A family of five sat patiently at the Guadalupe Center in downtown Kansas City on Wednesday afternoon, unbeknownst of the enormous surprise that was just moments away.
Maria was here with her four children – 12-year-old Eulises, 11-year-old Alfredo, 5-year-old Gael and 3-year-old Sofia – for what she believed was a routine check-in at one of the top family support service providers in the area.
That support was indeed on the way, but it was those delivering it that left the family speechless as two familiar faces made their way into the room.
It was Kansas City Chiefs' quarterback Patrick Mahomes and tight end Travis Kelce, each carrying a basket full of food and gifts for the holidays, as disbelief transformed into excitement.
"Sofia, I think I have a present for you," Mahomes said as he handed the grinning 3-year-old a doll.
Mahomes then found a superhero toy for Gael, some Legos for Alfredo and a football for Eulises among the many gifts the young quarterback had in his possession.
In the blink of an eye, this was already an afternoon to remember.
"It was a grand surprise," Maria said through a translator. "The first thing I thought was just, 'Wow.'"
The emotion in the room was tangible, and the preeminent gift of the visit was still yet to come.
As the kids played with their new toys, Mahomes, Kelce and representatives from Kansas City Southern presented Maria, who suffers from a chronic condition that limits her ability to make ends meet, with a check that promised to cover the family's home utilities in full for a calendar year.
Elation again turned to disbelief.
"This is going to be such a huge help," Maria said. "My family will always remember this."
It was a moment that neither Mahomes nor Kelce took lightly.
"It meant a ton to be part of that, and not just for me, but for the family," Mahomes added. "That mom does so much and those kids are great kids. She earned everything that she got today and a thousand times more."
Following the surprise, the players then settled in and made a point of spending time with each of the four kids.
Mahomes showed Eulises how to grip his new football while Kelce asked Alfredo about school among a myriad of other conversations that consumed the better part of an hour.
"This was a special group right here – they were picked by the Guadalupe Center for a reason," Kelce said. "You could tell how much this mother loves her four kids and on top of that, you can see how much those kids love their mother. It was all-around just a fun experience to be here."
And both Mahomes and Kelce certainly made the most of it, providing a personal touch throughout the entirety of the visit.
"That was the first thing we noticed – the way that the players actually engaged the children," said Diane Rojas, Vice President of Health and Social Services at Guadalupe Centers. "I know it meant a lot to them. They know who the Chiefs are, and they don't get that type of excitement in their life every day, so I think they were truly appreciative of this opportunity."
The event was all made possible by the folks at Kansas City Southern, who nominated the Guadalupe Centers as the beneficiary of the Hunt Family Foundation 50/50 raffle during the Chiefs' Week 7 matchup with the Cincinnati Bengals.
The raffle raised $56,925 for the organization, which strives to improve the quality of life for people of all ethnic backgrounds while celebrating cultural heritage, and Wednesday's visit and subsequent gift put those donations into action.
"We just wanted to help them out," said Patrick J. Ottensmeyer, President and CEO at Kansas City Southern. "She's a single mother with four kids, so she has her hands full, and hopefully, with it being around Thanksgiving time and with Christmas coming up, it brings some joy to that family that they may not have had otherwise."
"I'm not sure whose face lit up more – the family's or mine," said Michael J. Naatz, Executive Vice President and Chief Marketing Officer at Kansas City Southern. "It was so great to see the kids and to see the appreciation from the family. That's what it's all about."
The event marked the second outreach endeavor benefiting the Guadalupe Centers this week between the Chiefs and Kansas City Southern, as the Chiefs Community Caring Team stopped by Guadalupe Center Middle School on Monday for a Play 60 clinic with more than two dozen kids.
Both visits demonstrated the Chiefs and Kansas City Southern's commitment to bettering the Hispanic community right here in Kansas City, and on Wednesday, that dedication helped change some lives.
"This means everything to me. My kids will always remember what happened here today," Maria said. "They'll never forget this."
And, as Kelce articulated afterwards, neither will anyone else who had a chance to be there.
"Seeing the smiles on these kids' faces [was special]," Kelce said. "I'll remember this day forever."
Pat Mahomes and Travis Kelce make a surprise visit to a family in need. While there, representatives from KC Southern and the Guadalupe Centers will inform the family that they will help pay for their home utilities for a year's duration via the Guadalupe Centers' Family Support Services programming. During the visit, Pat and Travis also brought along food and gifts for the family.

Matt Starkey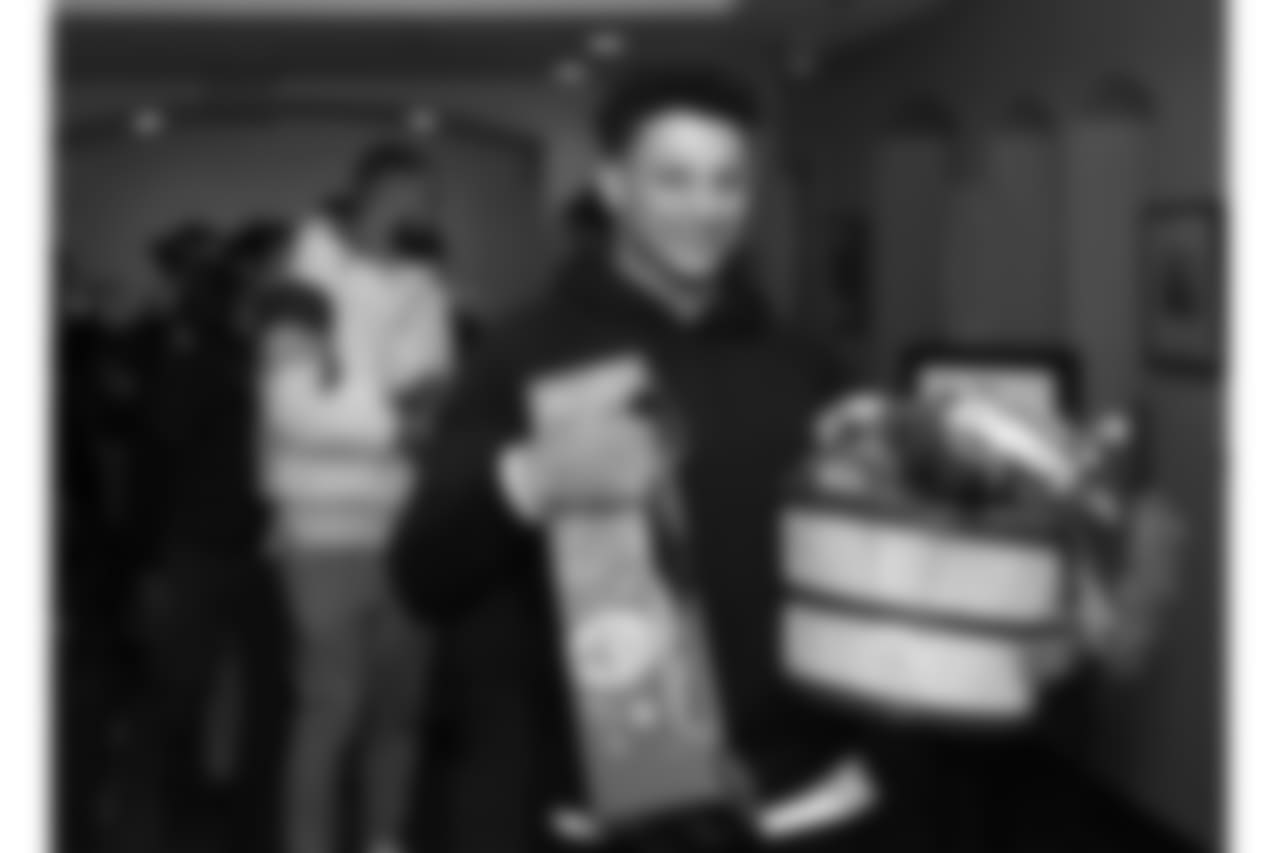 Steve Sanders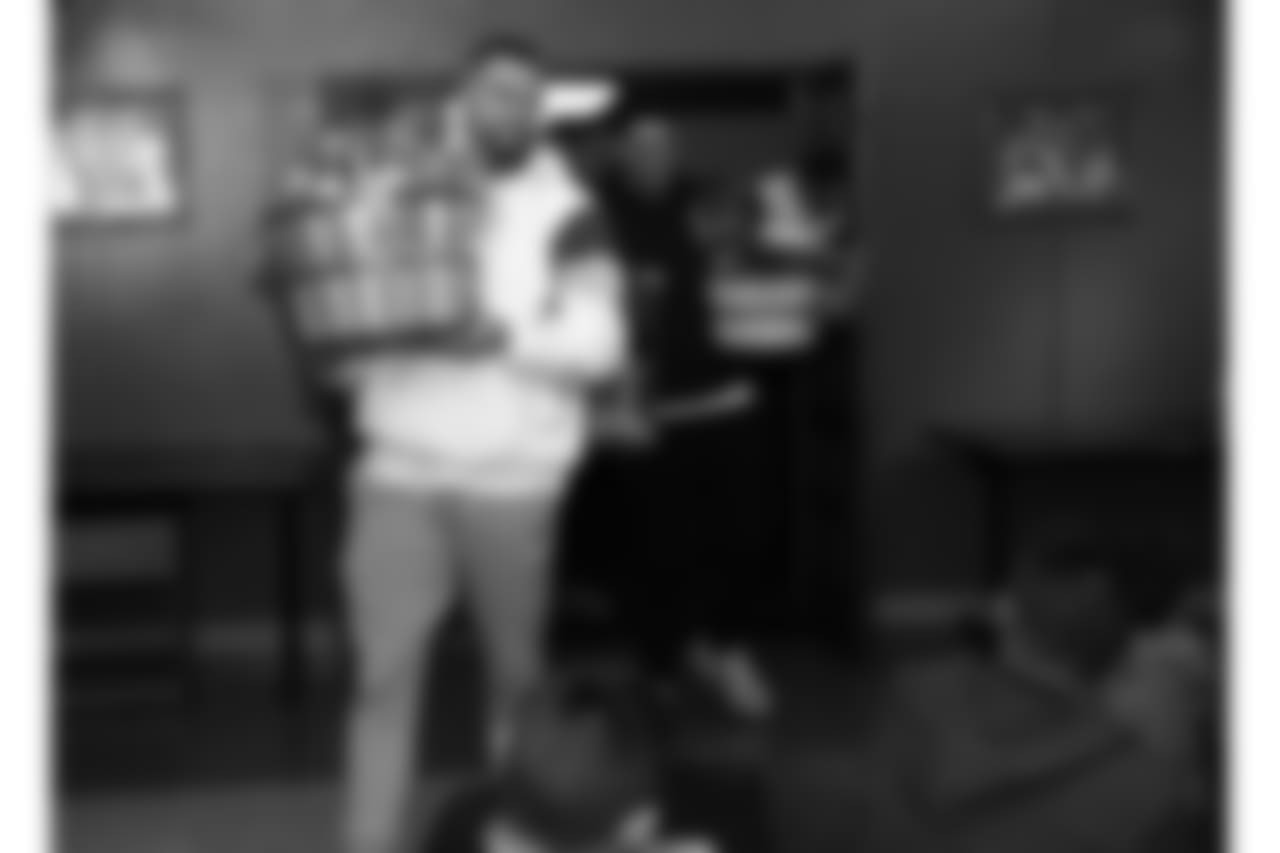 Steve Sanders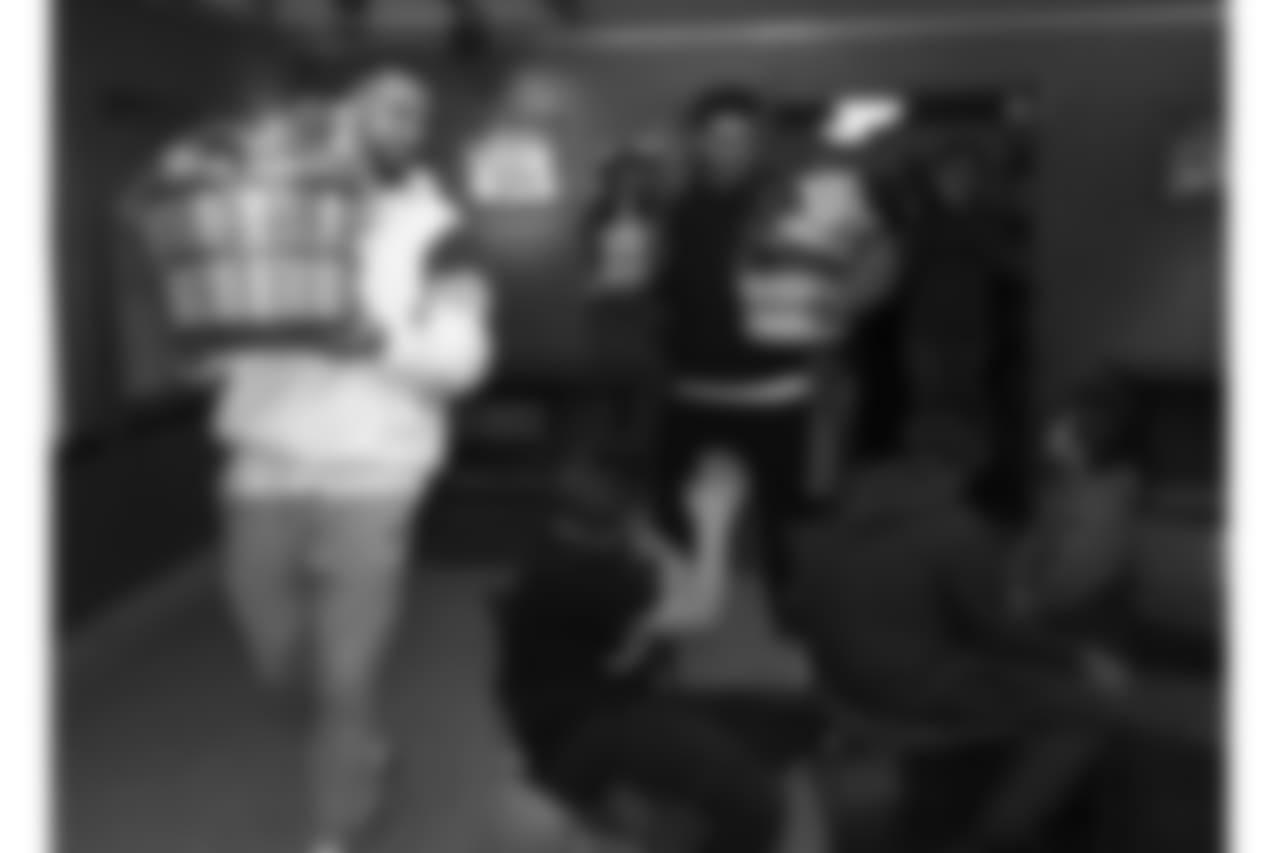 Steve Sanders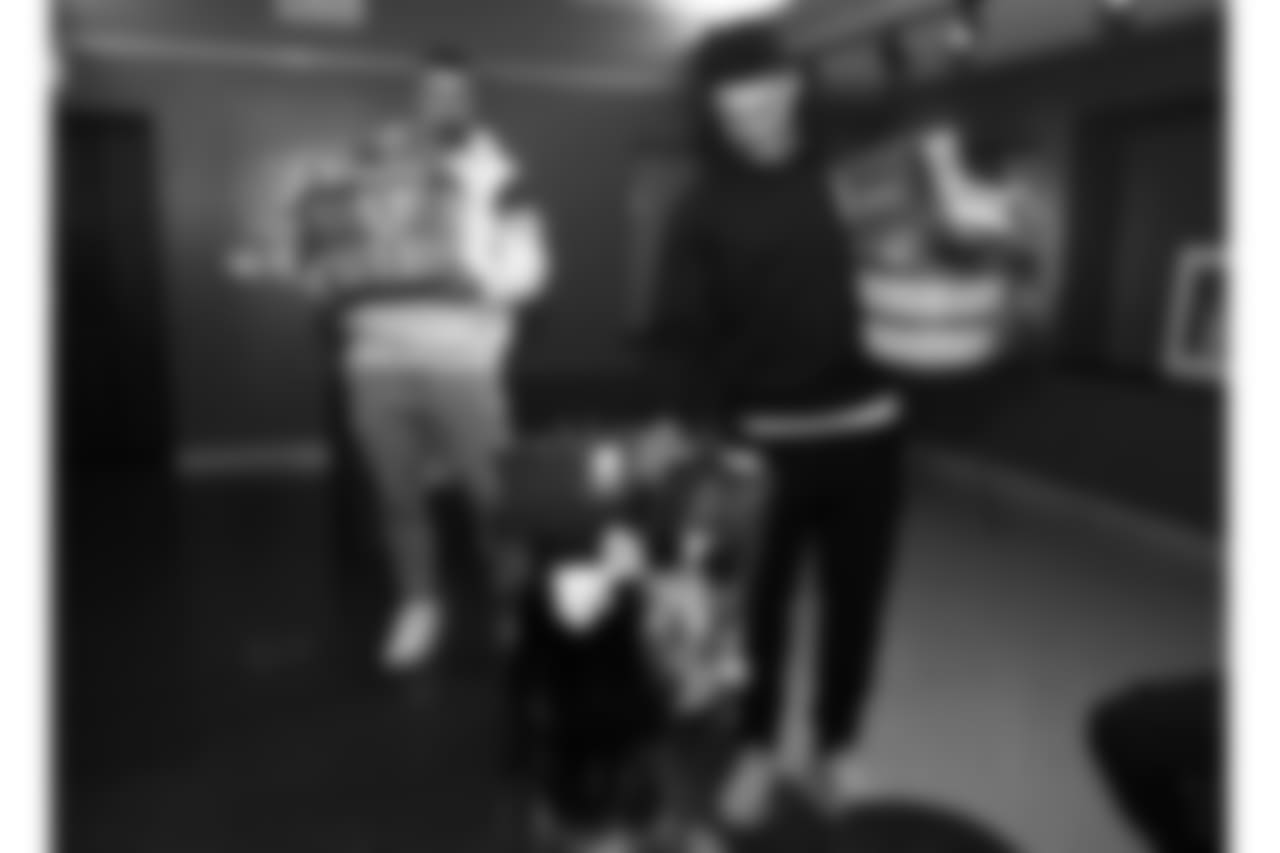 Steve Sanders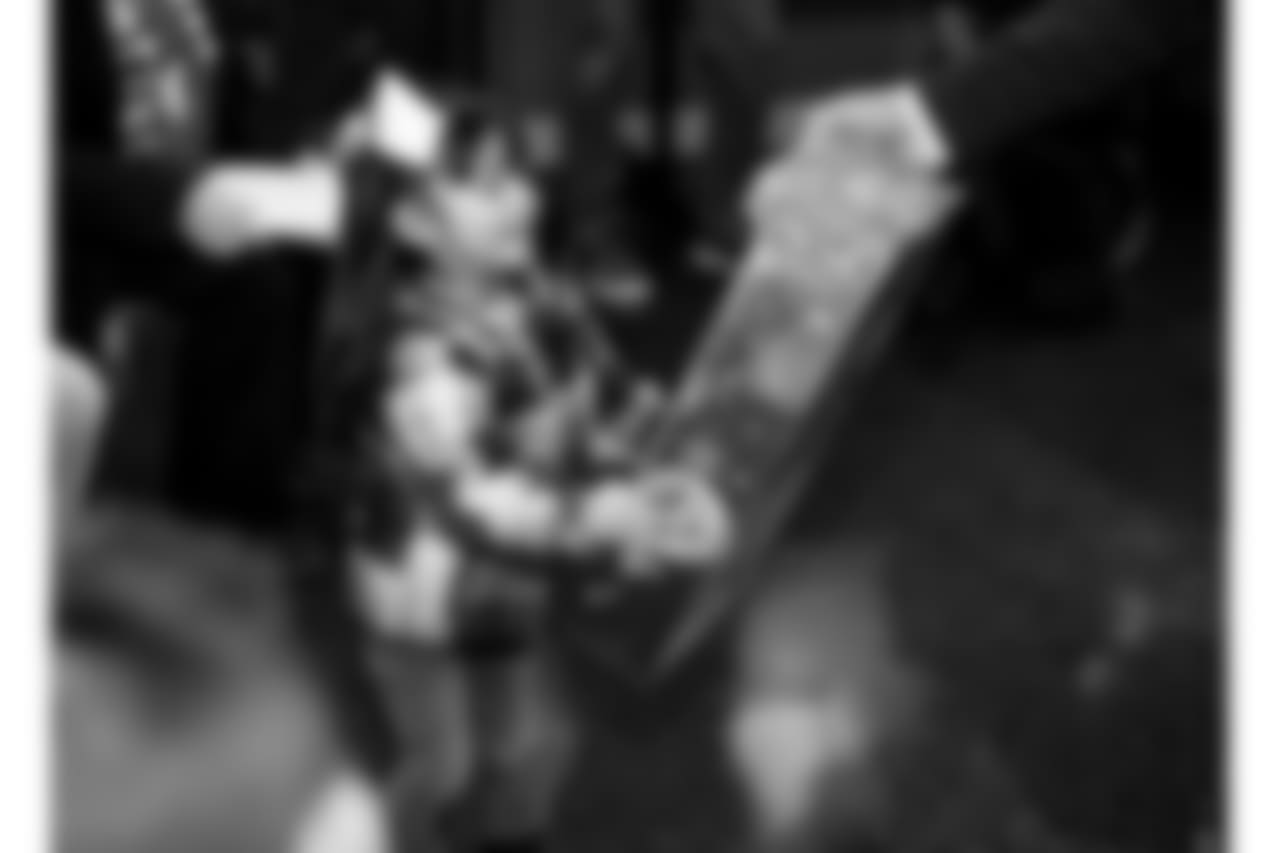 Matt Starkey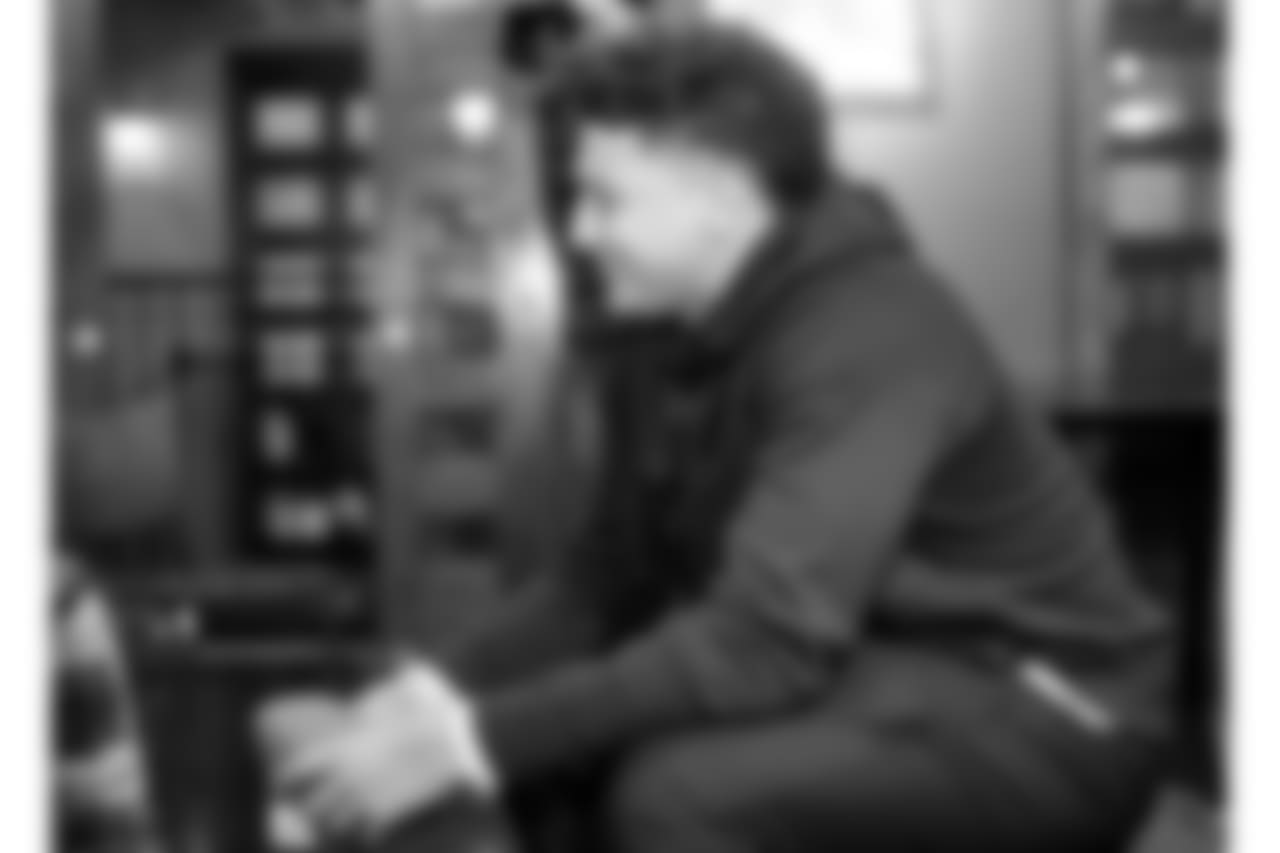 Matt Starkey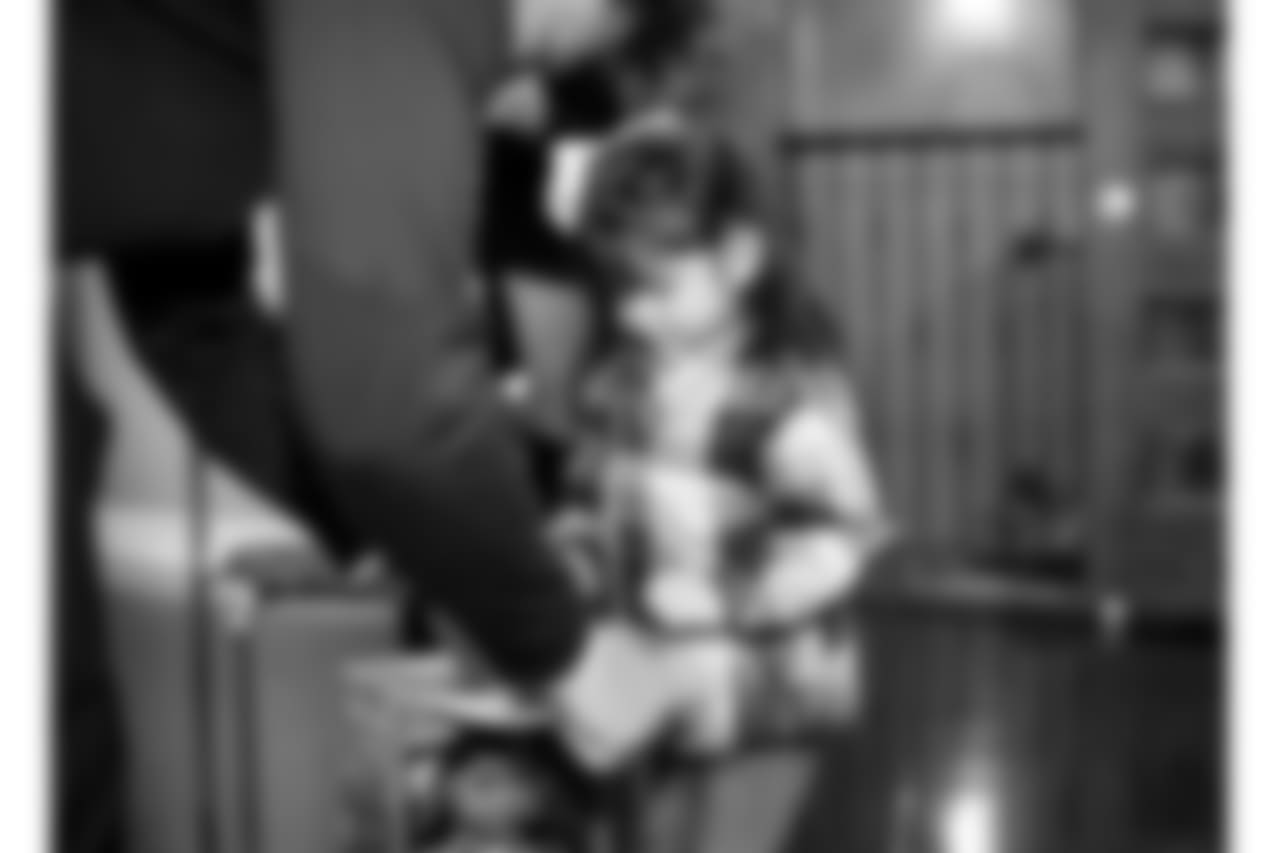 Matt Starkey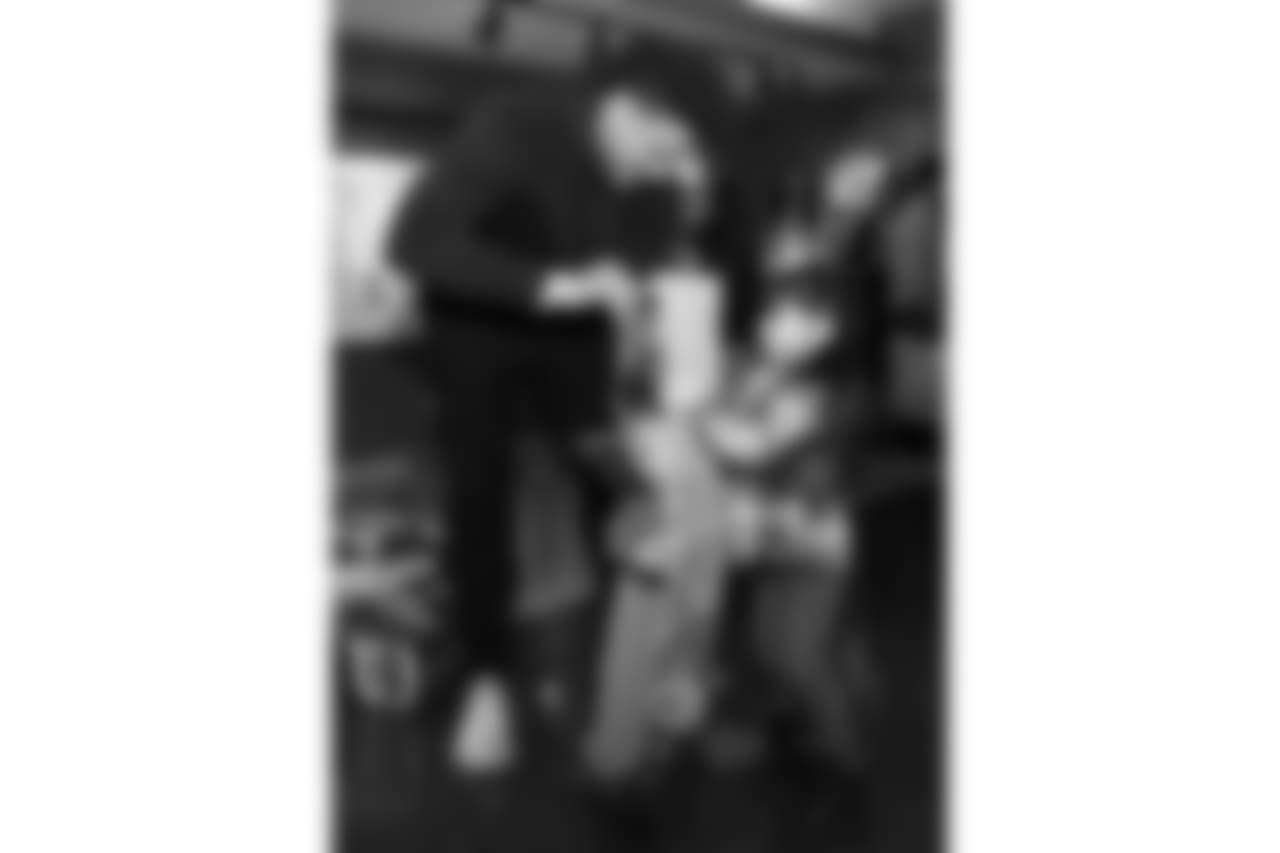 Steve Sanders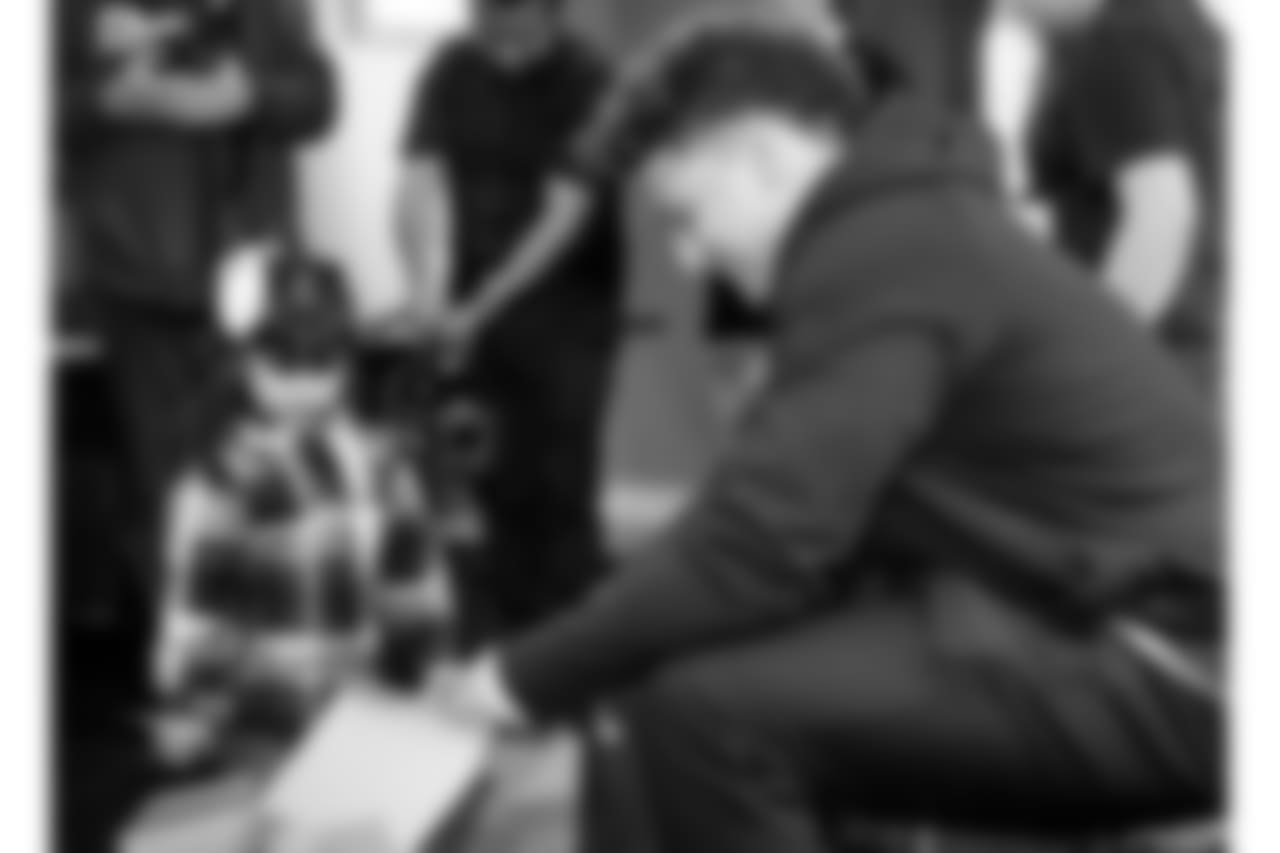 Matt Starkey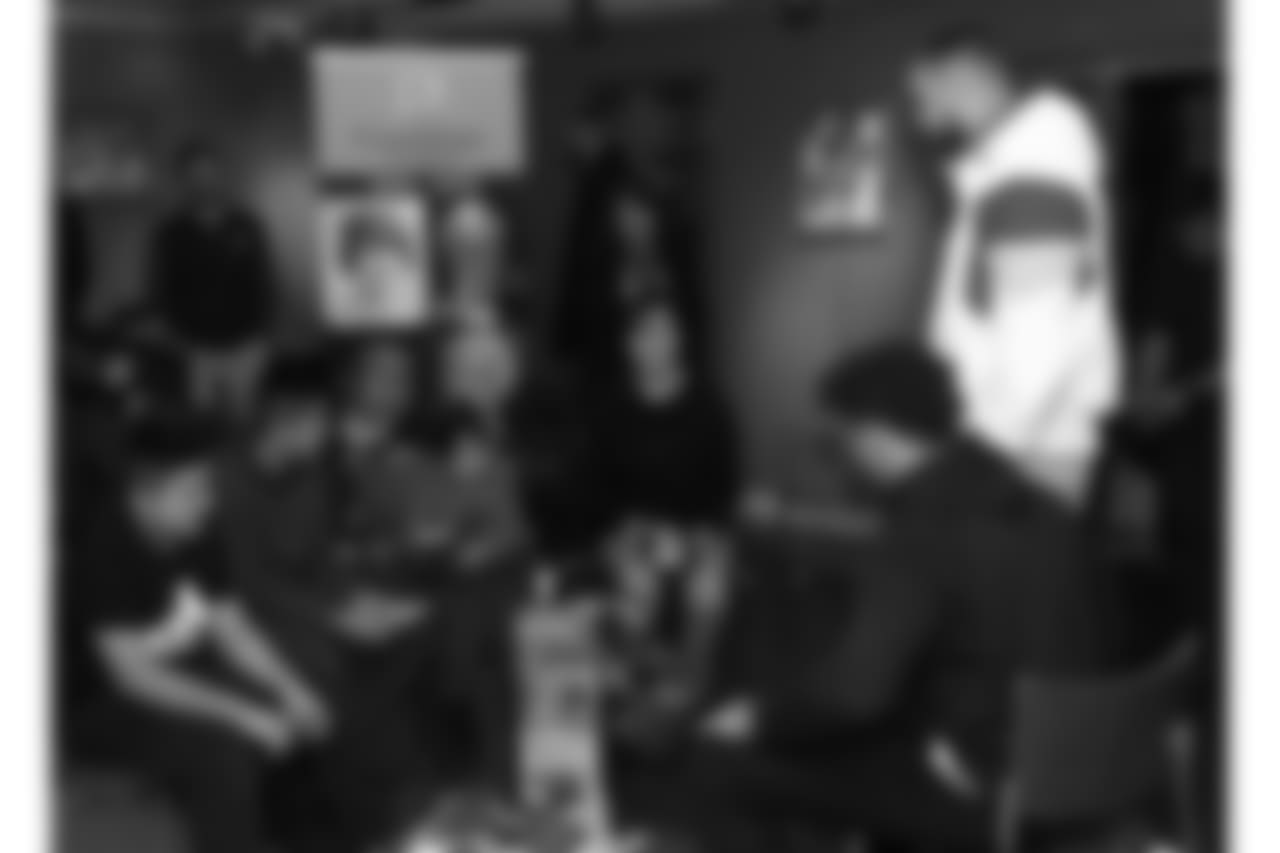 Steve Sanders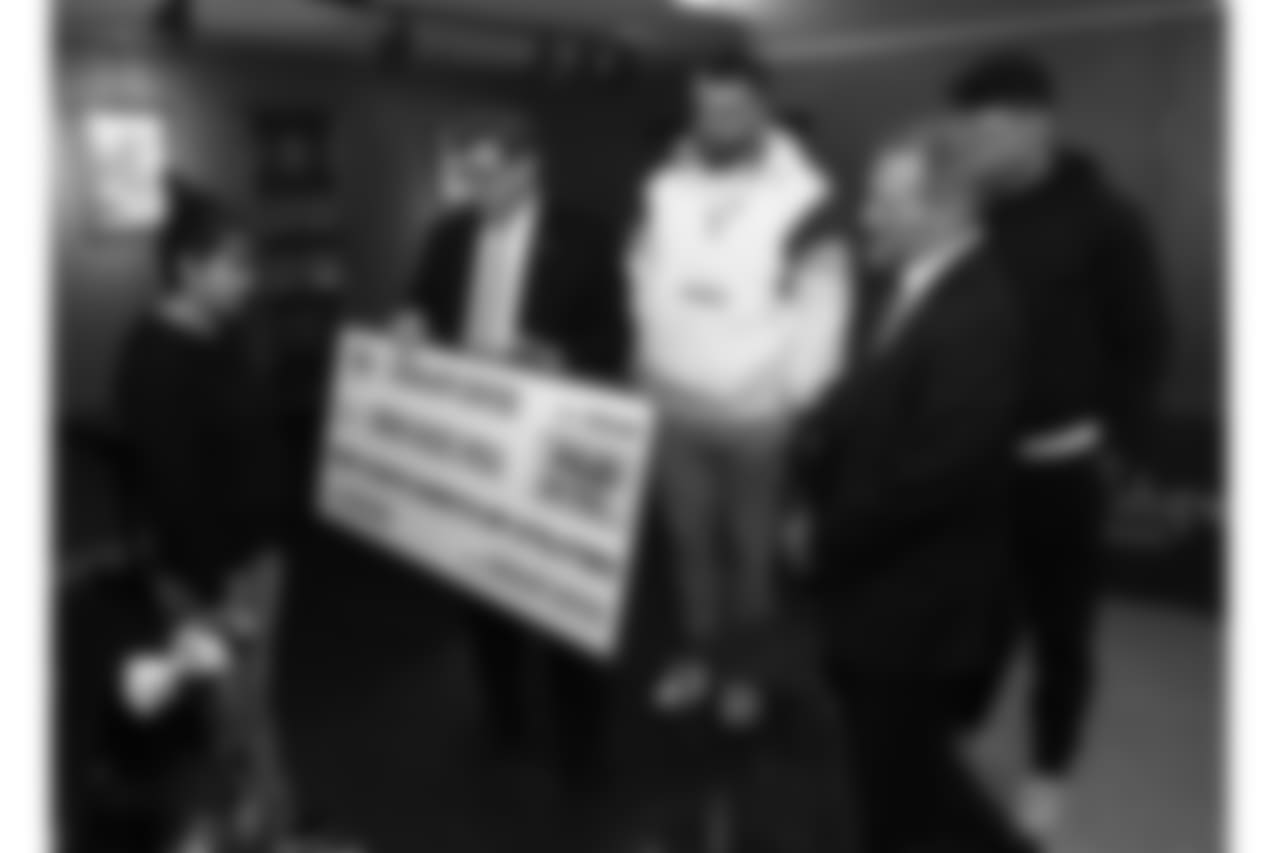 Steve Sanders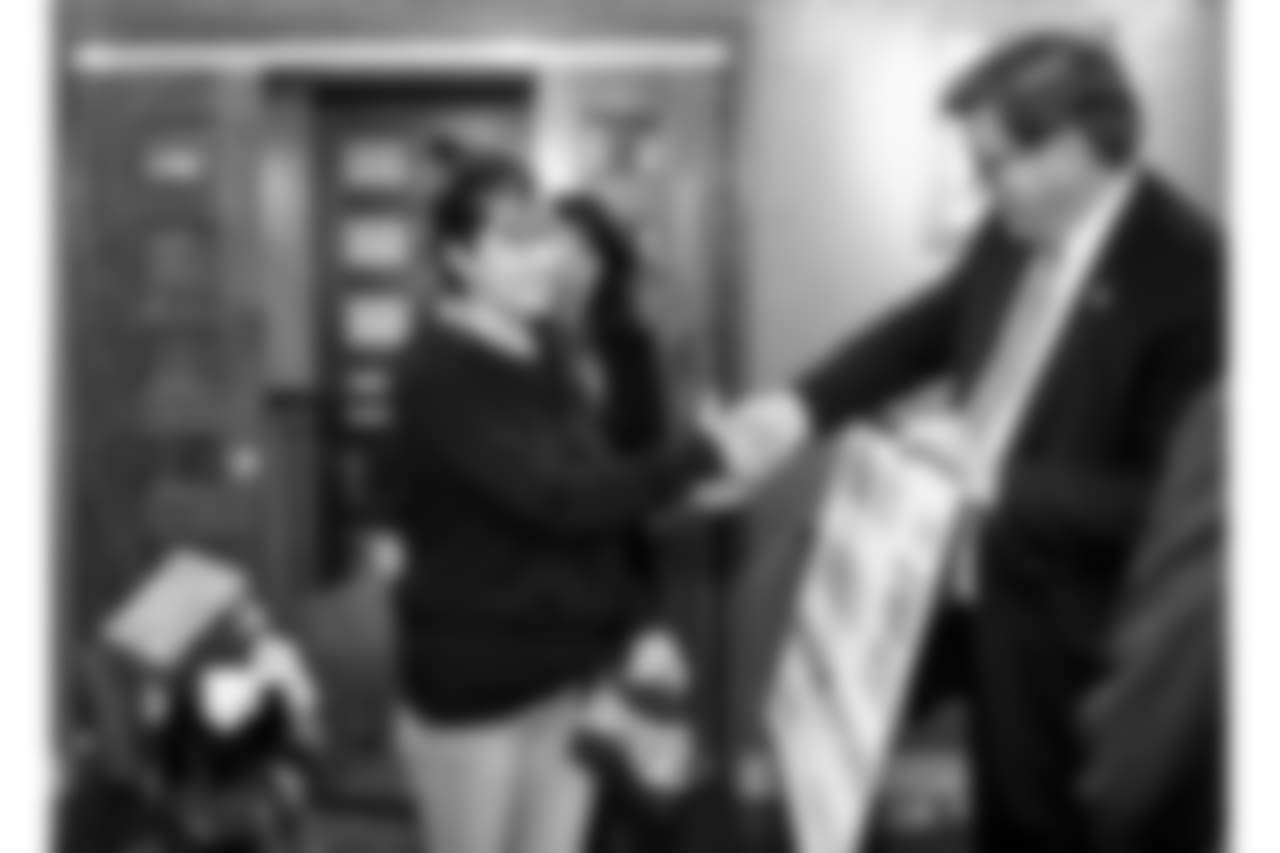 Matt Starkey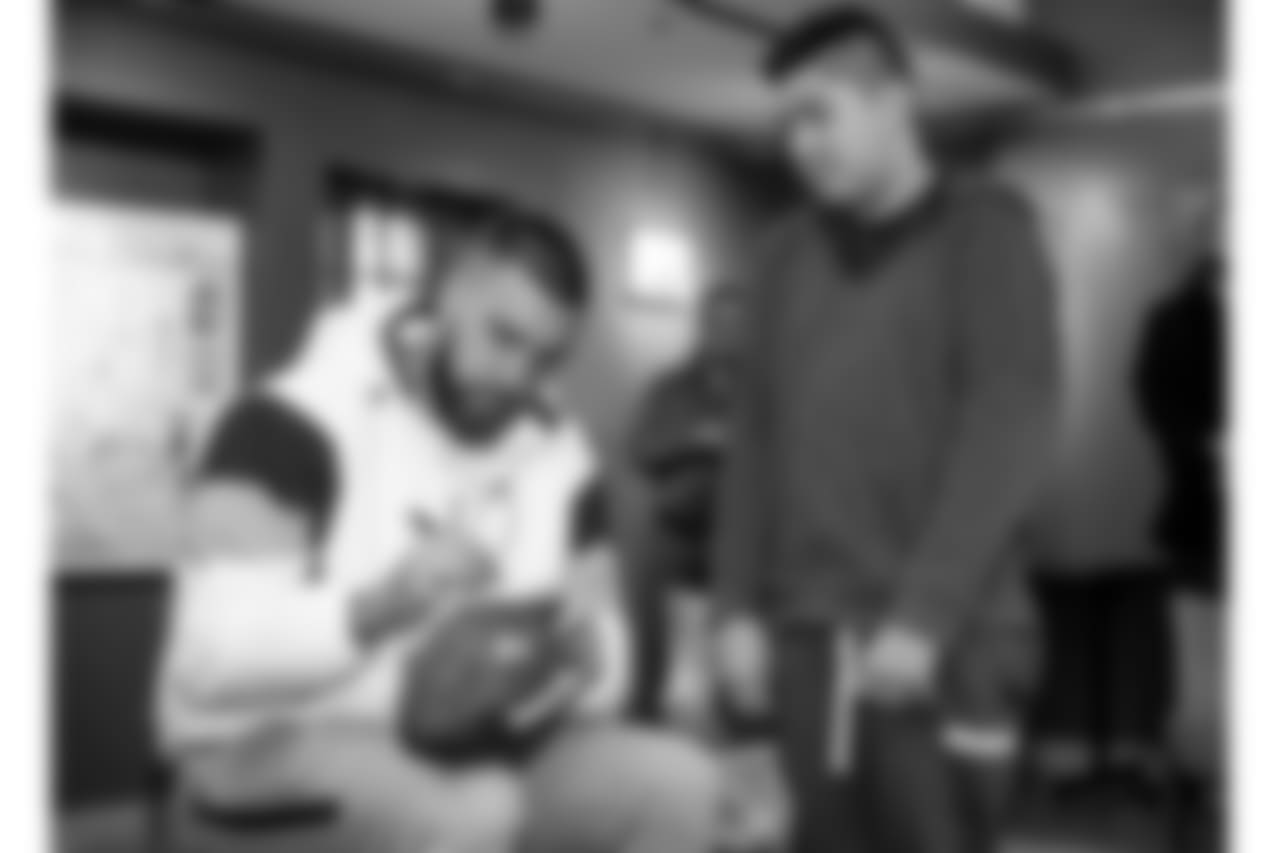 Matt Starkey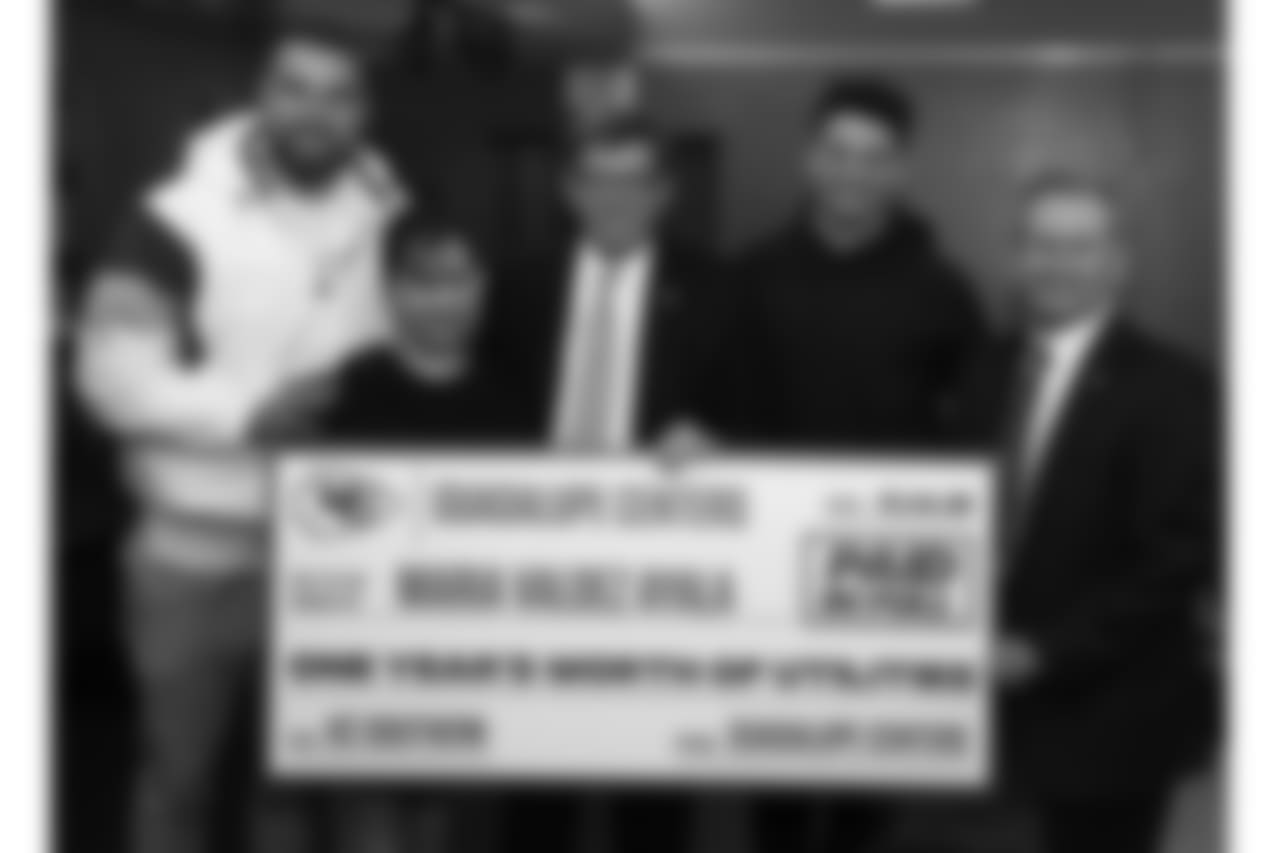 Steve Sanders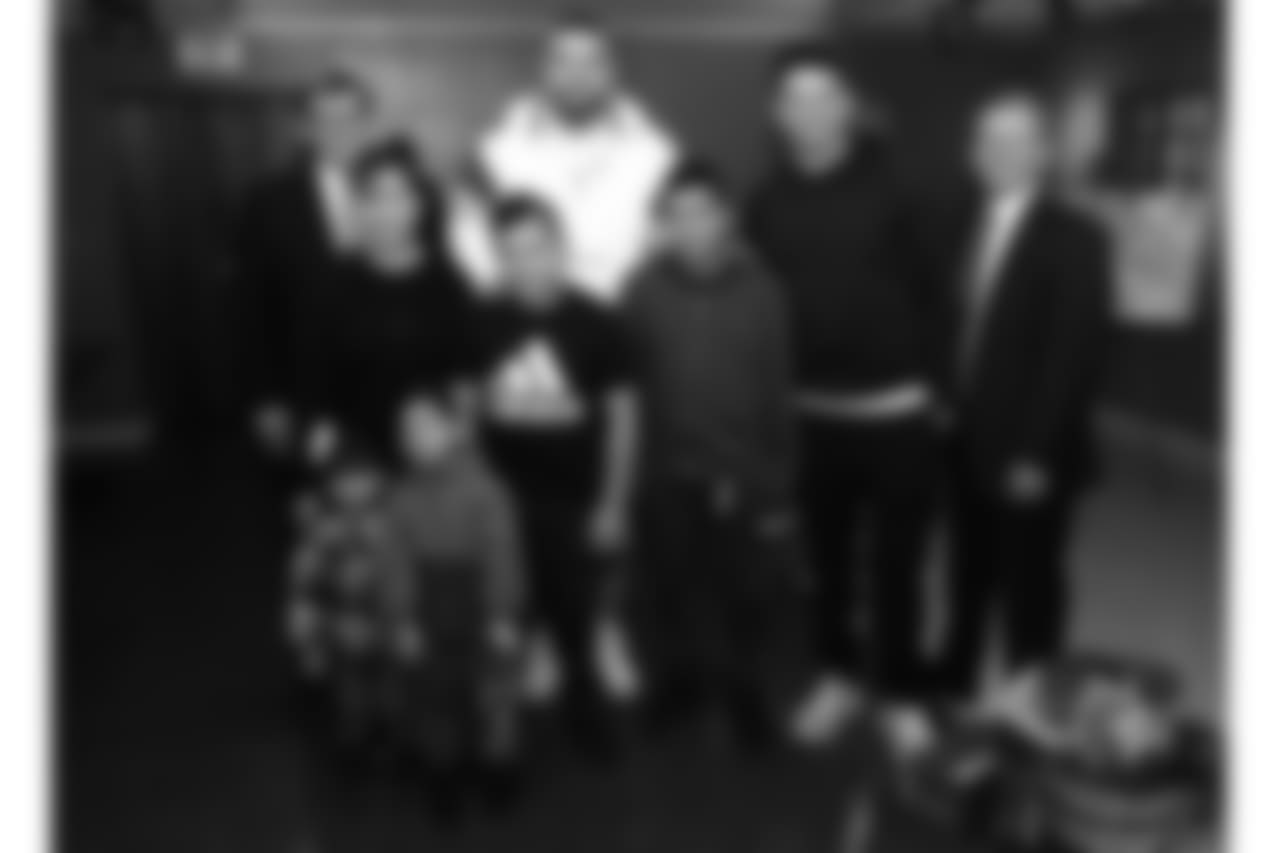 Steve Sanders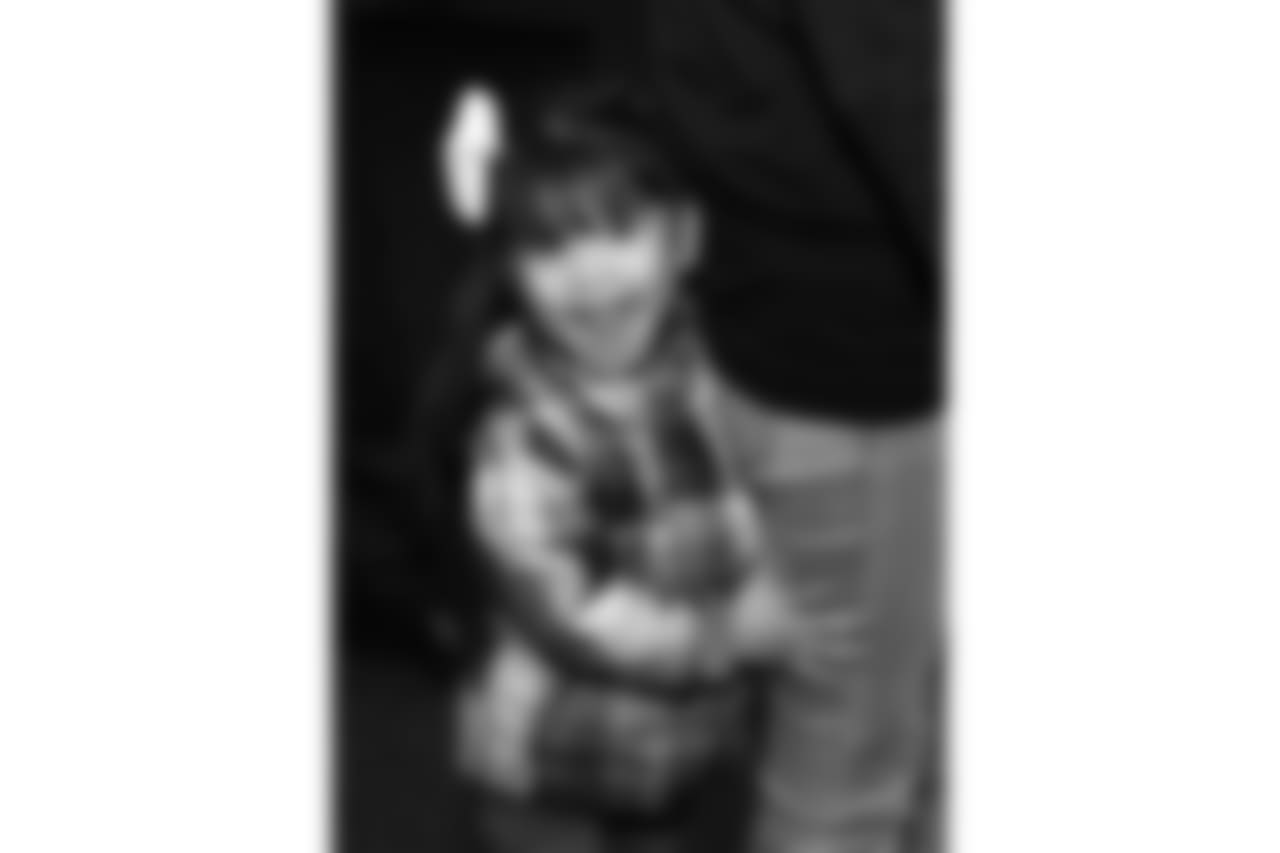 Steve Sanders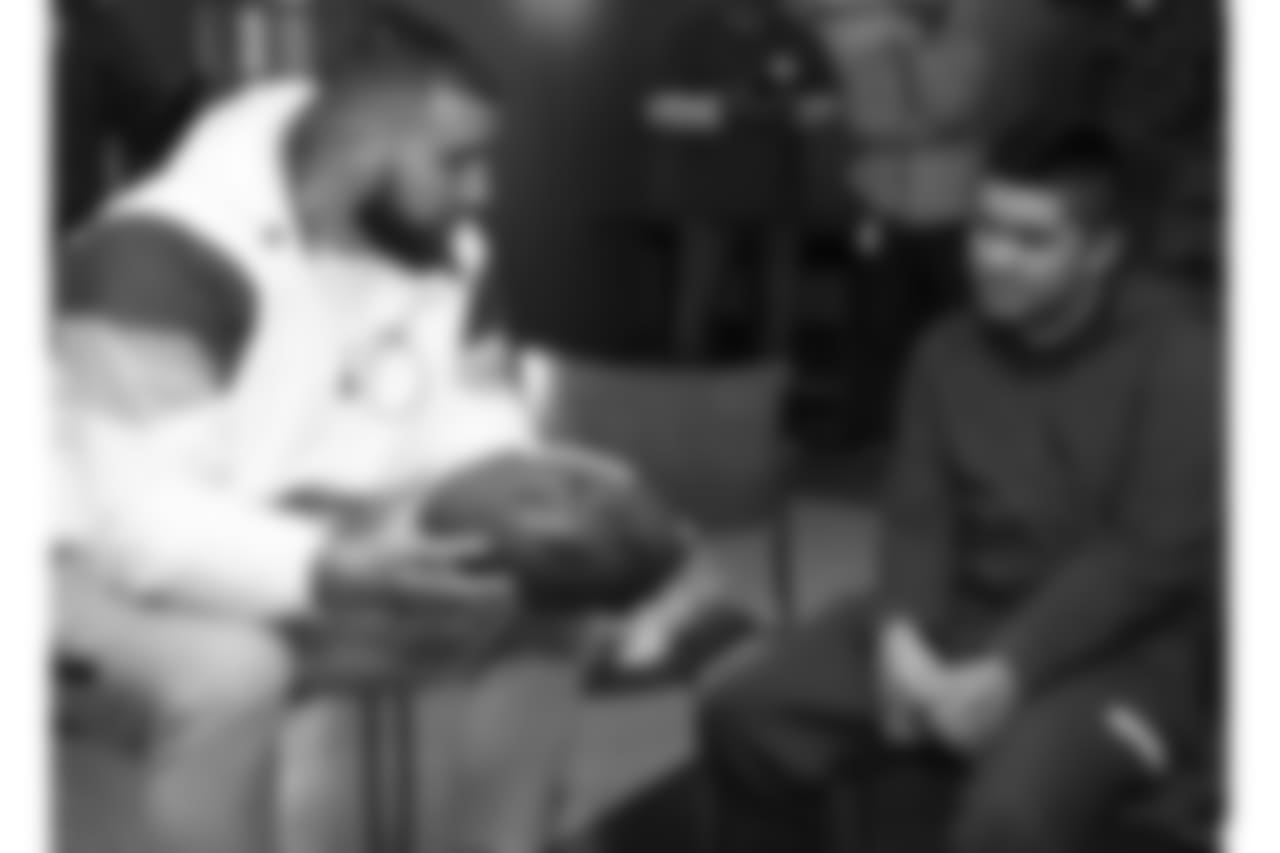 Steve Sanders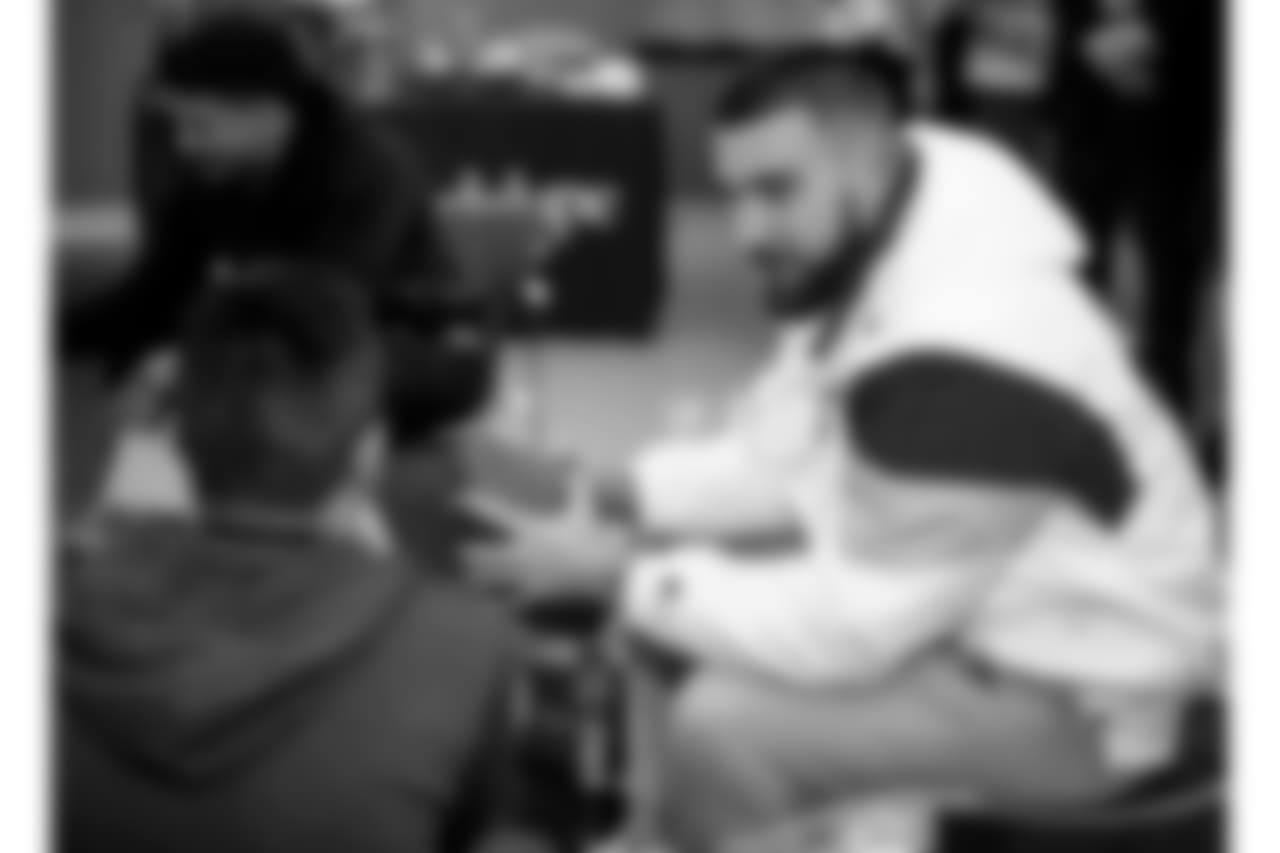 Matt Starkey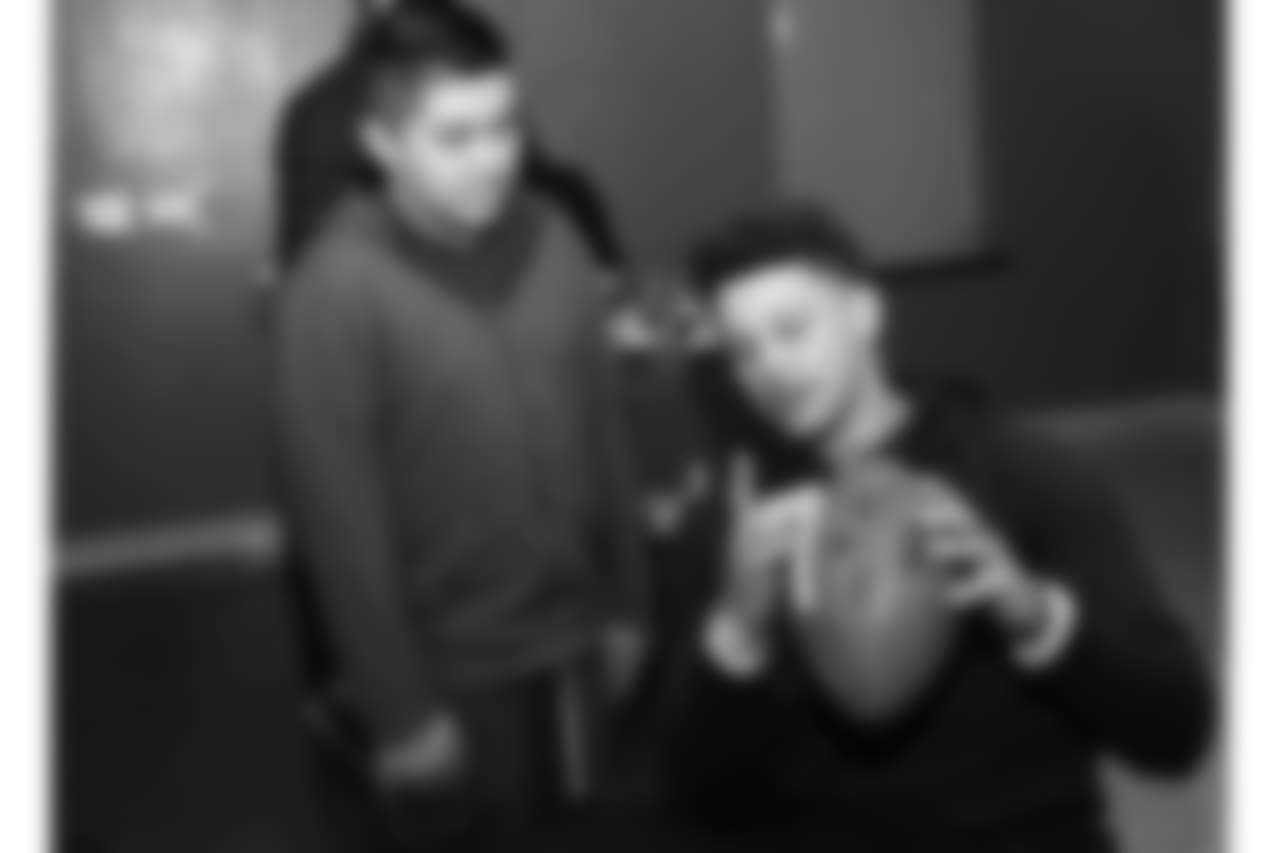 Steve Sanders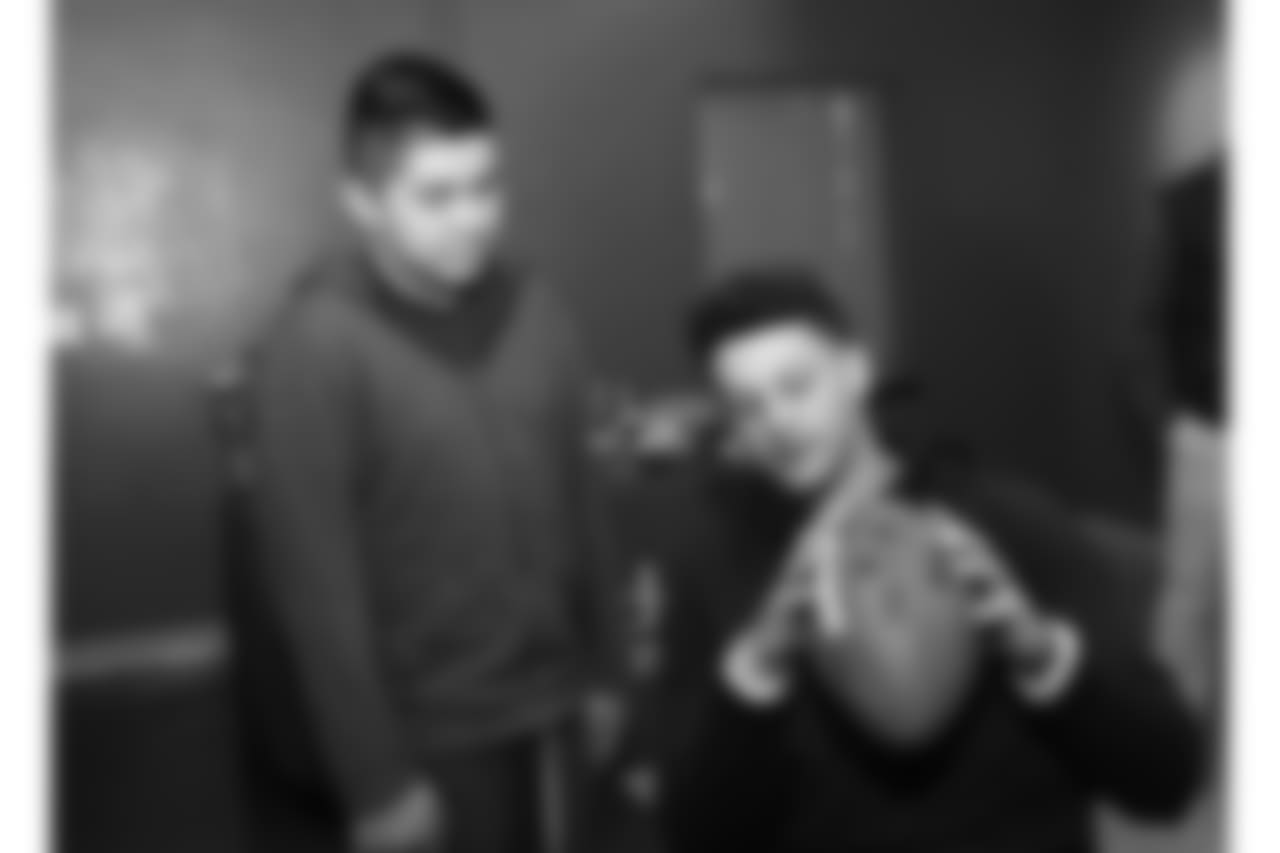 Steve Sanders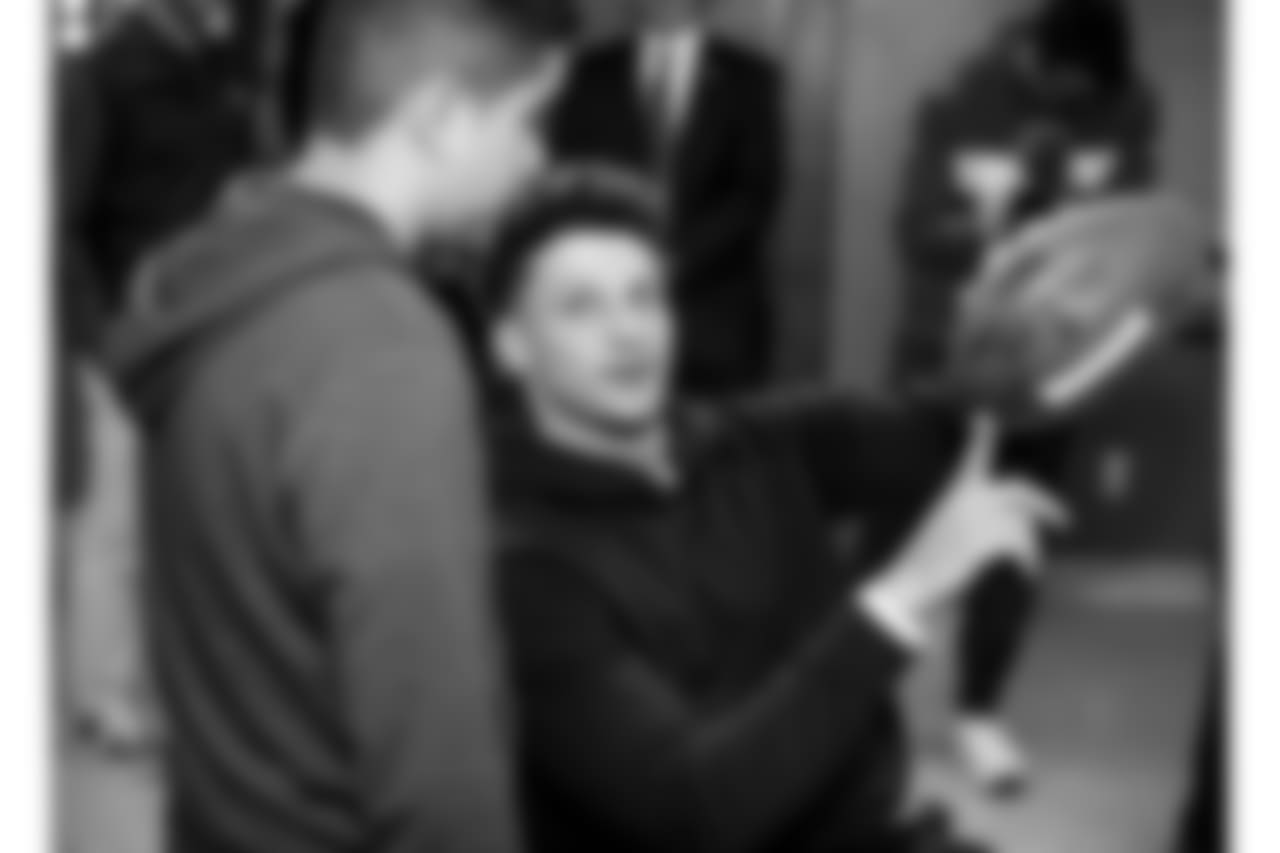 Matt Starkey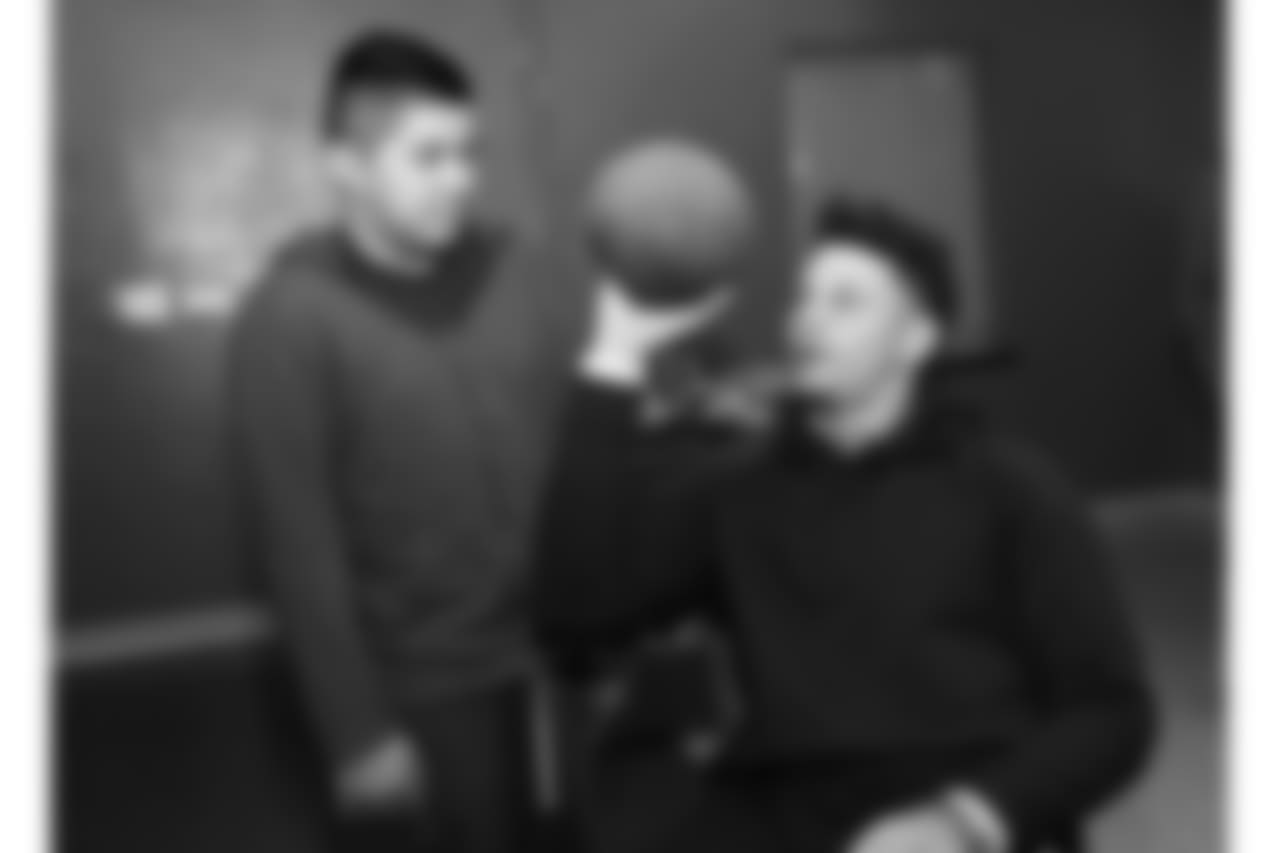 Steve Sanders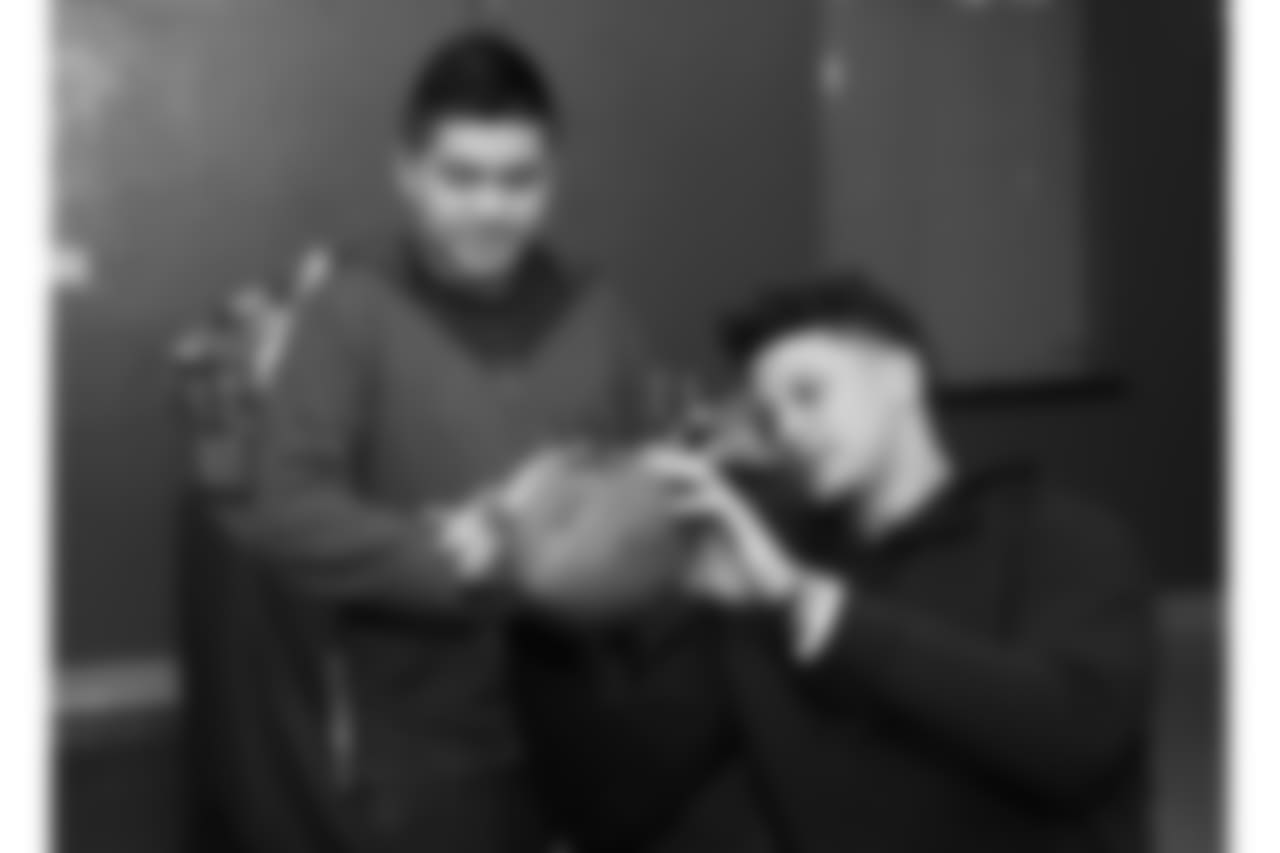 Steve Sanders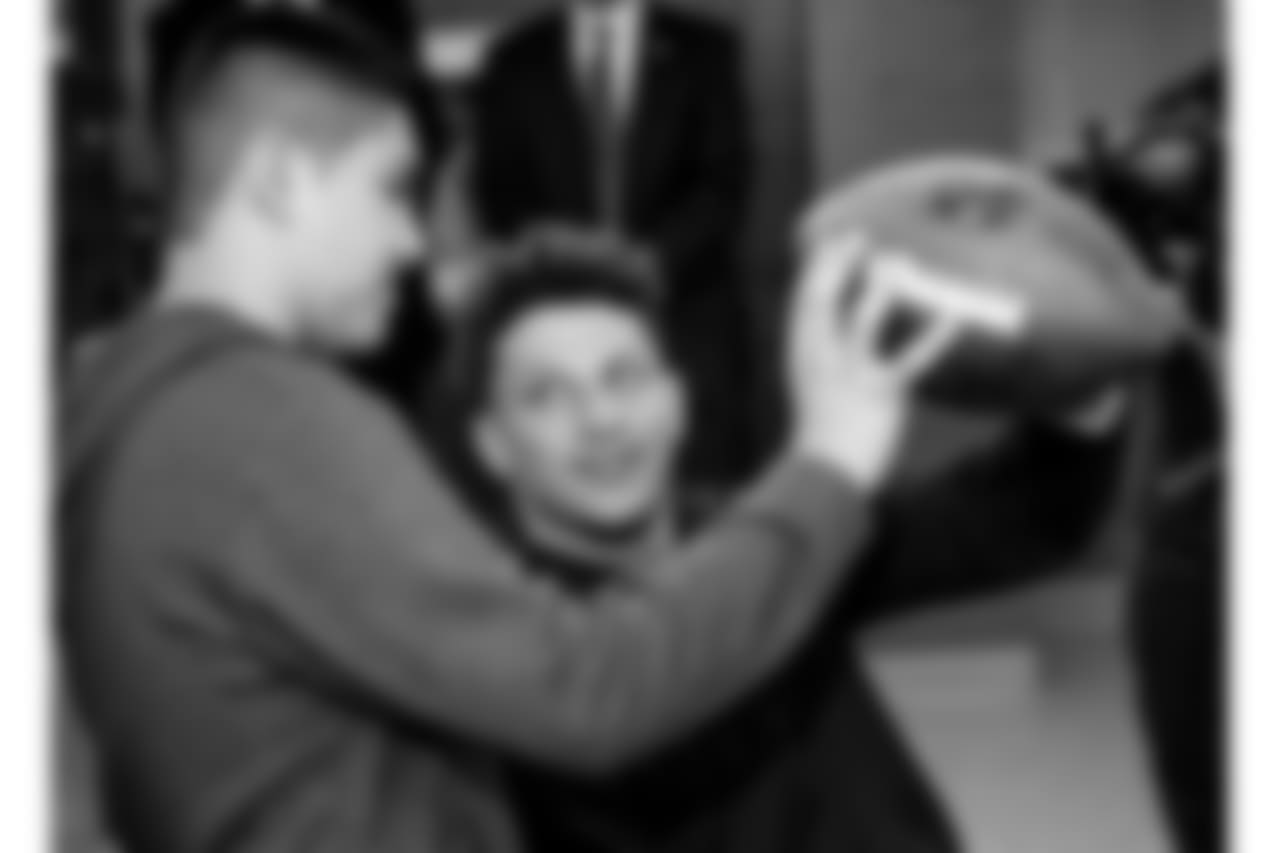 Matt Starkey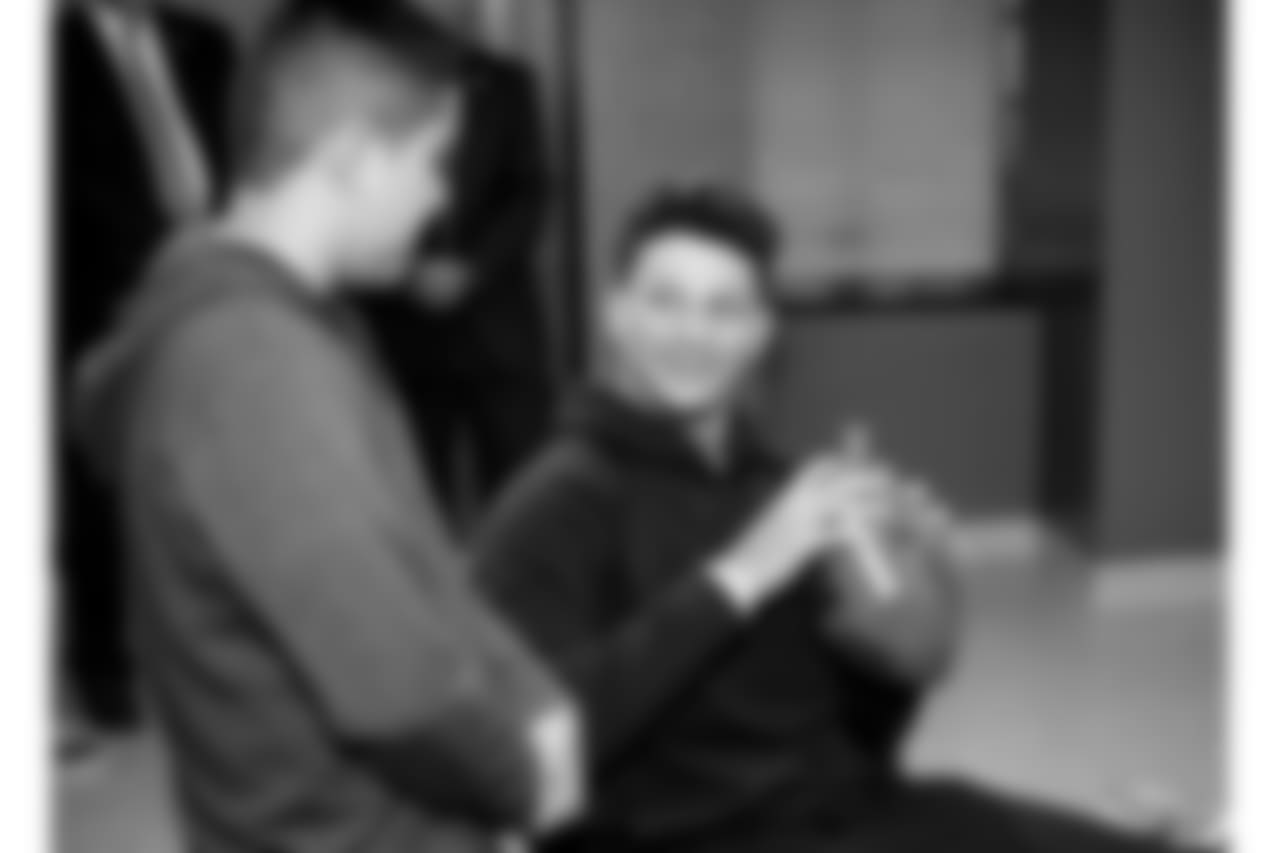 Matt Starkey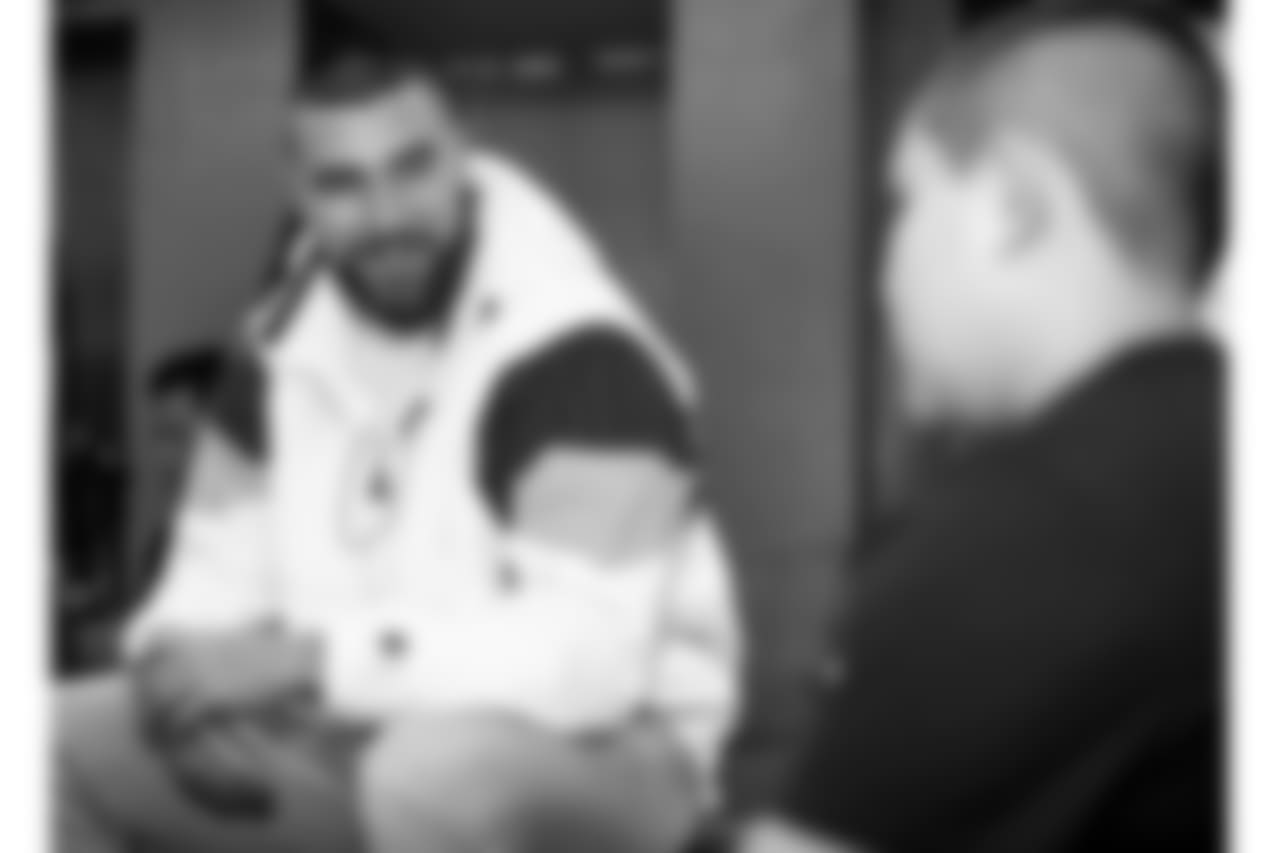 Matt Starkey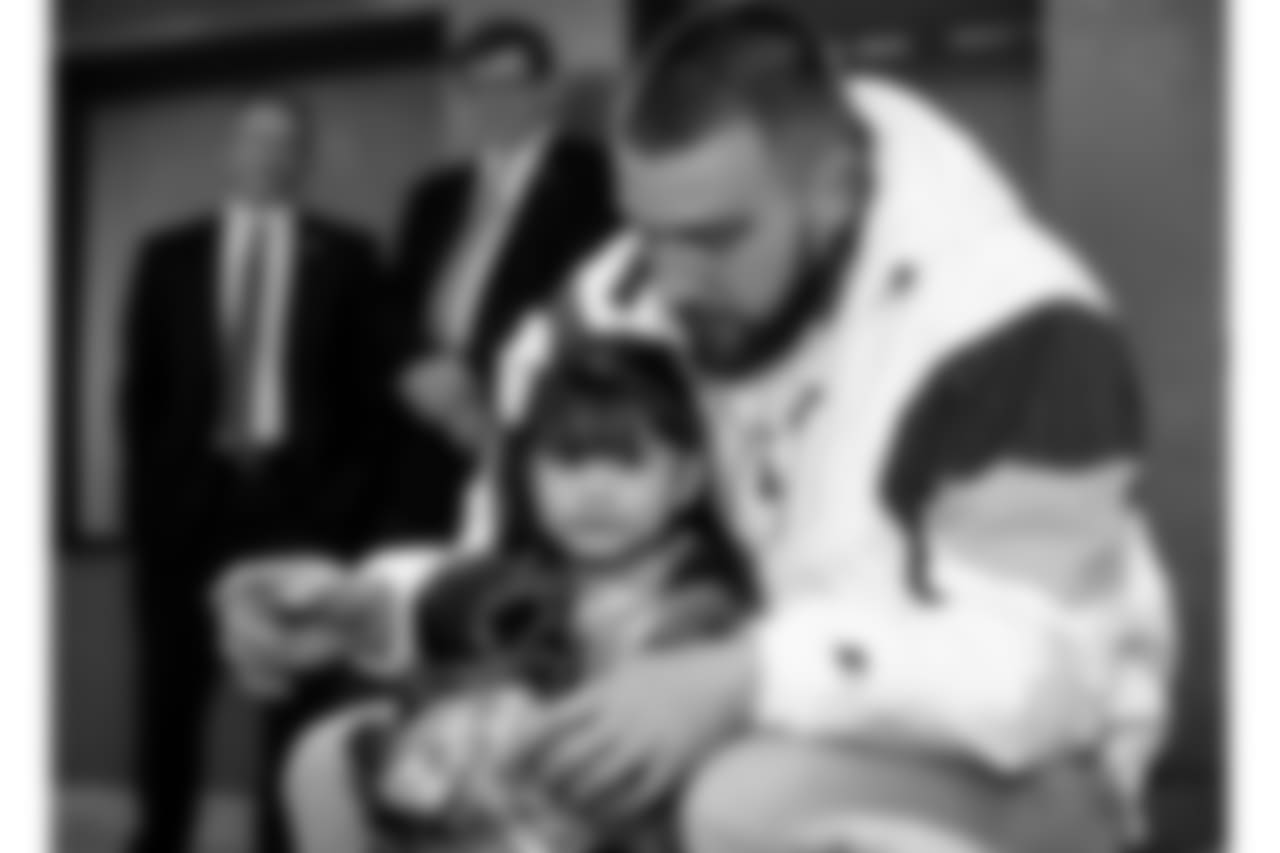 Matt Starkey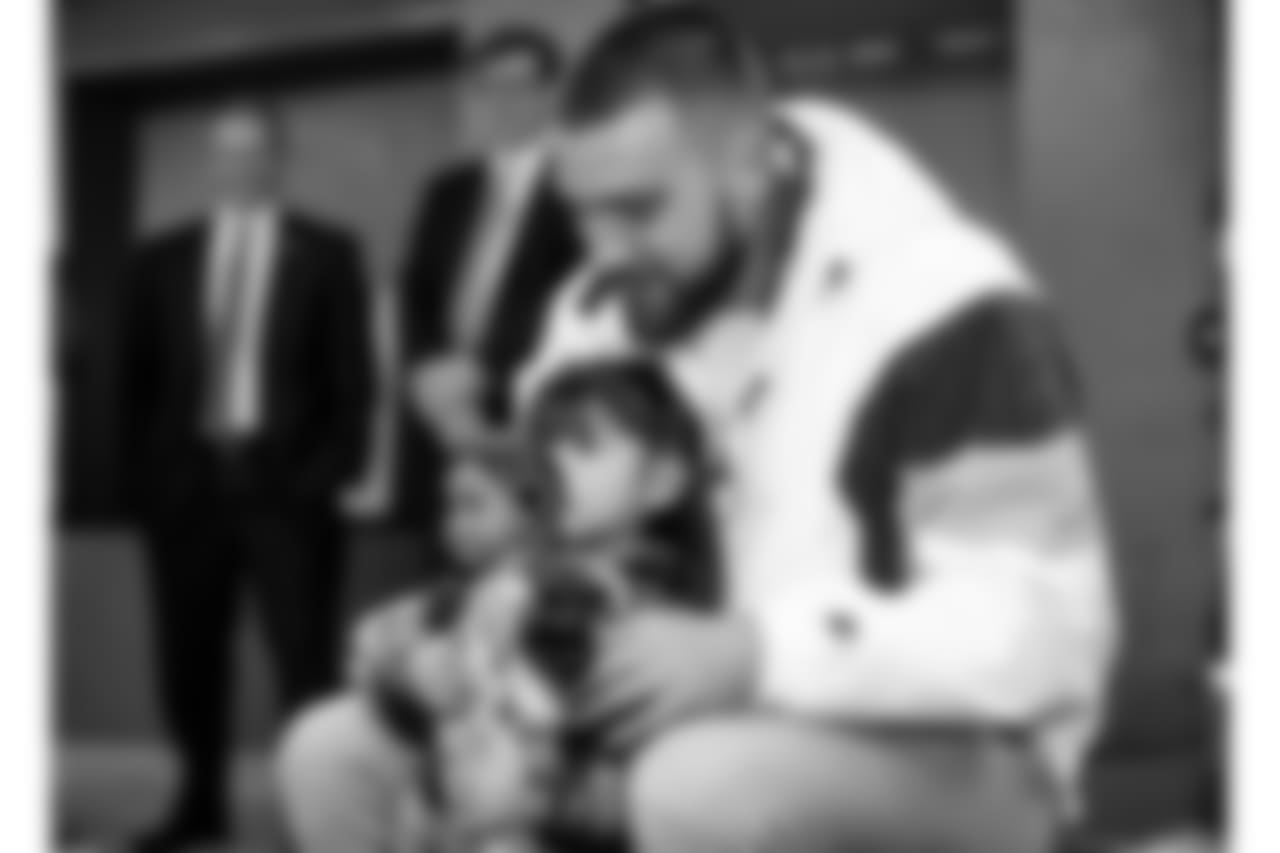 Matt Starkey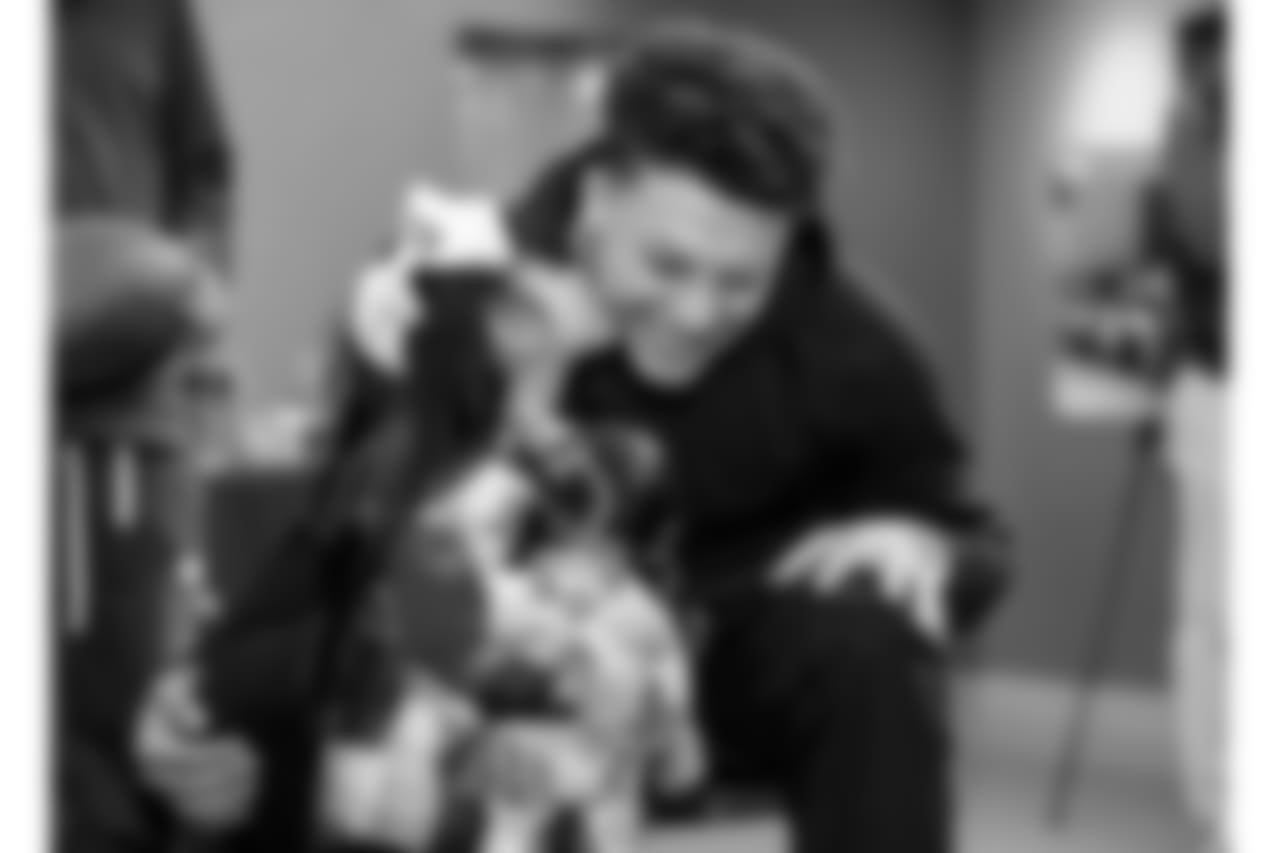 Matt Starkey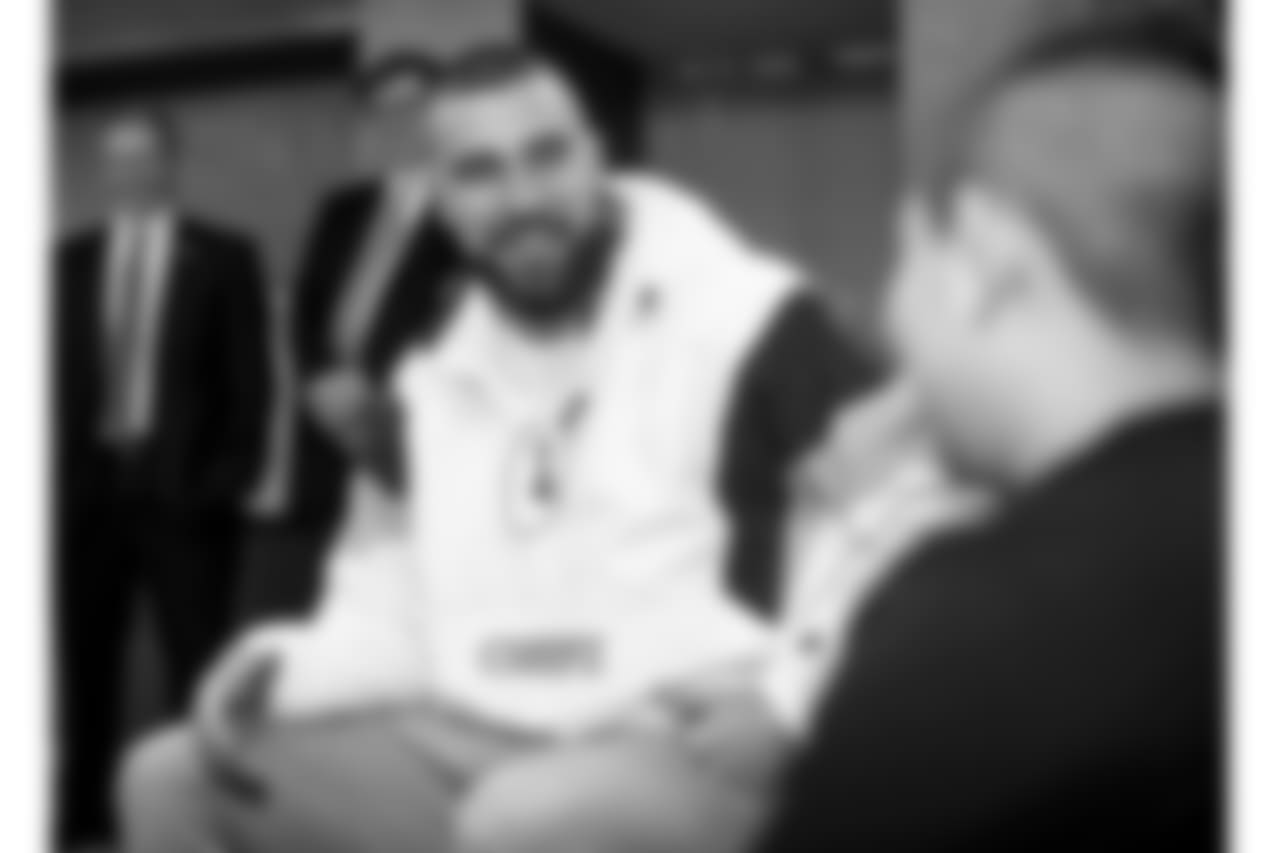 Matt Starkey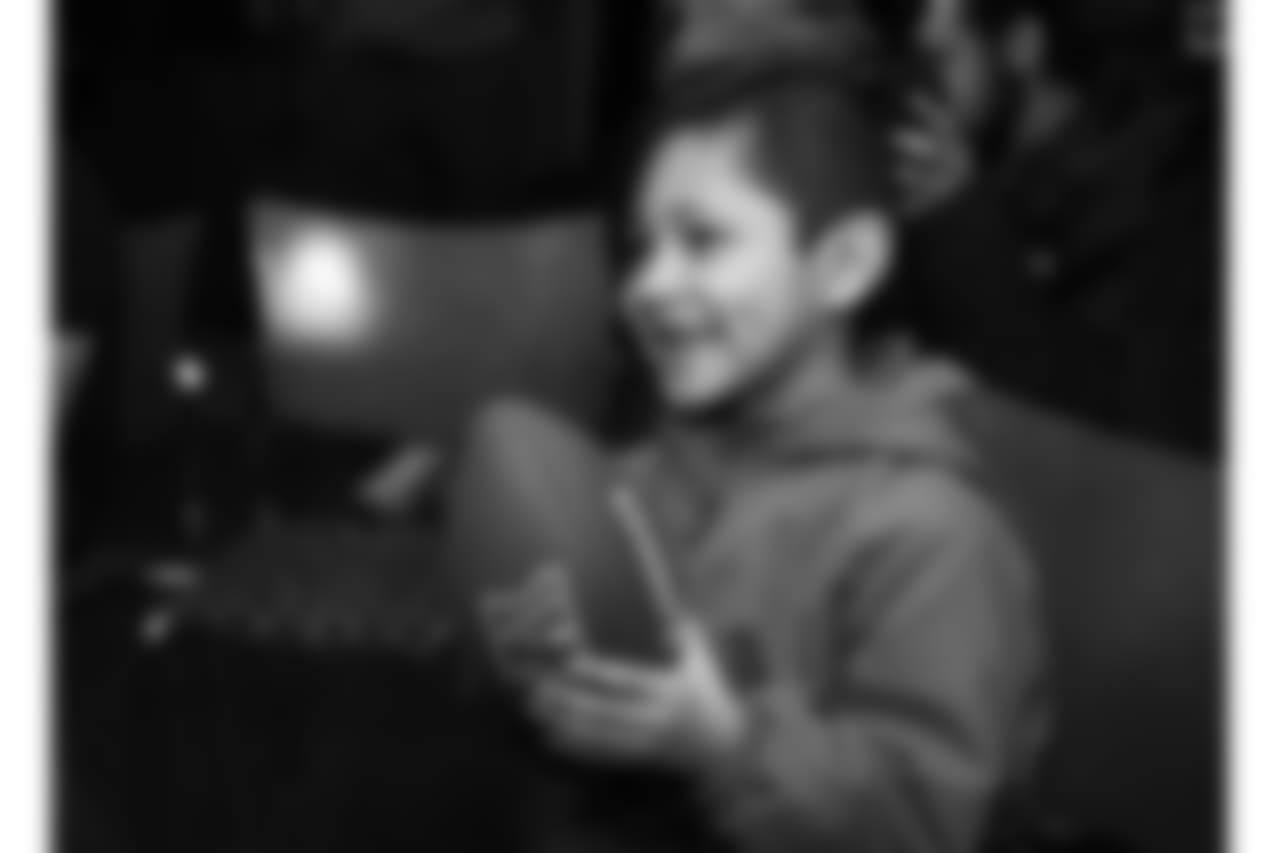 Steve Sanders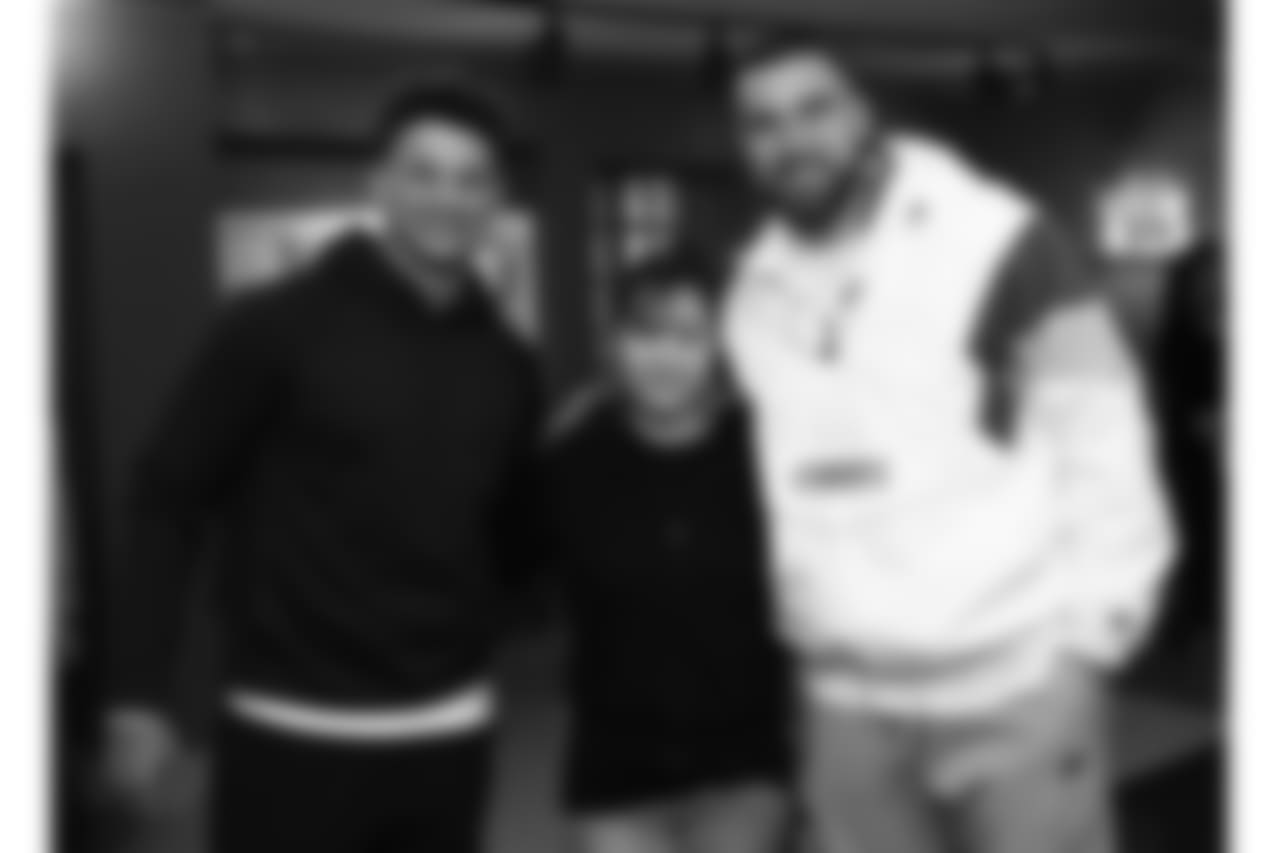 Steve Sanders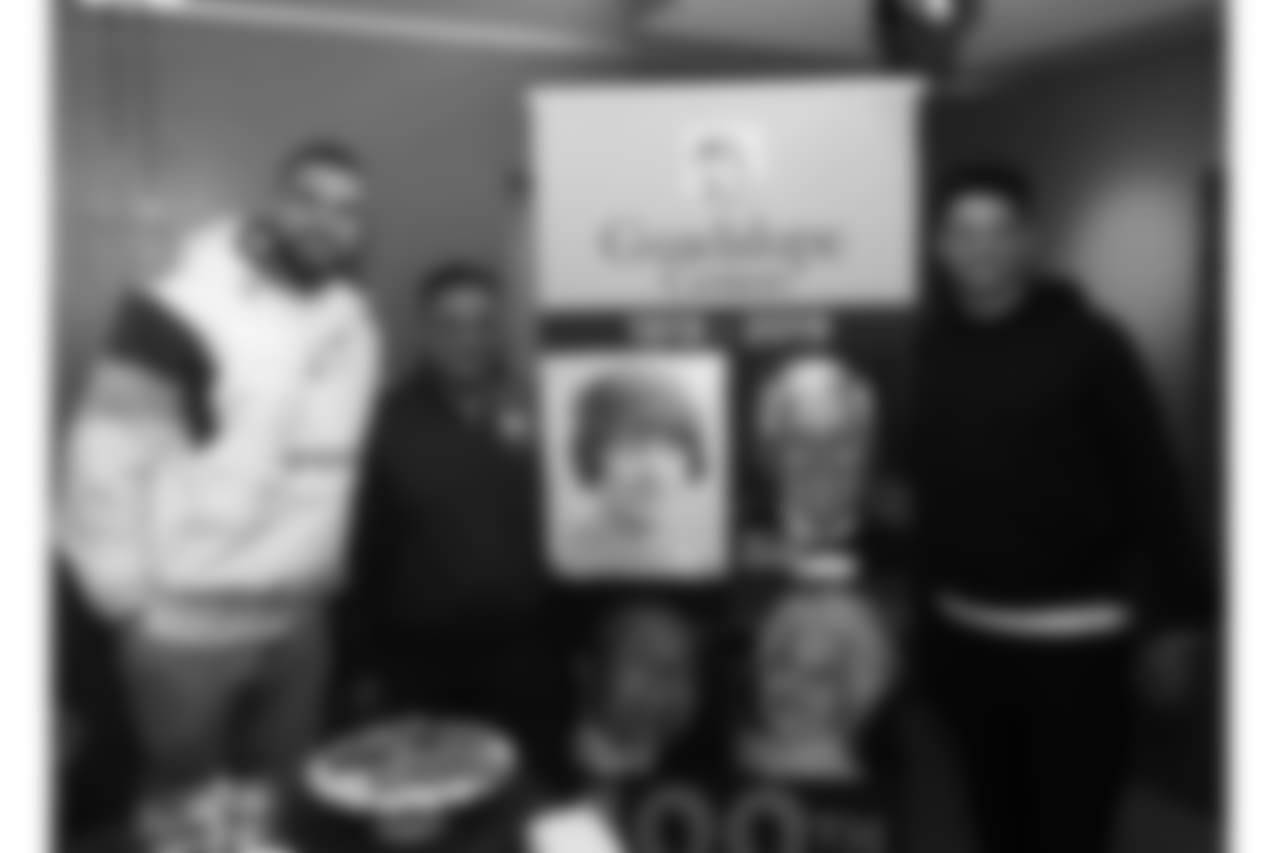 Steve Sanders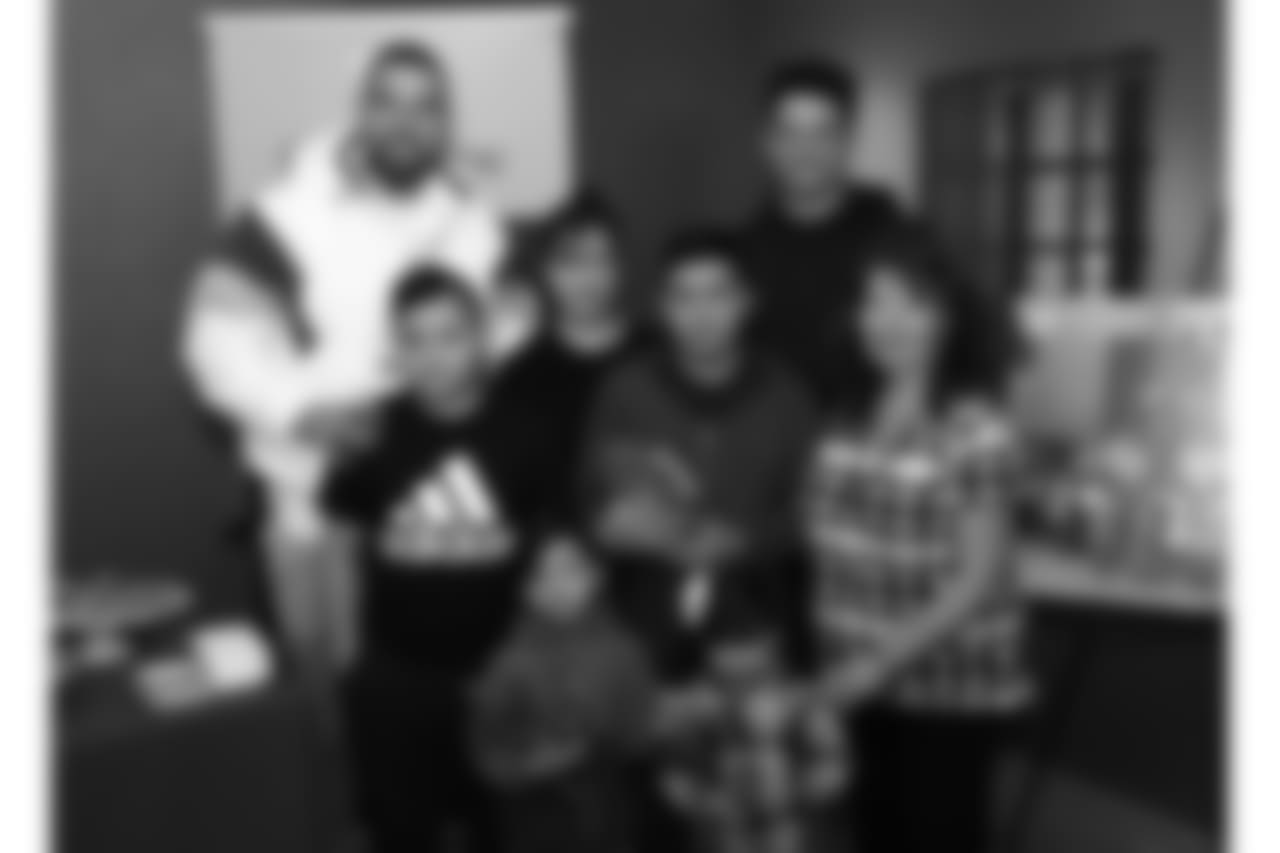 Steve Sanders
This Ad will close in 3 seconds