The Kansas City Chiefs defeated the Arizona Cardinals, 26-14, at Arrowhead Stadium on Sunday afternoon to move to 9-1 on the season.
The Chiefs found the end zone just 56 seconds into the game when quarterback Patrick Mahomes found wide receiver Tyreek Hill on a 37-yard scoring strike, and with the exception of a brief tie early in the first quarter, Kansas City held on to the lead the rest of the way. 
Mahomes completed 21-of-28 passes for 249 yards and two touchdowns in the contest, eclipsing Pro Football Hall of Famer Len Dawson for the most passing touchdowns in a single season in franchise history with a 14-yard strike to Hill midway through the second quarter.  
Hill led all pass-catchers with 117 yards on the afternoon, and with nine touchdowns now on the year, the third-year wide out already has more receiving touchdowns in just 10 games this season than he did in all of 2017 (7).
Tailback Kareem Hunt also put together a productive game for Kansas City, racking up 96 total yards from scrimmage. Hunt now has 1,051 offensive yards on the year, becoming just the second player in franchise history to reach the 1,000-yard mark in each of their first two seasons as a professional.
Though despite the efforts of Hunt, Hill and Mahomes, the Cardinals still managed to stay within striking distance until linebacker Justin Houston – playing in his first game in over a month – recorded his first interception since the 2015 season deep in Arizona territory early in the fourth quarter.
The turnover set up an eventual three-yard touchdown run by tailback Spencer Ware – his first score since Week 15 of the 2016 season – that effectively secured the victory.
Defensive end Chris Jones also made his way into the box score defensively, tallying two sacks and extending his streak of consecutive contests with a sack to six. Jones' streak is tied with Neil Smith for the second-longest in franchise history, trailing only Houston (8 in 2014-15).
Jones' sack was one of five for the Chiefs on the afternoon, matching their most in a single game this season.
It all helped Kansas City hold off Arizona to win at Arrowhead Stadium for the 22nd time in their last 26 regular-season games.
The Chiefs will head south of the border next week to take on the Los Angeles Rams in Mexico City on Monday Night Football.
Photos from the Chiefs Week 10 matchup against the Cardinals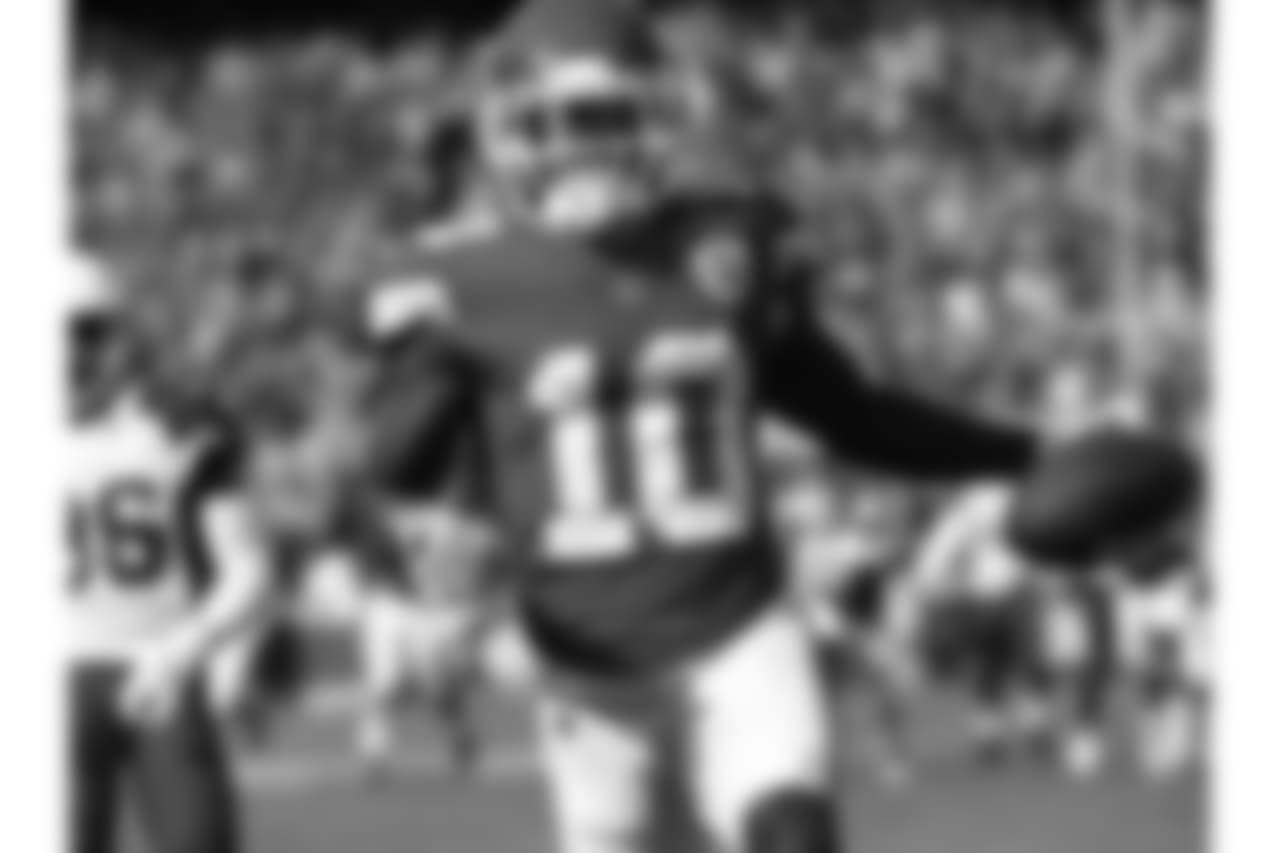 Jim Berry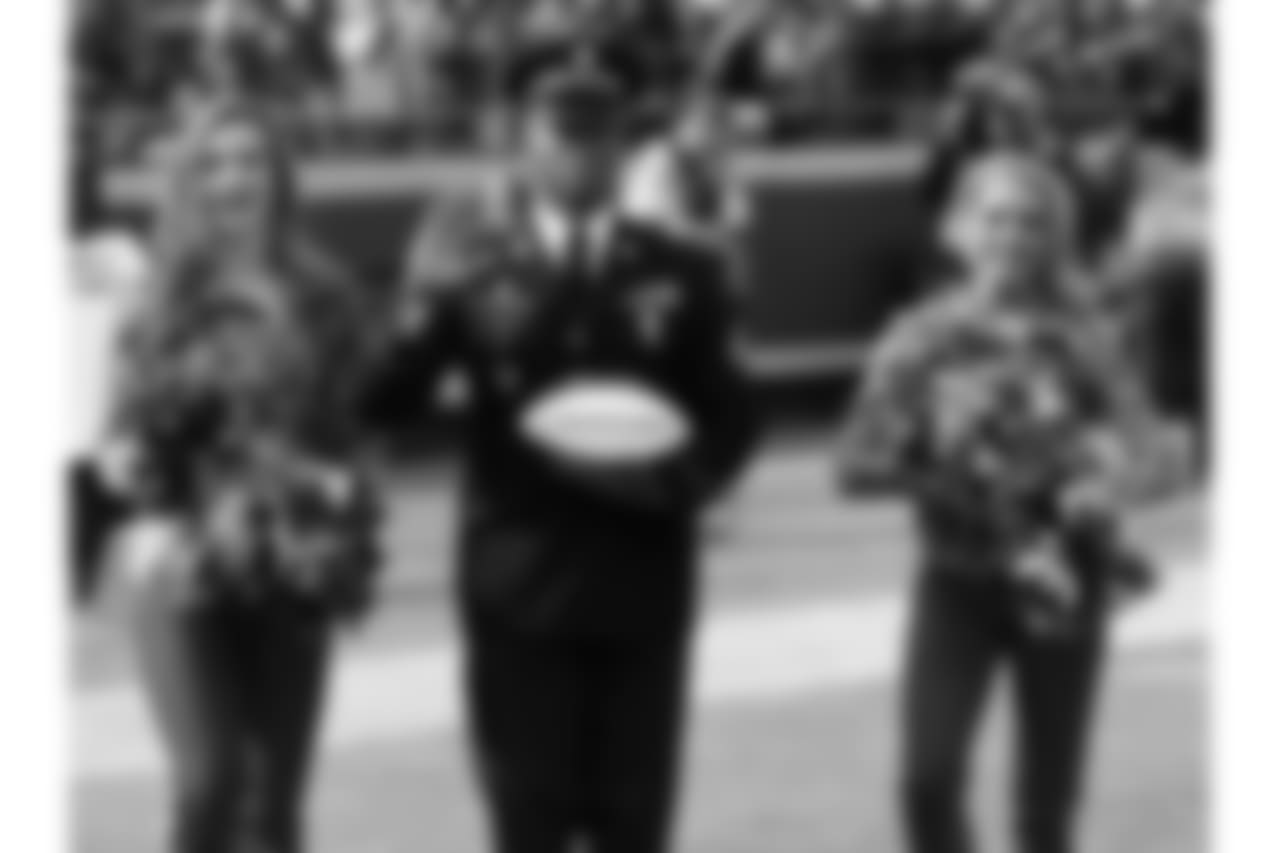 (c)Chris Donahue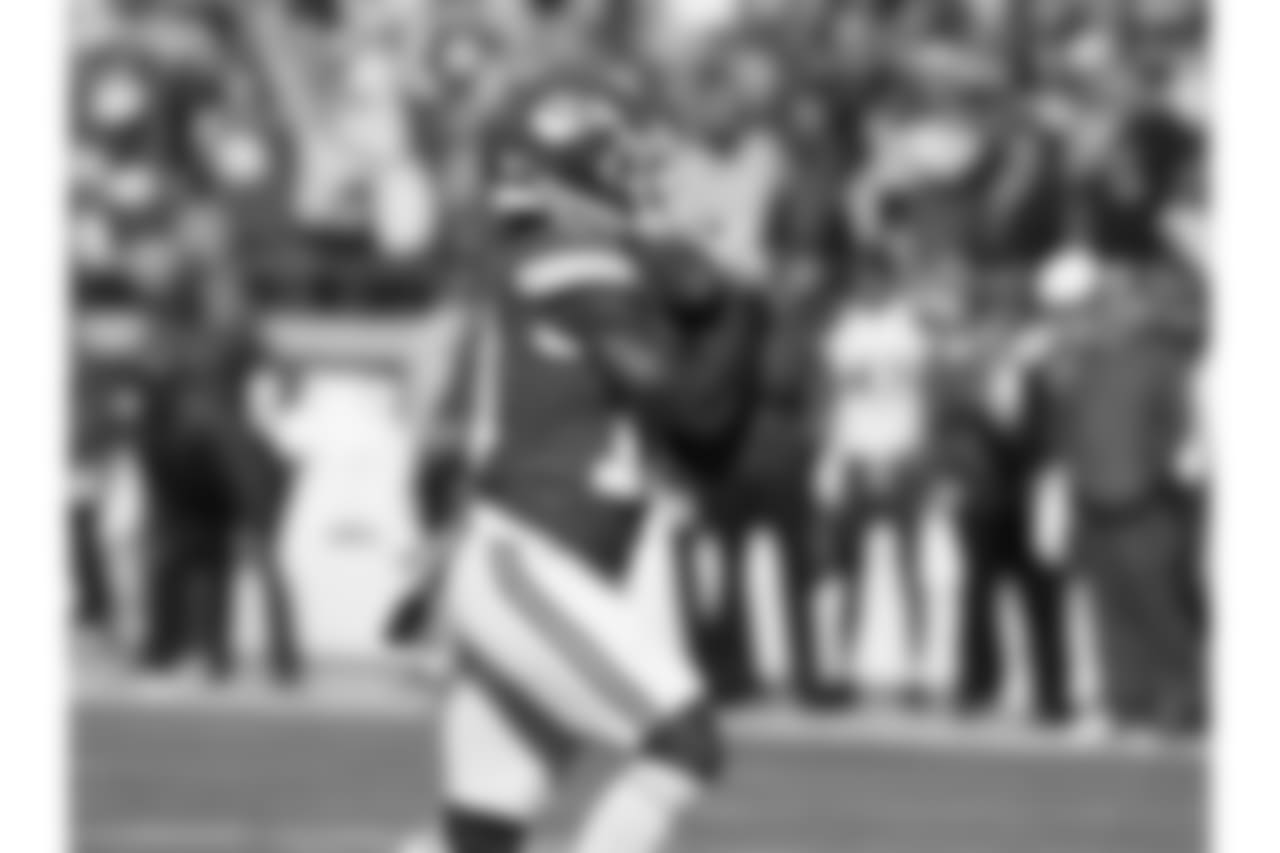 (c)Chris Donahue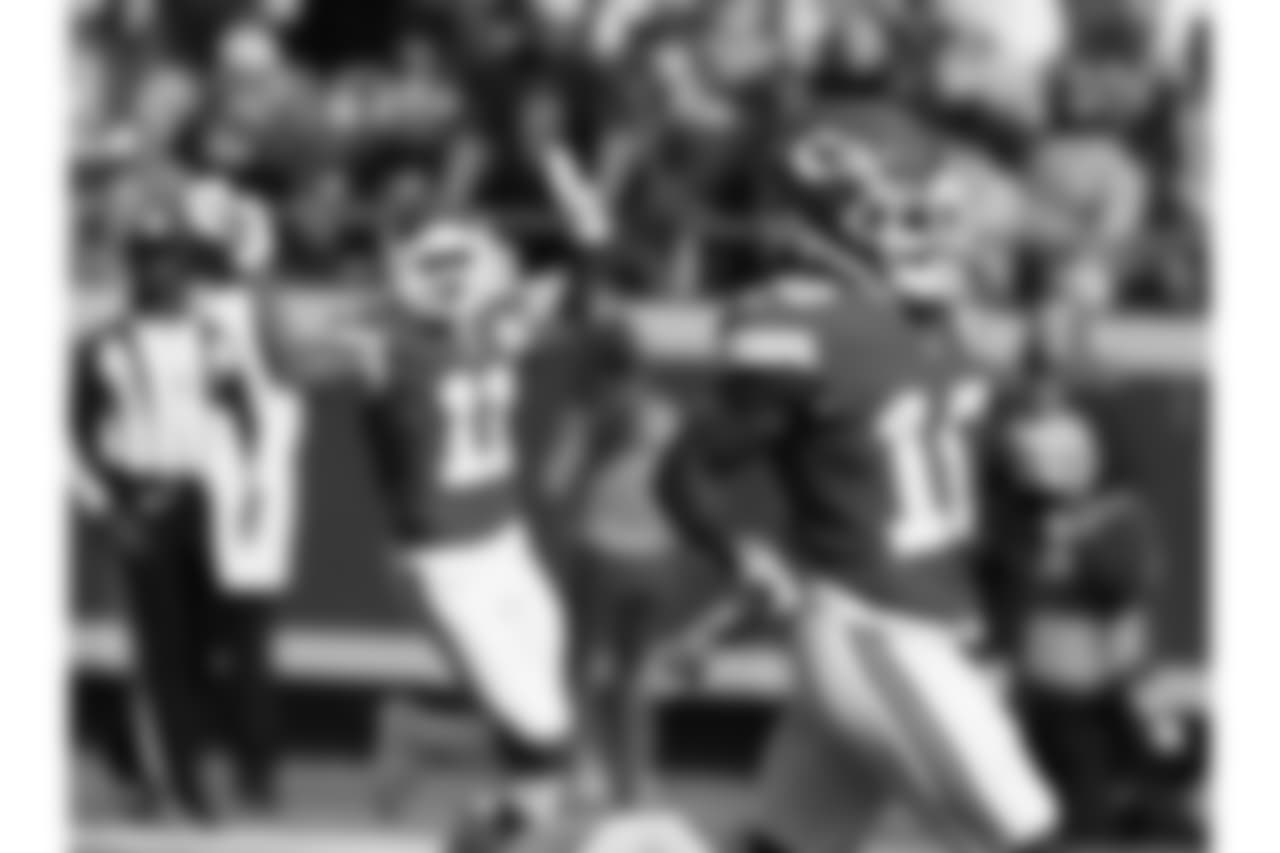 (c)Chris Donahue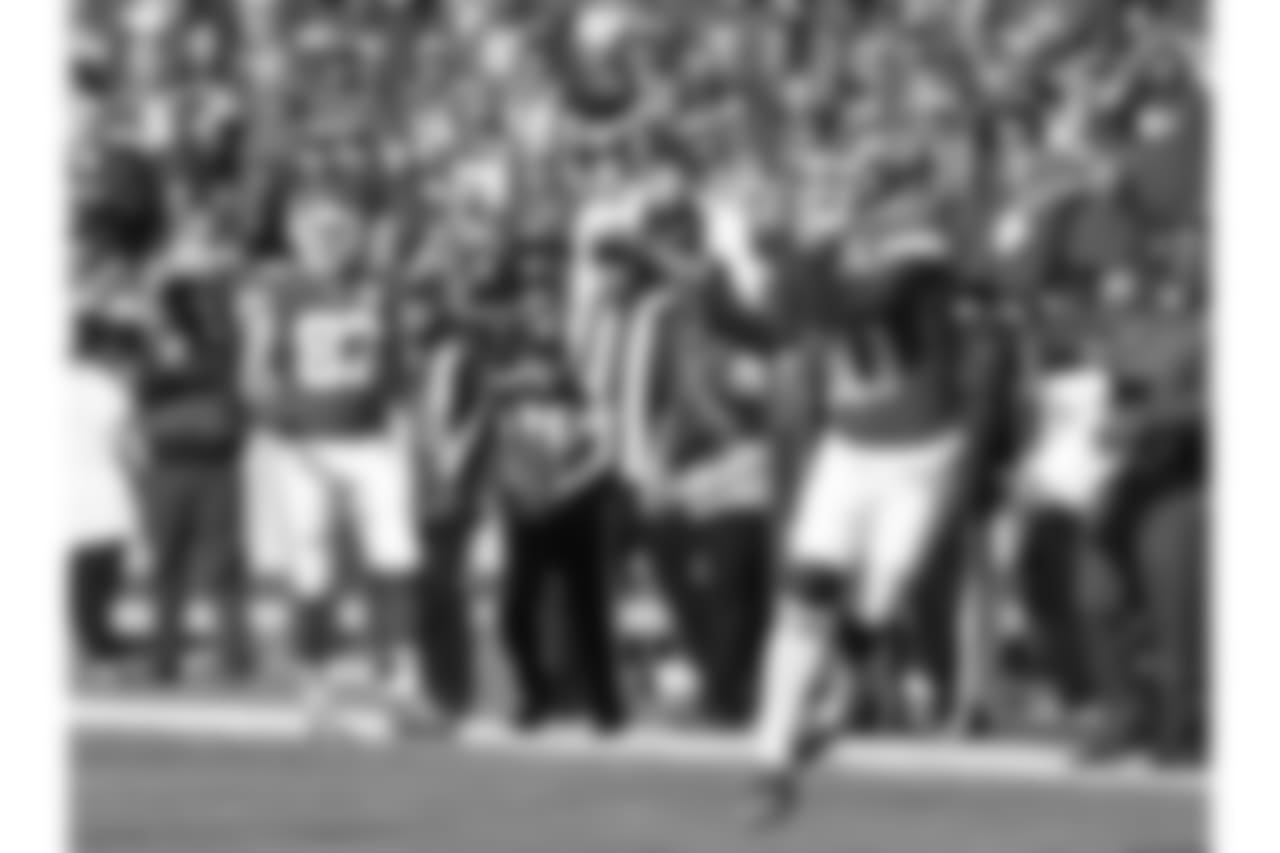 Jim Berry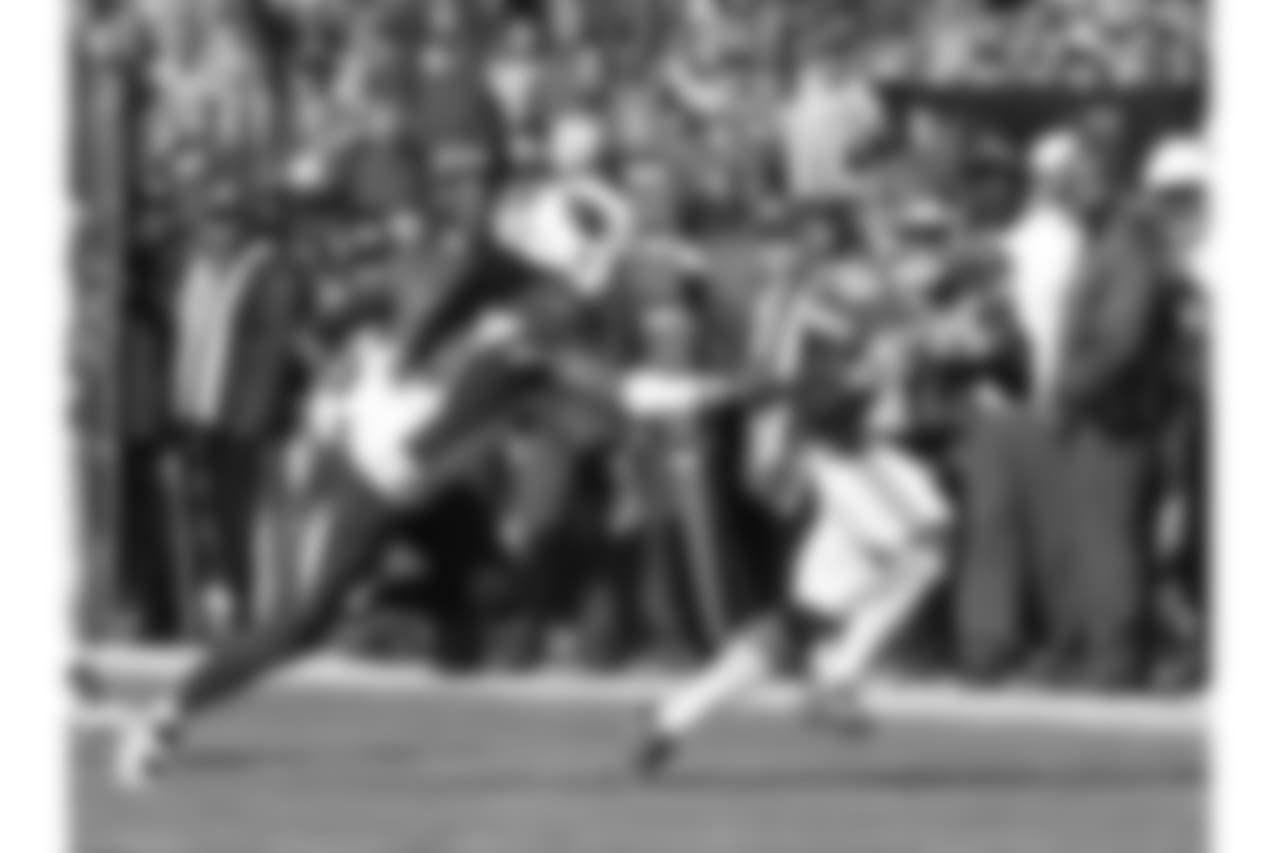 Jim Berry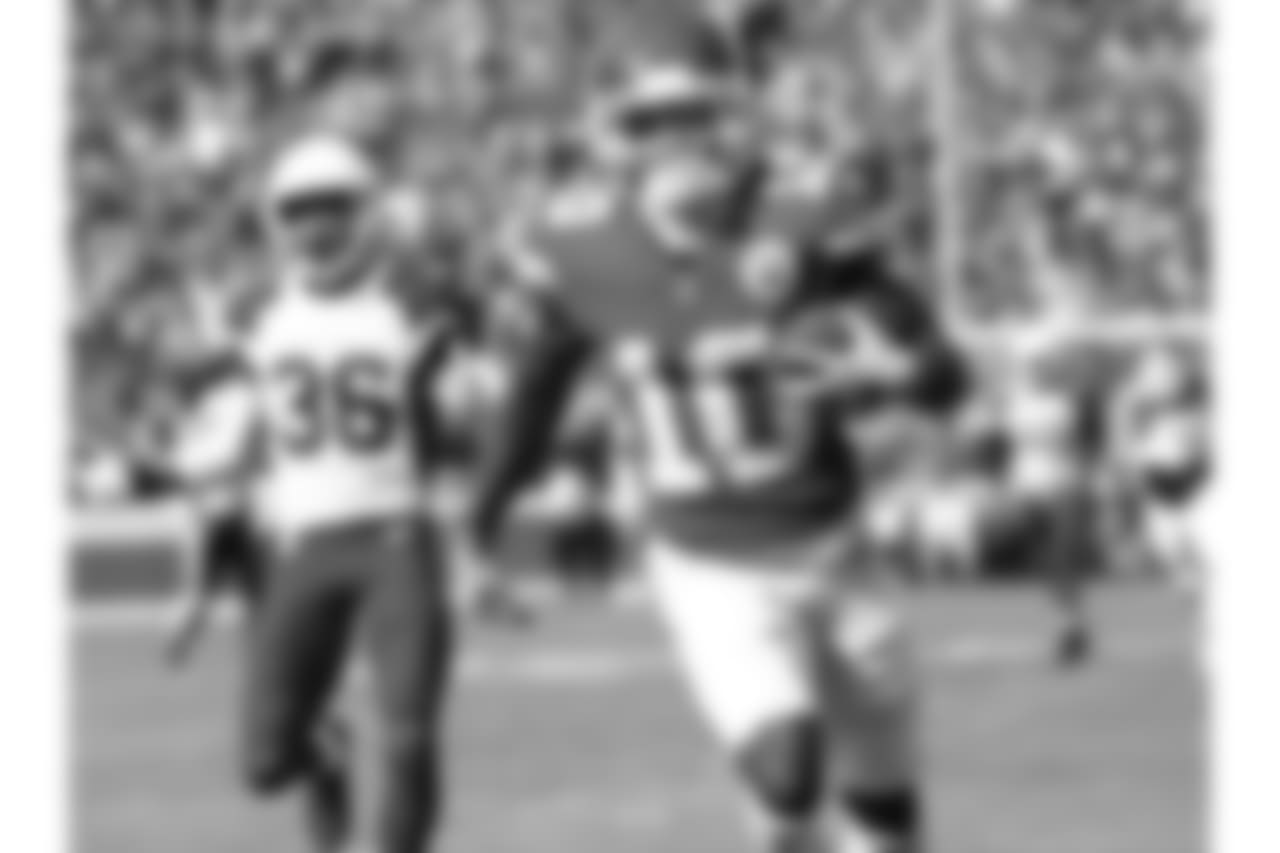 Jim Berry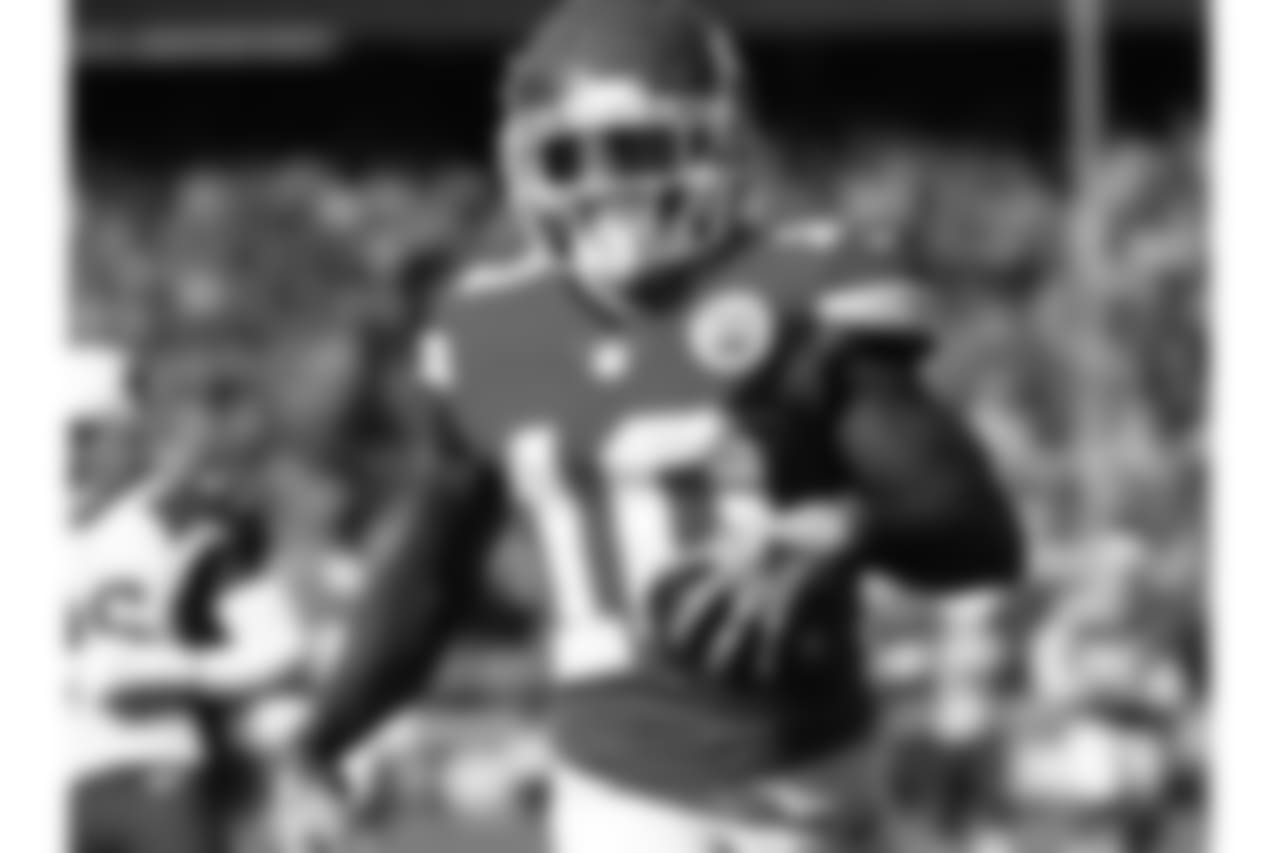 Jim Berry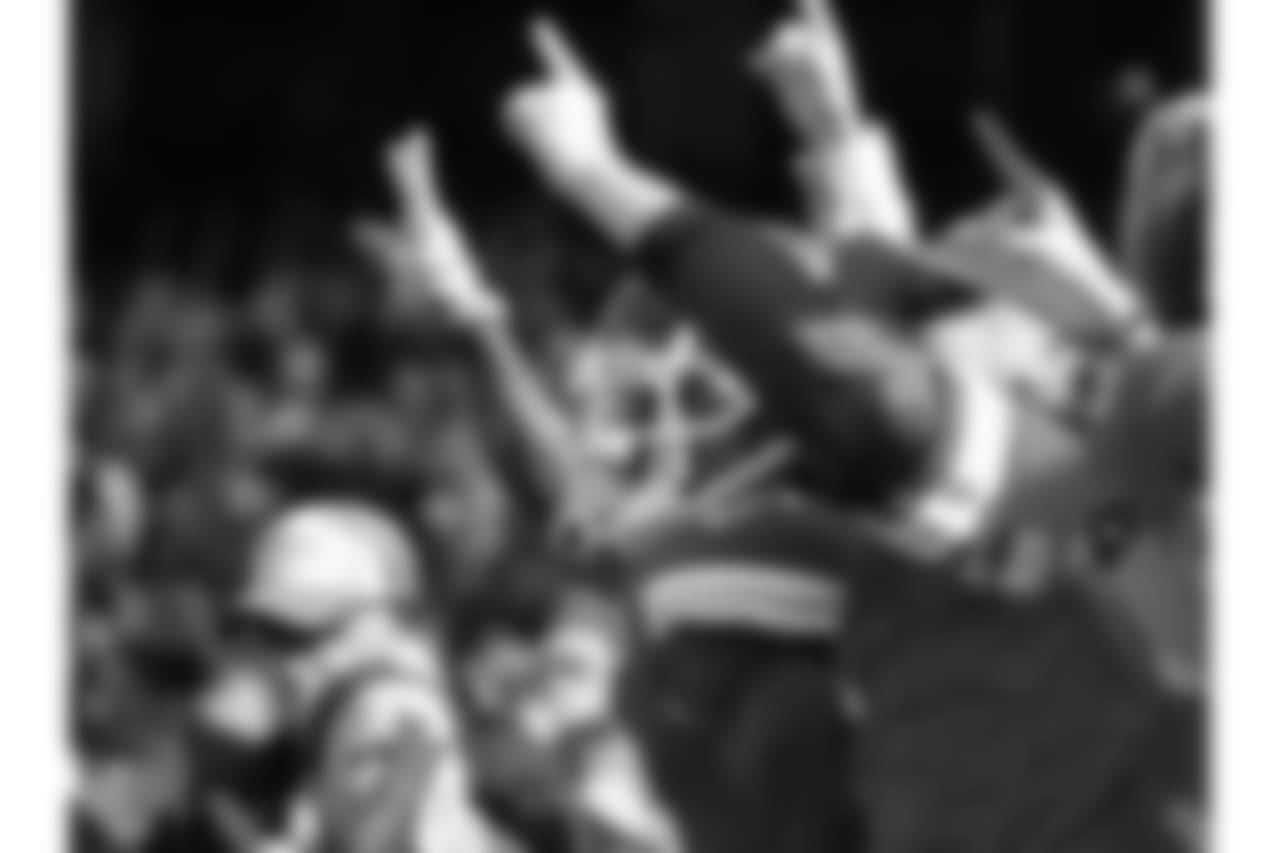 Jim Berry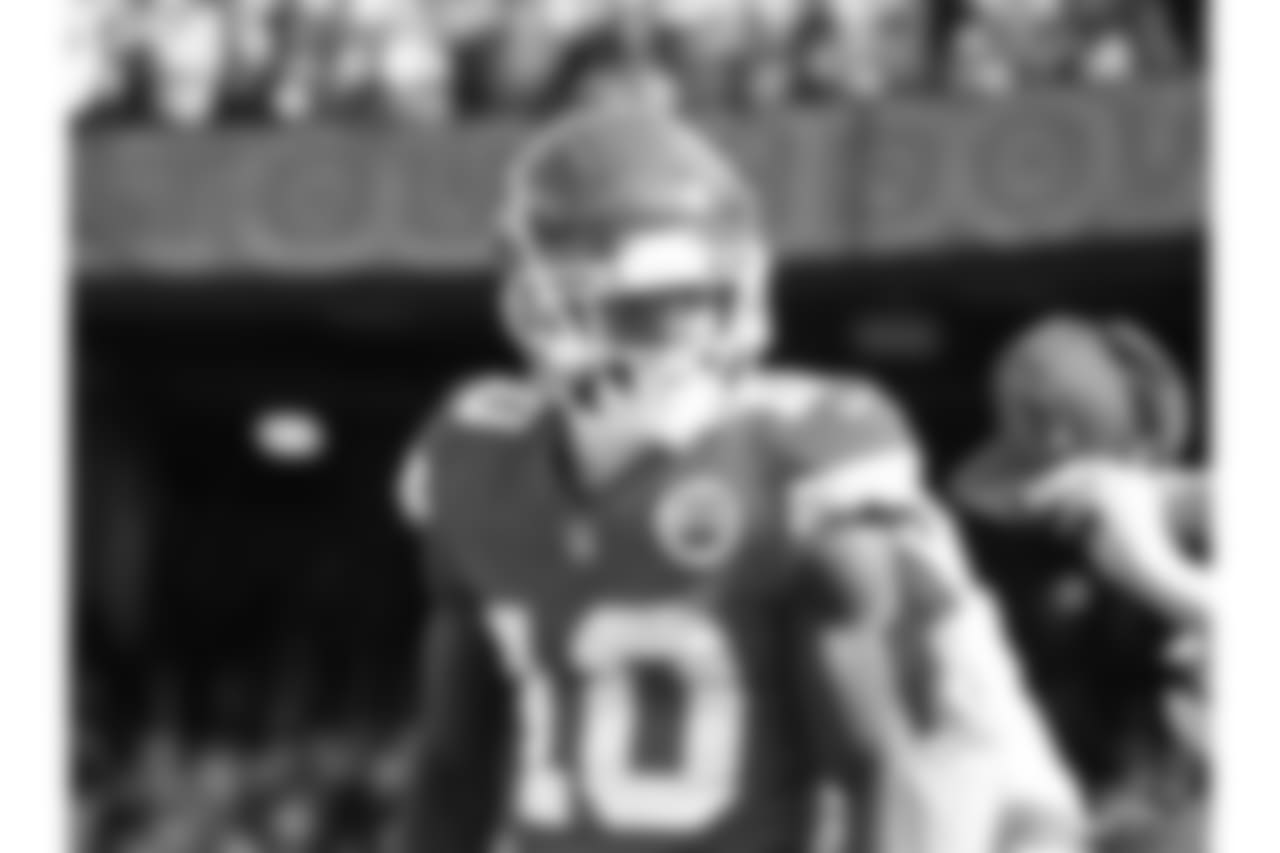 Jim Berry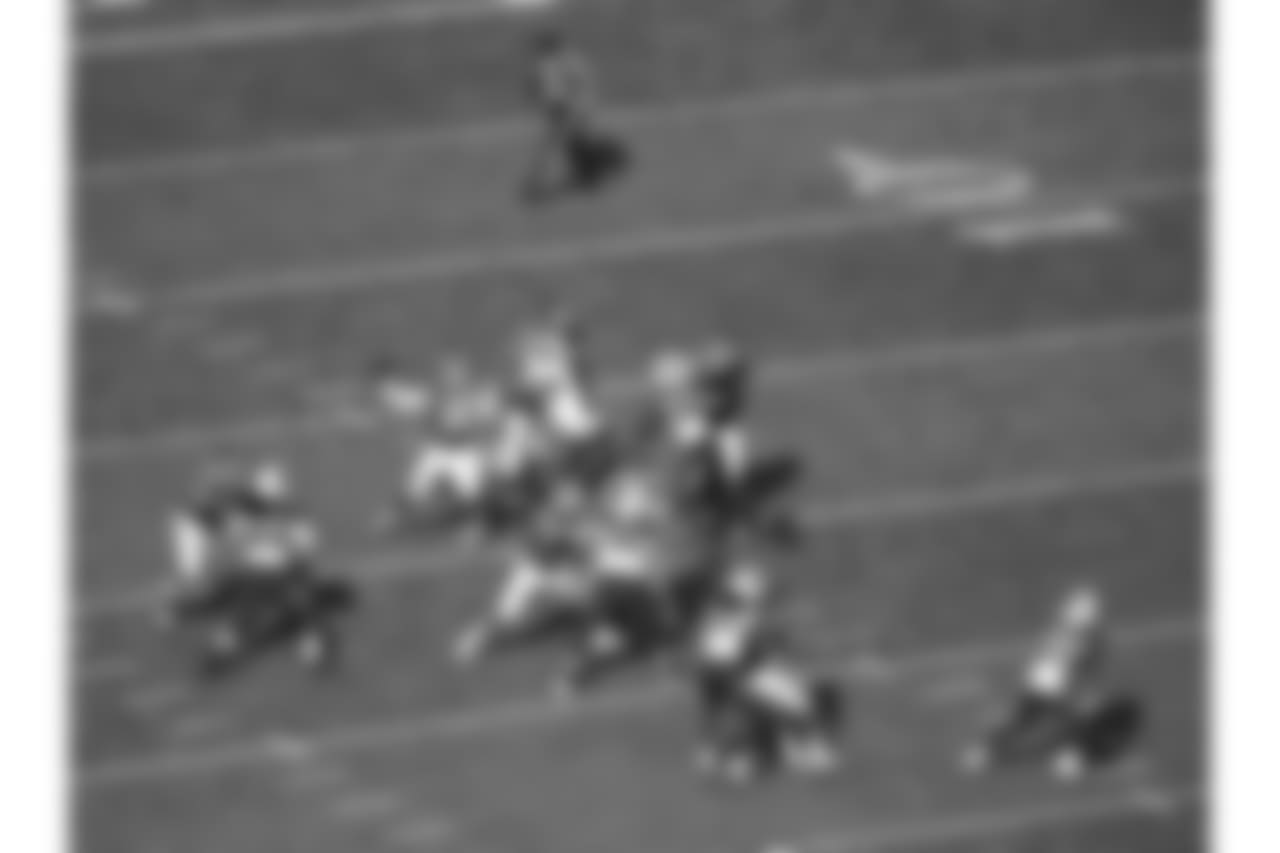 Sam Lutz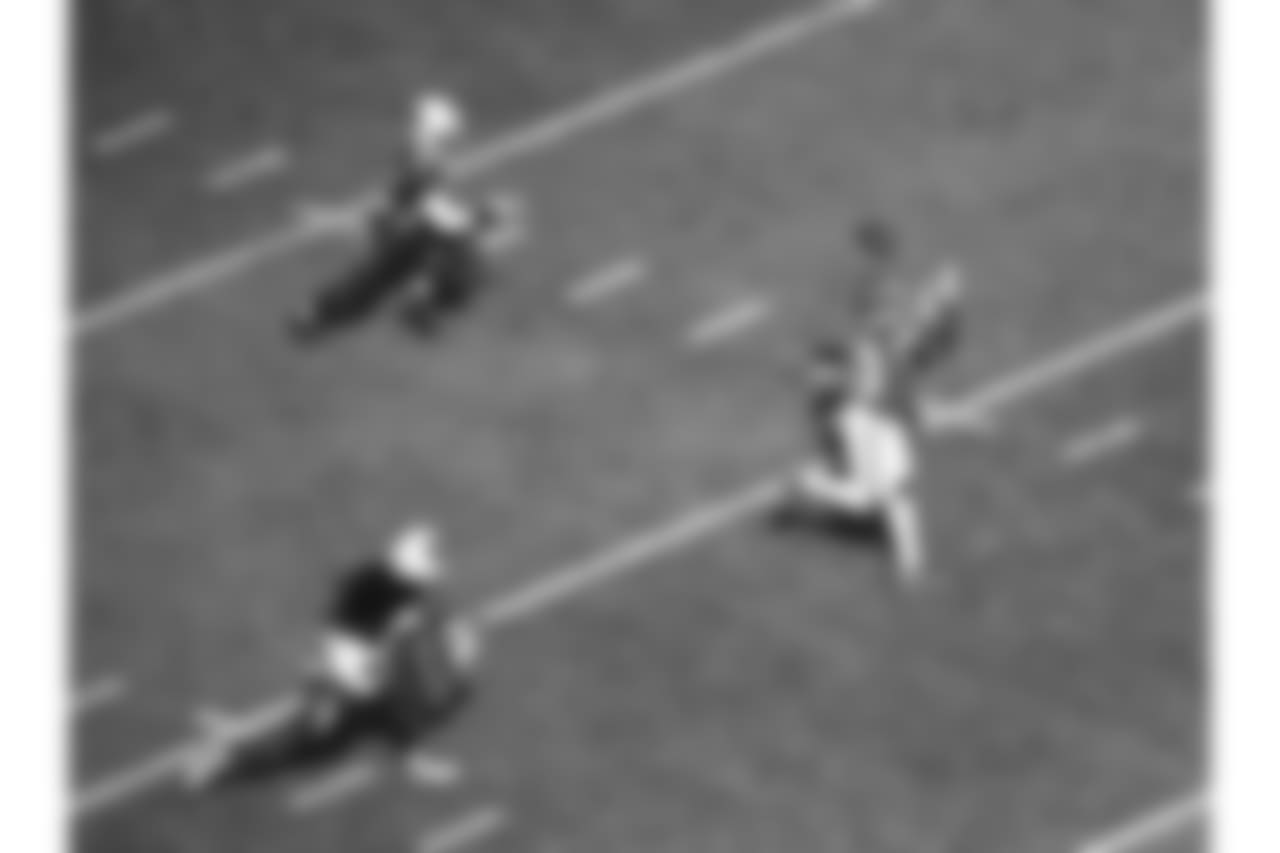 Sam Lutz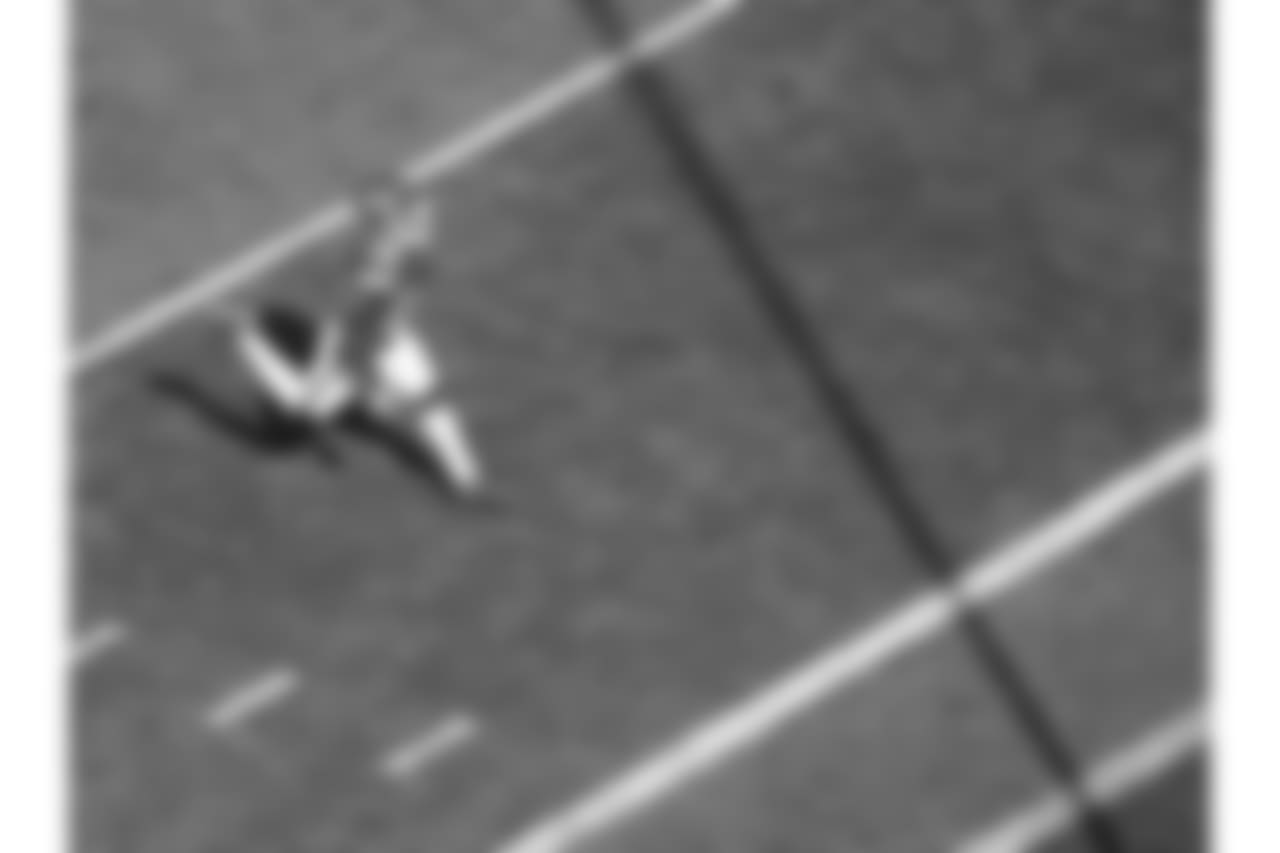 Sam Lutz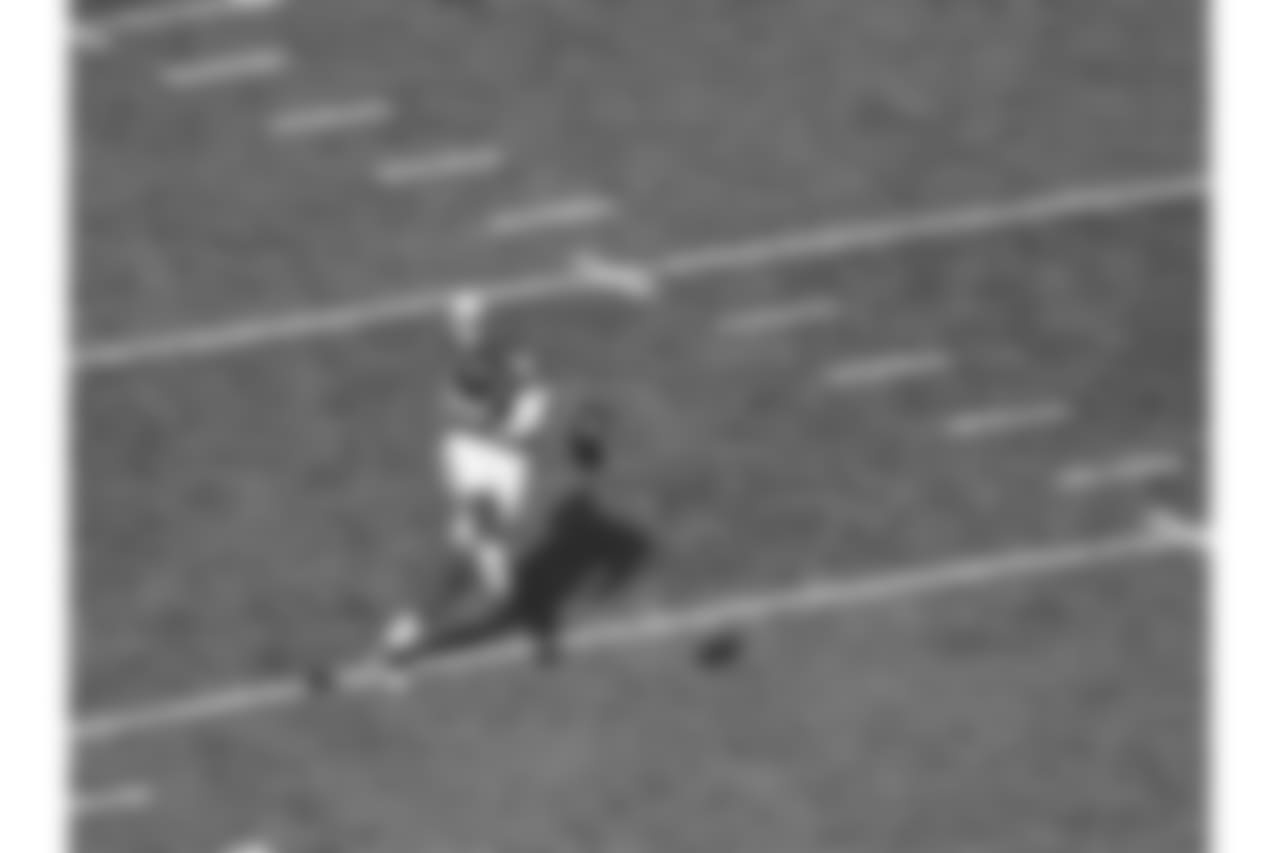 Sam Lutz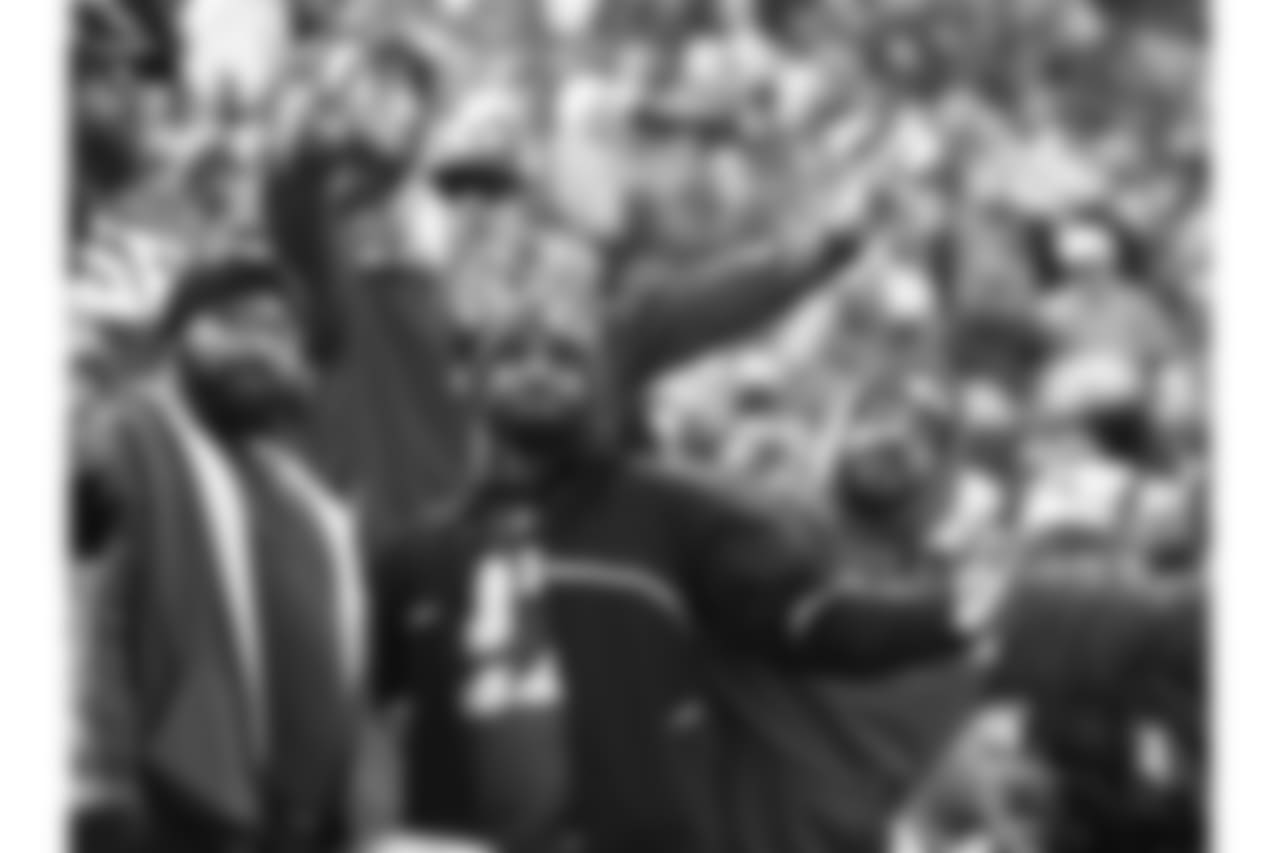 Sam Lutz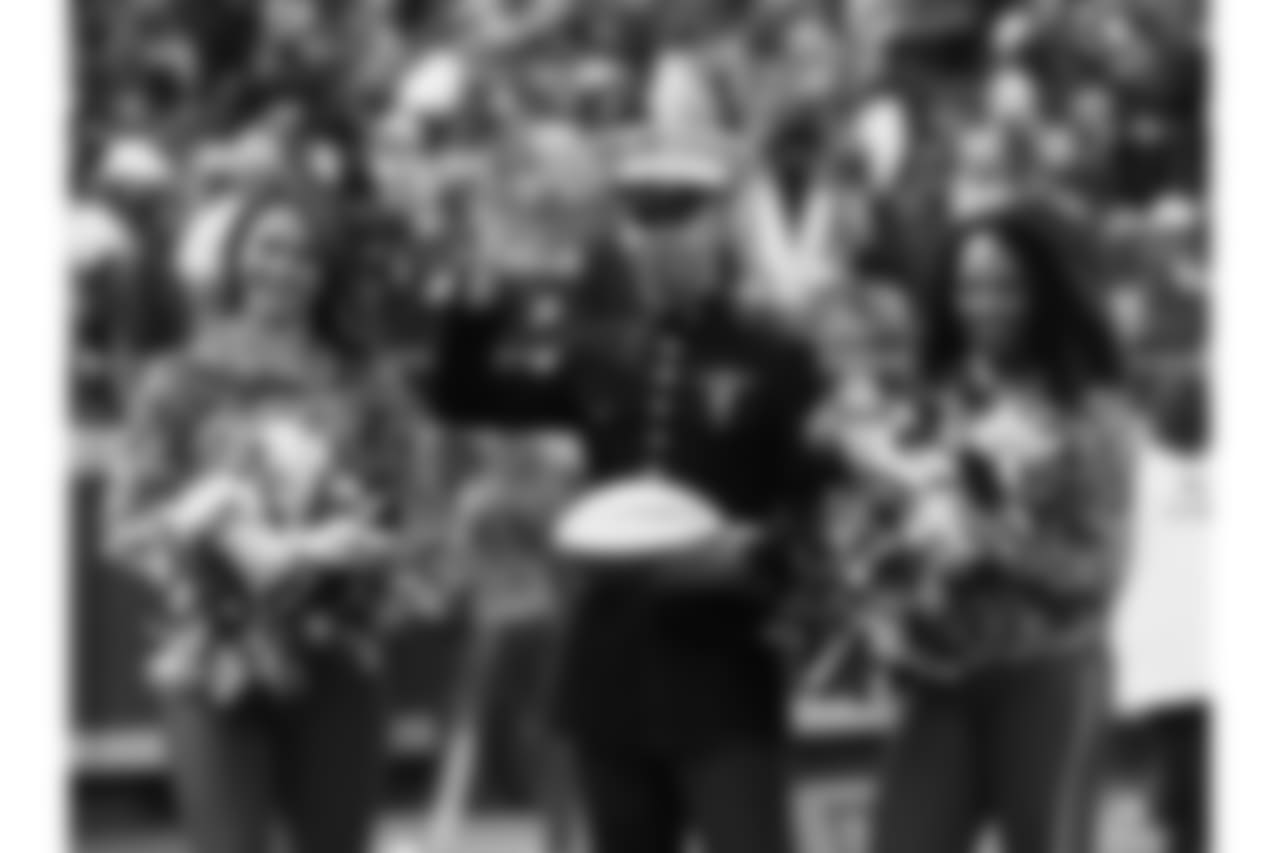 (c)Chris Donahue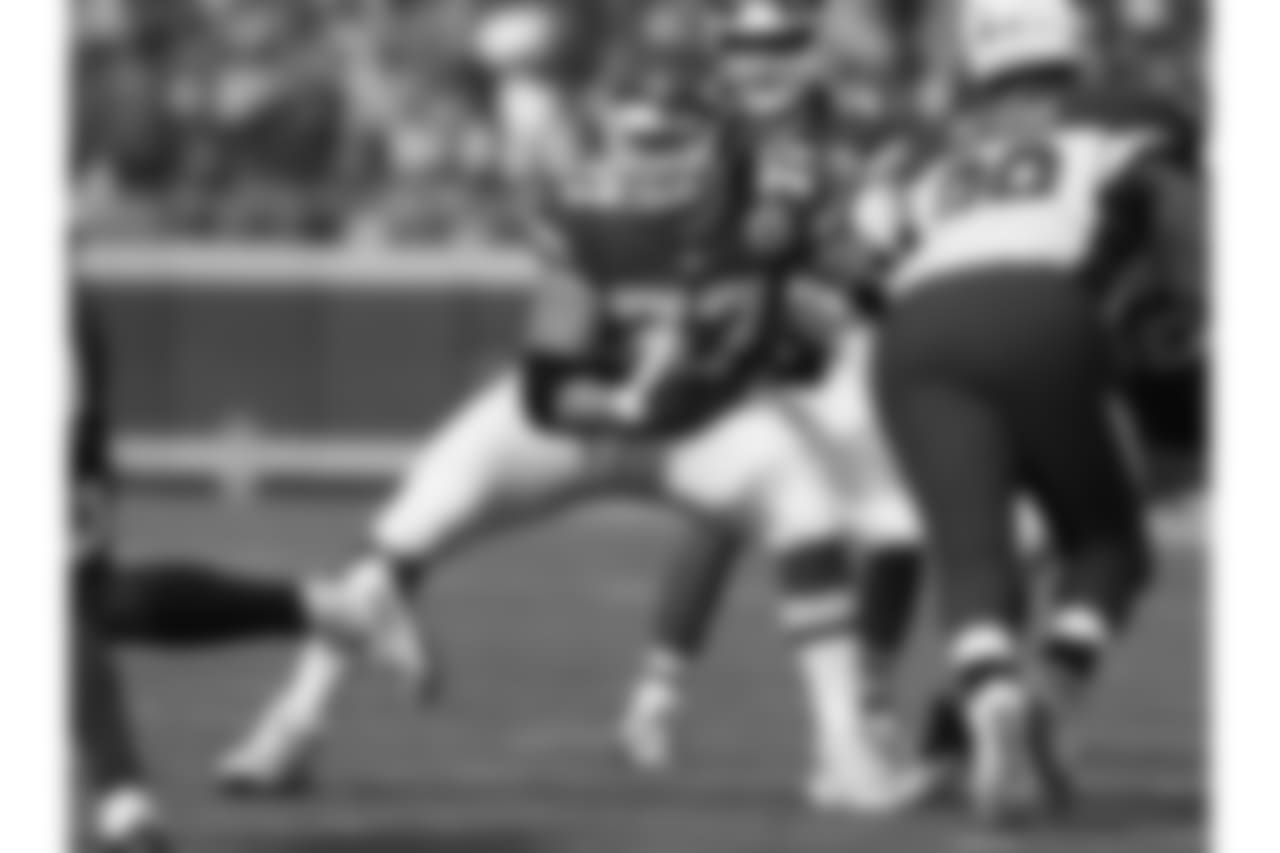 (c)Chris Donahue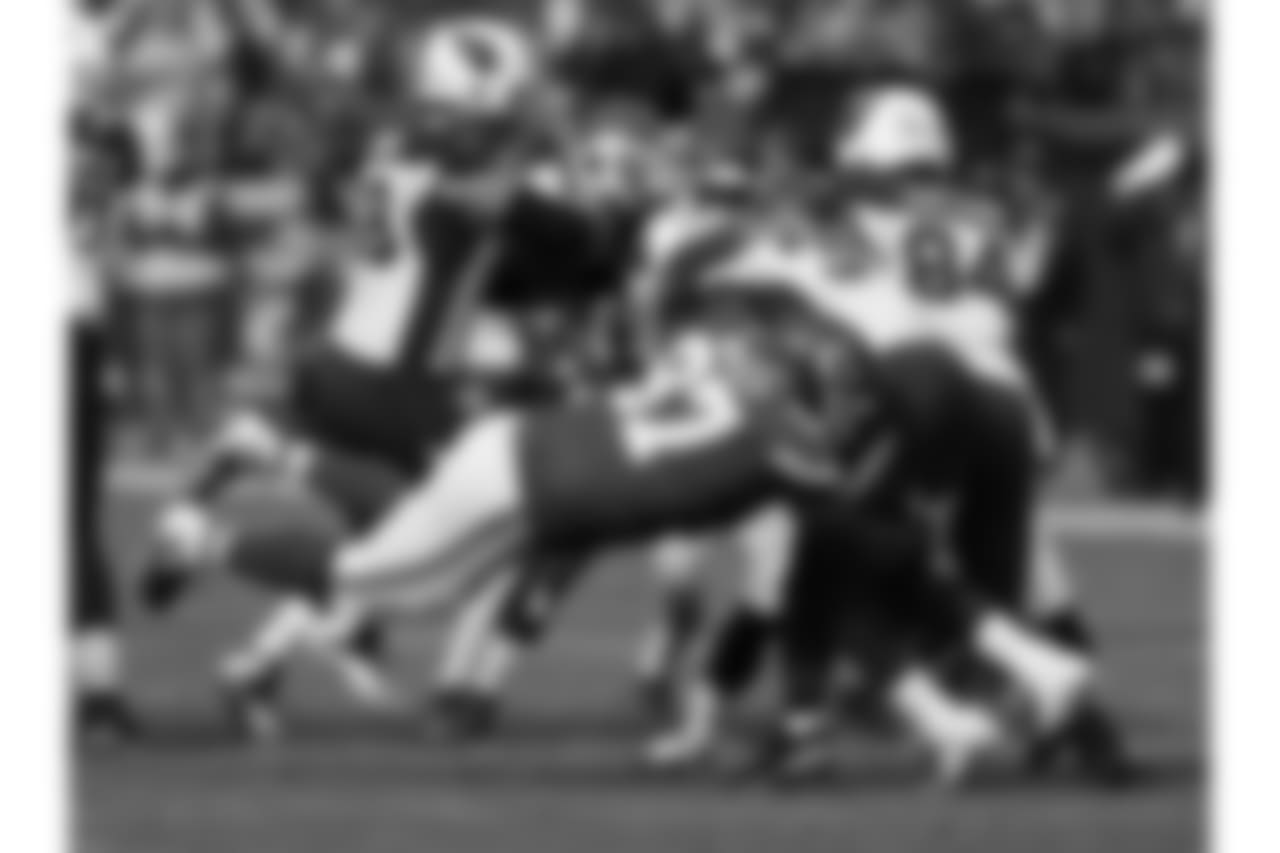 (c)Chris Donahue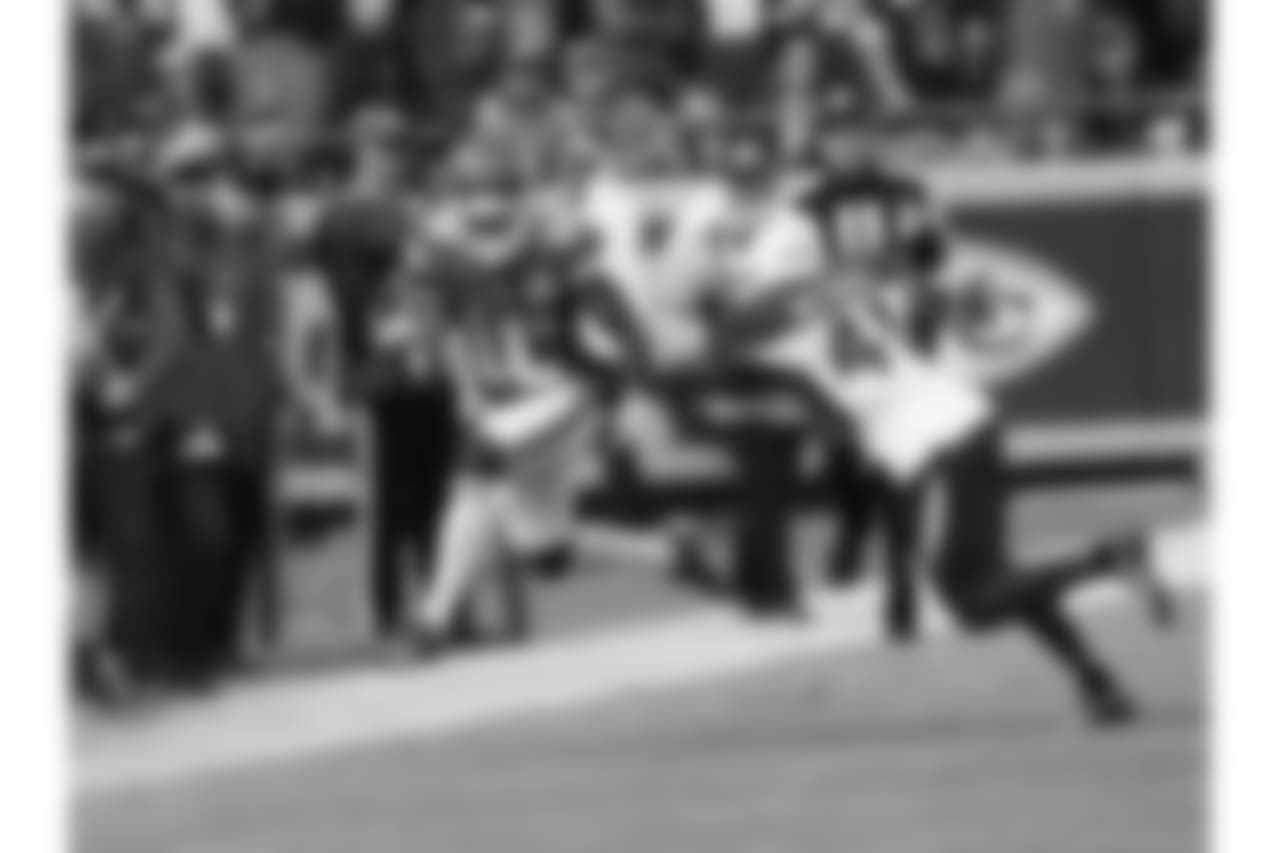 (c)Chris Donahue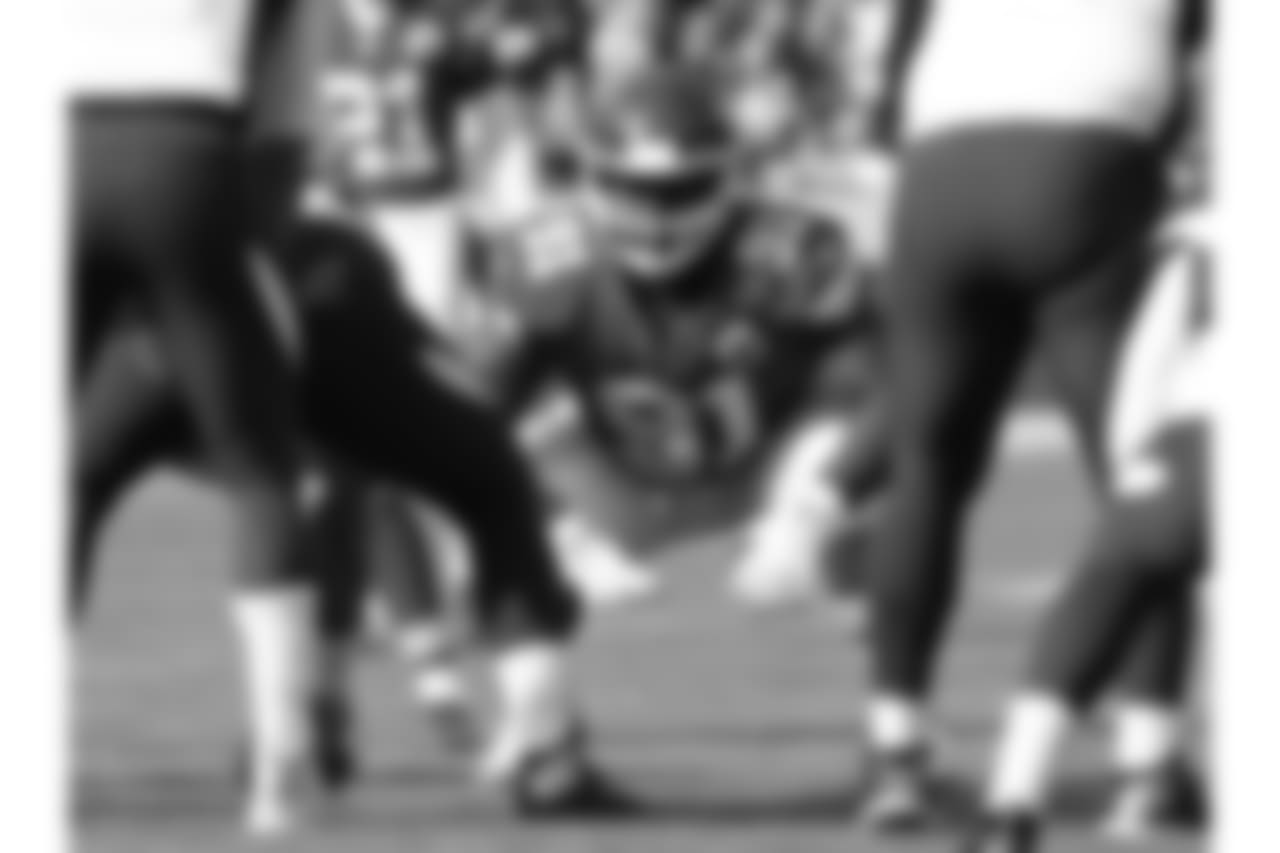 Jim Berry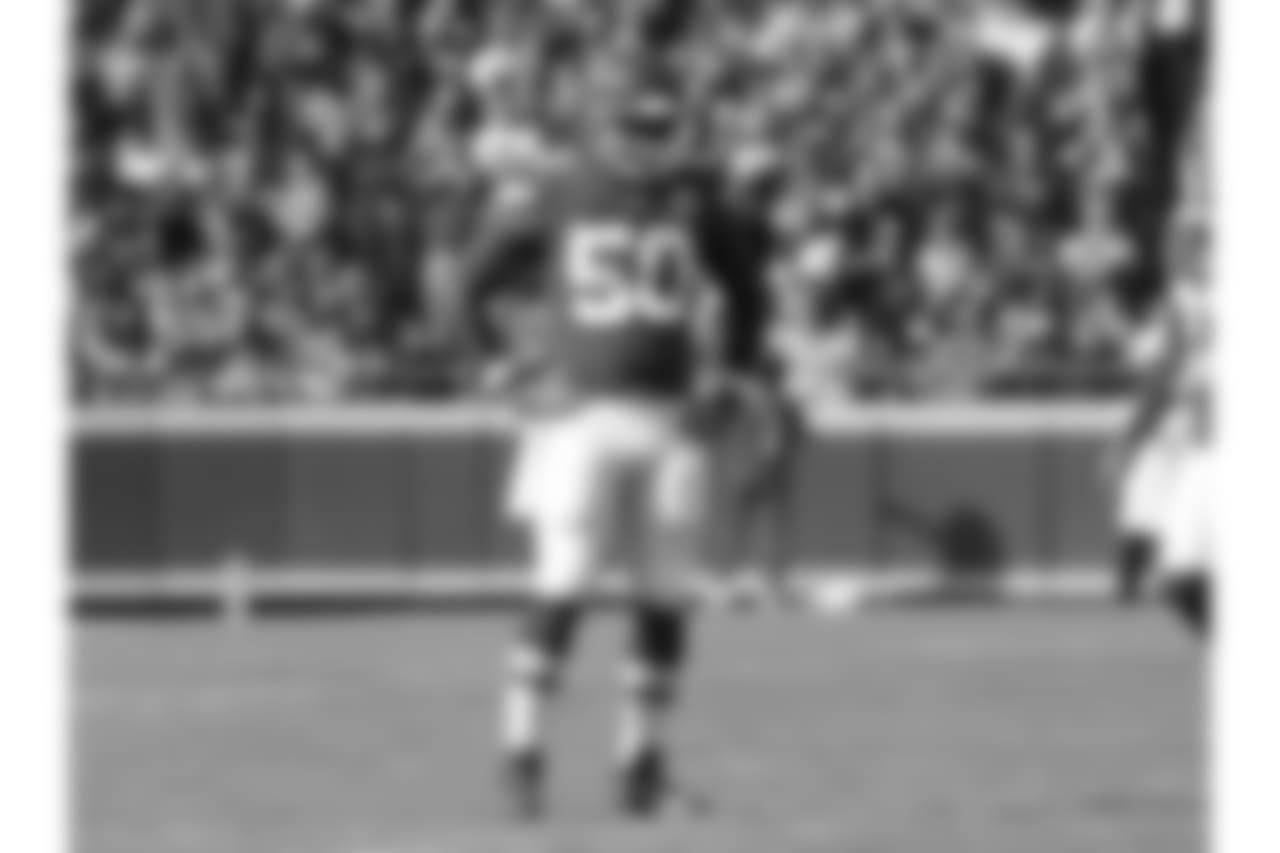 Jim Berry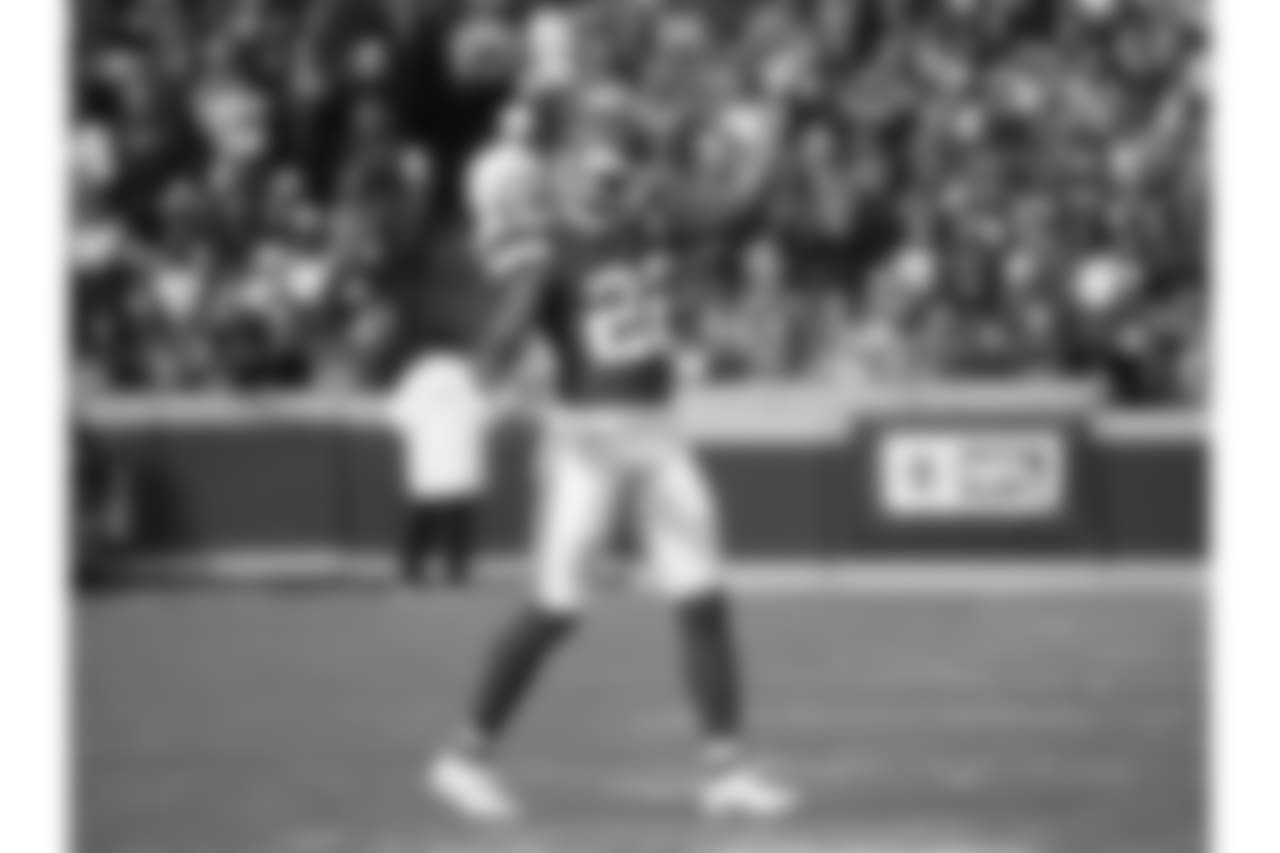 Jim Berry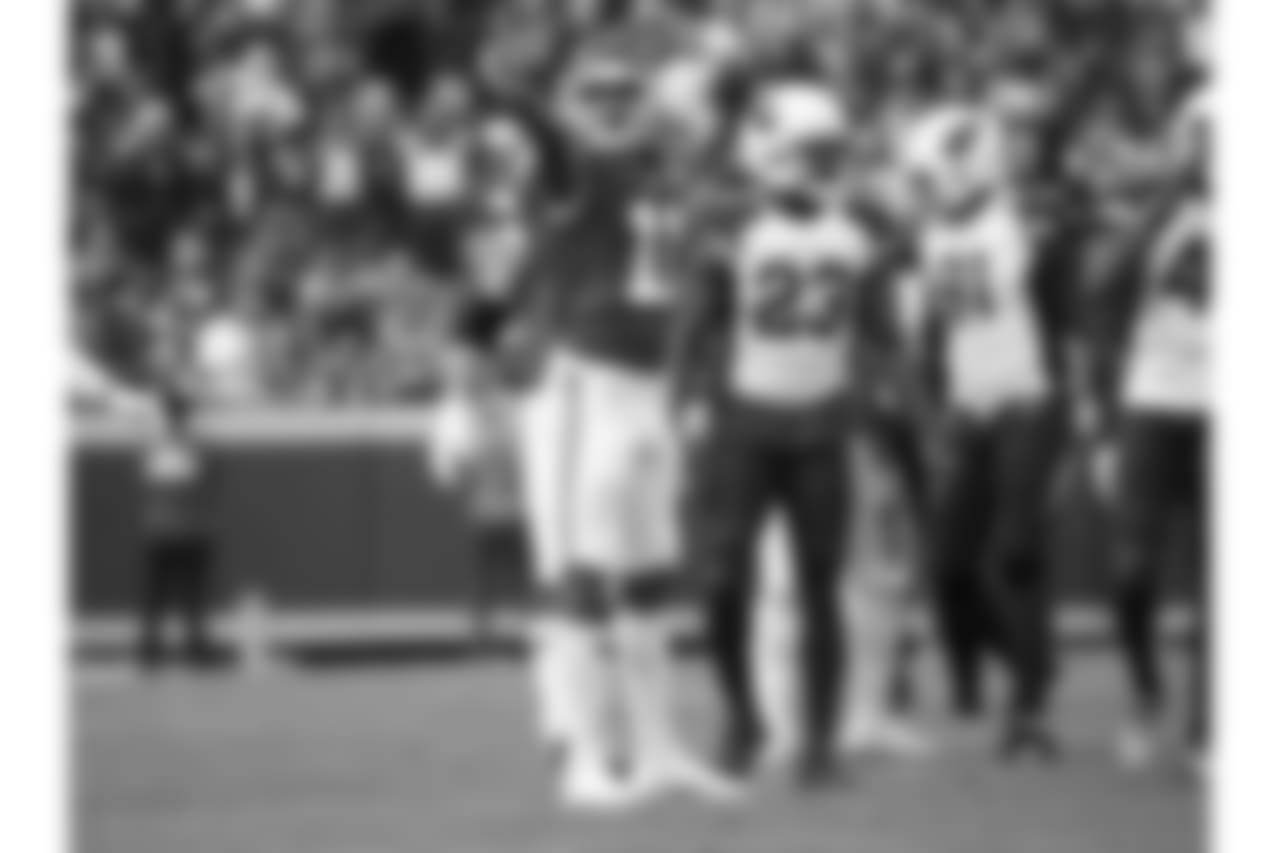 Jim Berry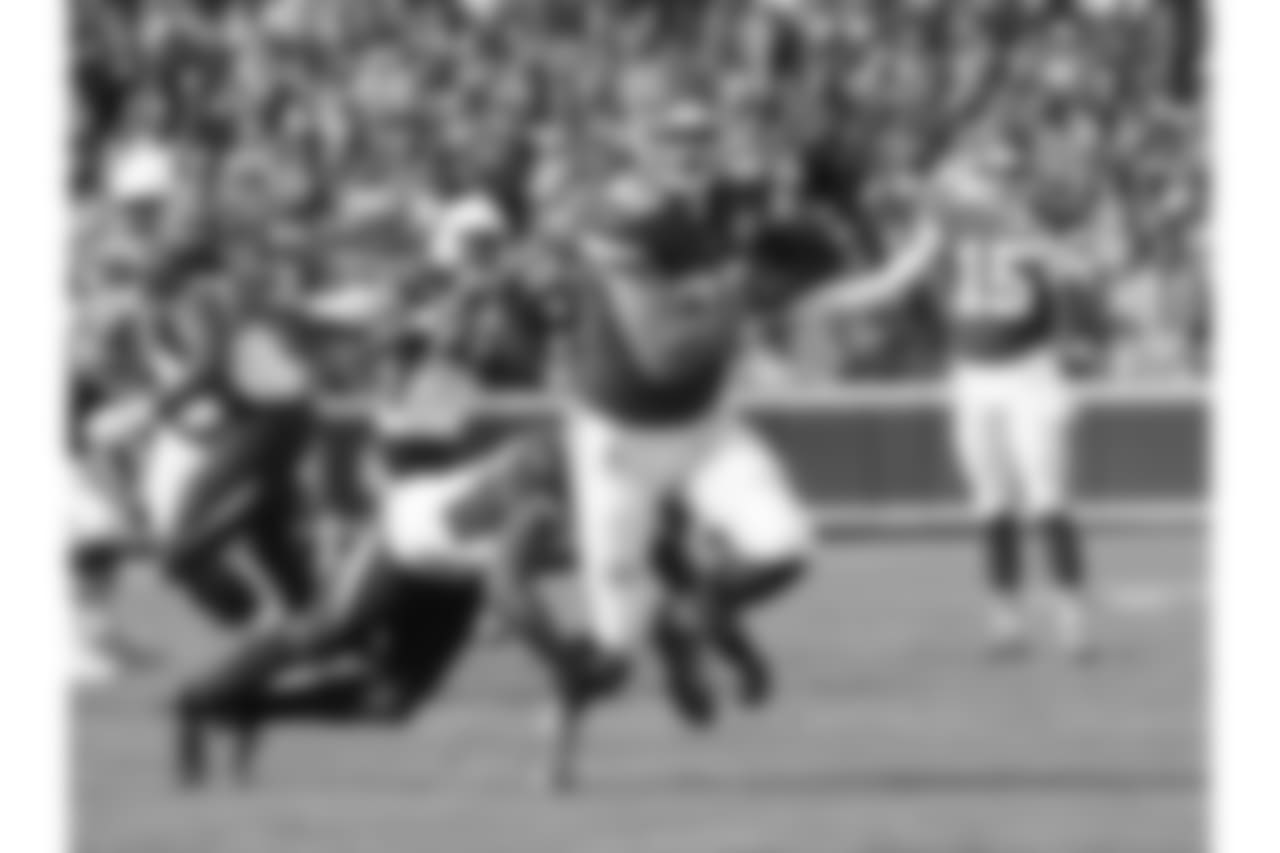 Jim Berry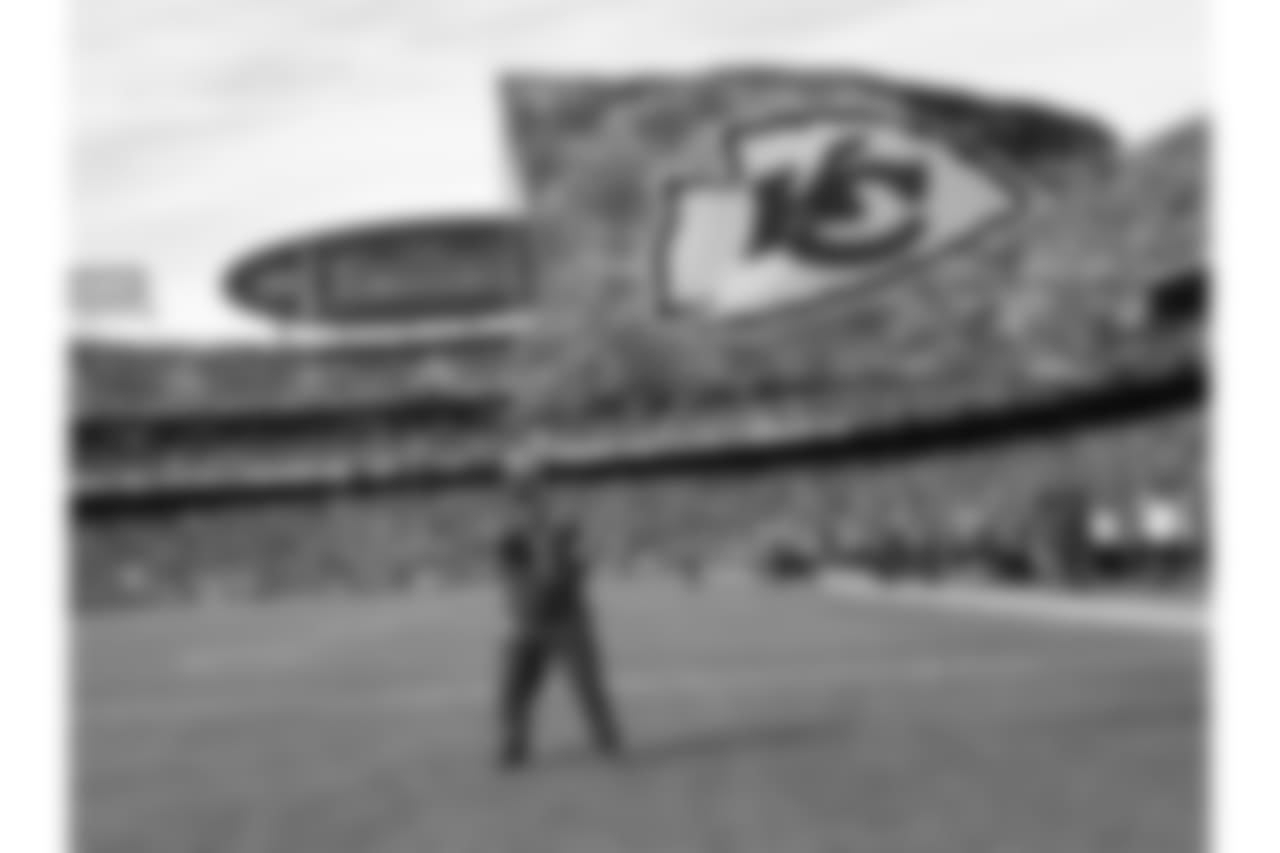 Jim Berry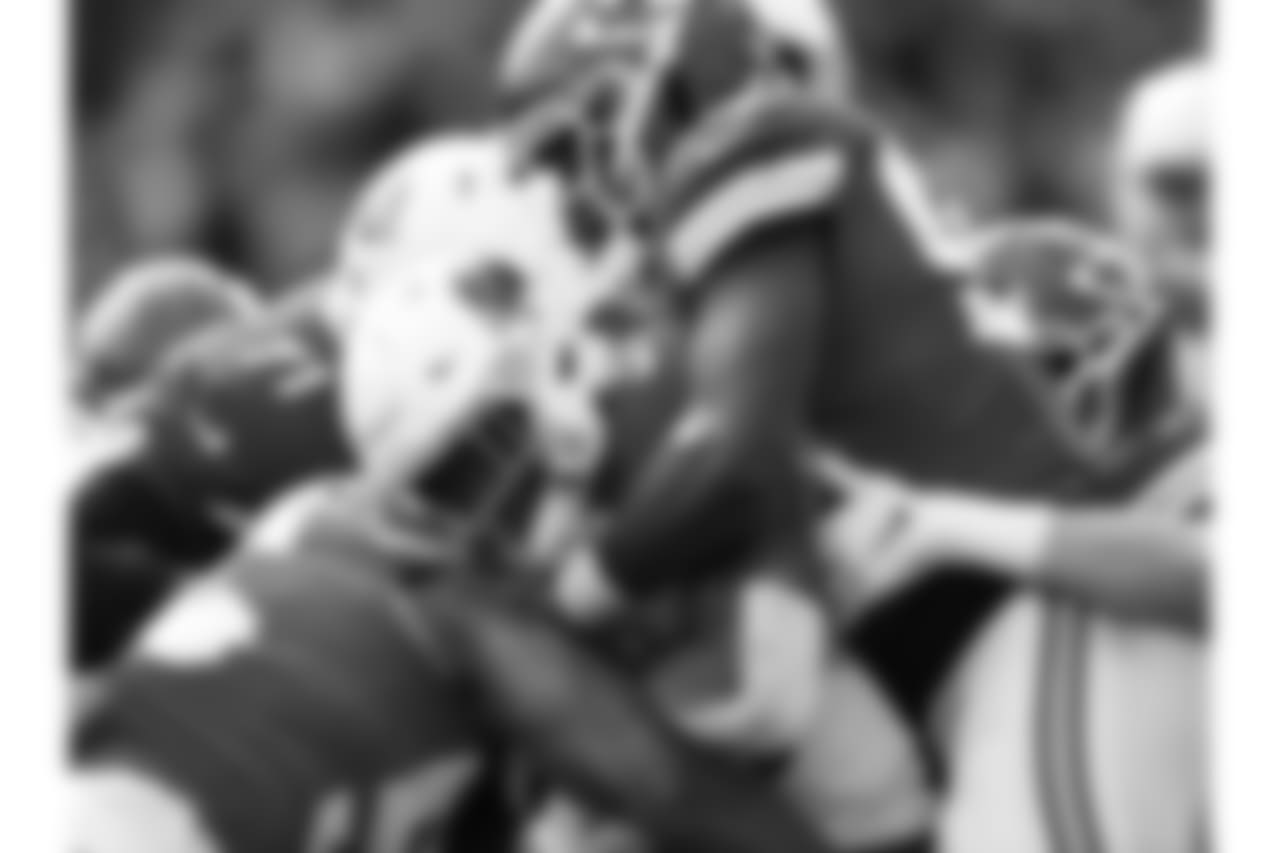 Matt Starkey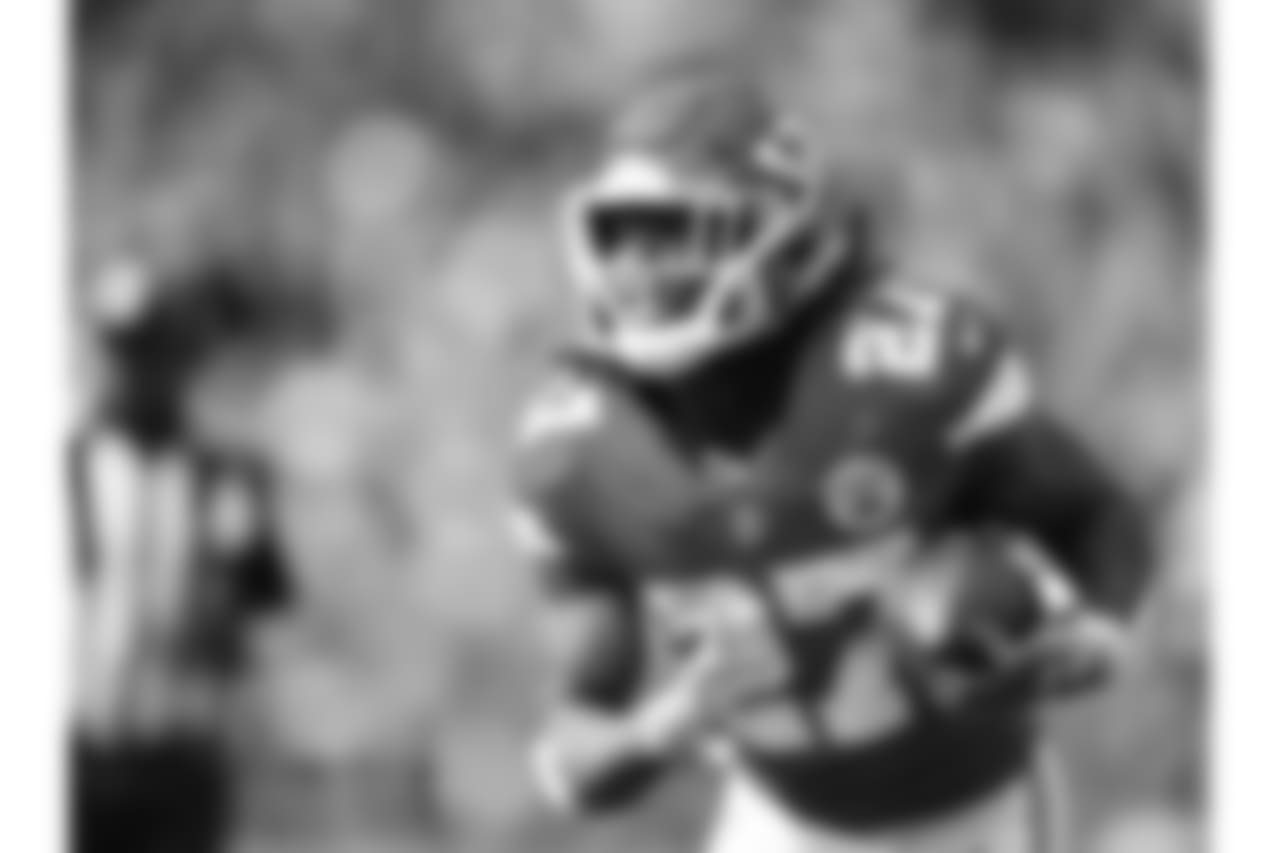 Matt Starkey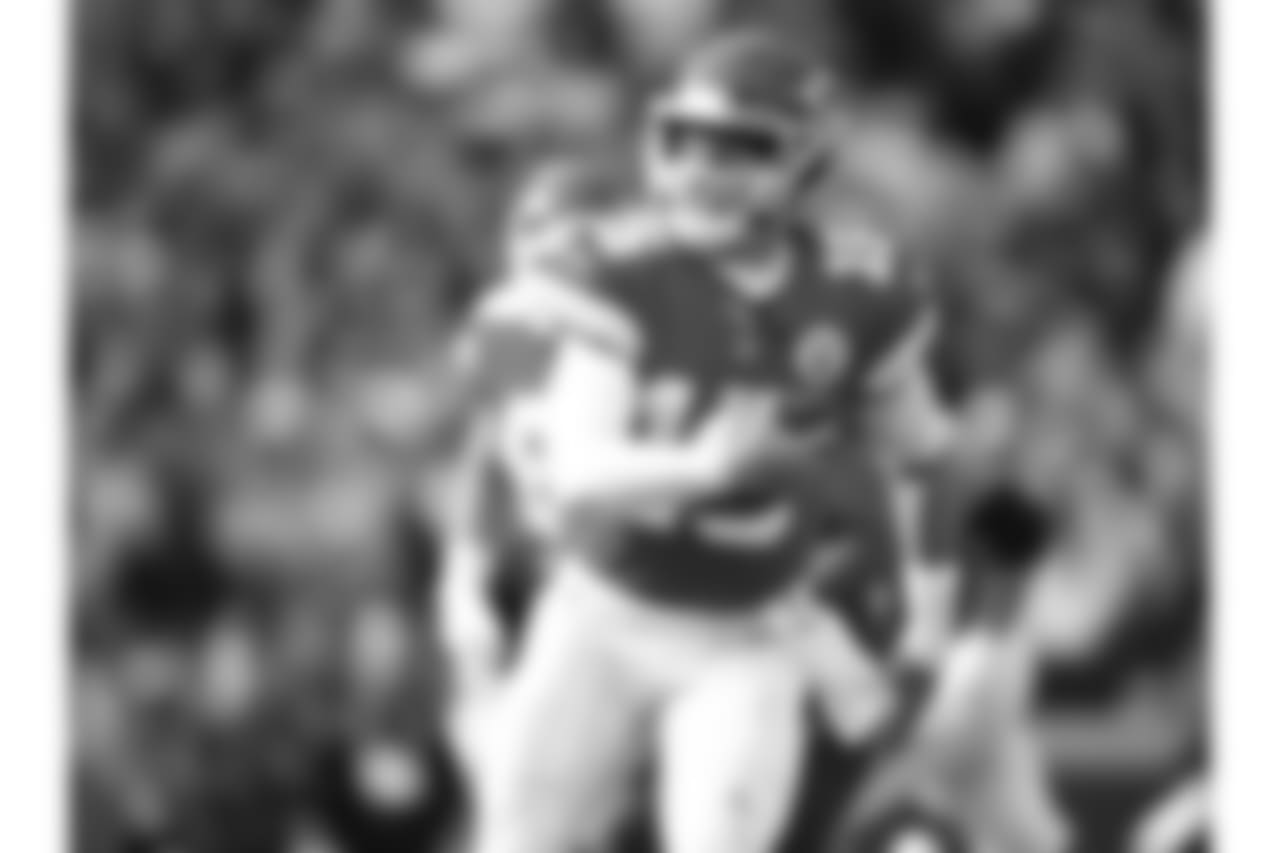 Matt Starkey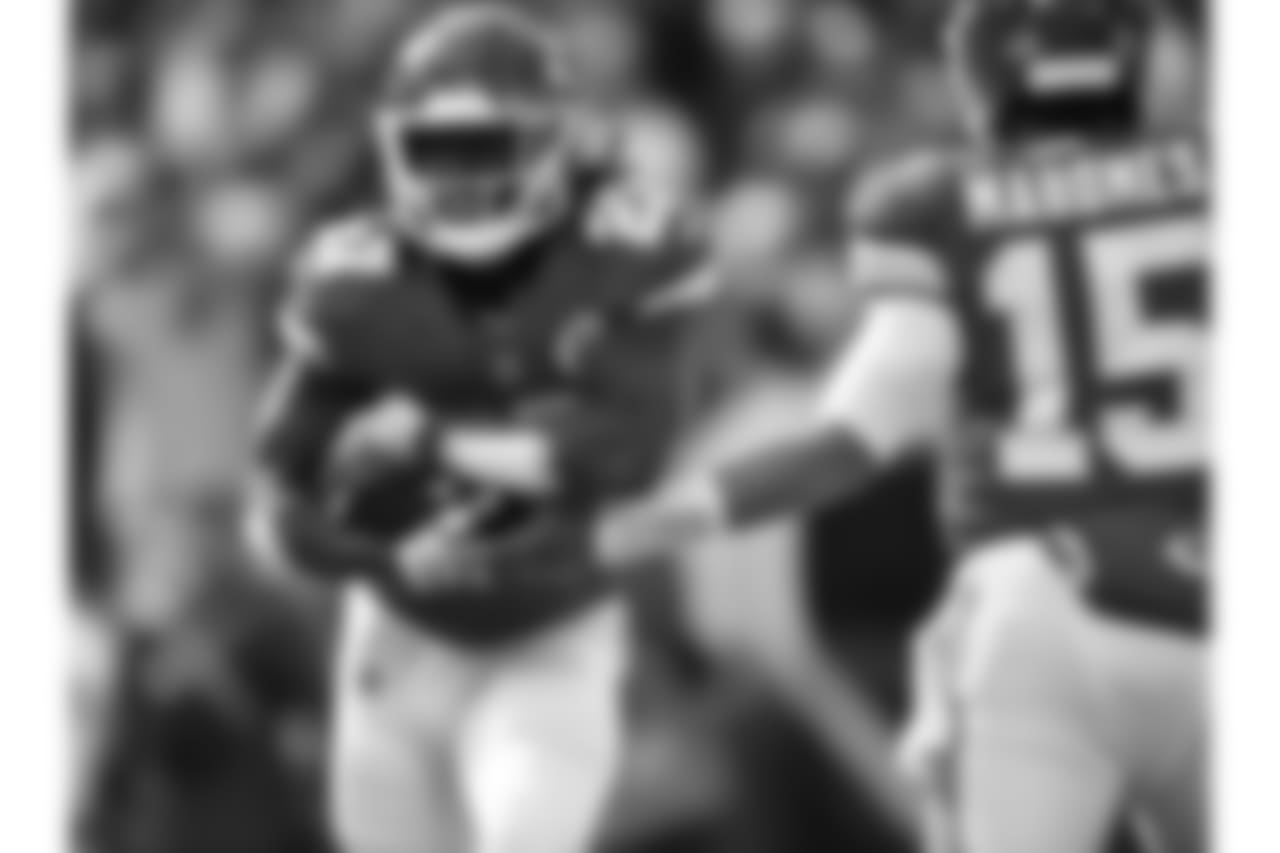 Matt Starkey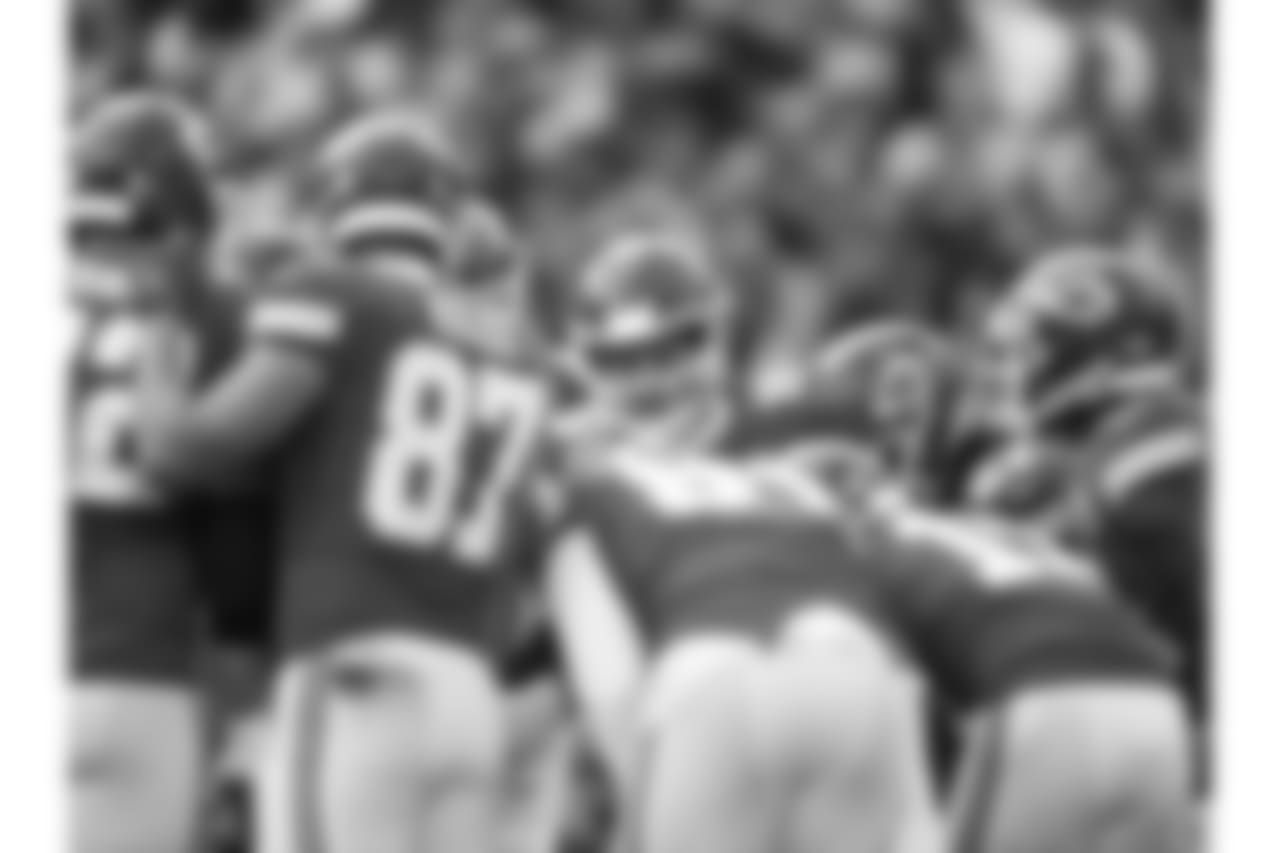 Matt Starkey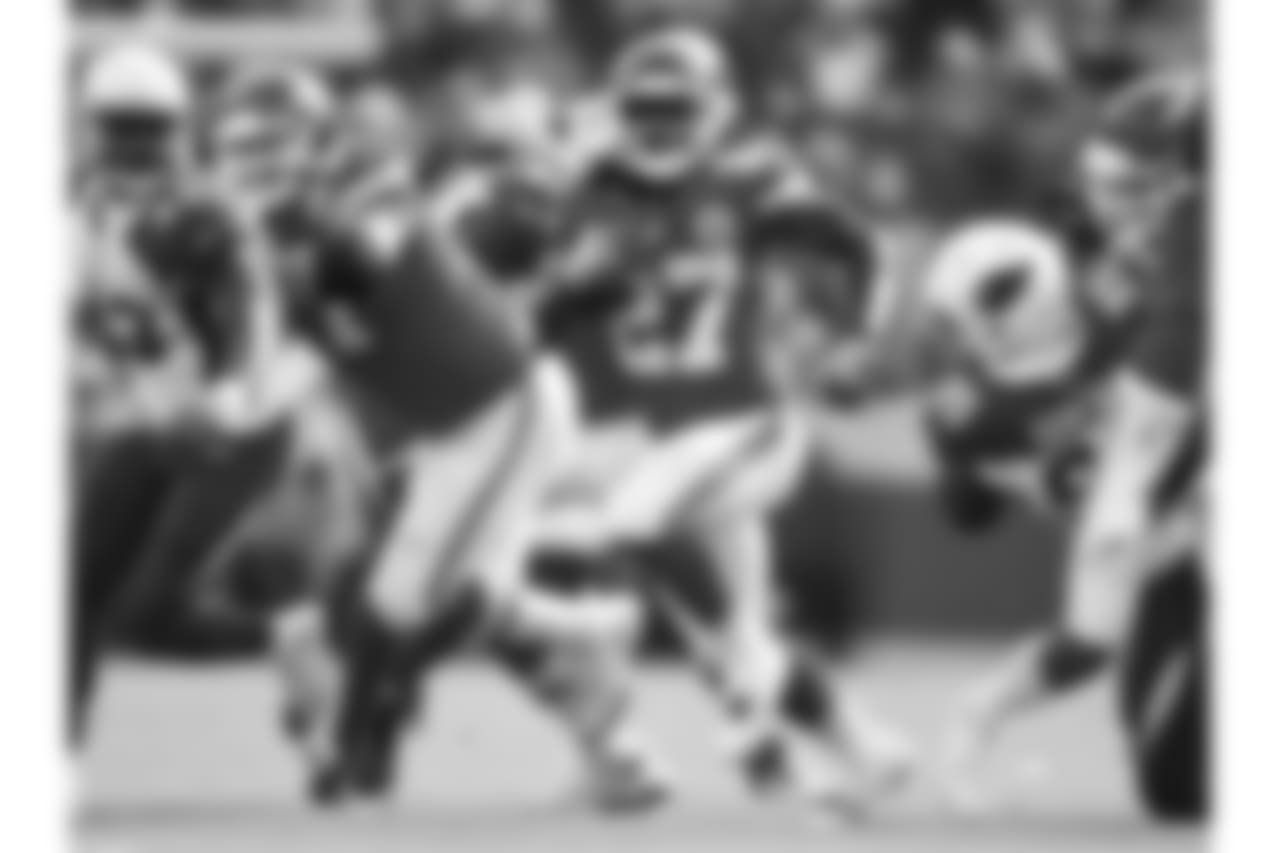 Matt Starkey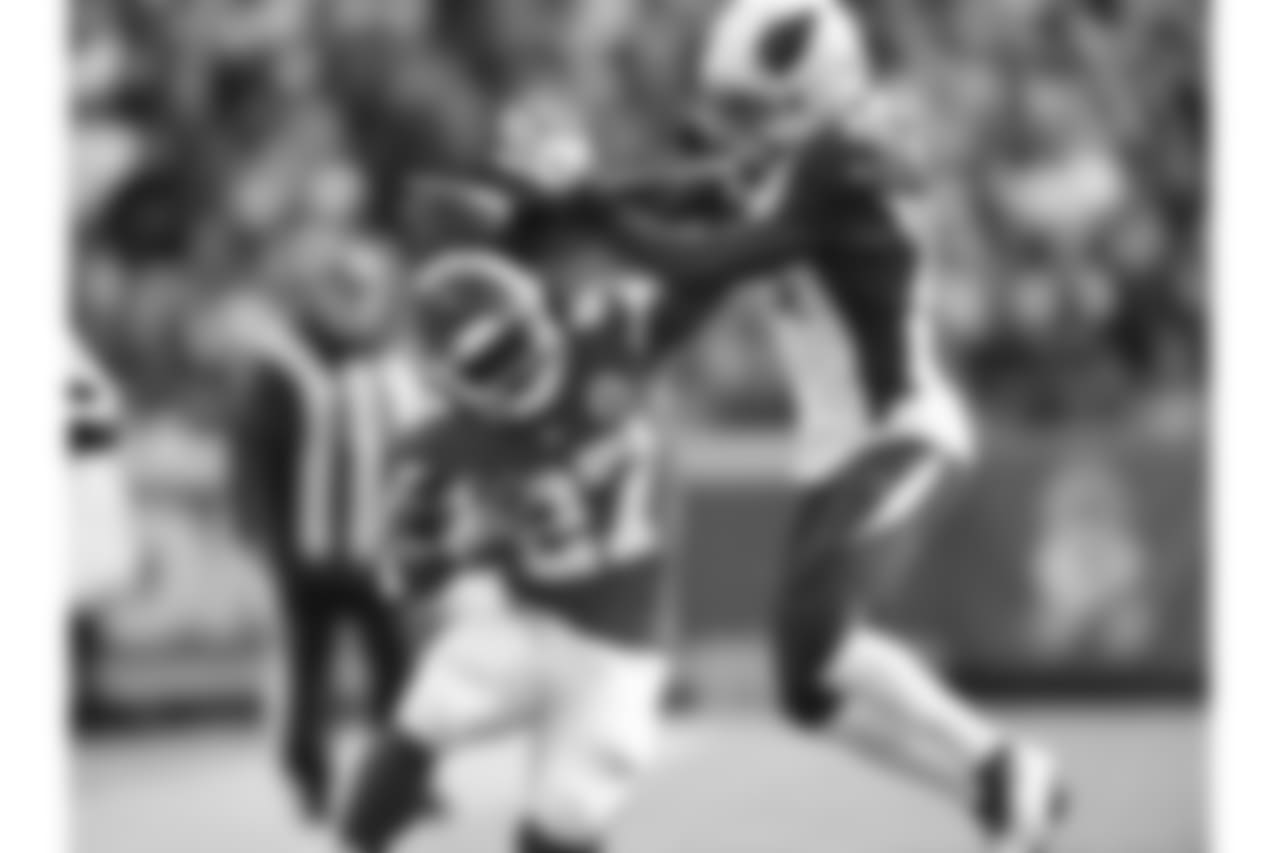 Matt Starkey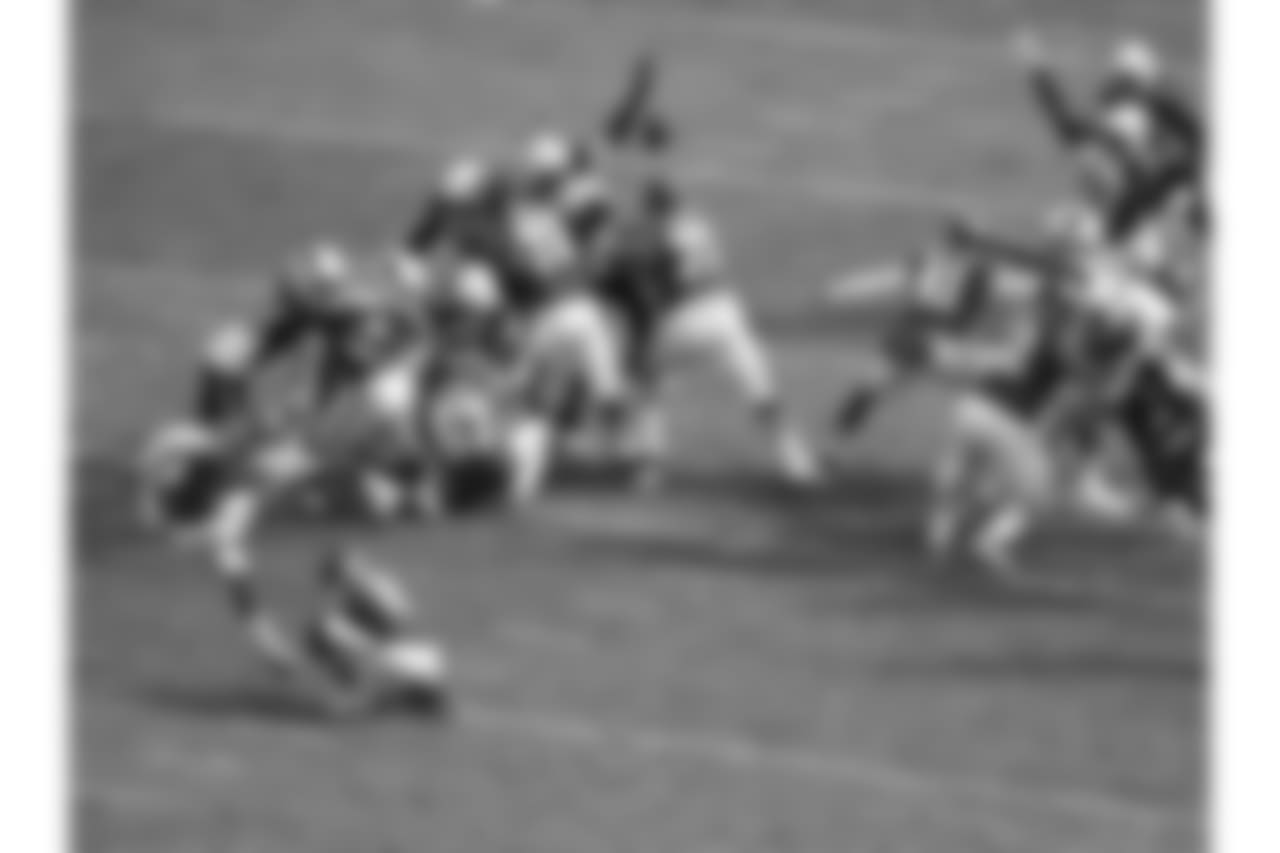 Sam Lutz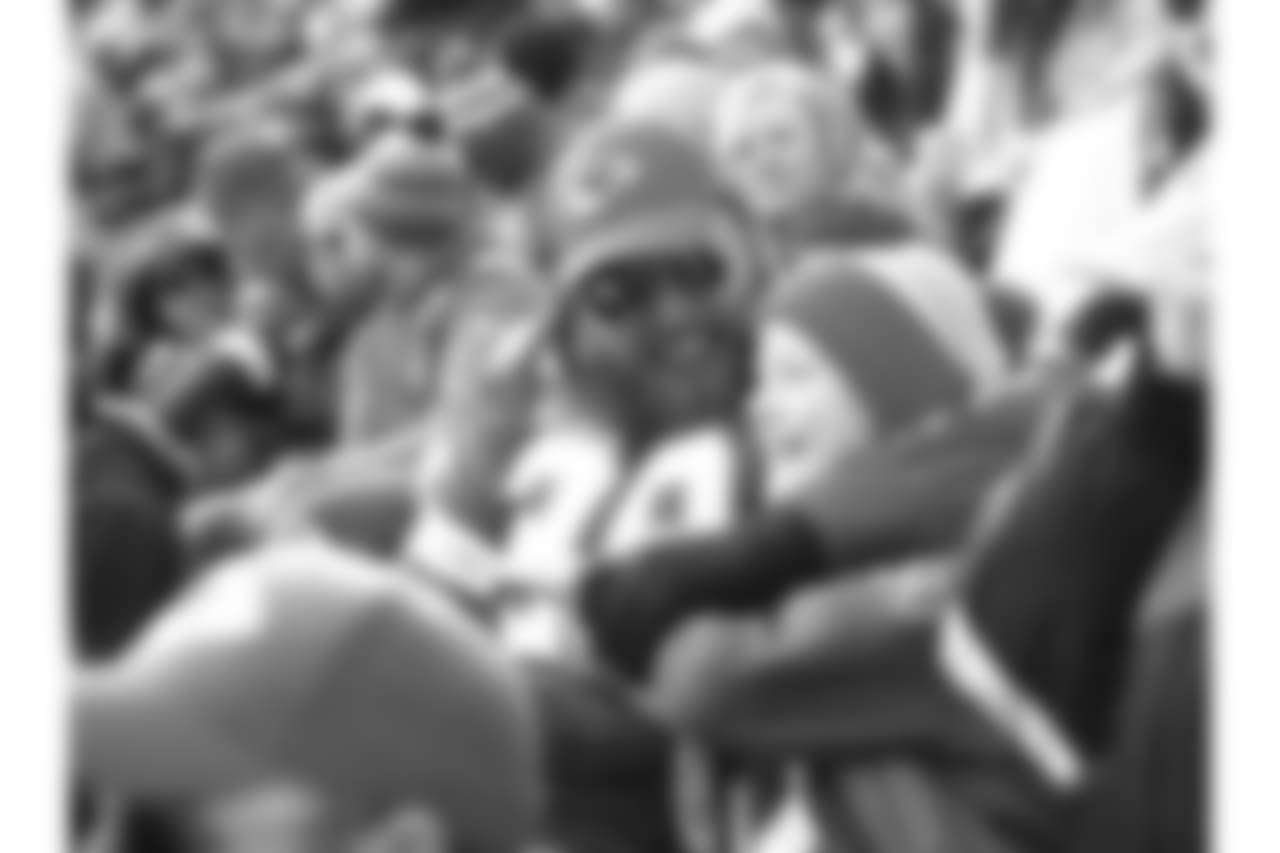 Sam Lutz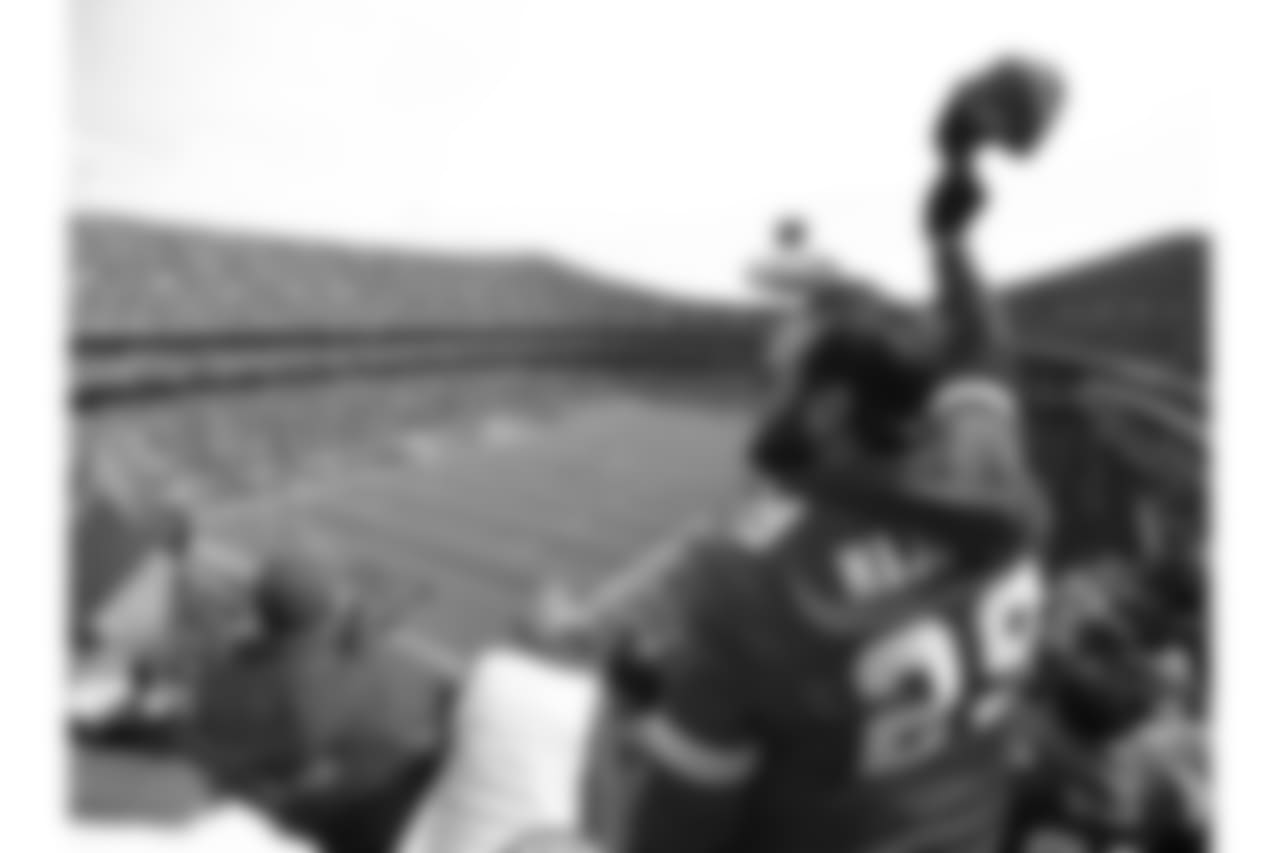 Sam Lutz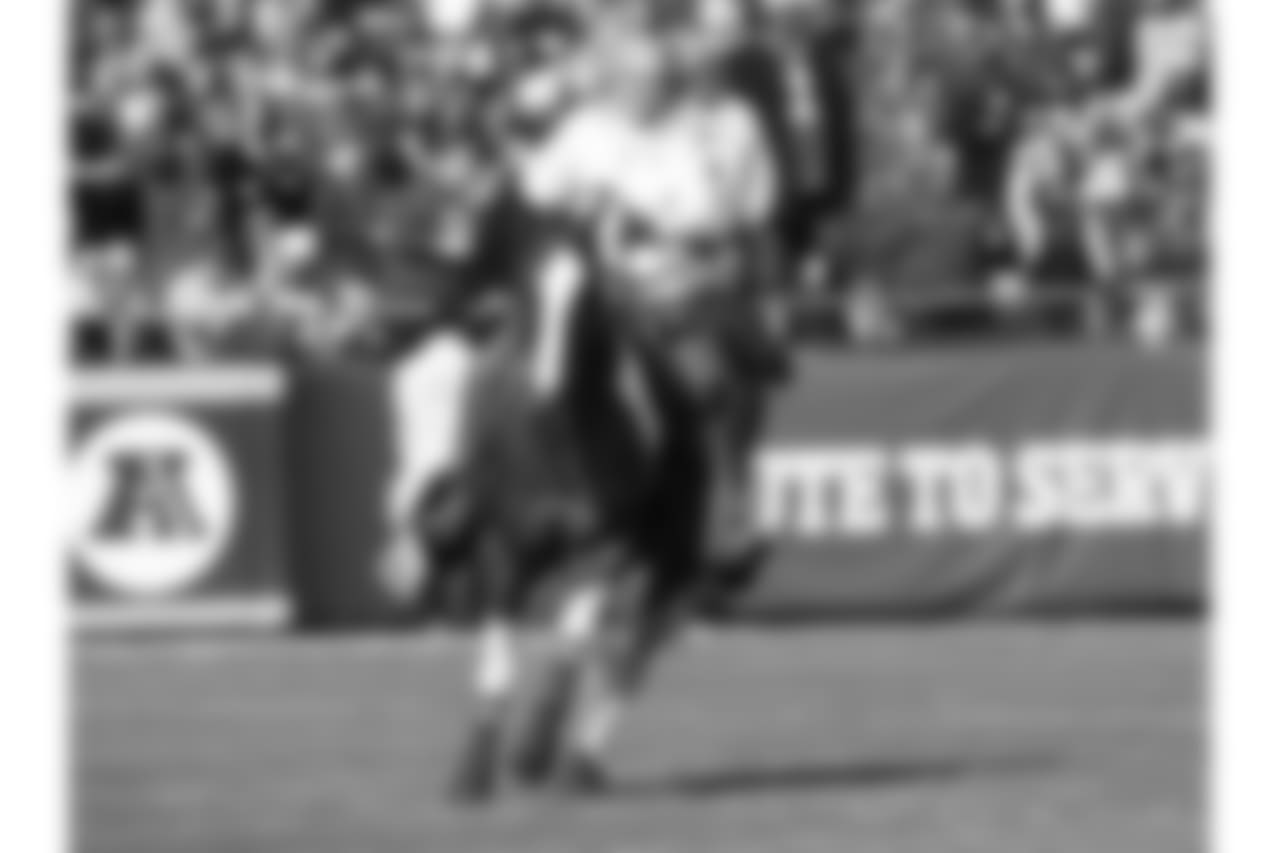 Steve Sanders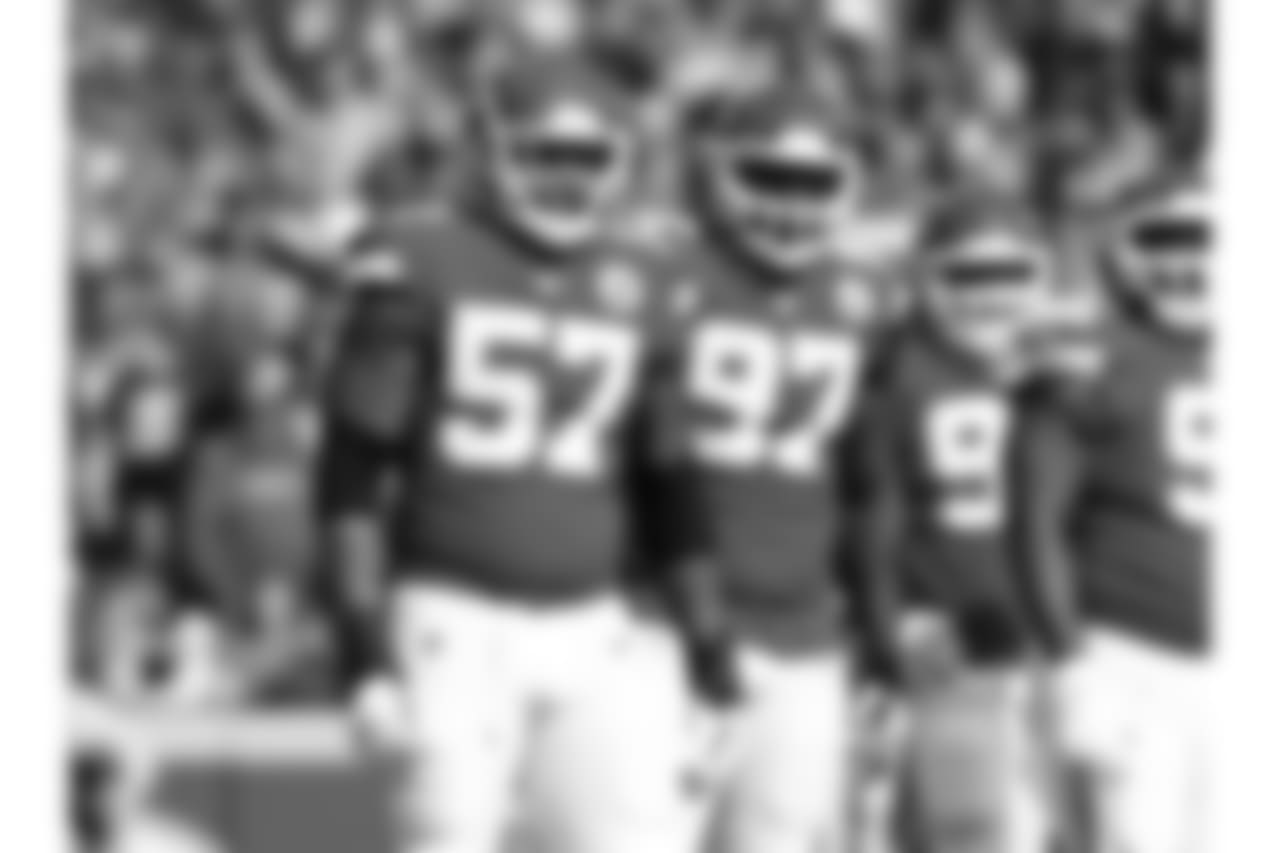 Steve Sanders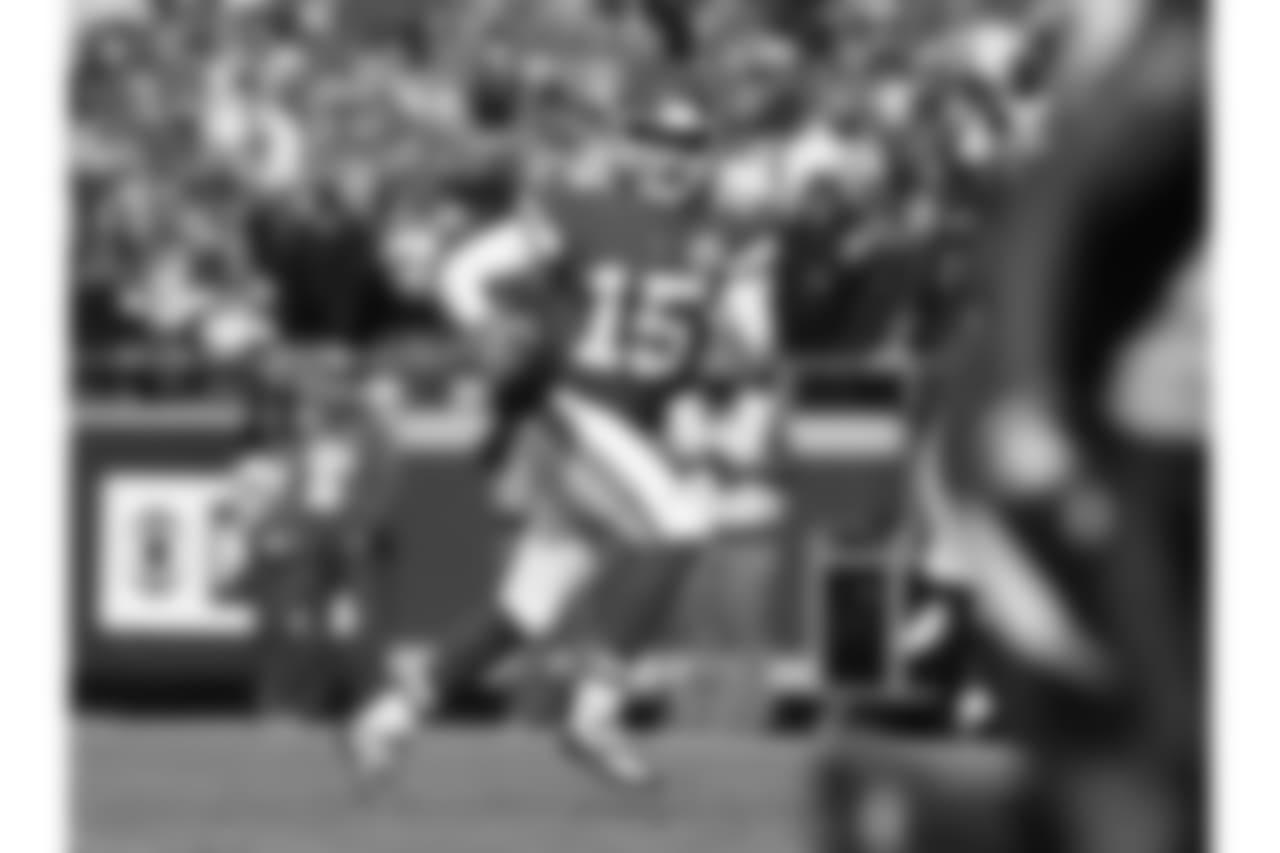 Steve Sanders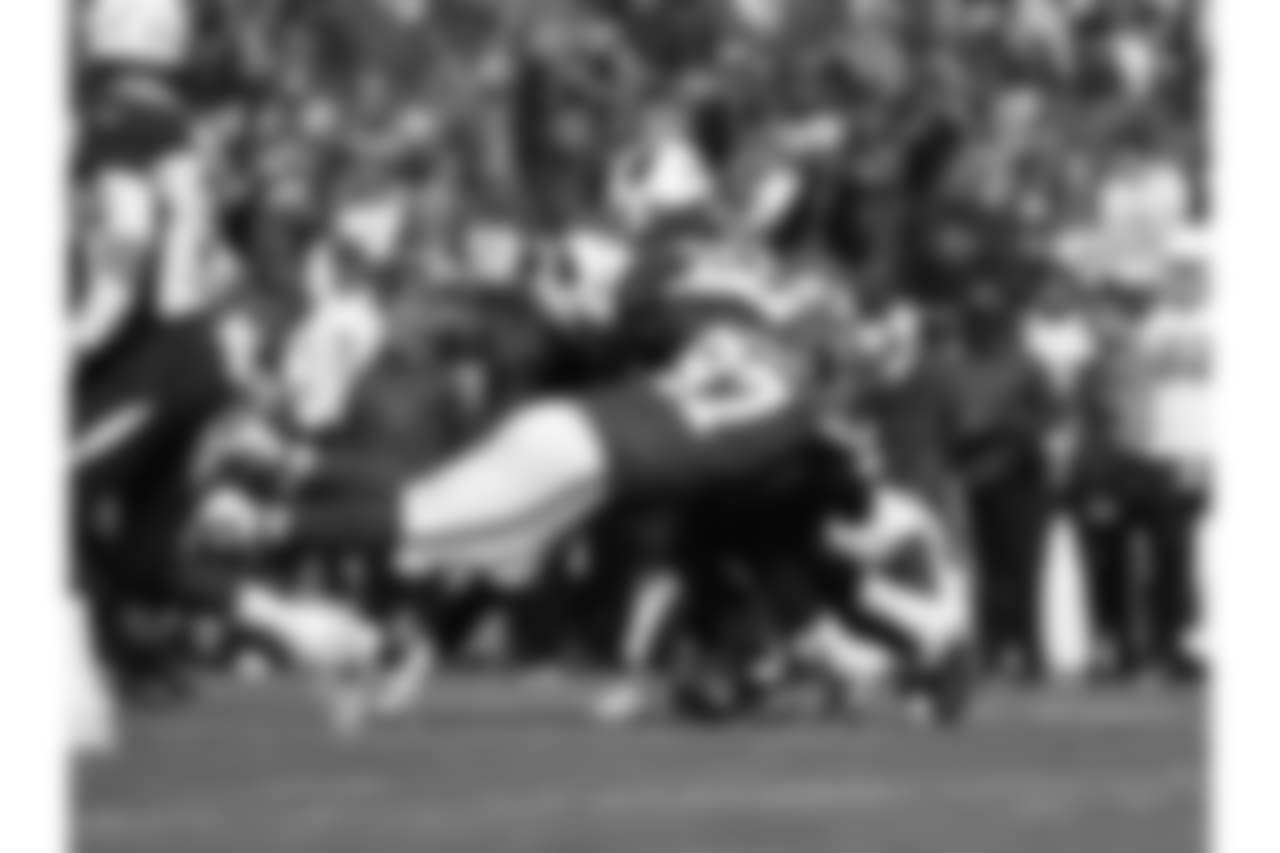 Steve Sanders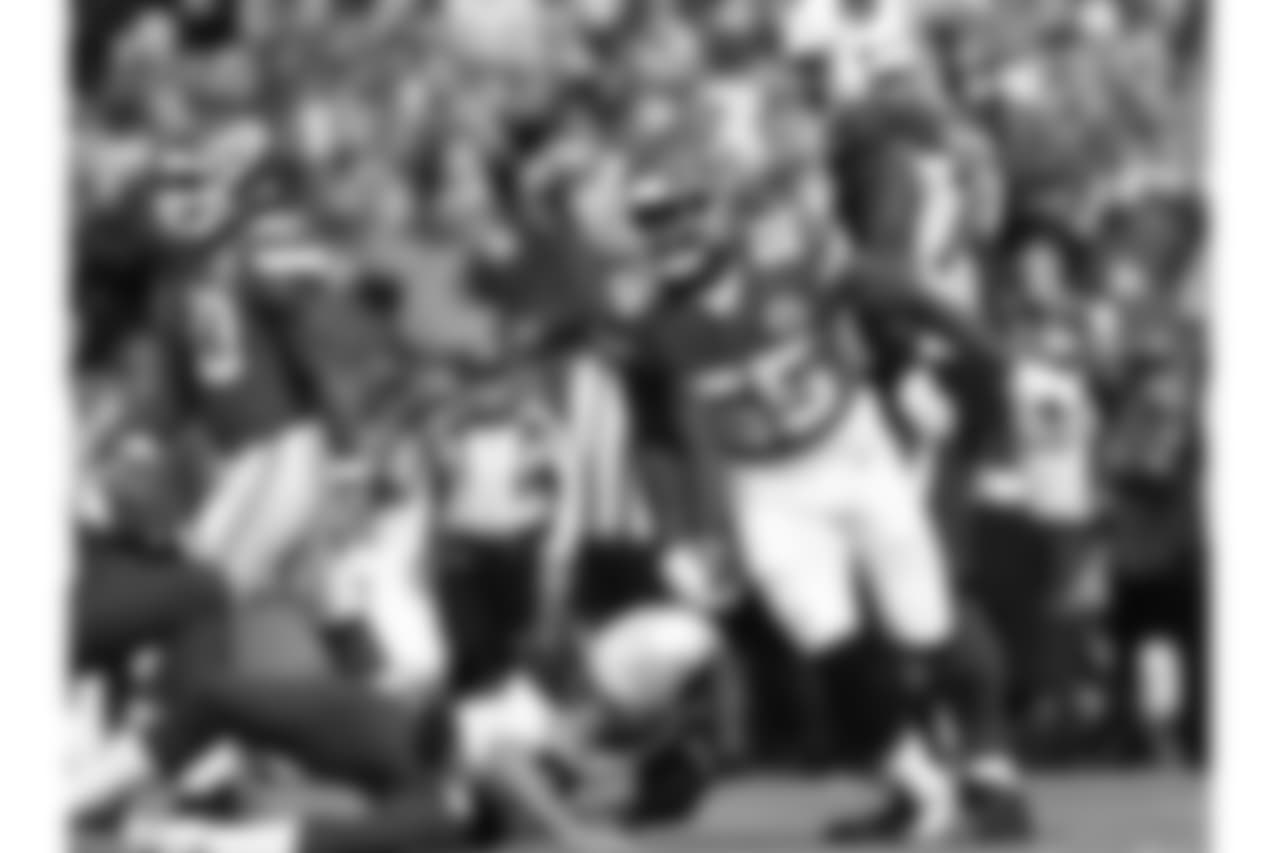 Steve Sanders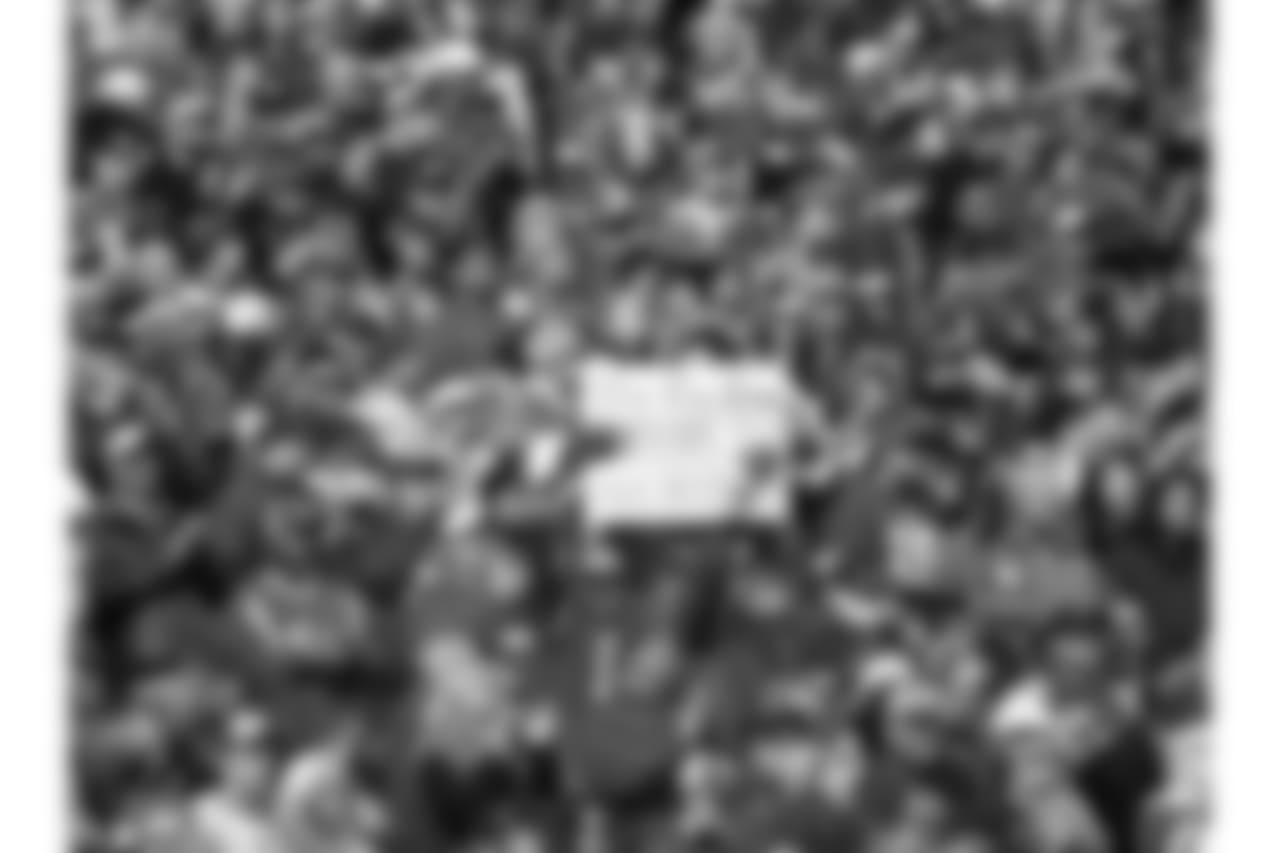 Steve Sanders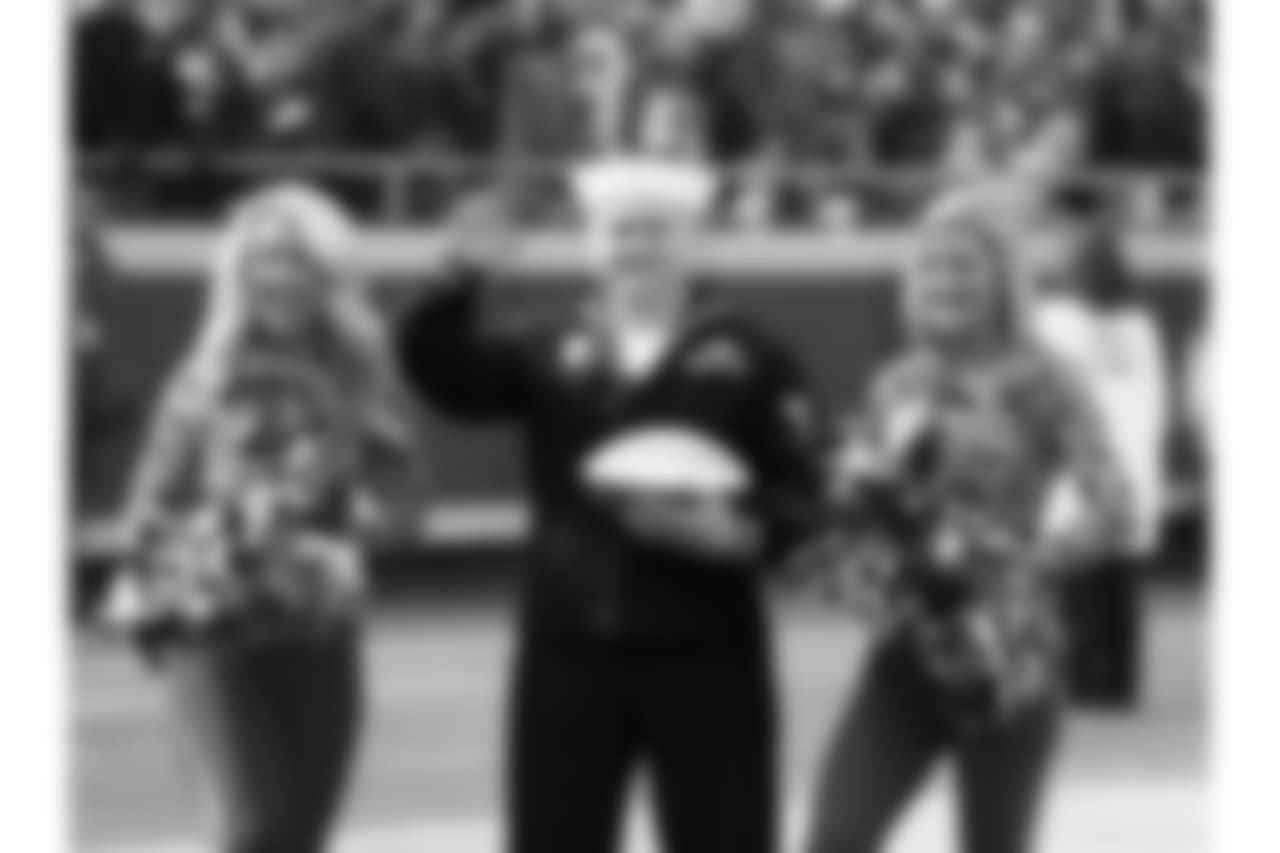 (c)Chris Donahue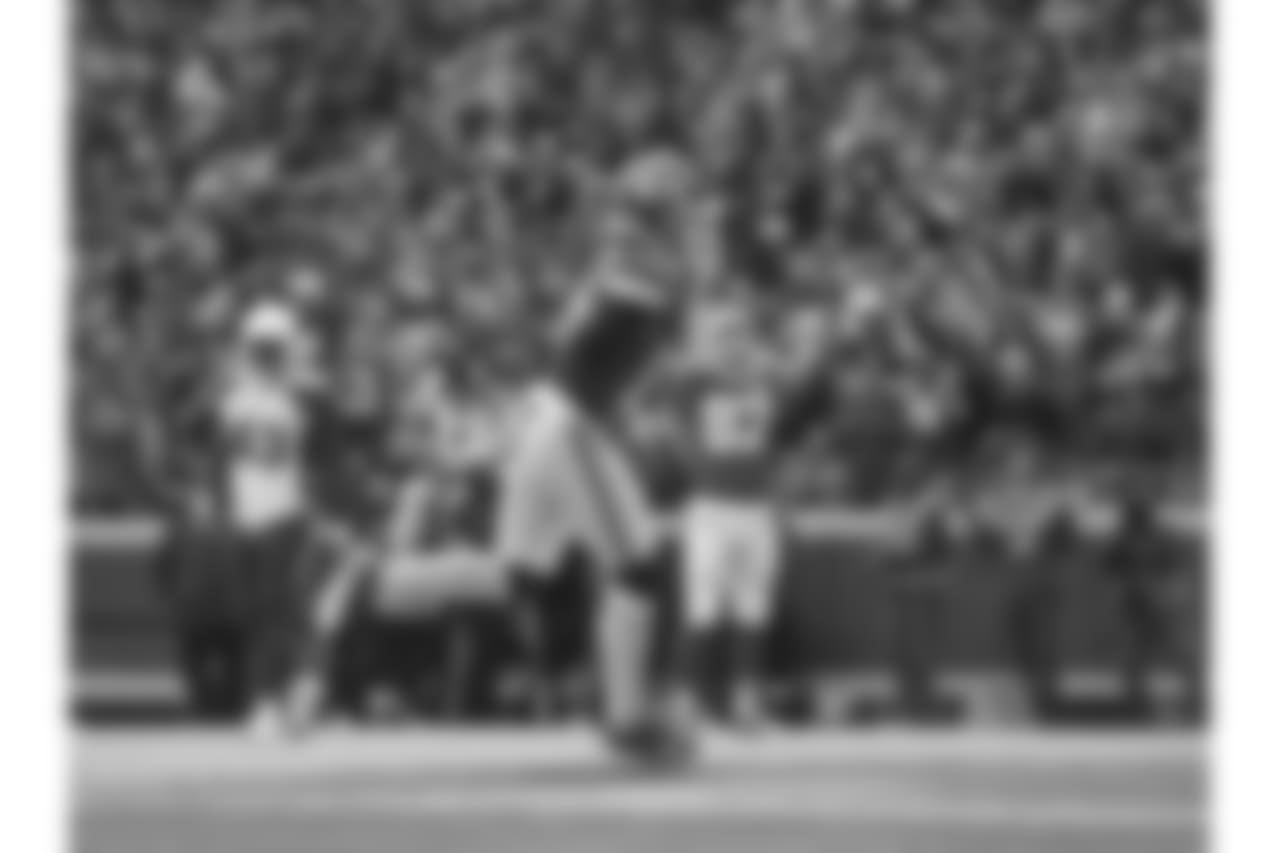 Matt Starkey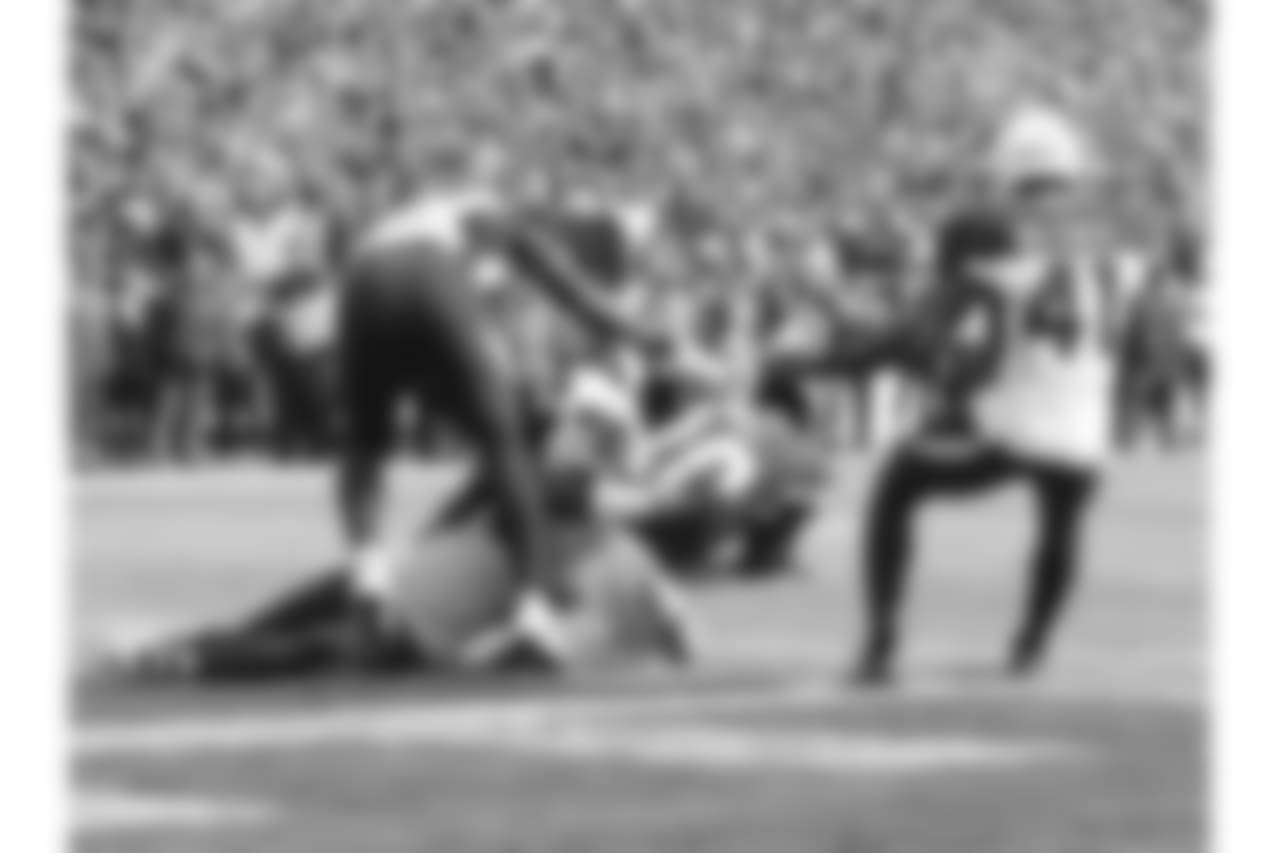 Andrew Mather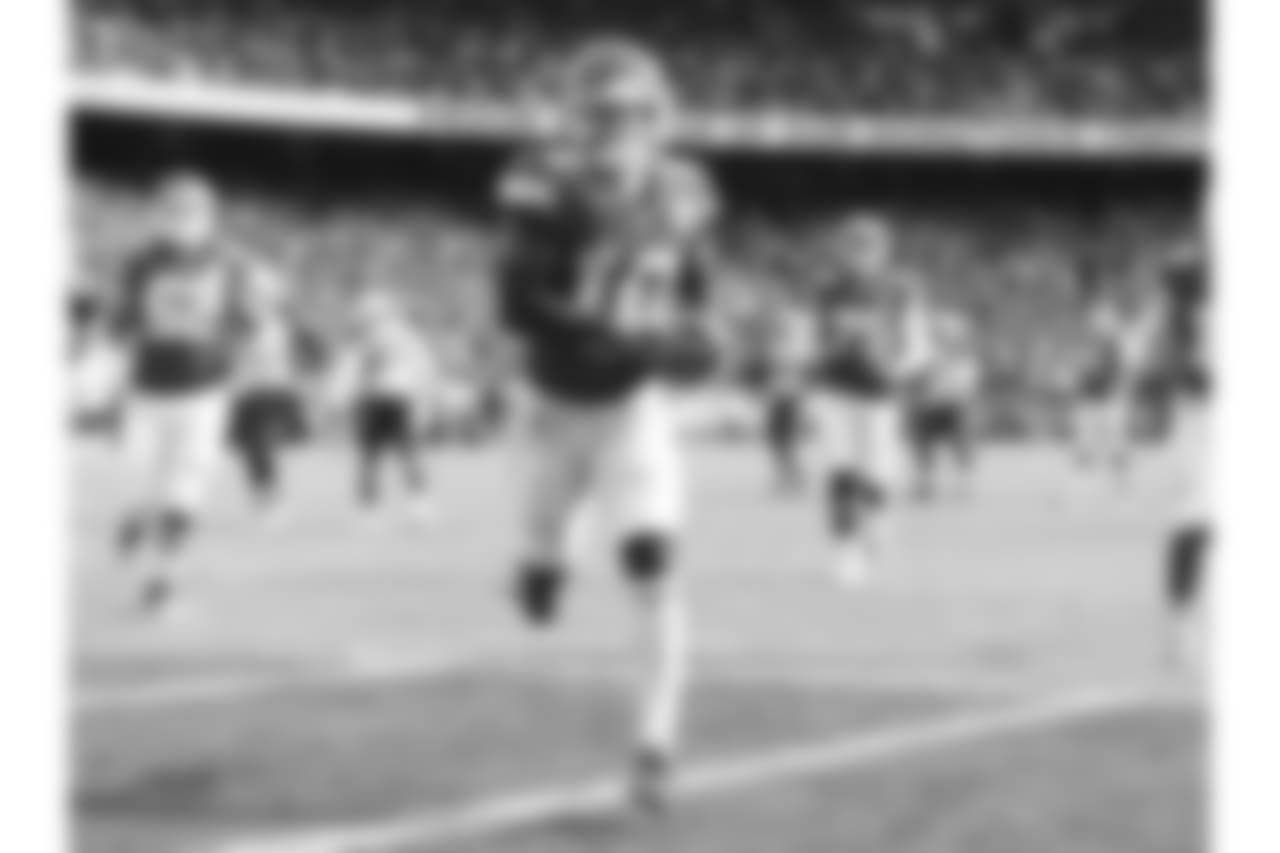 Andrew Mather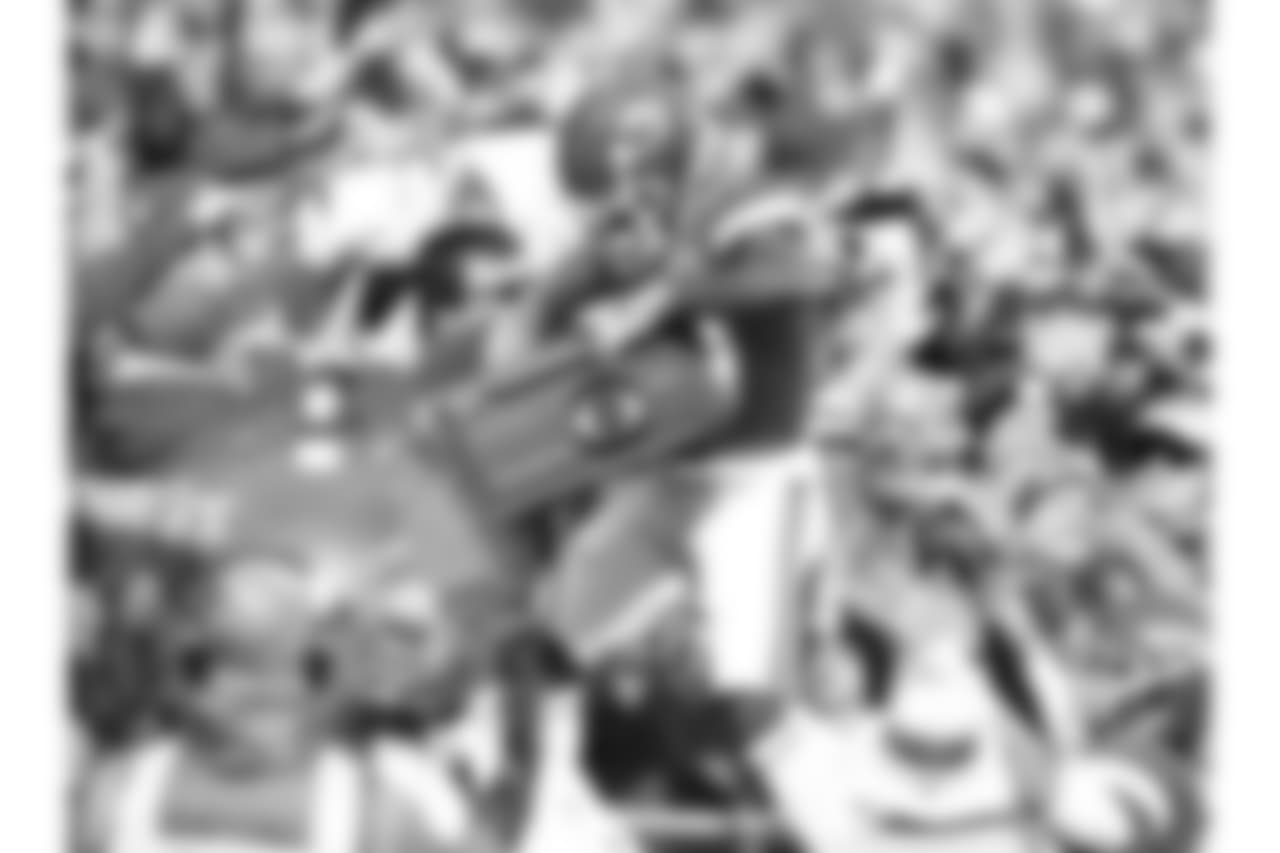 Steve Sanders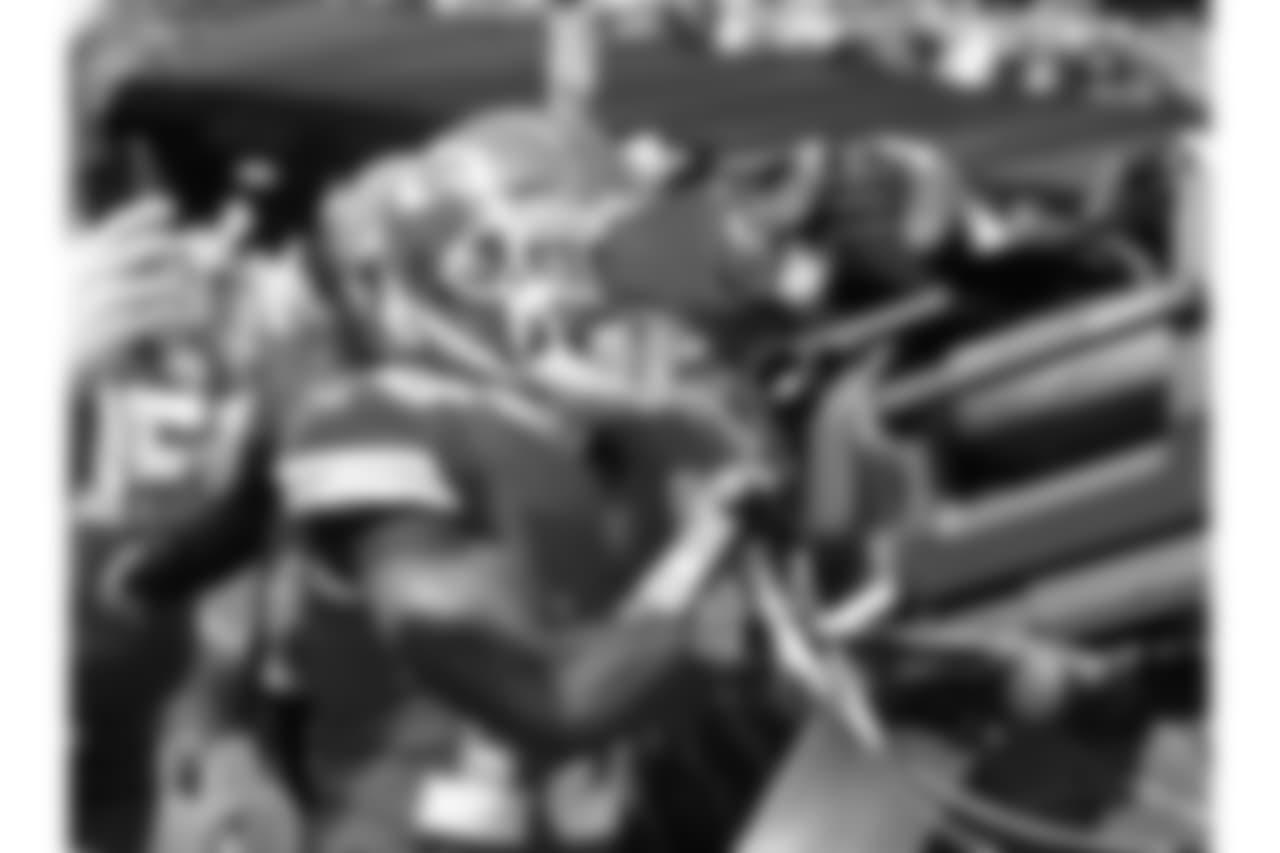 Andrew Mather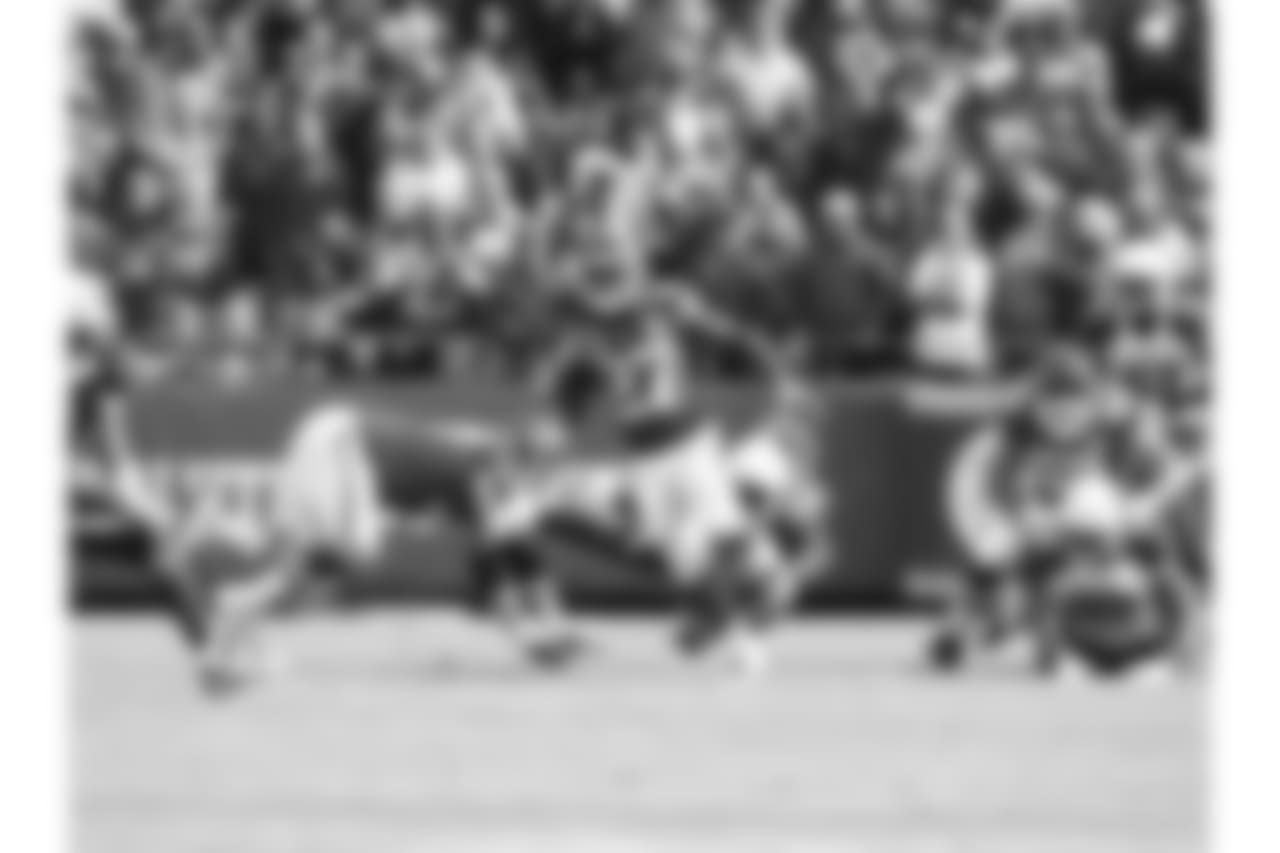 Steve Sanders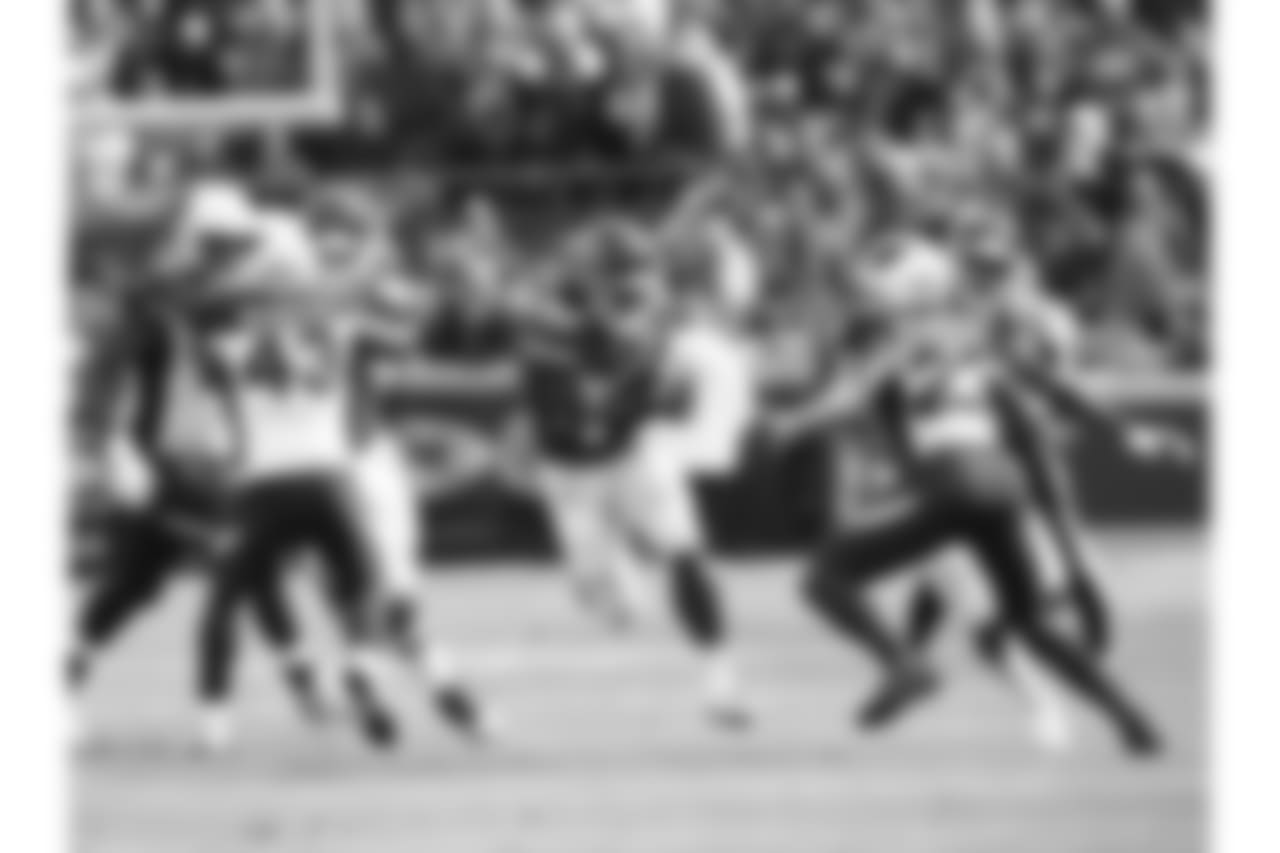 Steve Sanders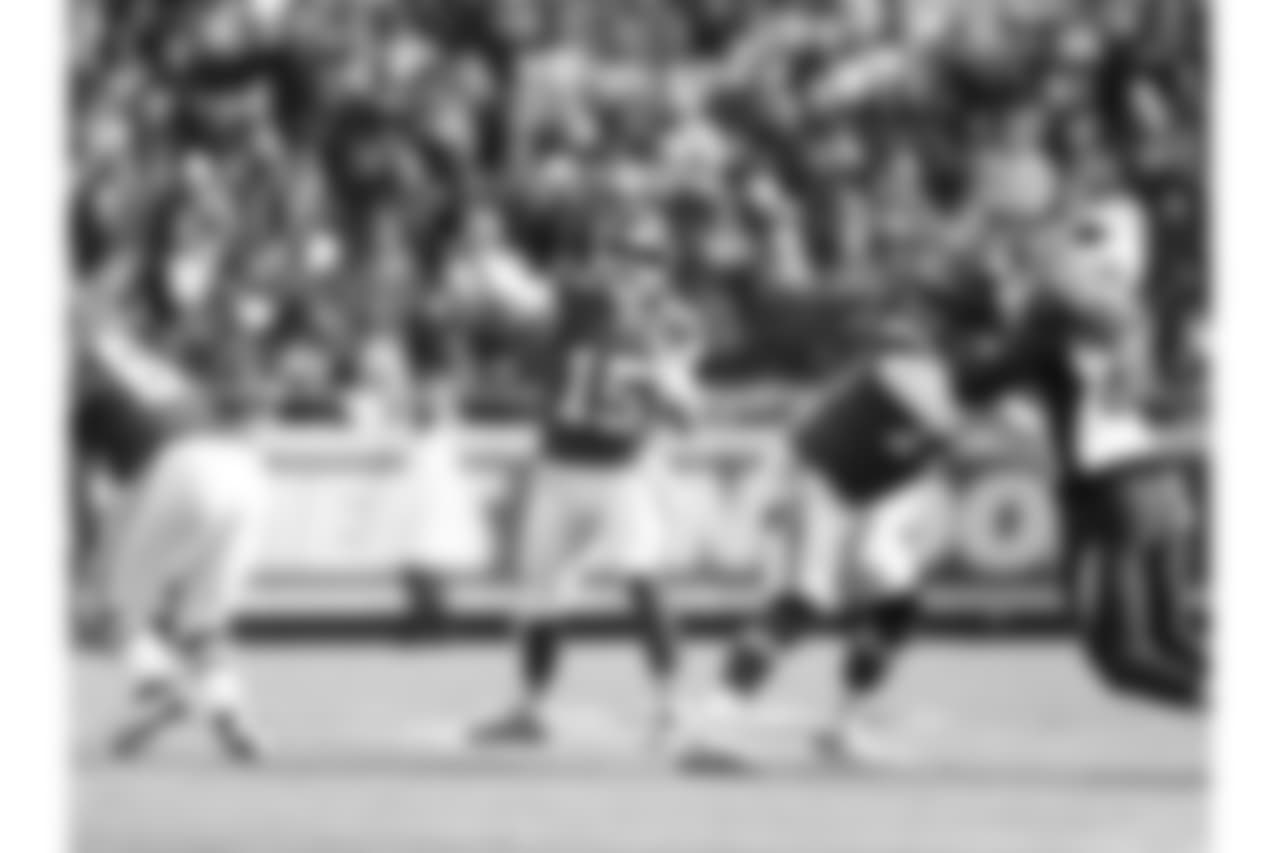 Steve Sanders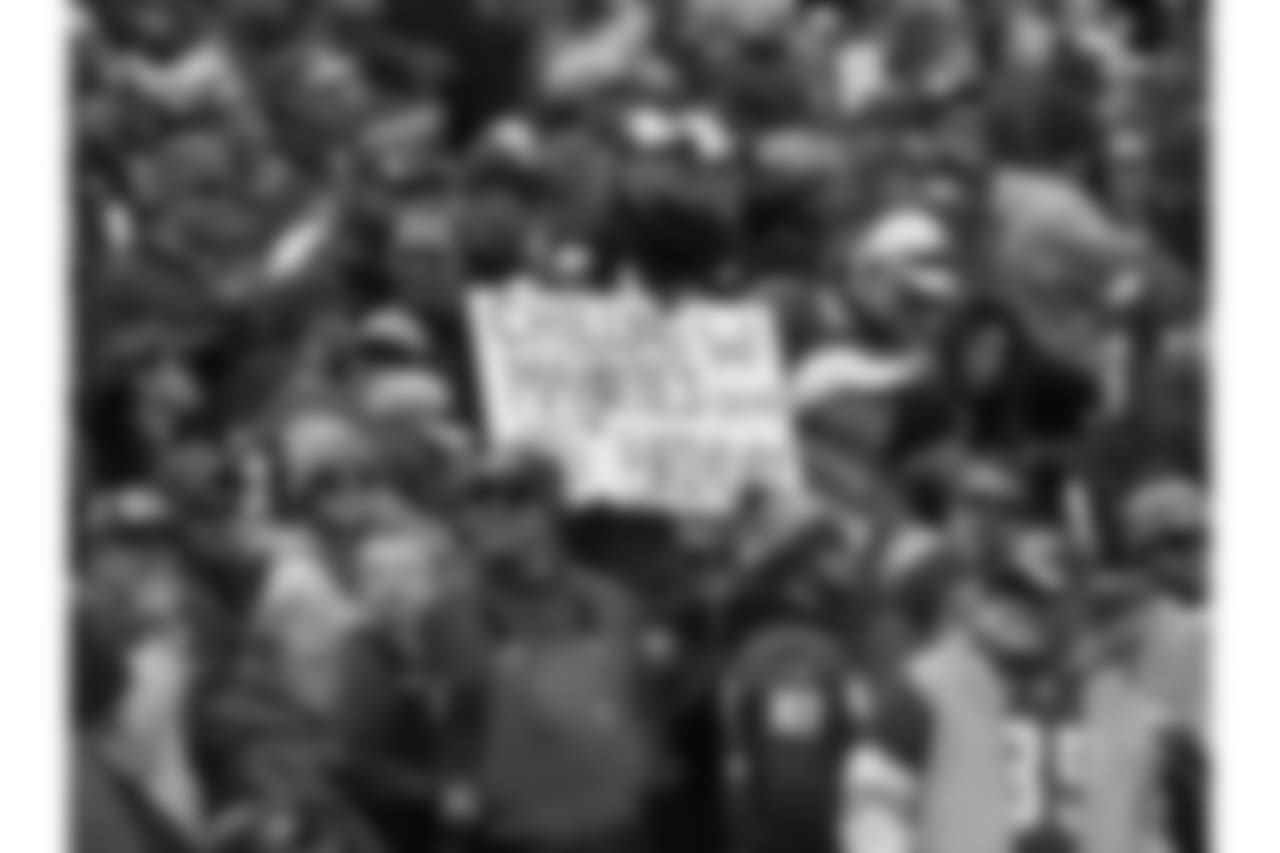 (c)Chris Donahue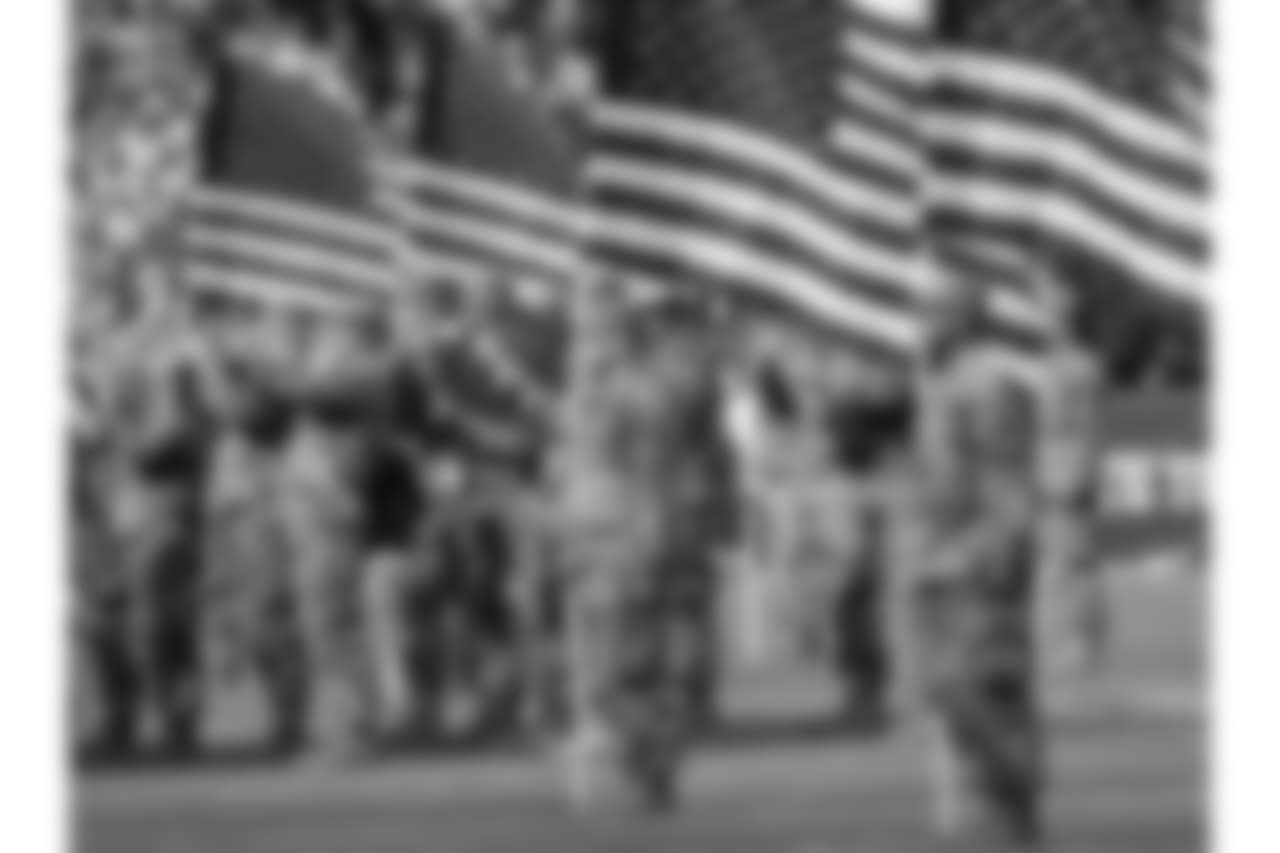 (c)Chris Donahue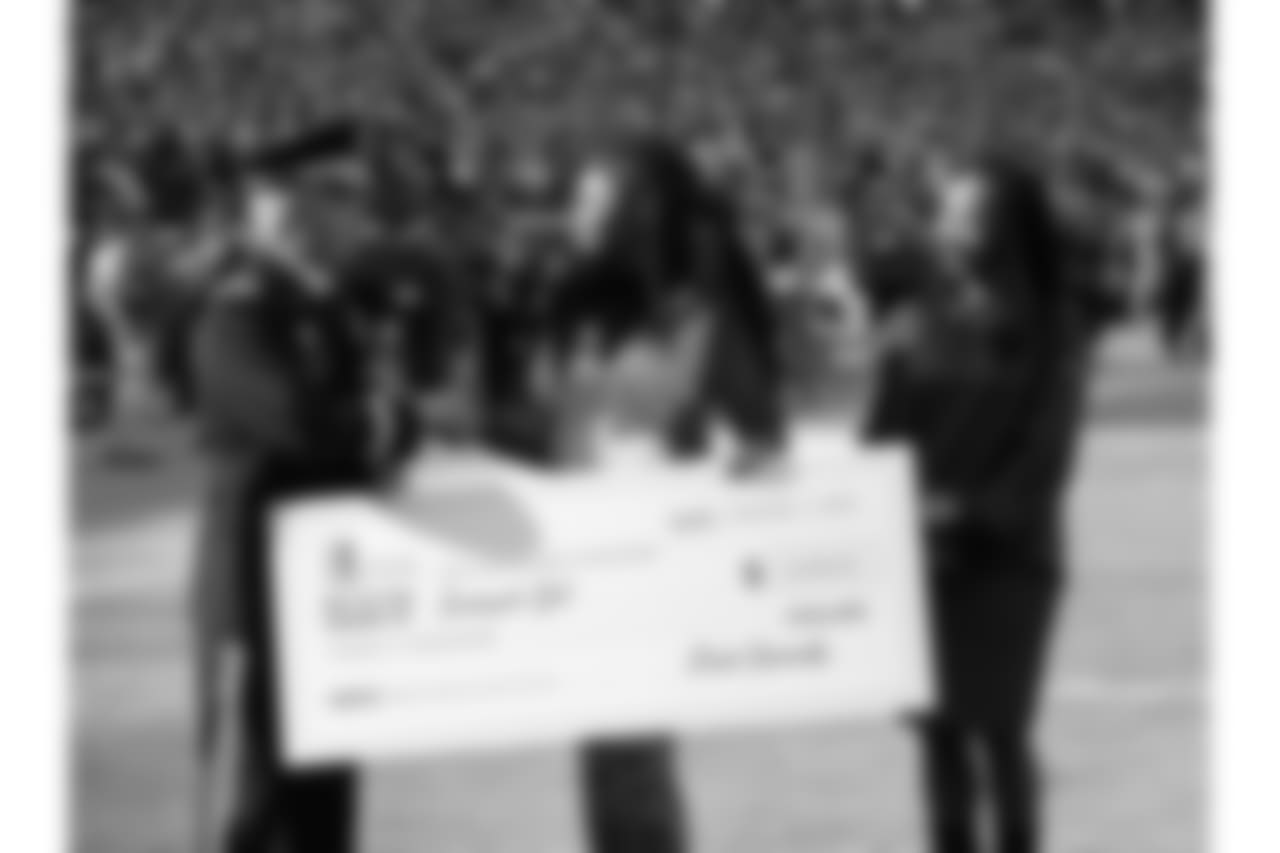 (c)Chris Donahue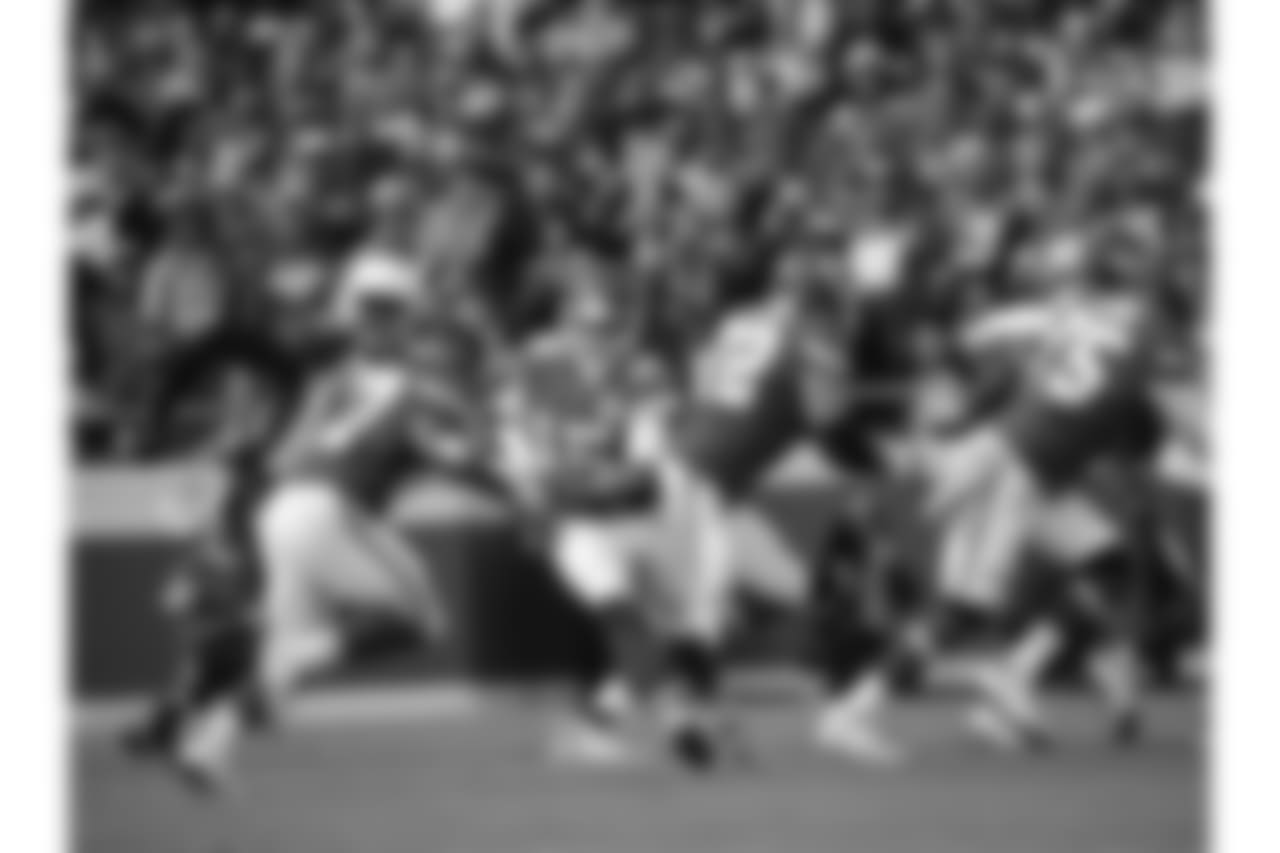 Jim Berry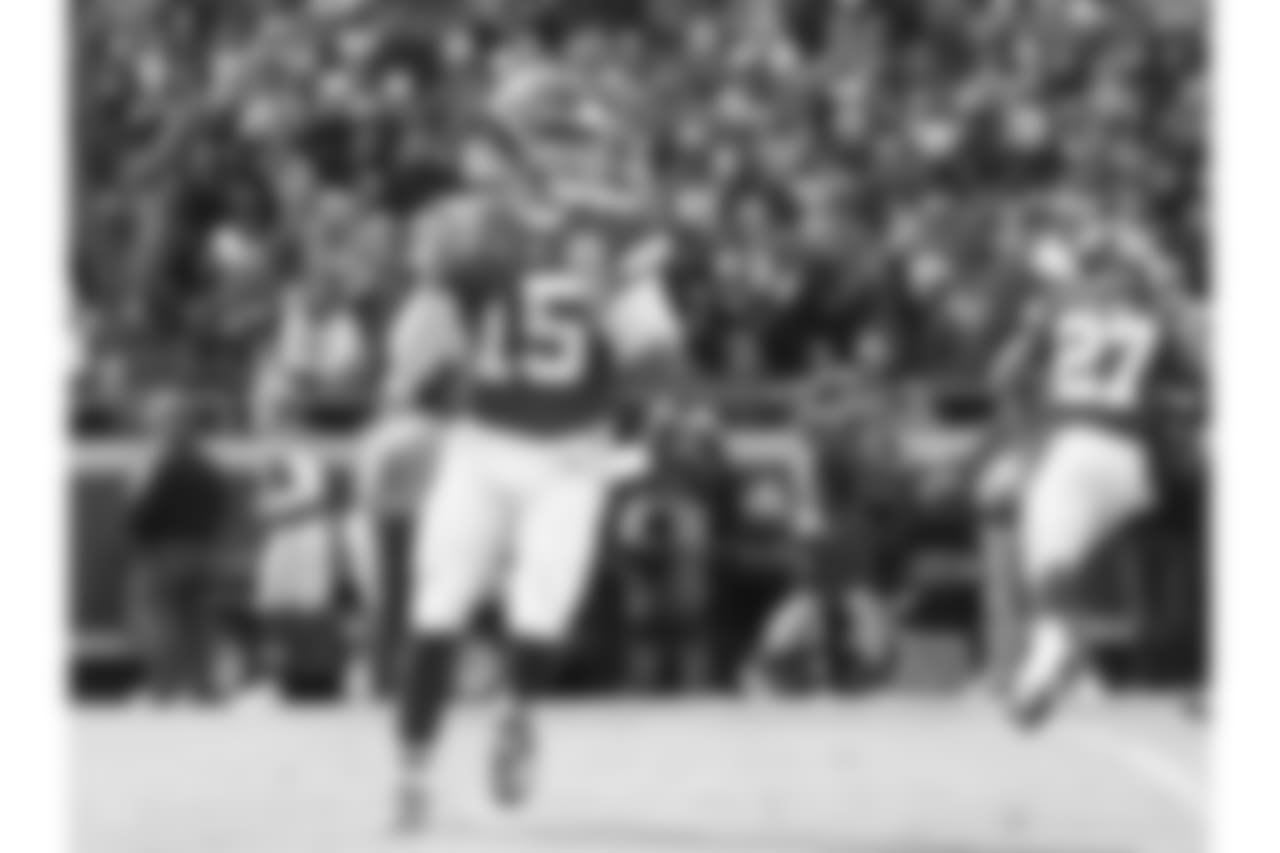 Jim Berry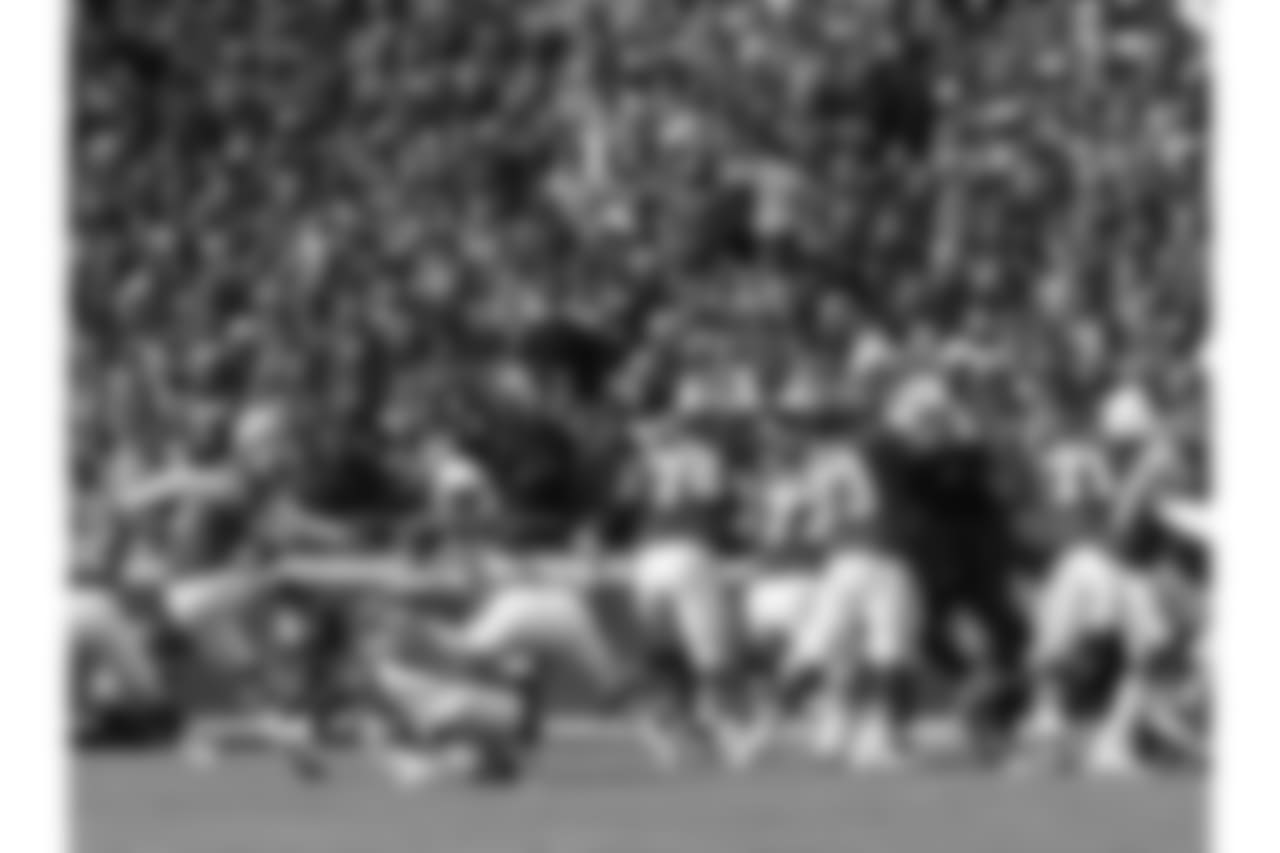 Jim Berry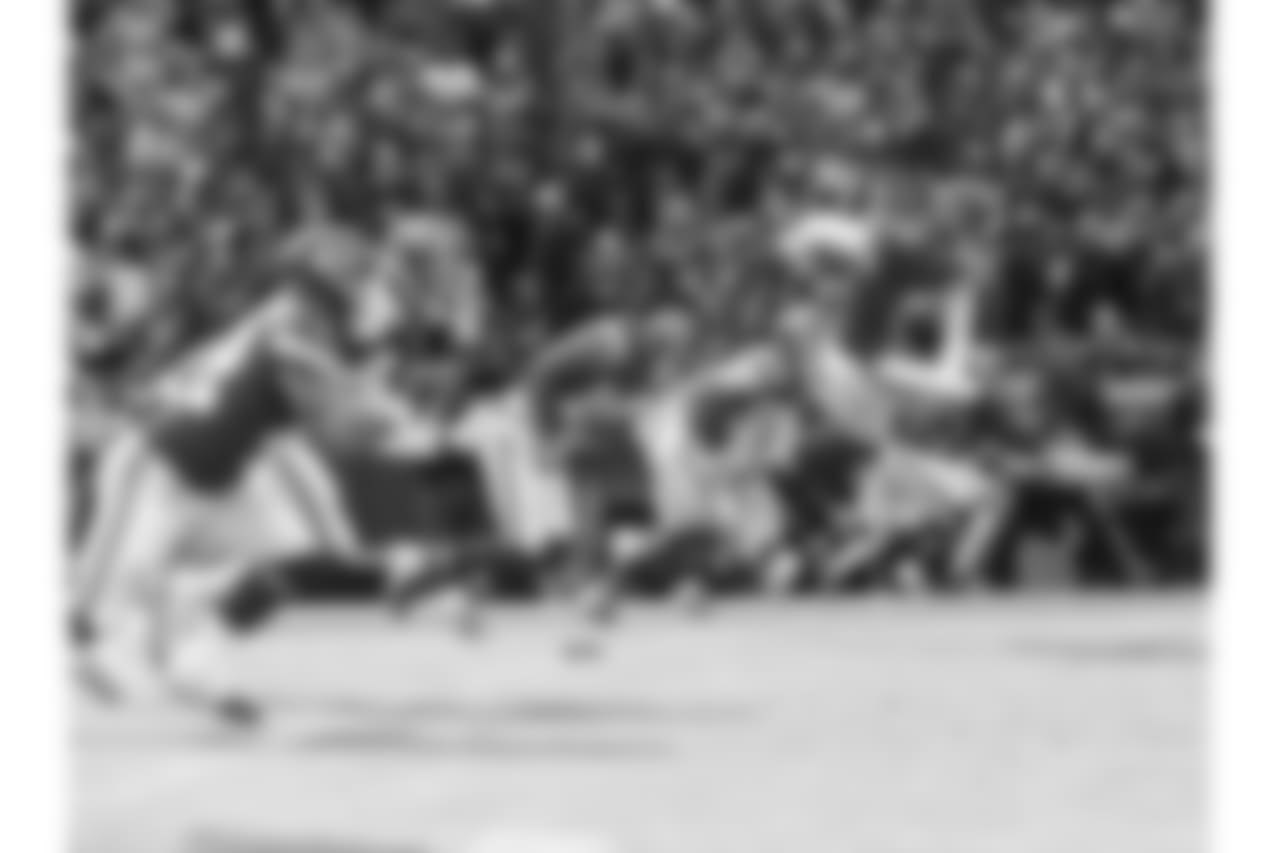 Jim Berry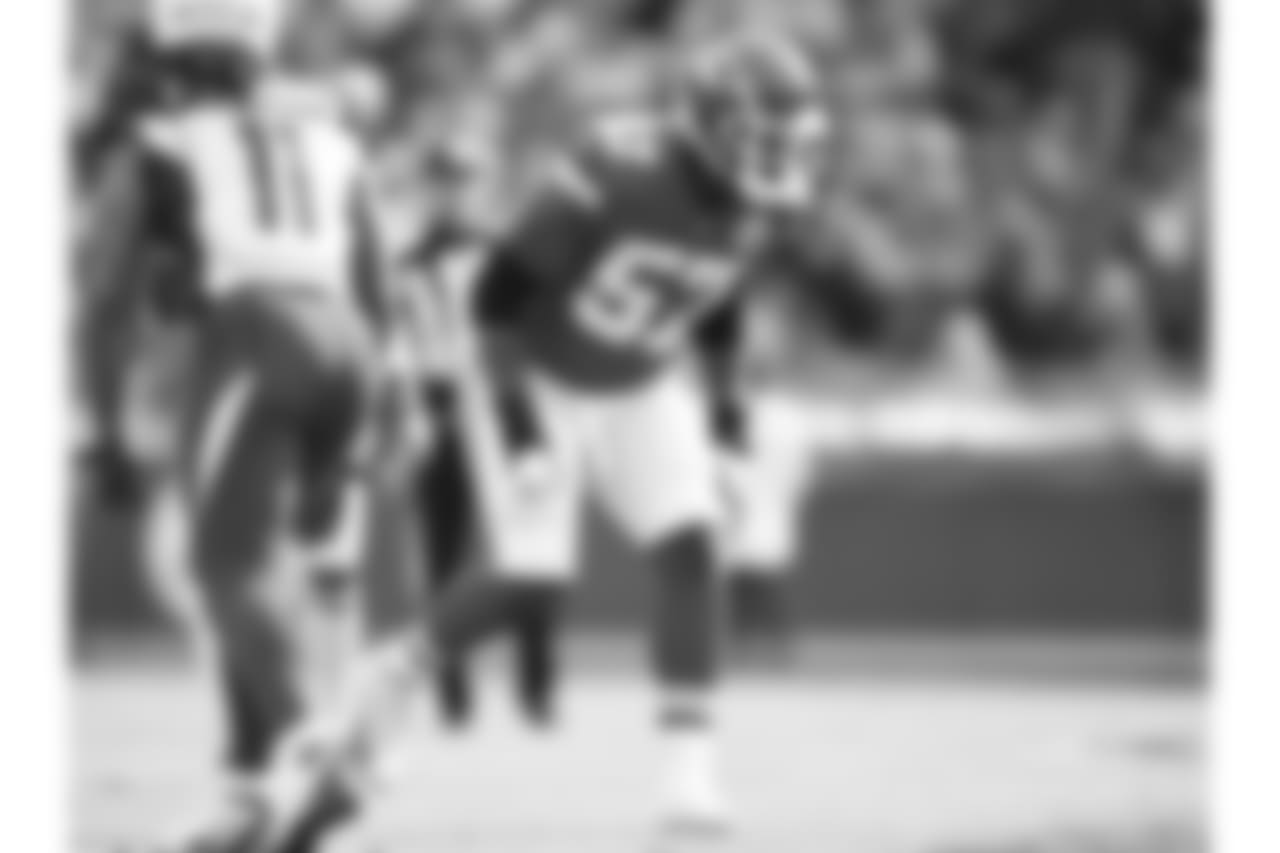 Matt Starkey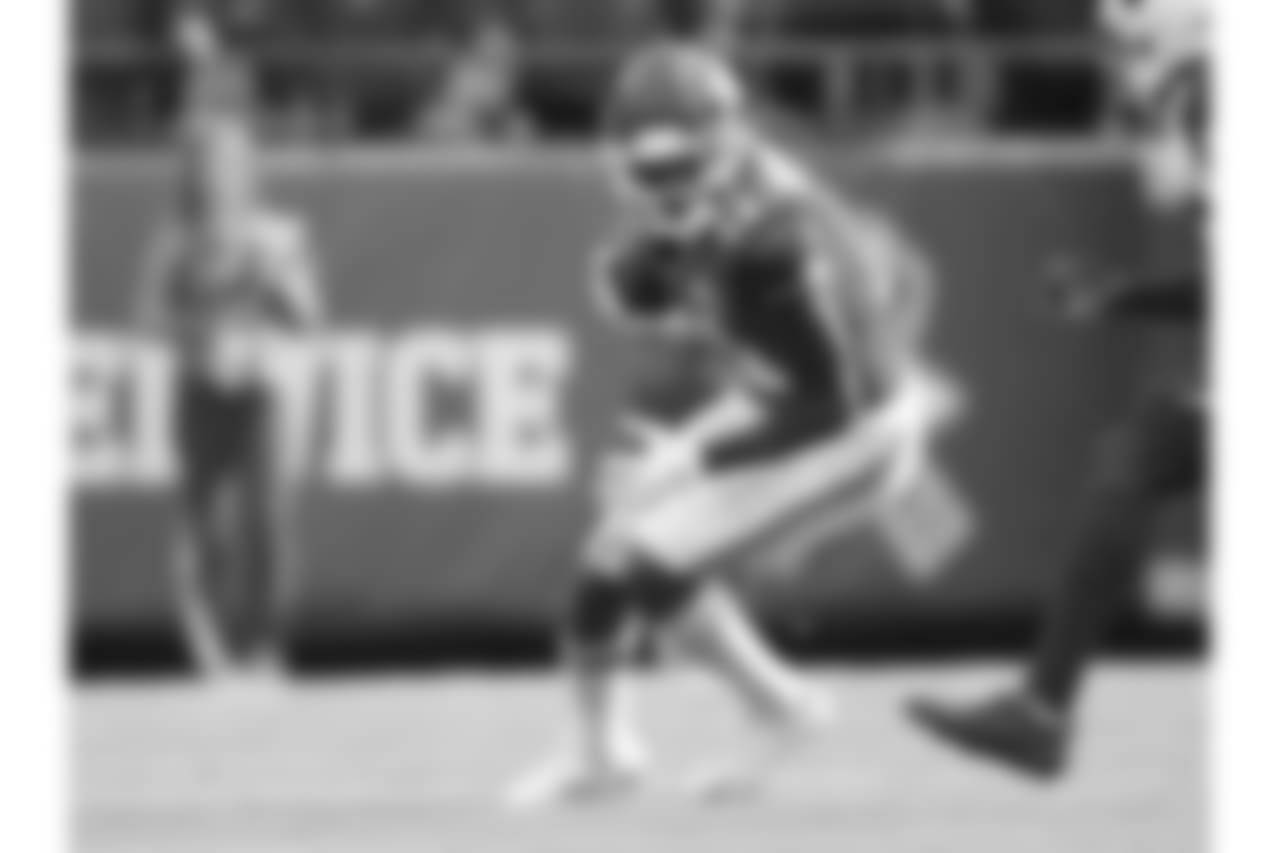 Matt Starkey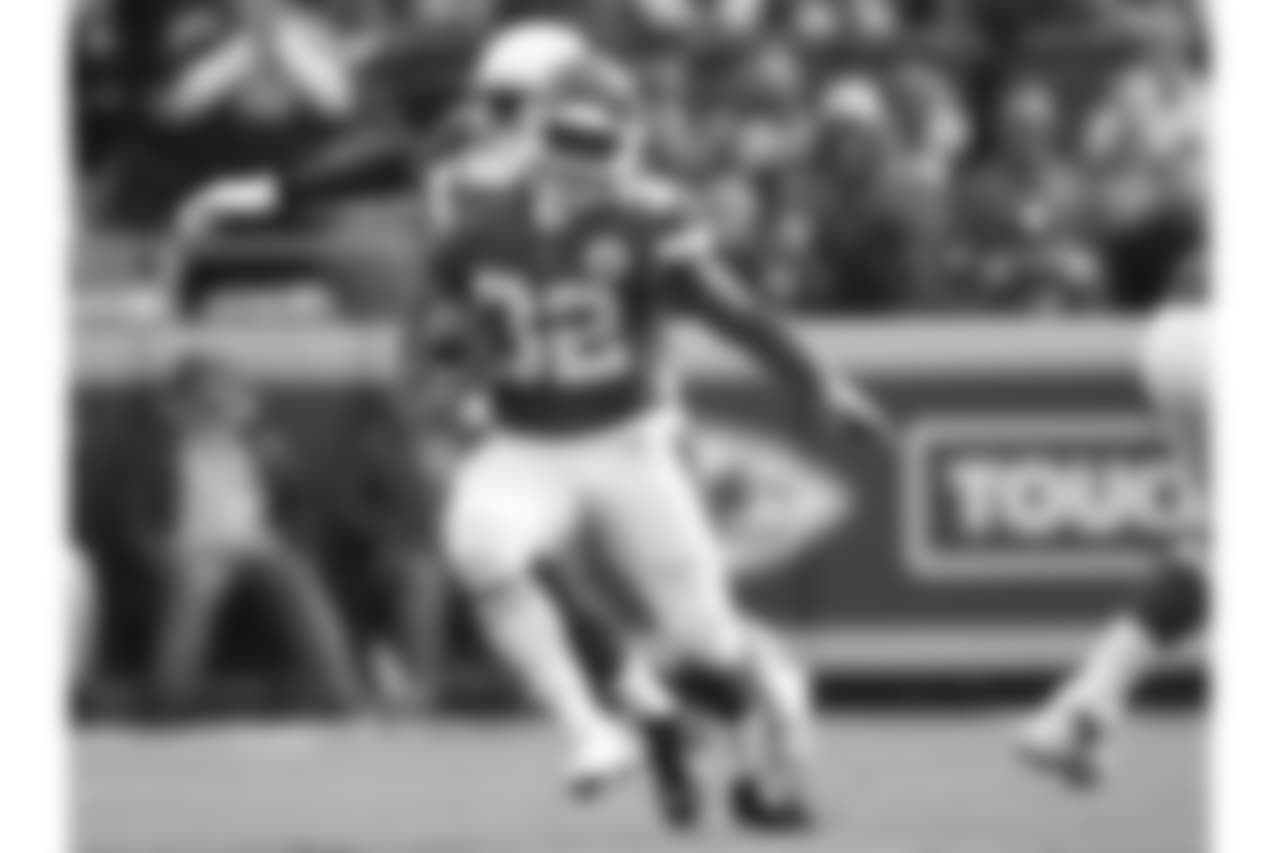 Matt Starkey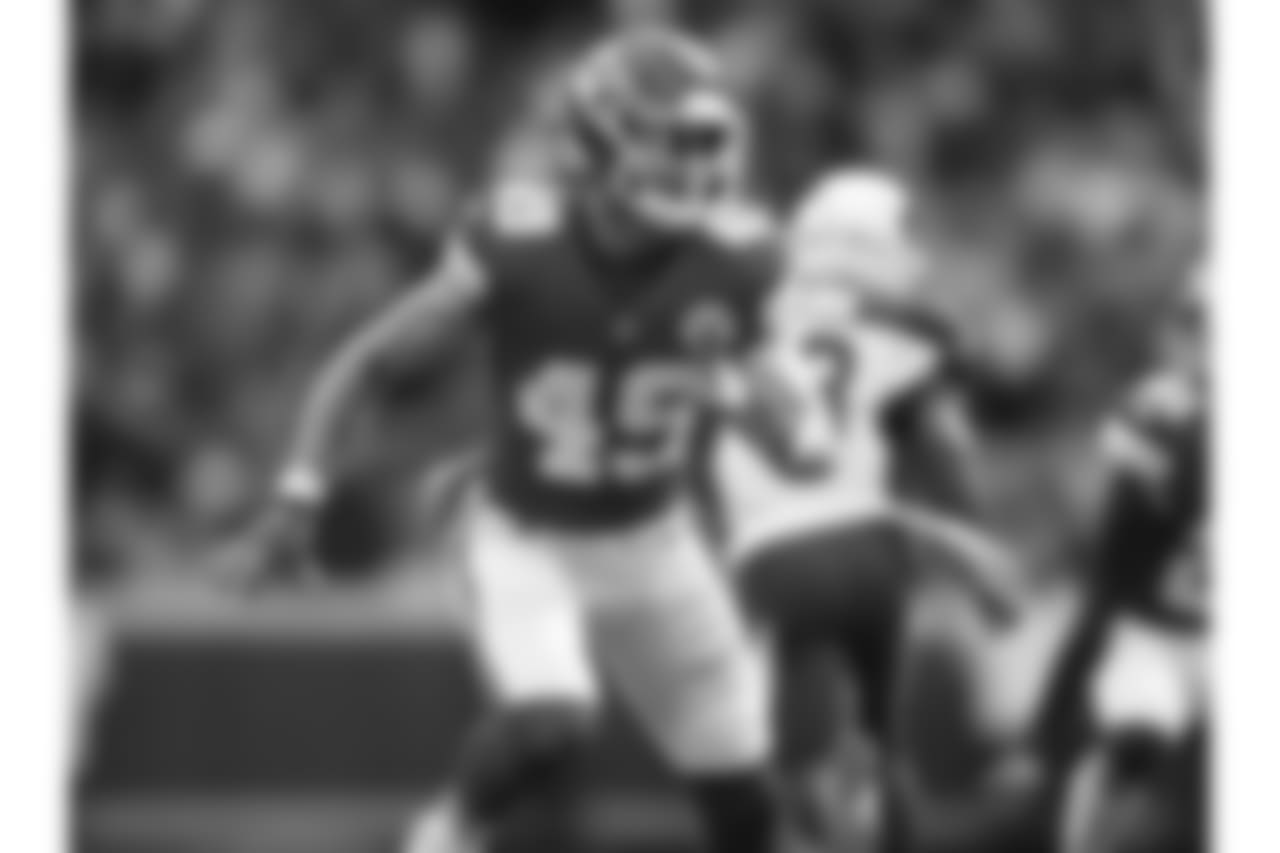 Matt Starkey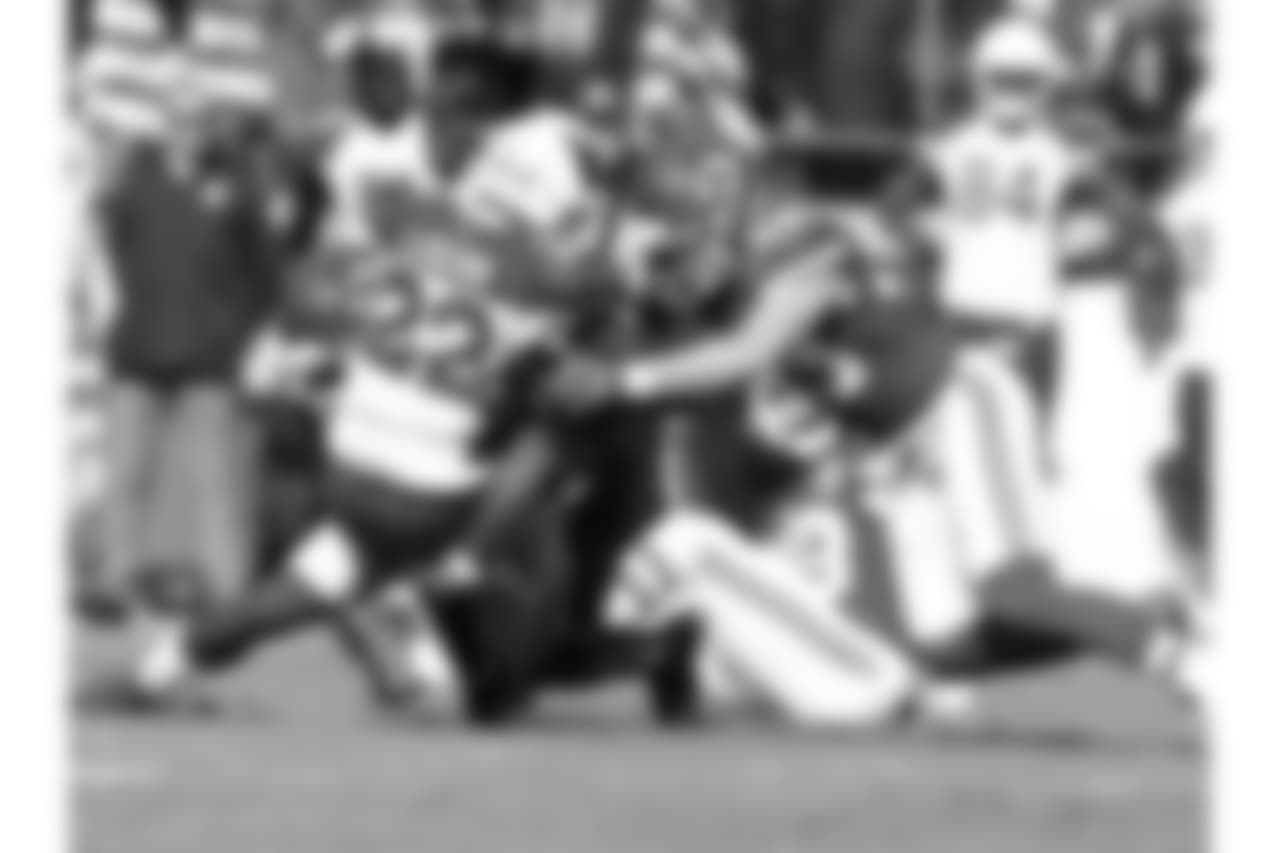 Steve Sanders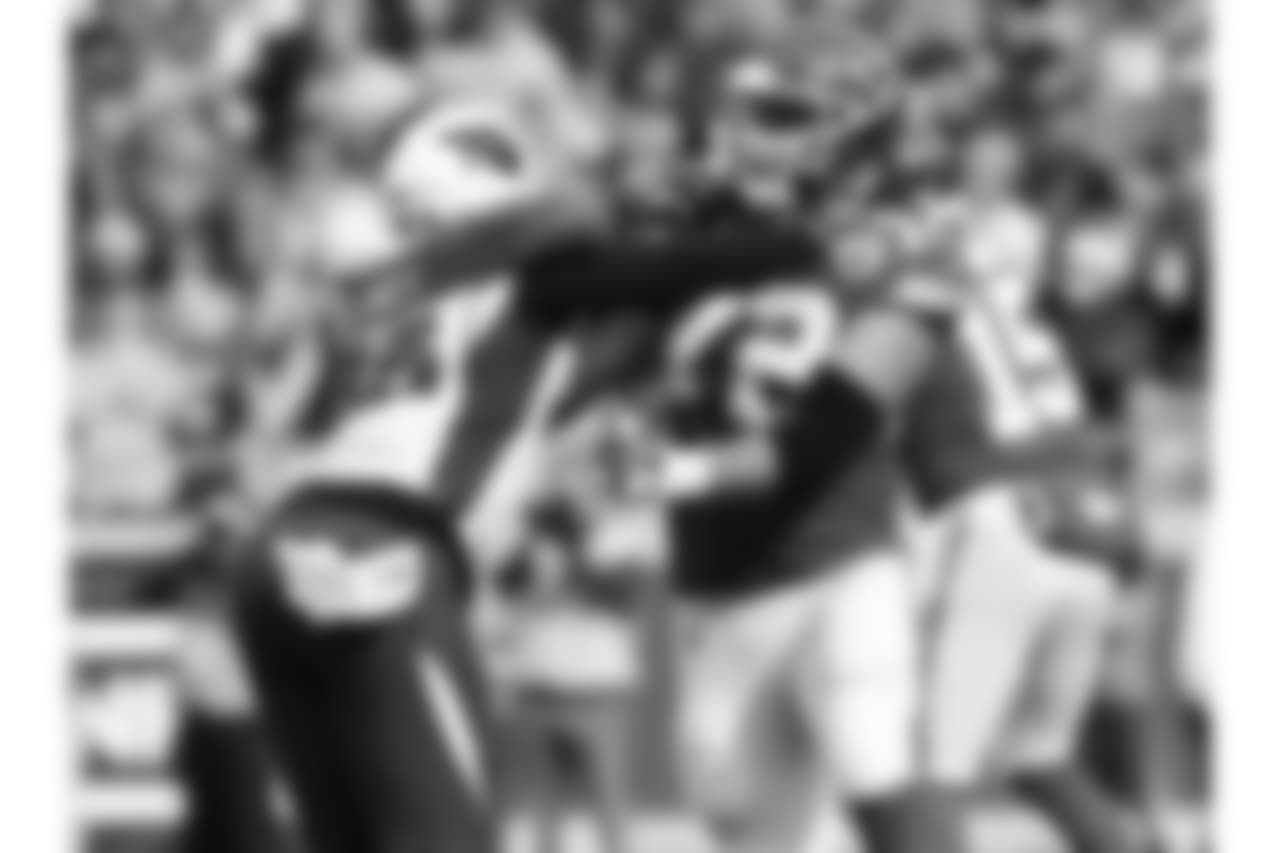 Steve Sanders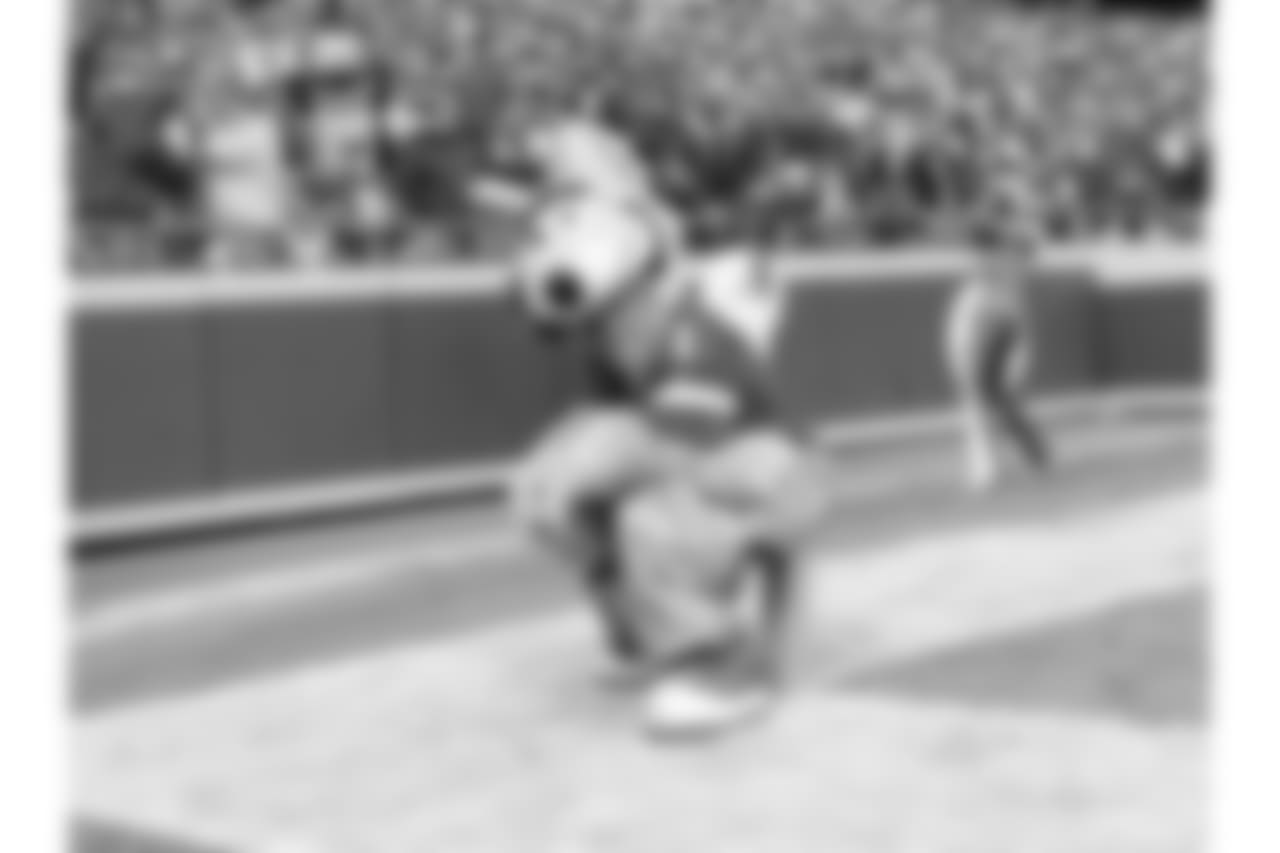 Steve Sanders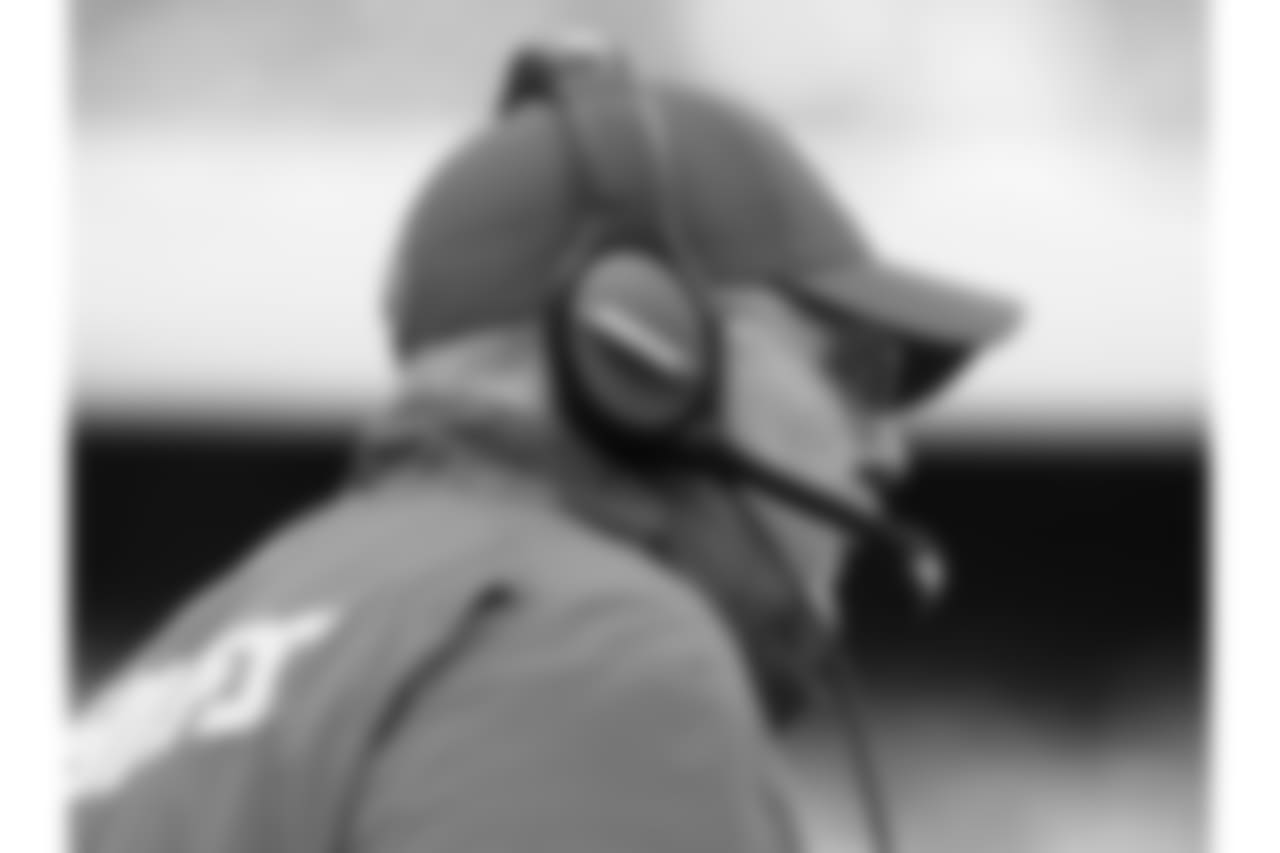 Steve Sanders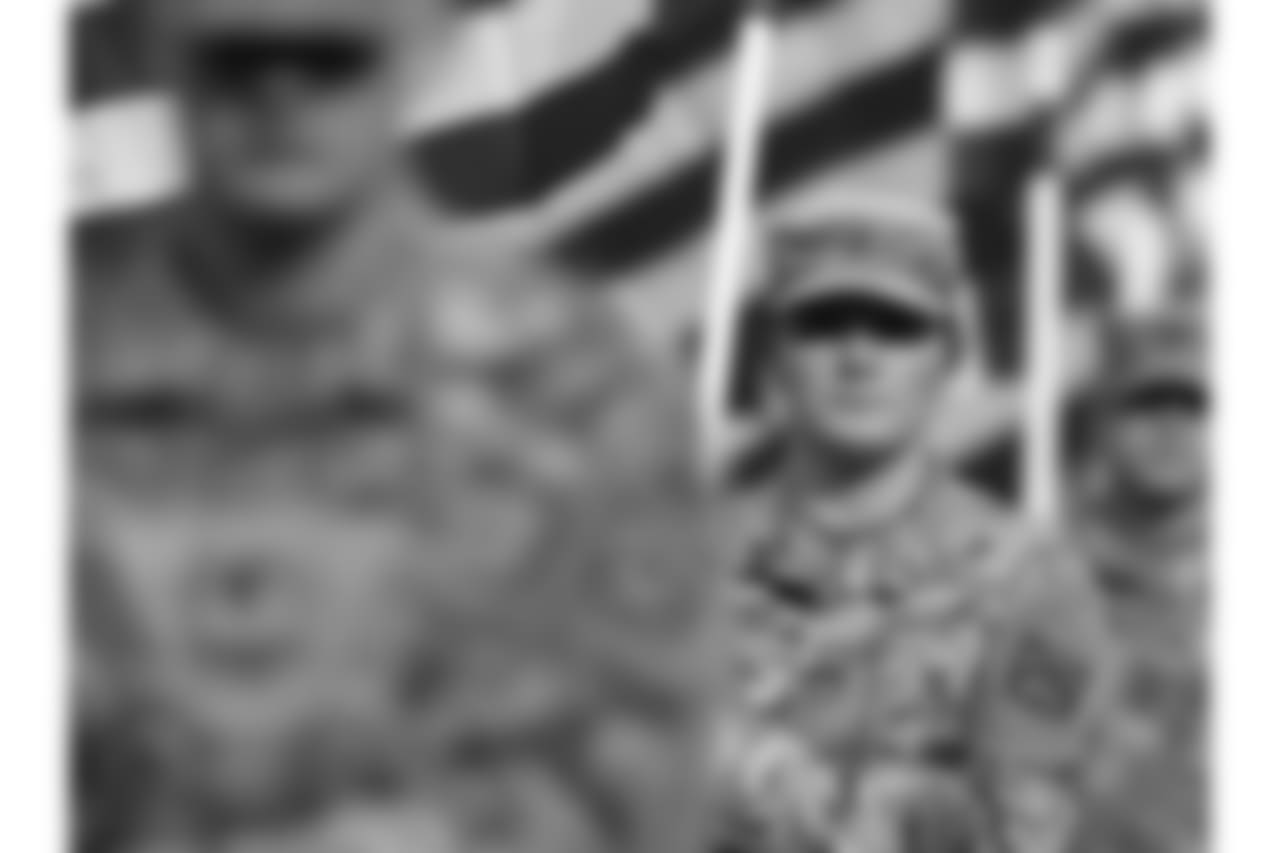 Steve Sanders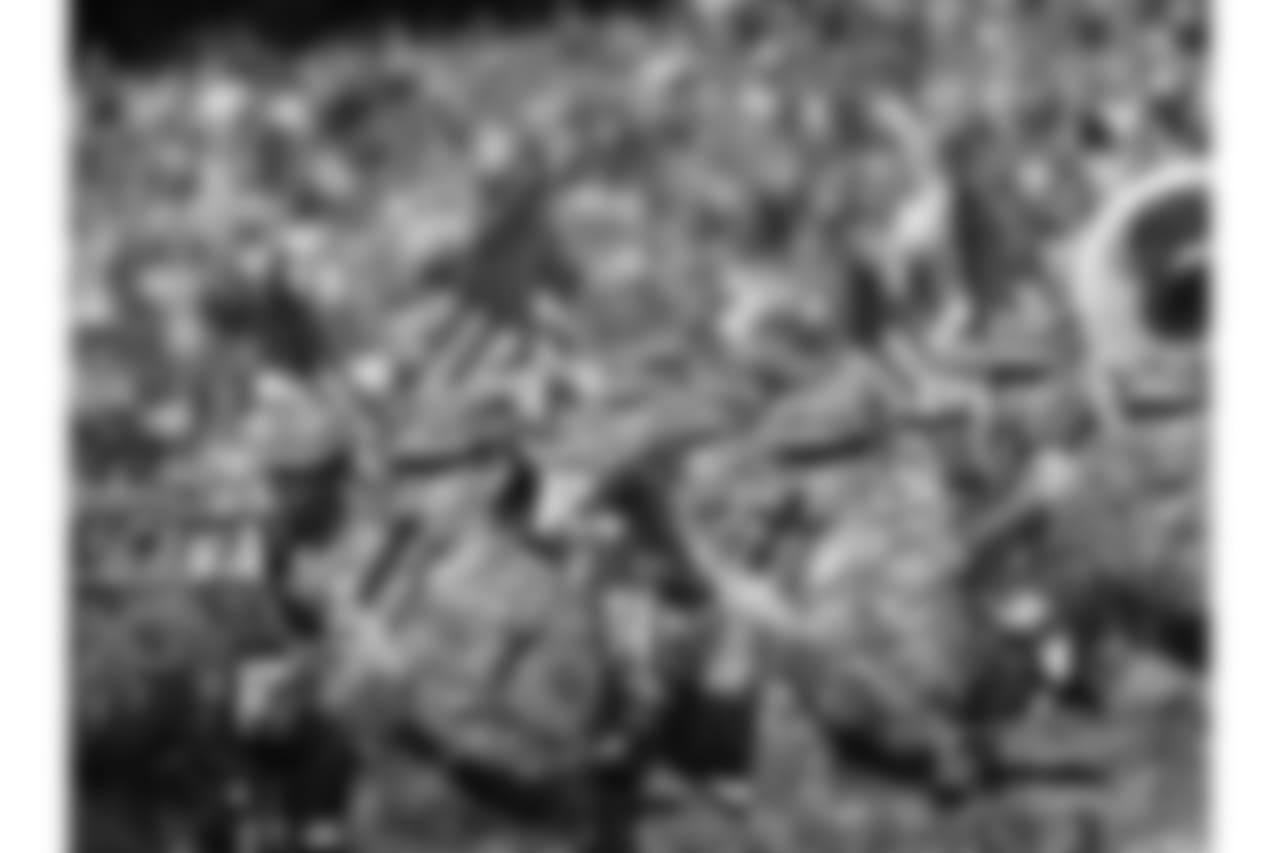 Jim Berry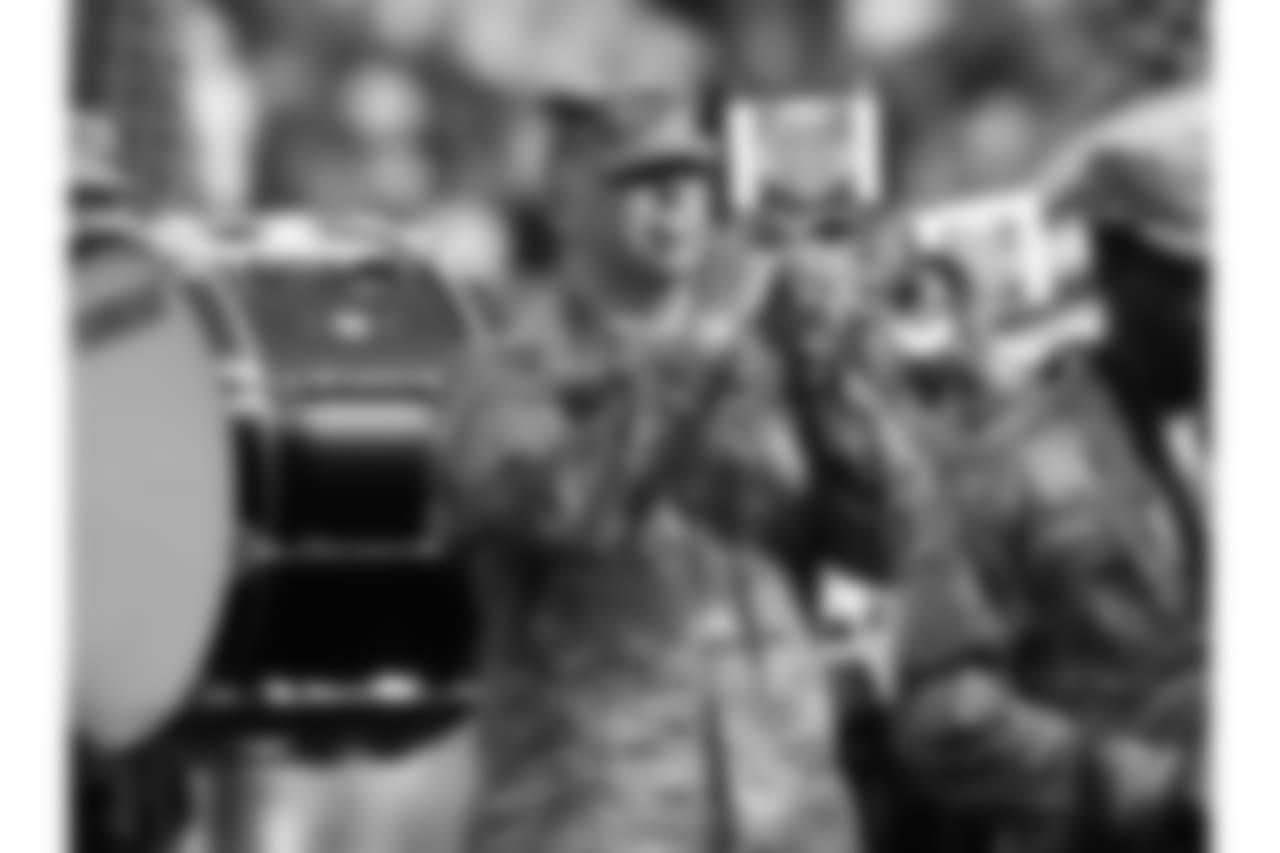 Steve Sanders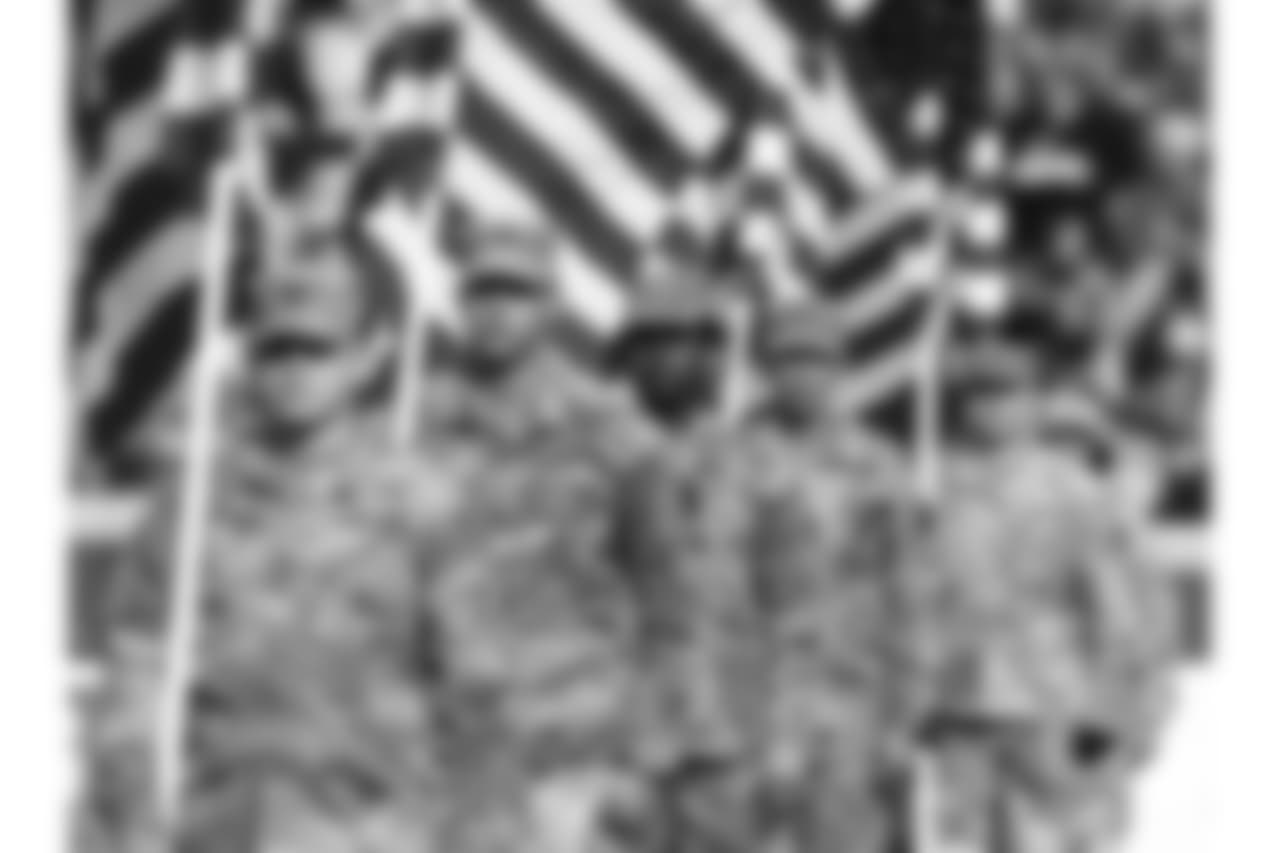 Steve Sanders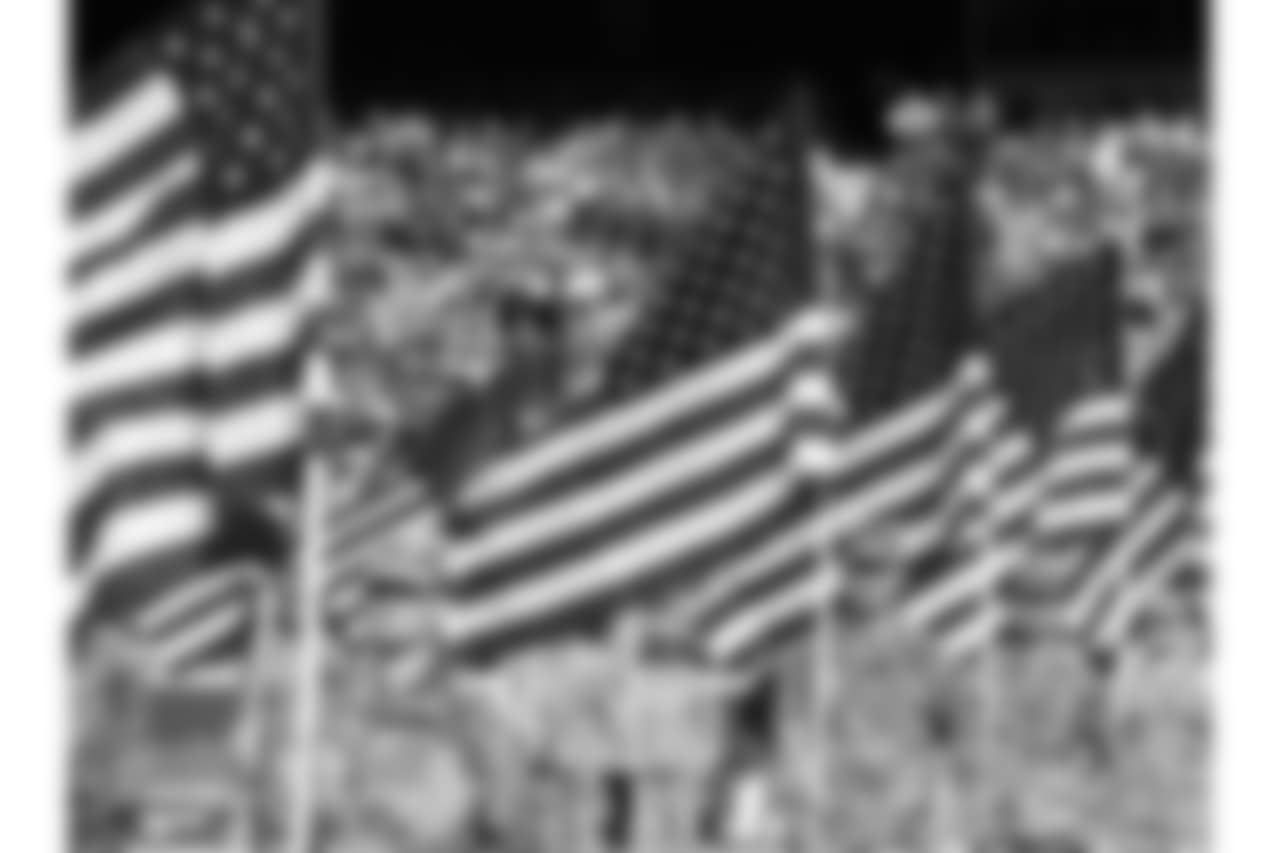 Steve Sanders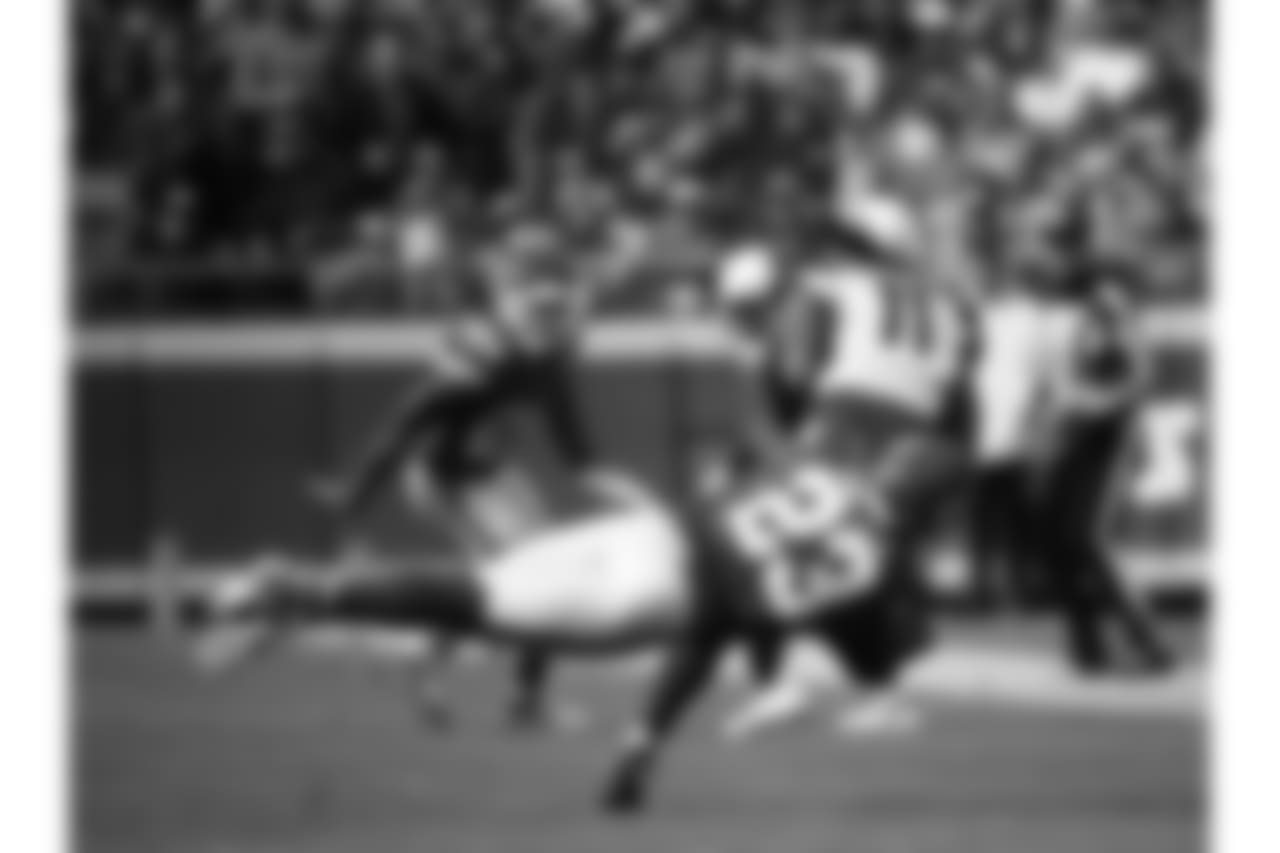 Jim Berry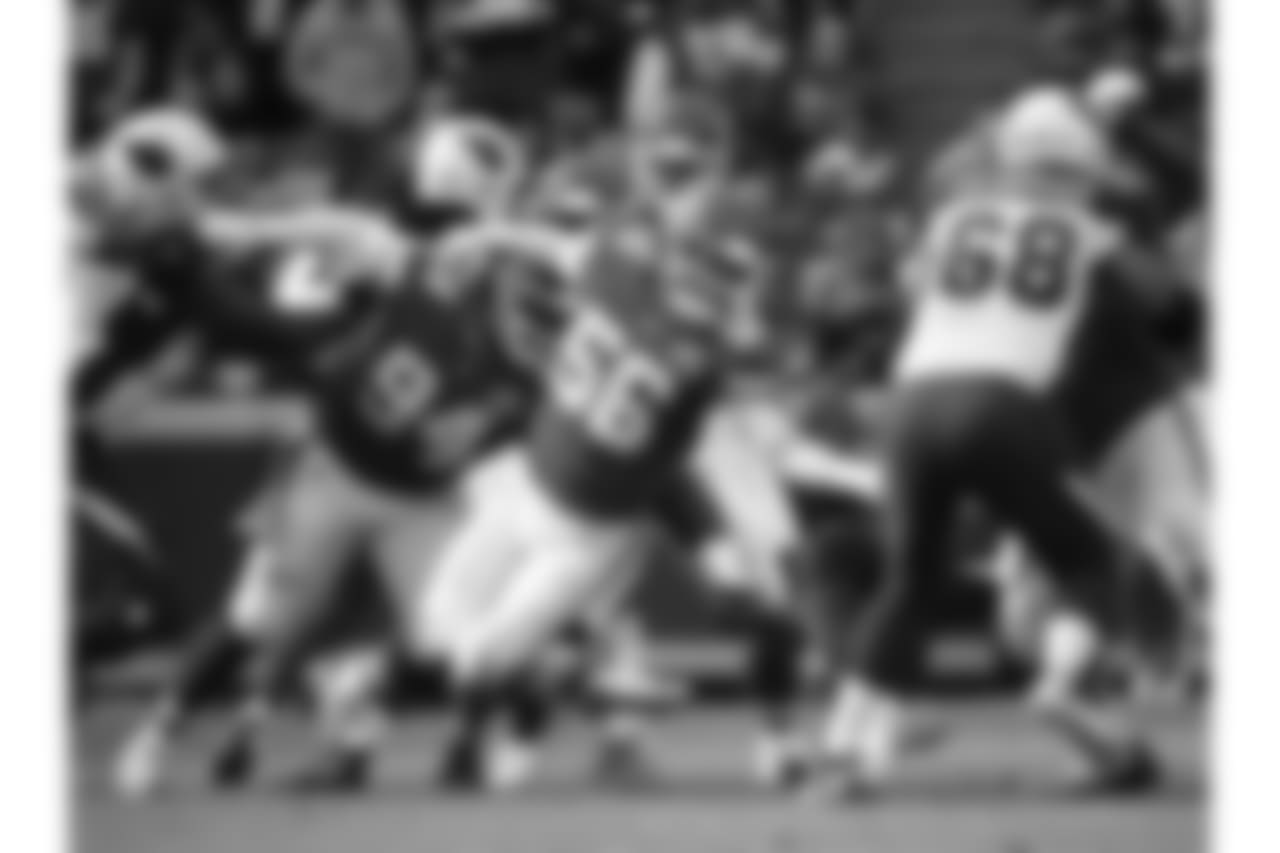 Jim Berry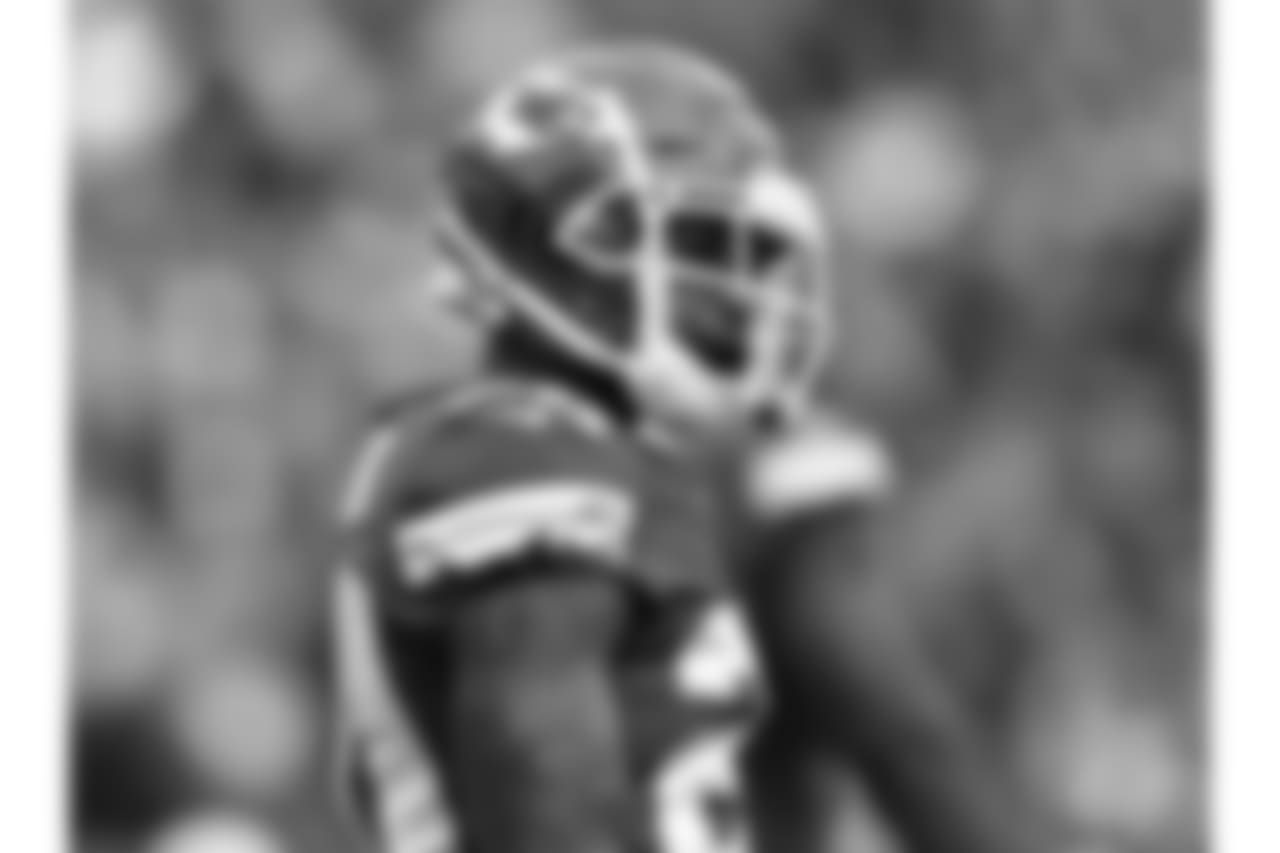 Steve Sanders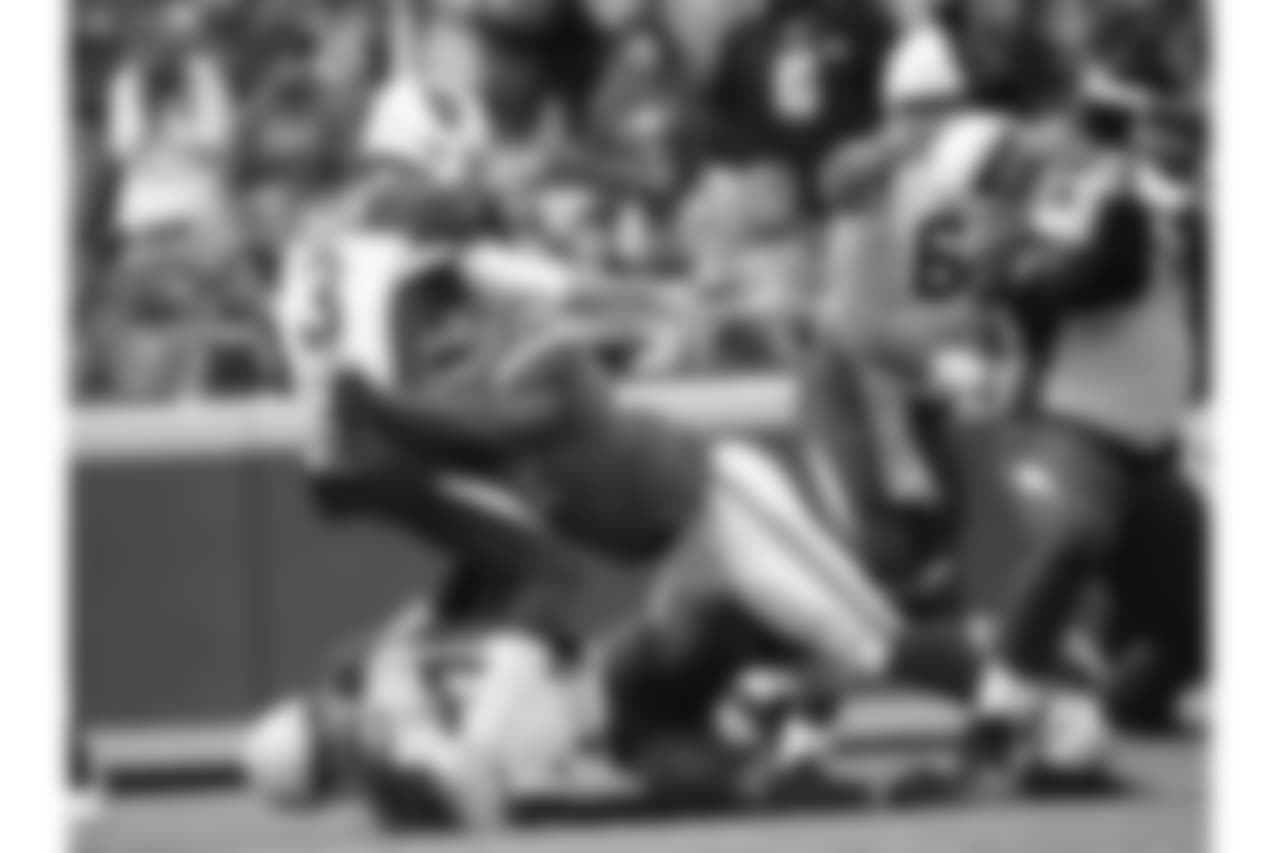 Jim Berry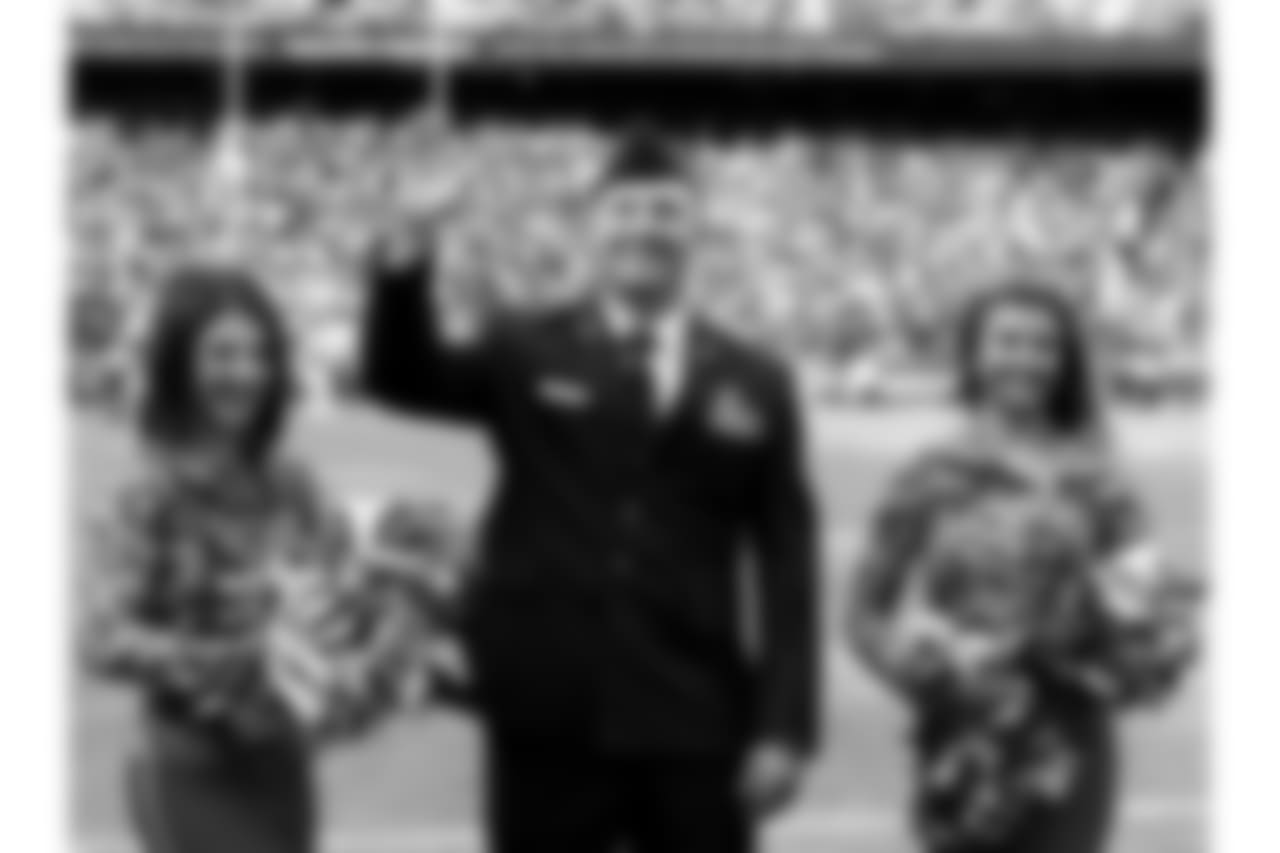 (c)Chris Donahue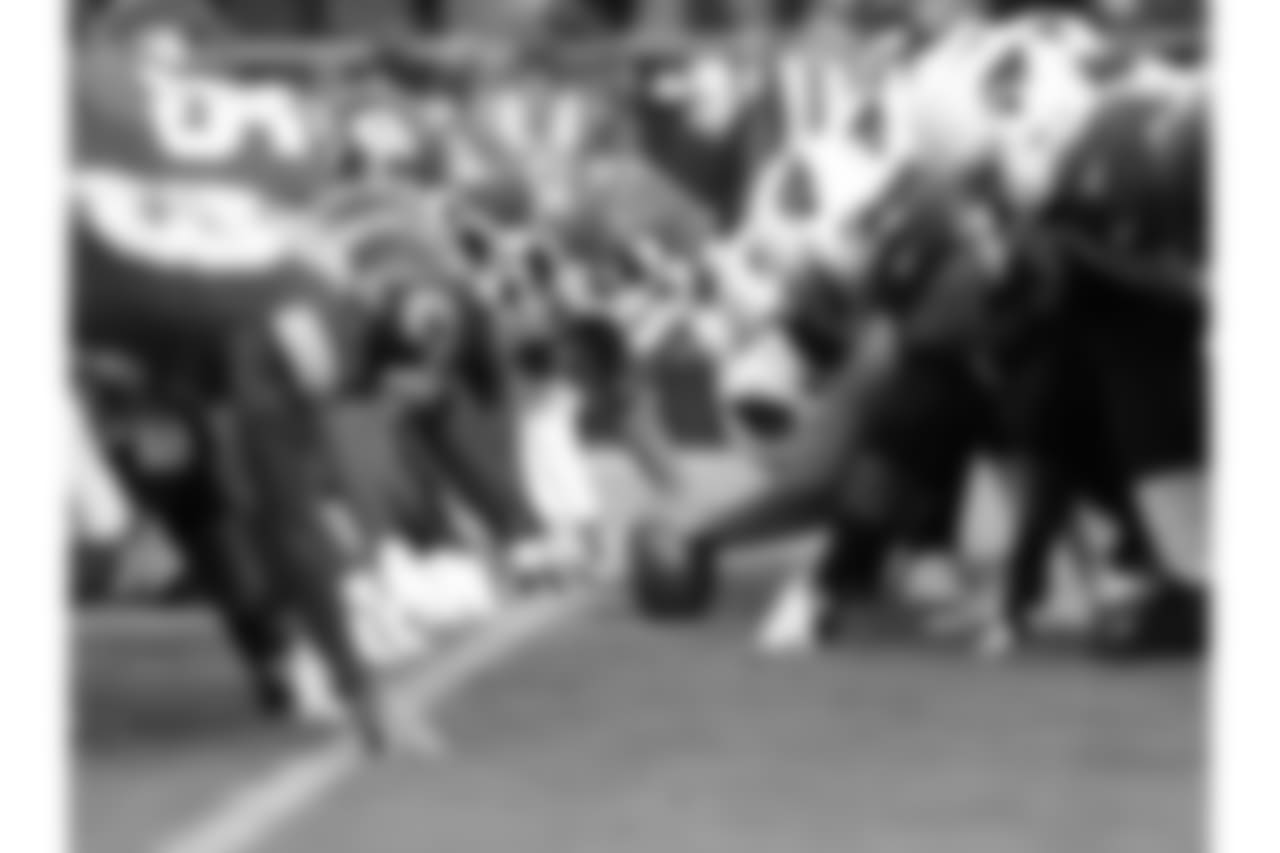 Steve Sanders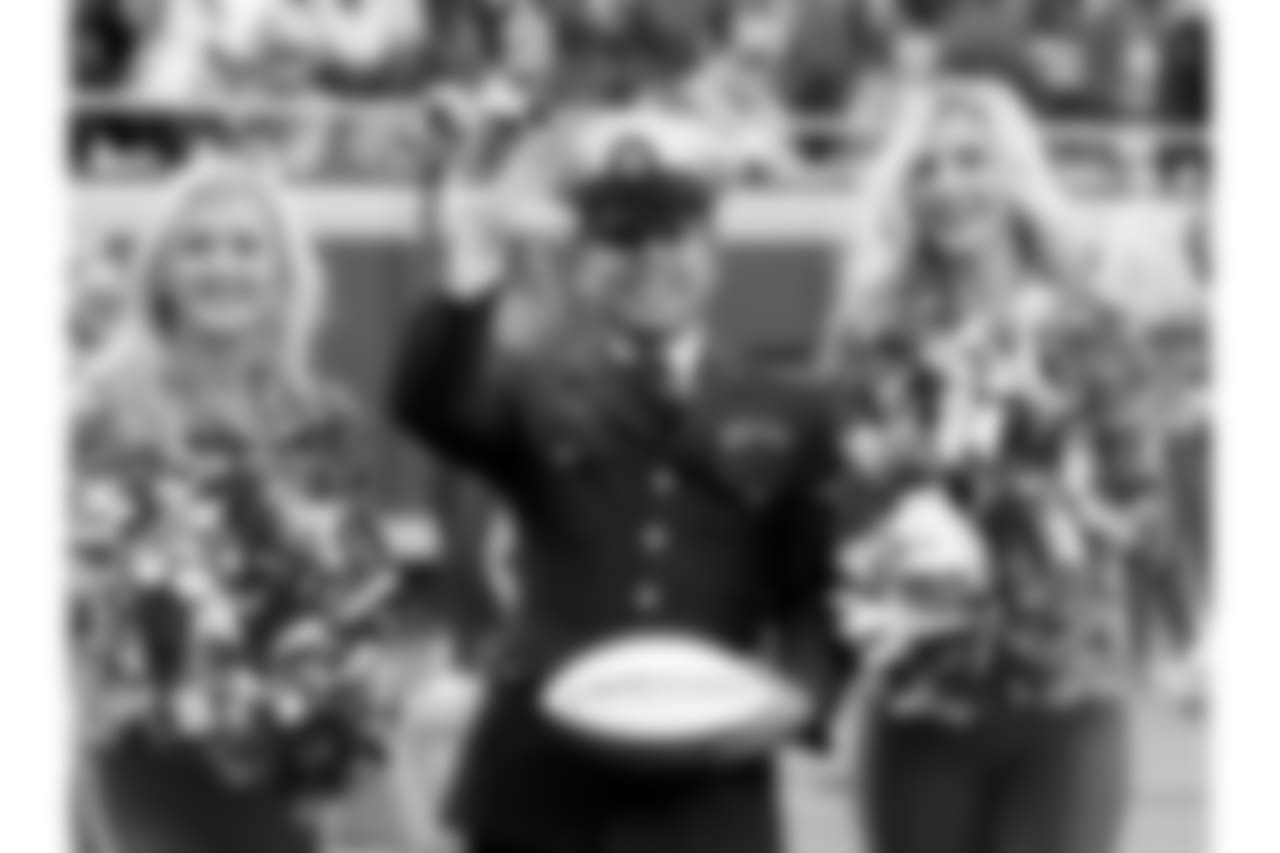 (c)Chris Donahue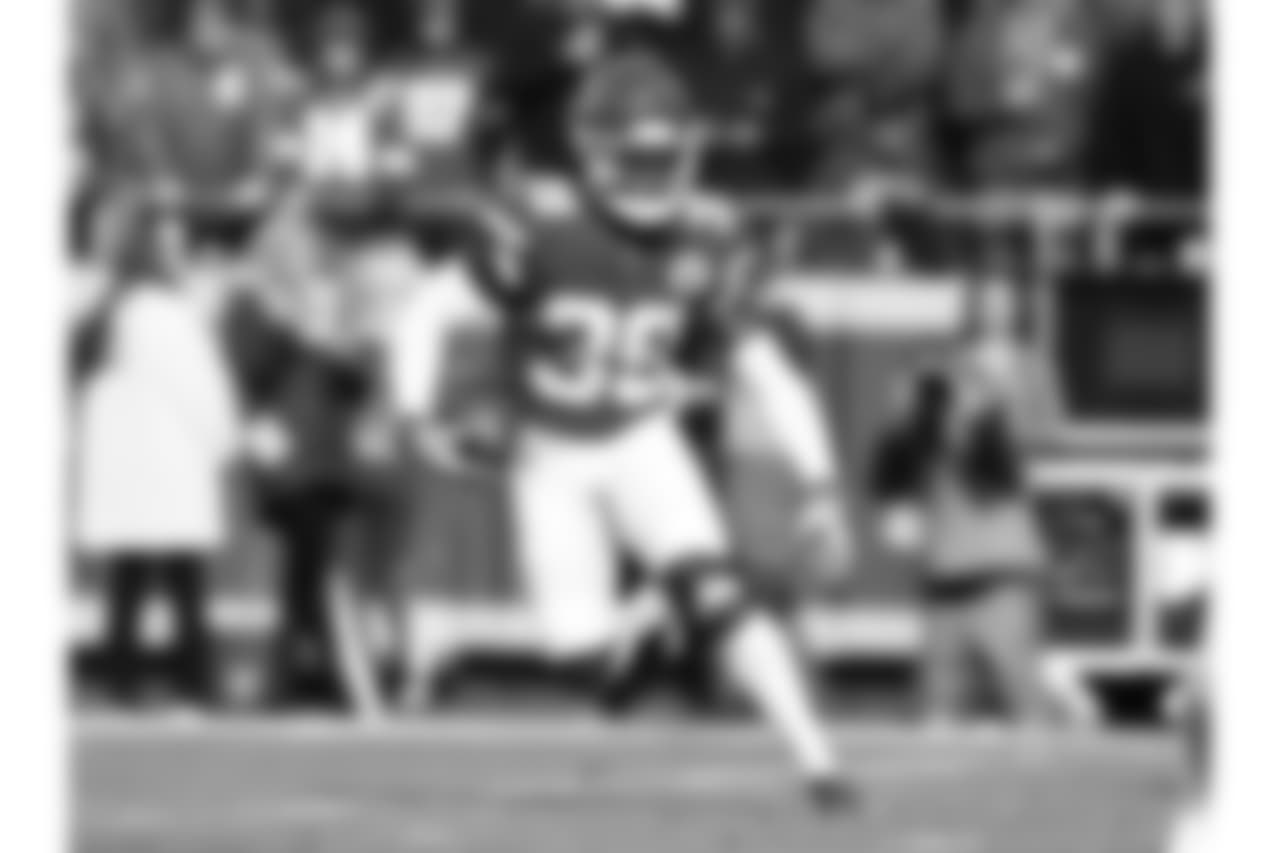 Steve Sanders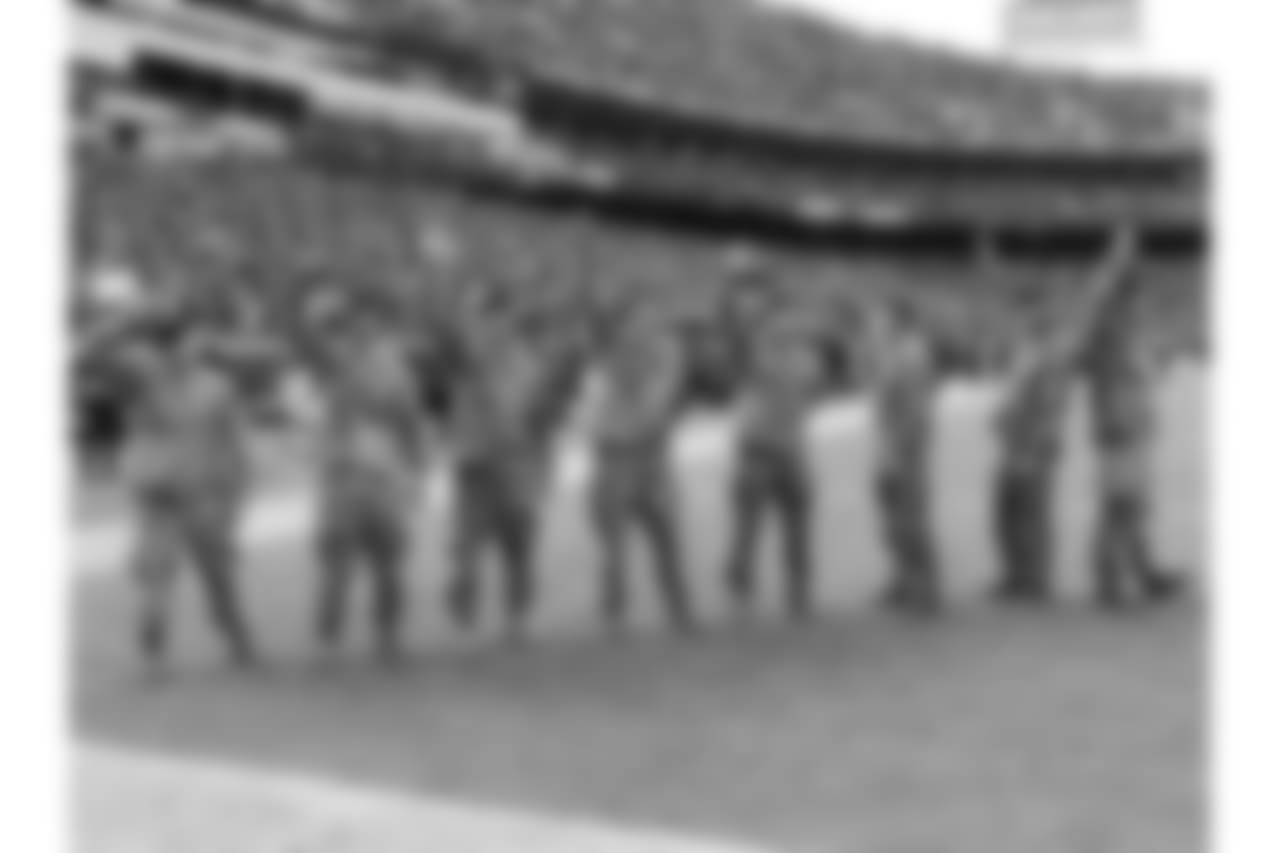 (c)Chris Donahue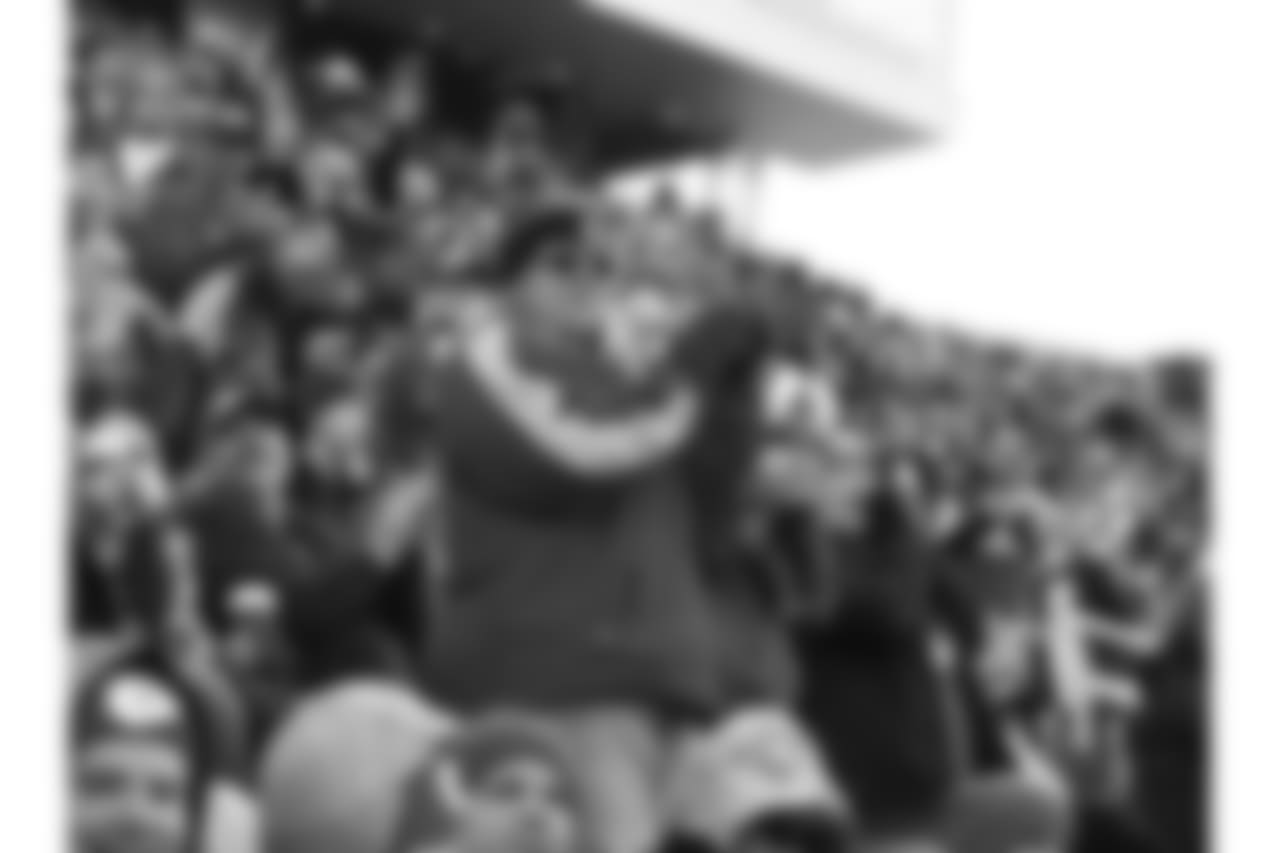 Sam Lutz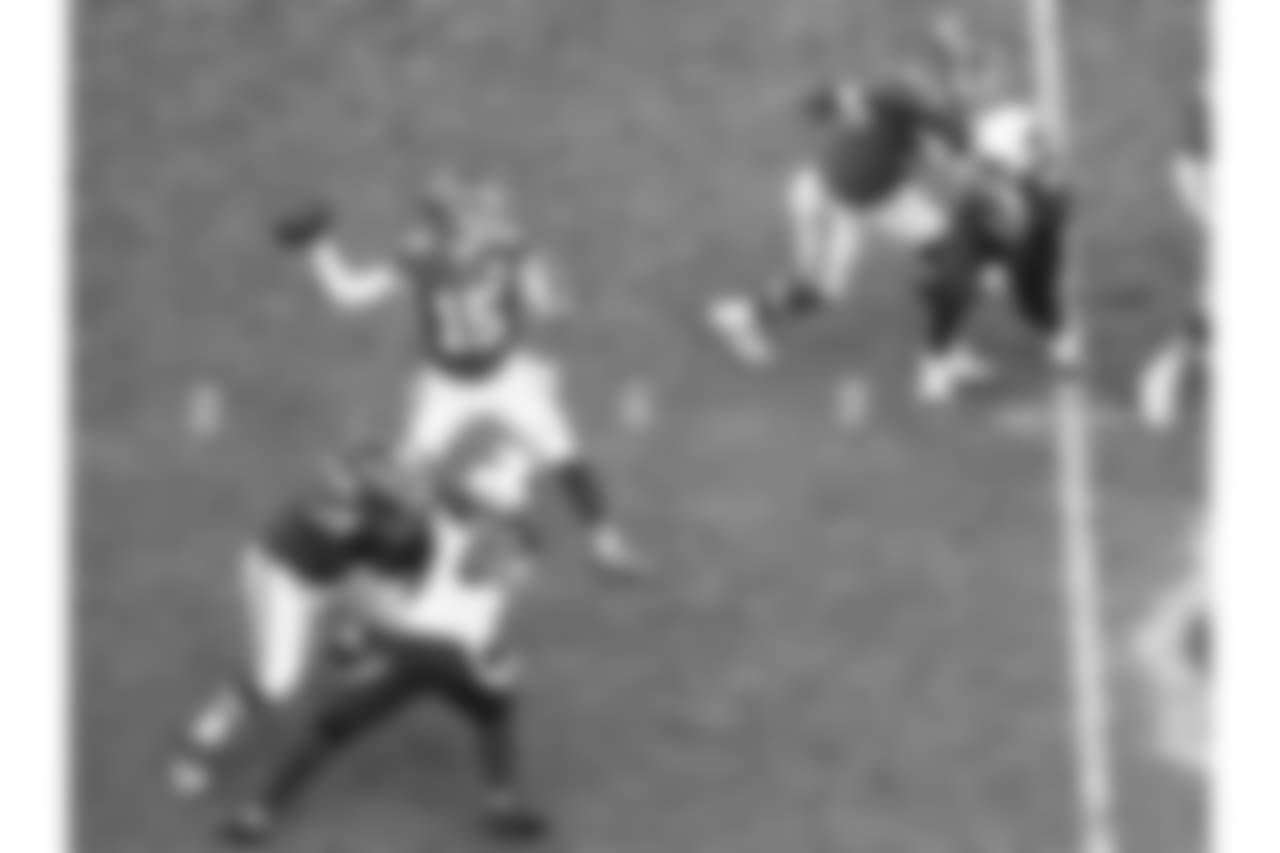 Sam Lutz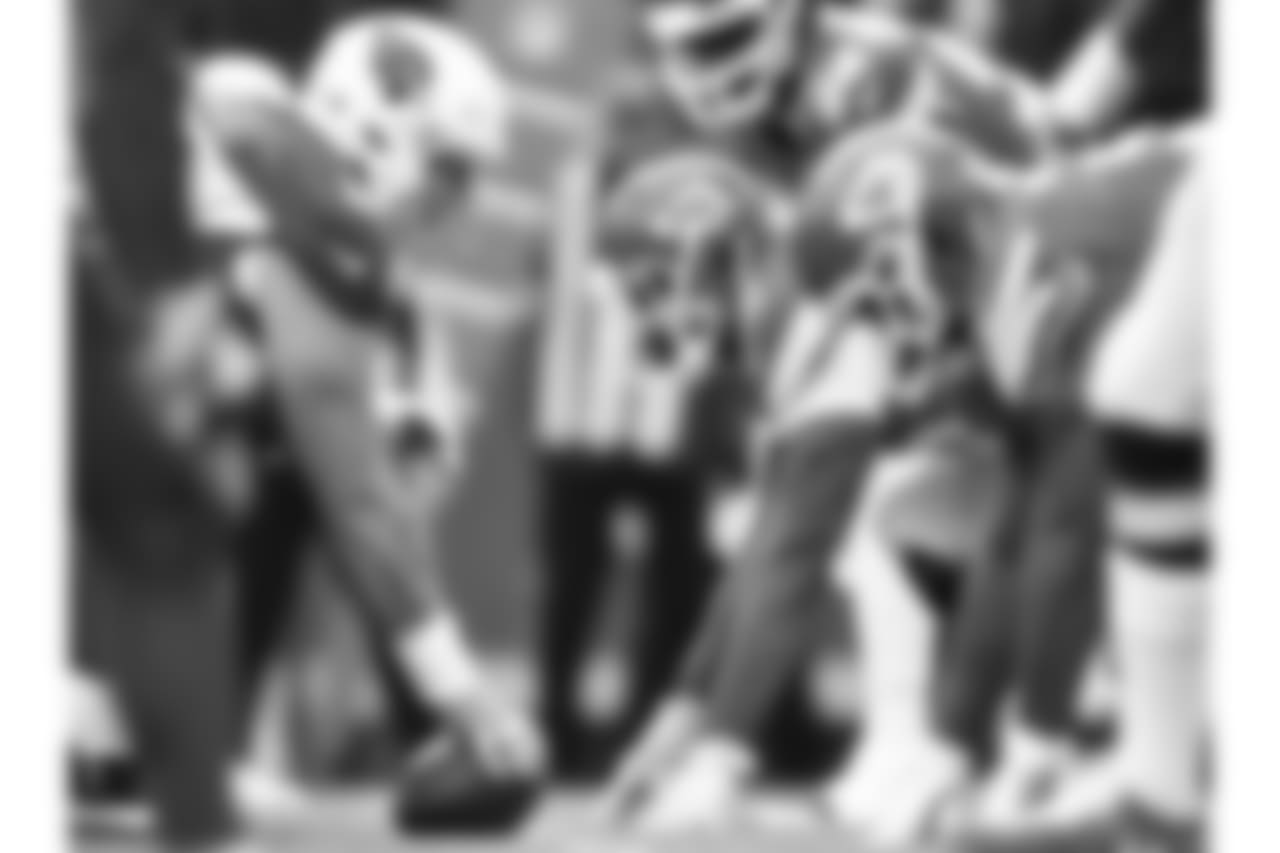 Matt Starkey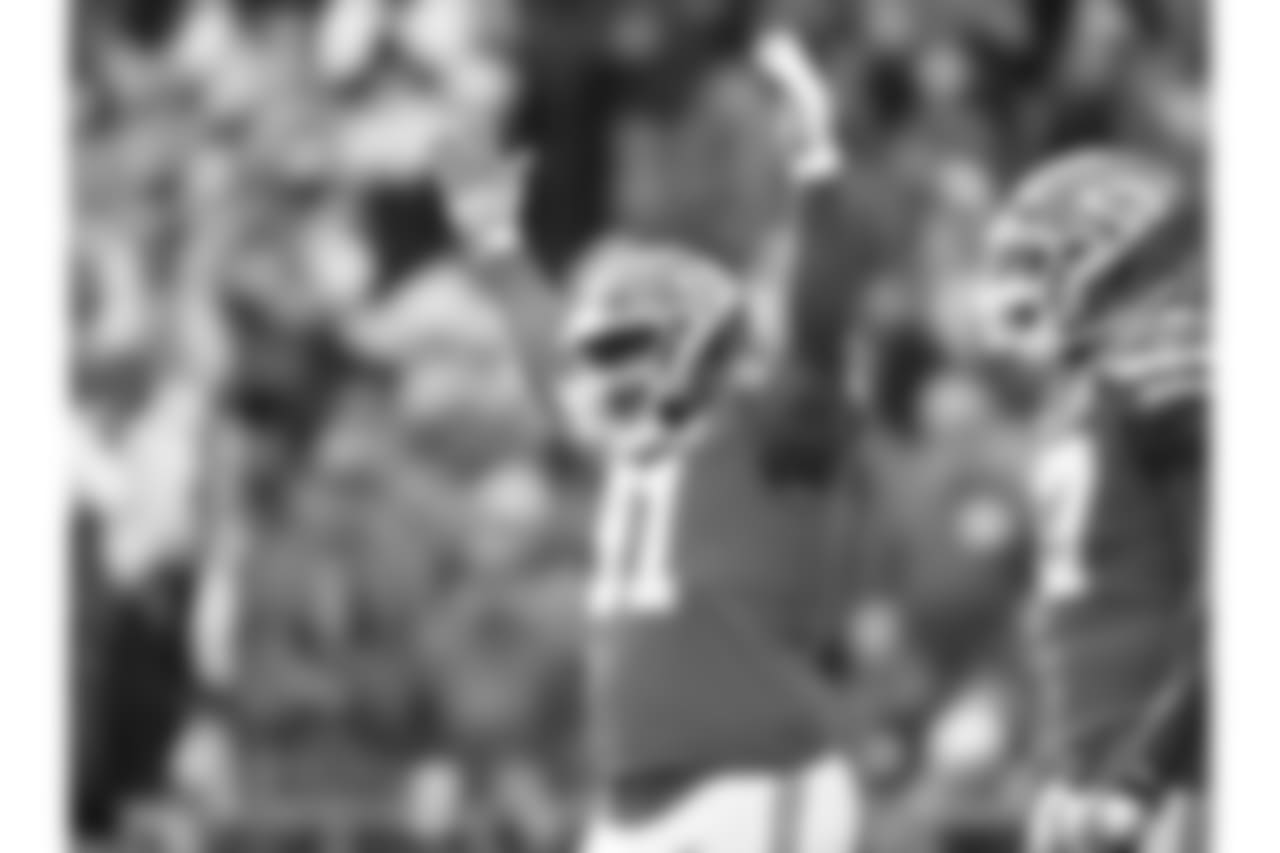 Matt Starkey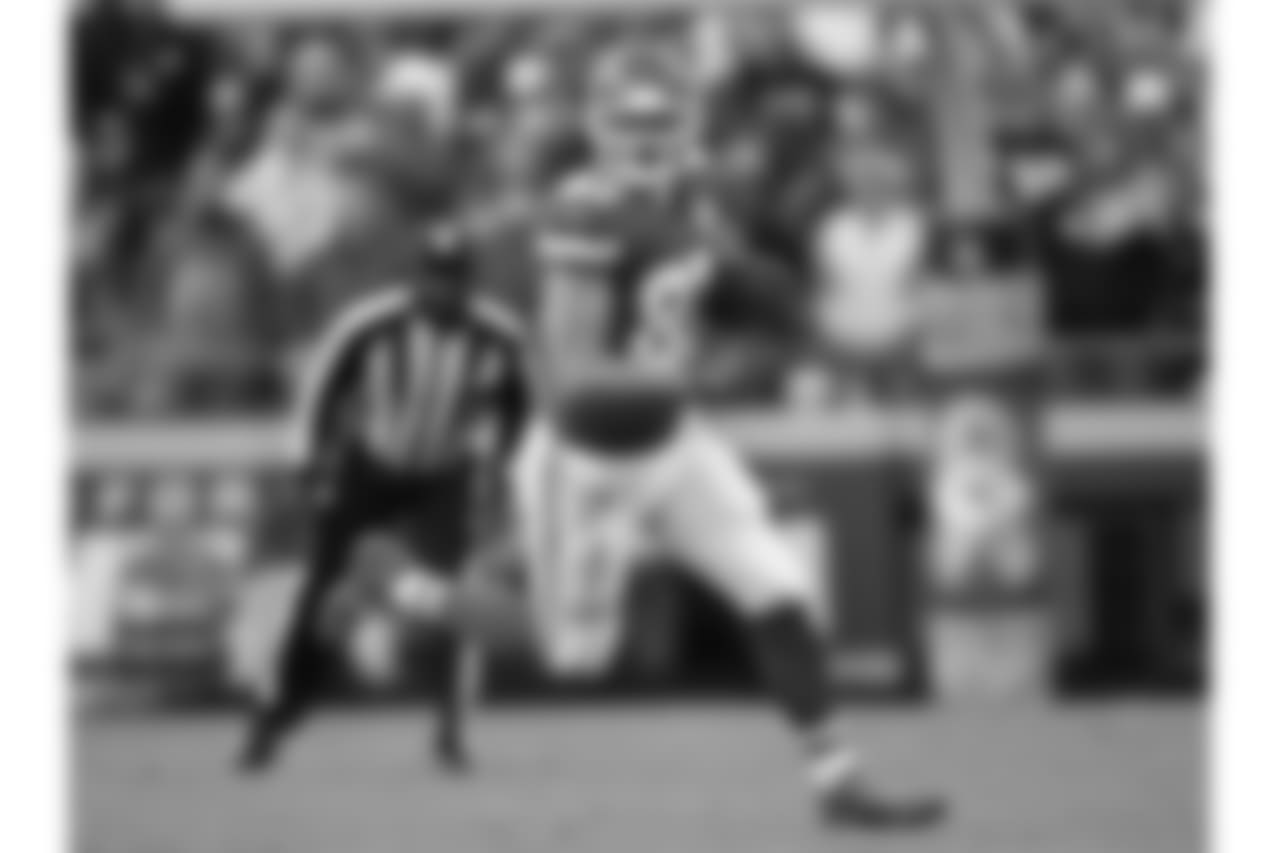 Matt Starkey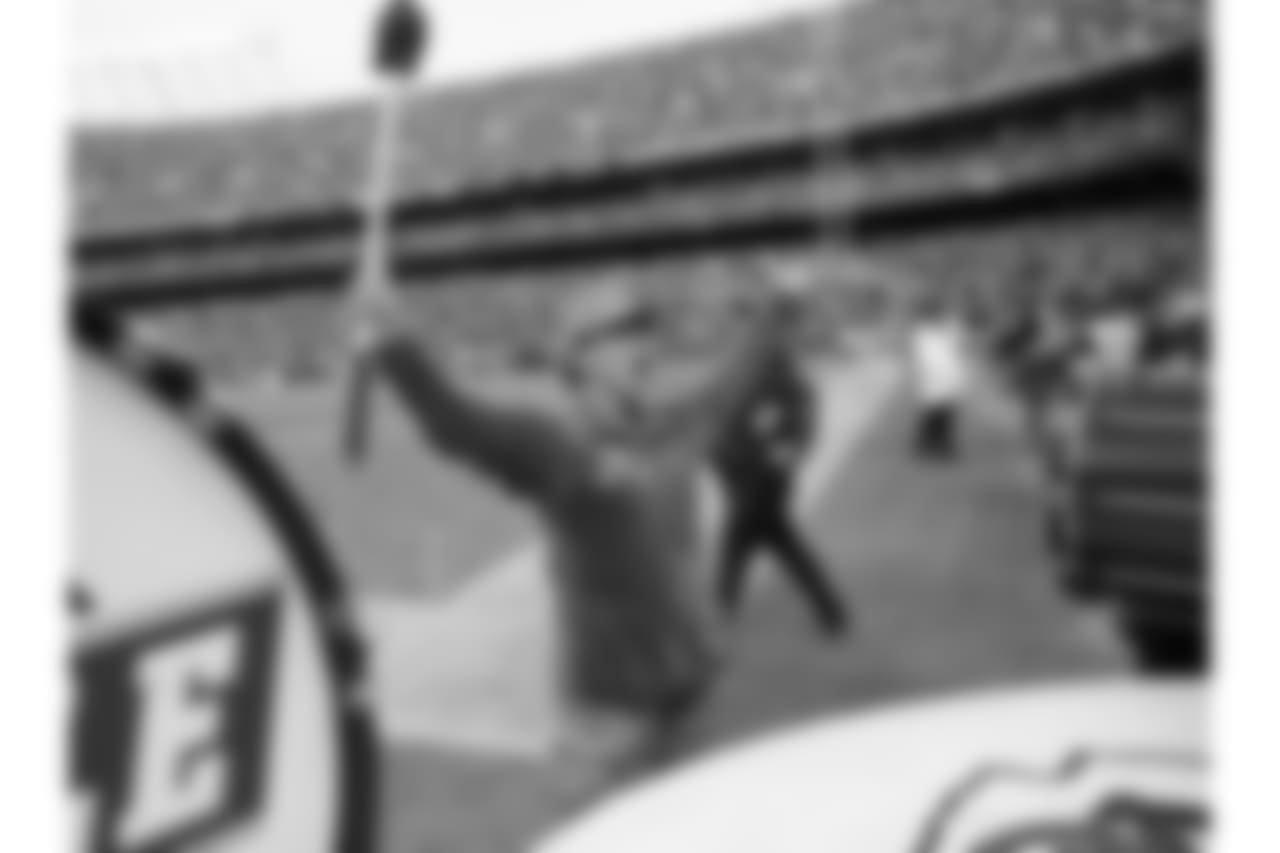 (c)Chris Donahue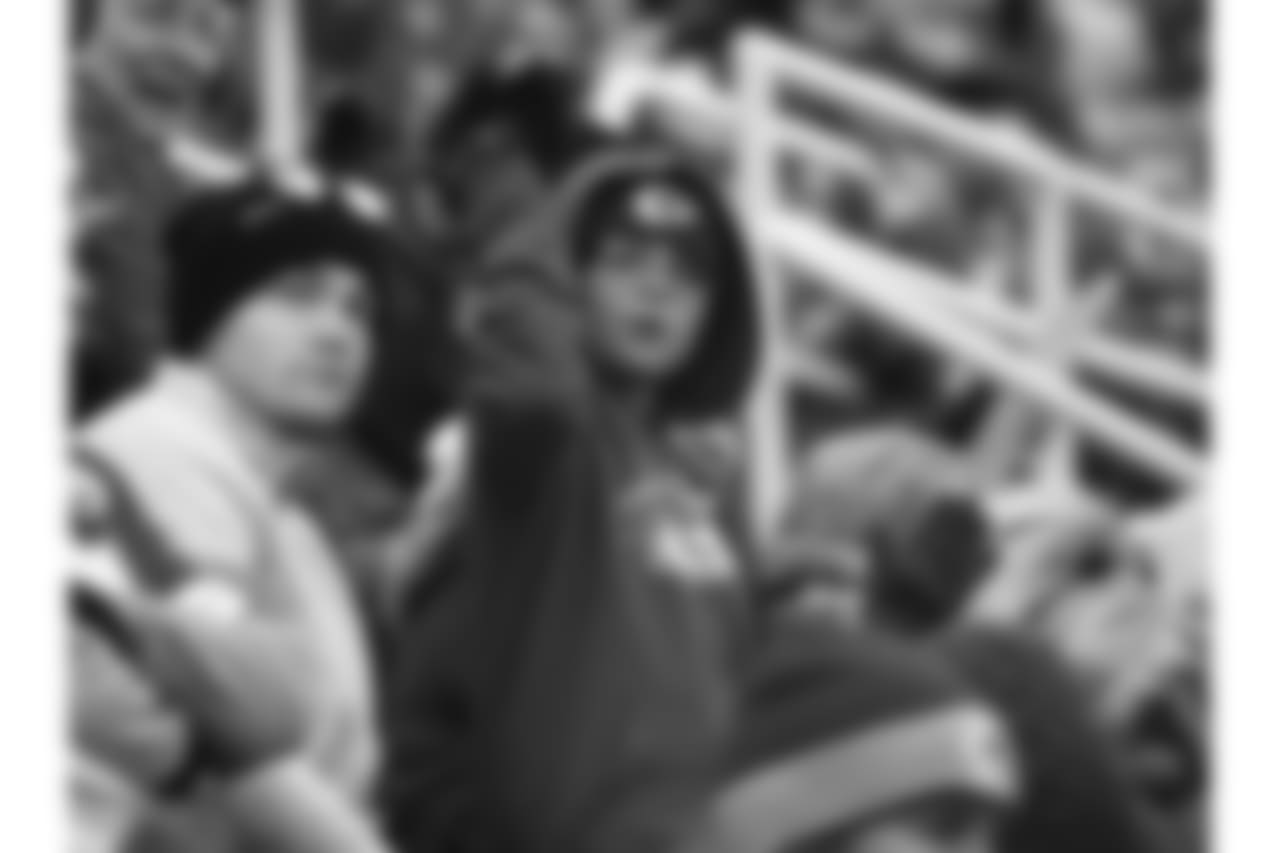 Sam Lutz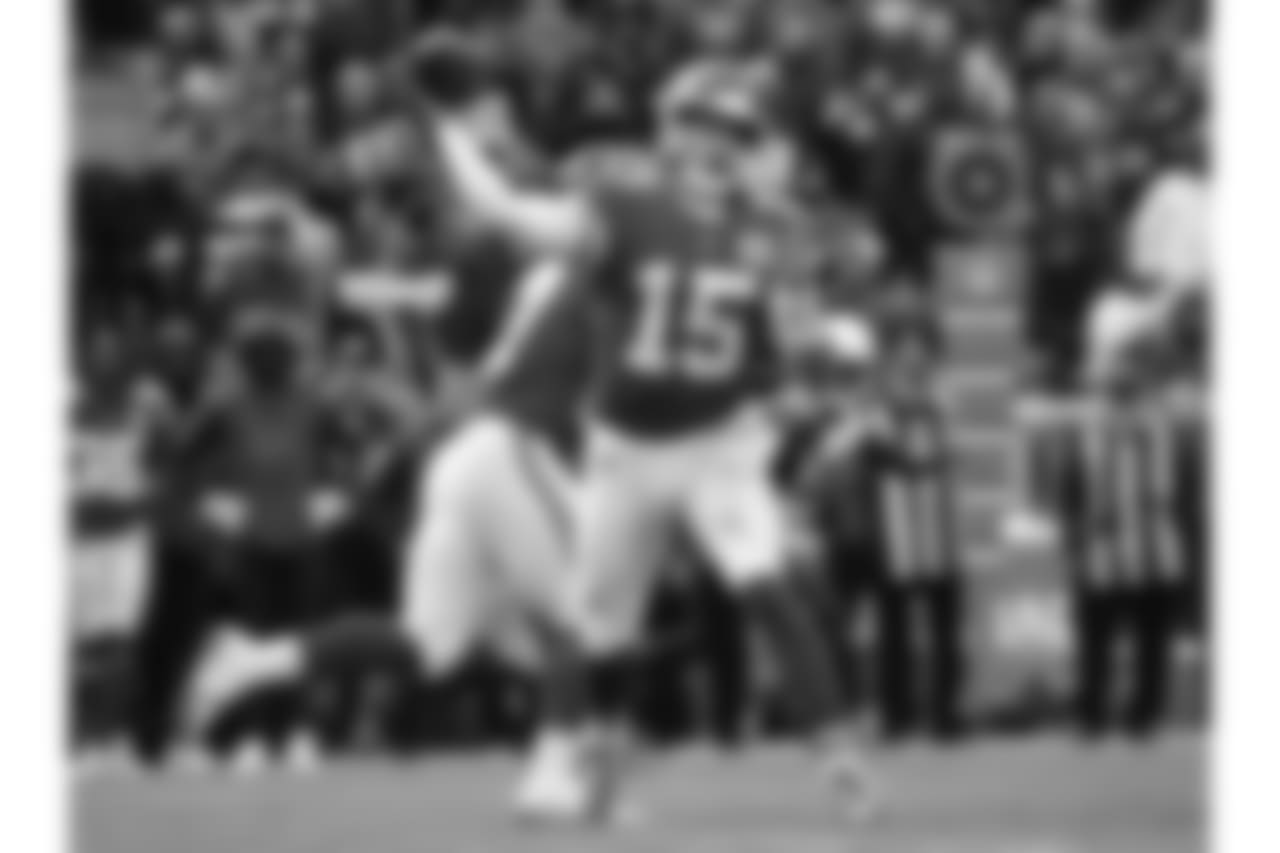 Jim Berry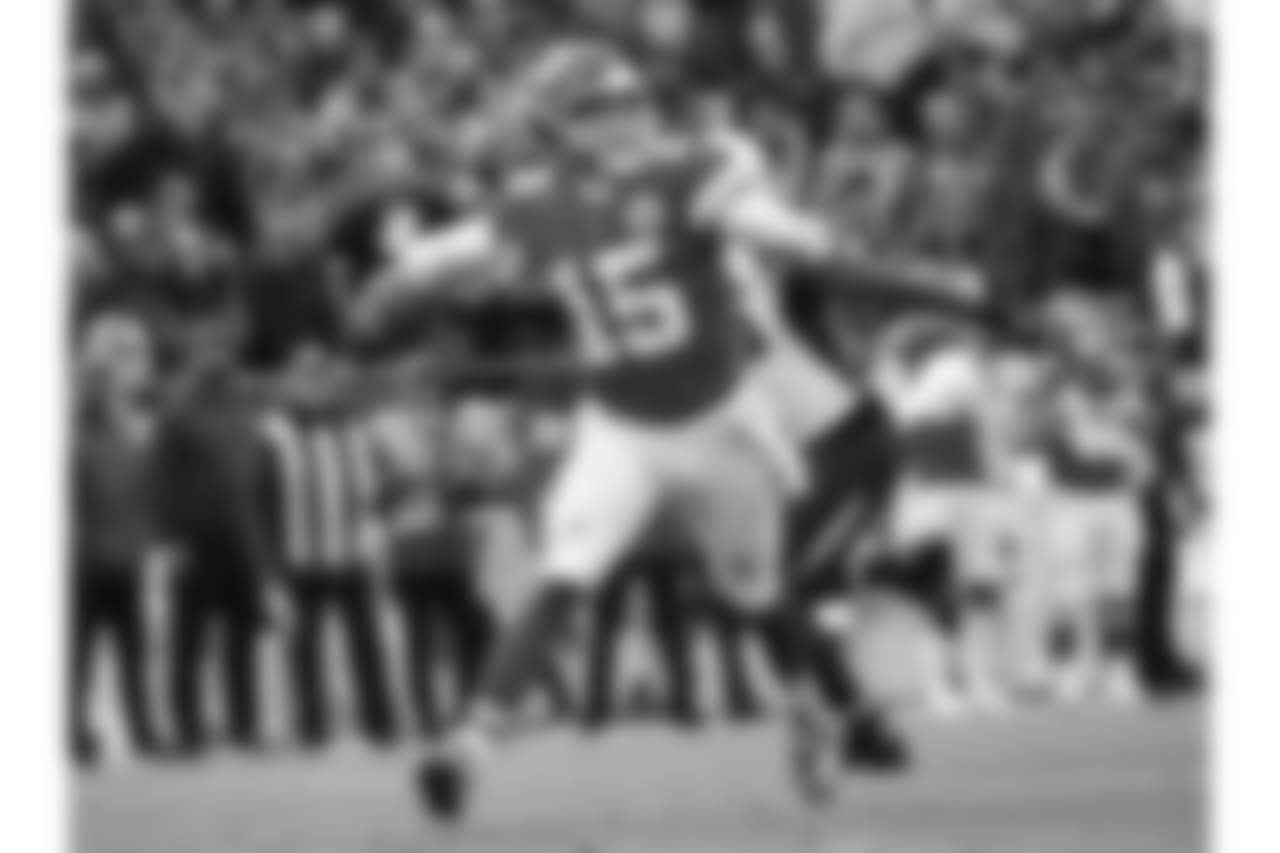 Jim Berry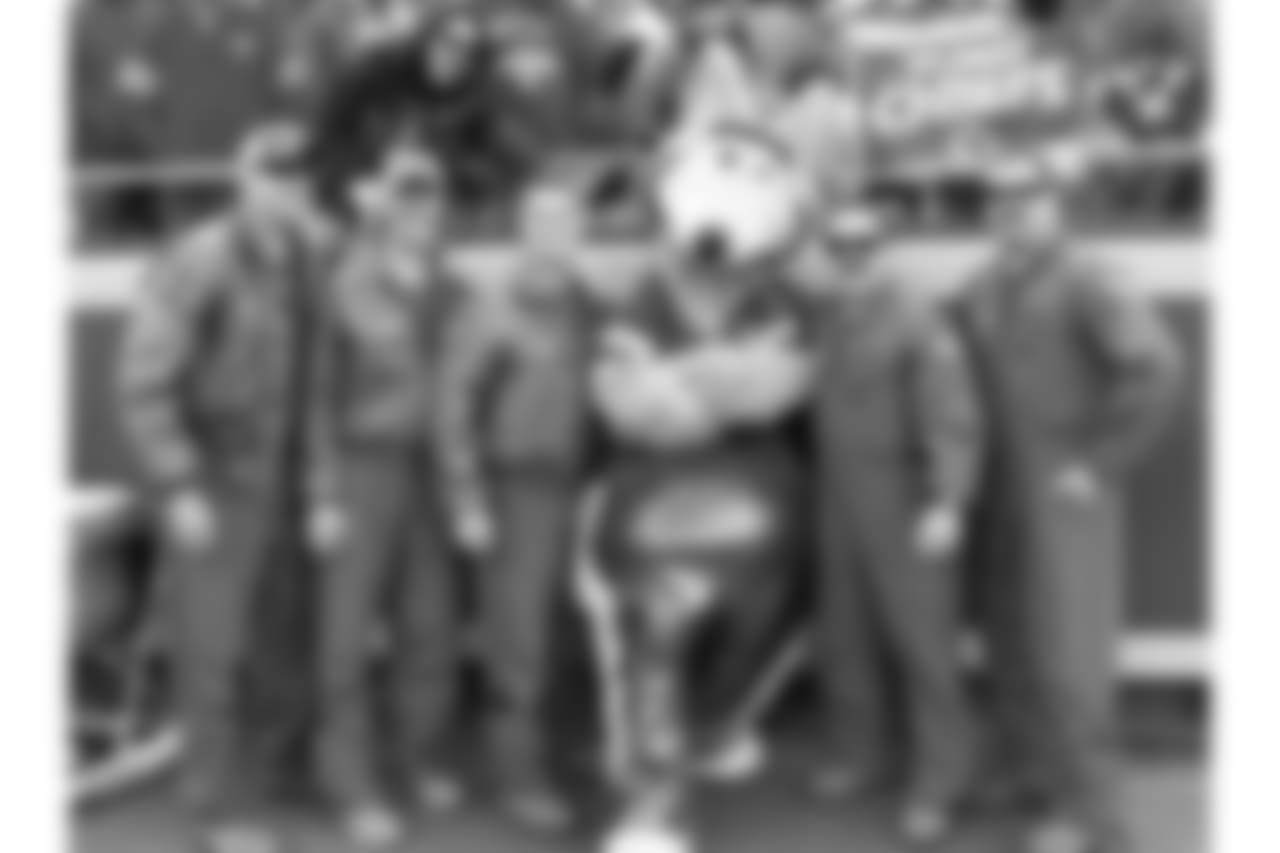 (c)Chris Donahue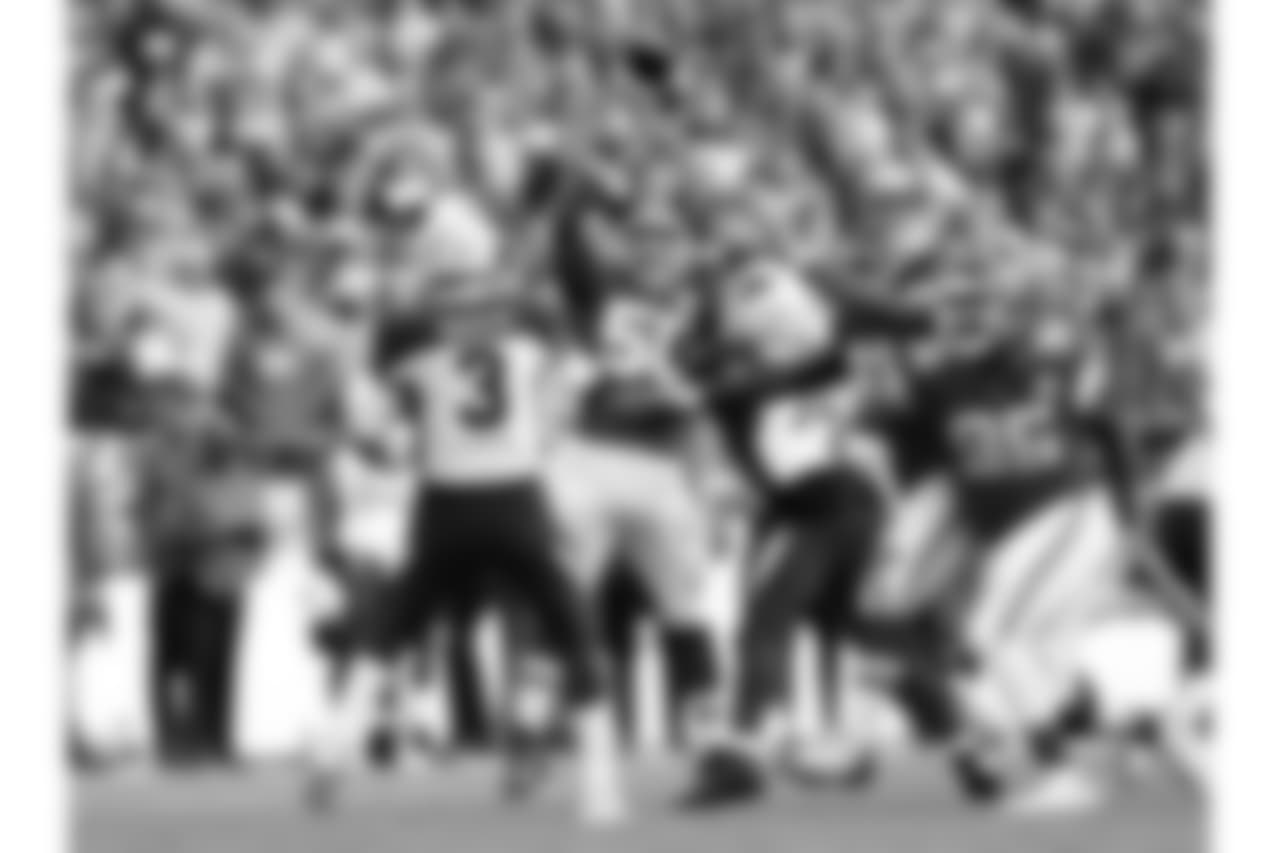 Steve Sanders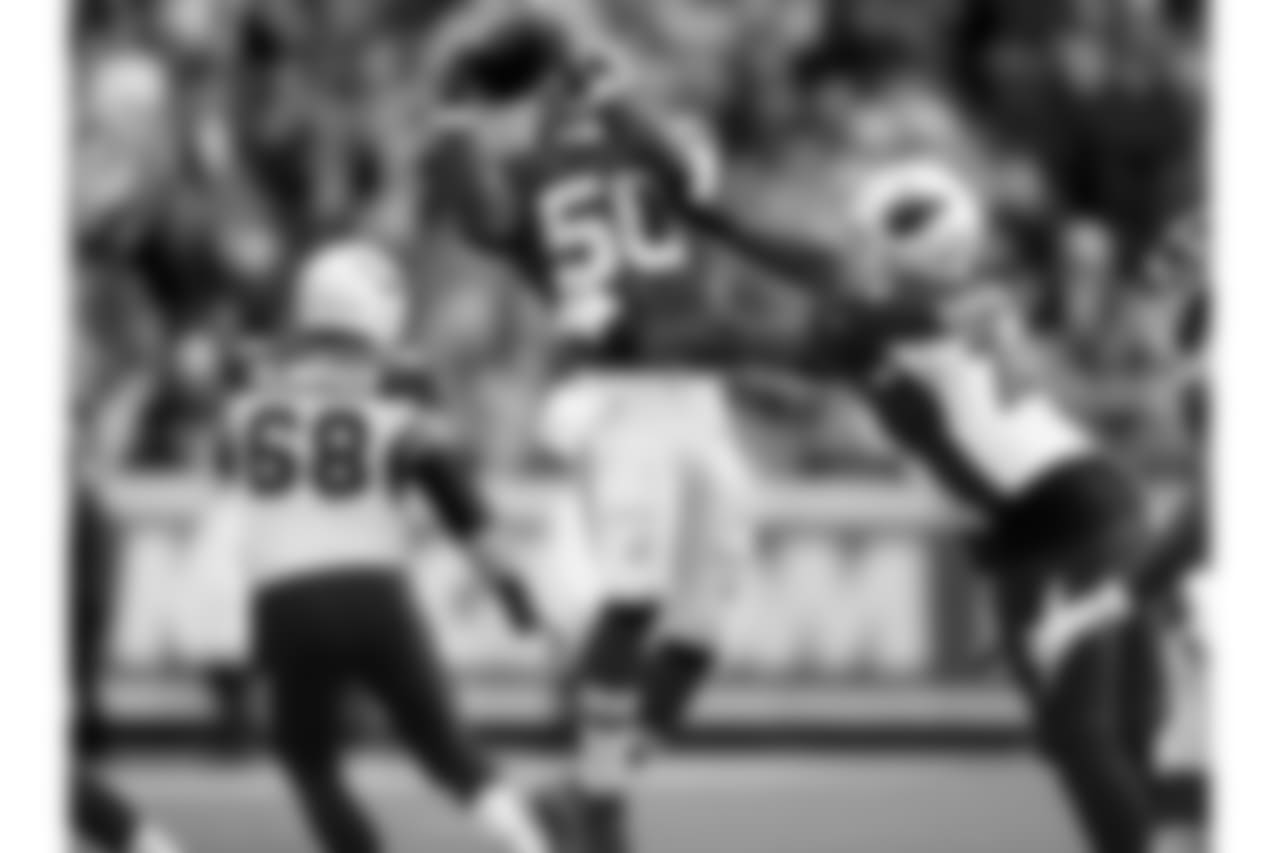 Andrew Mather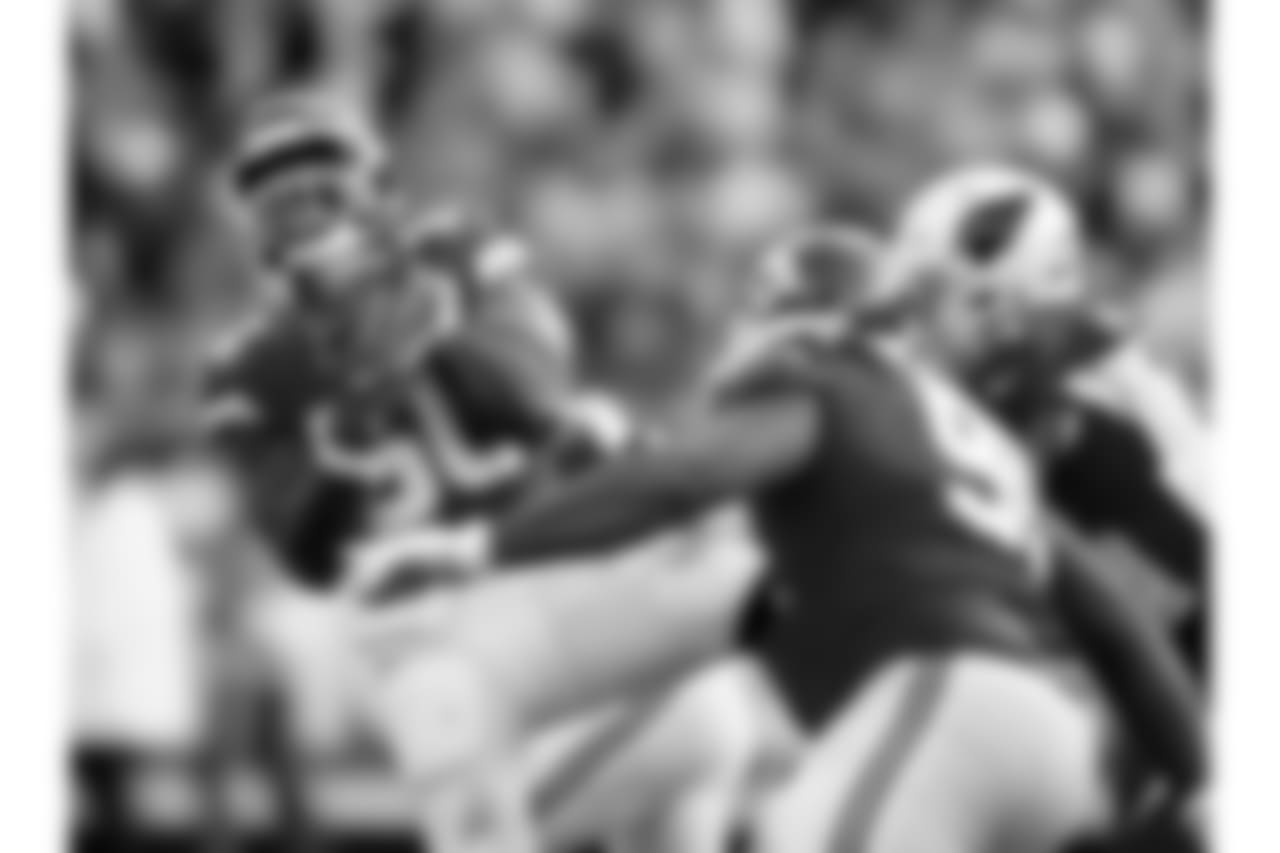 Andrew Mather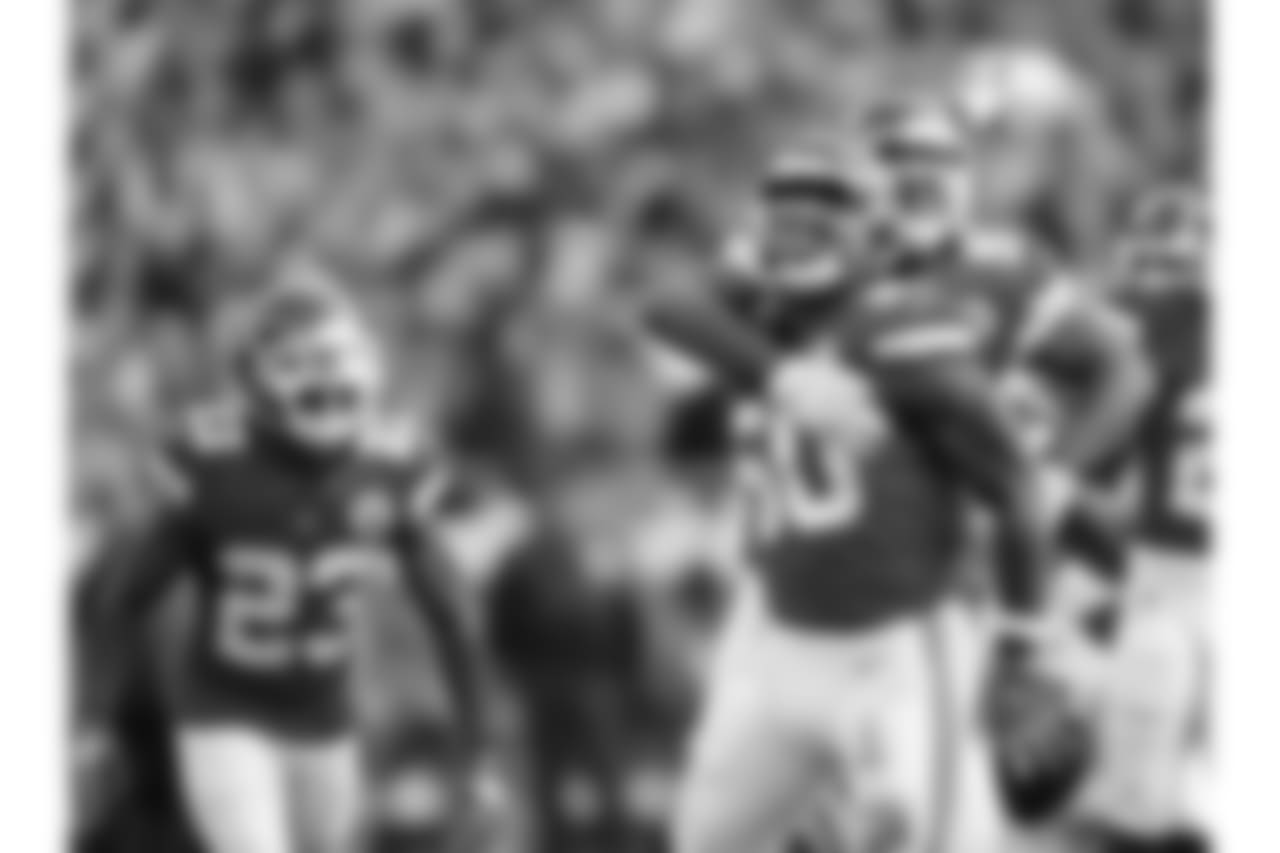 Andrew Mather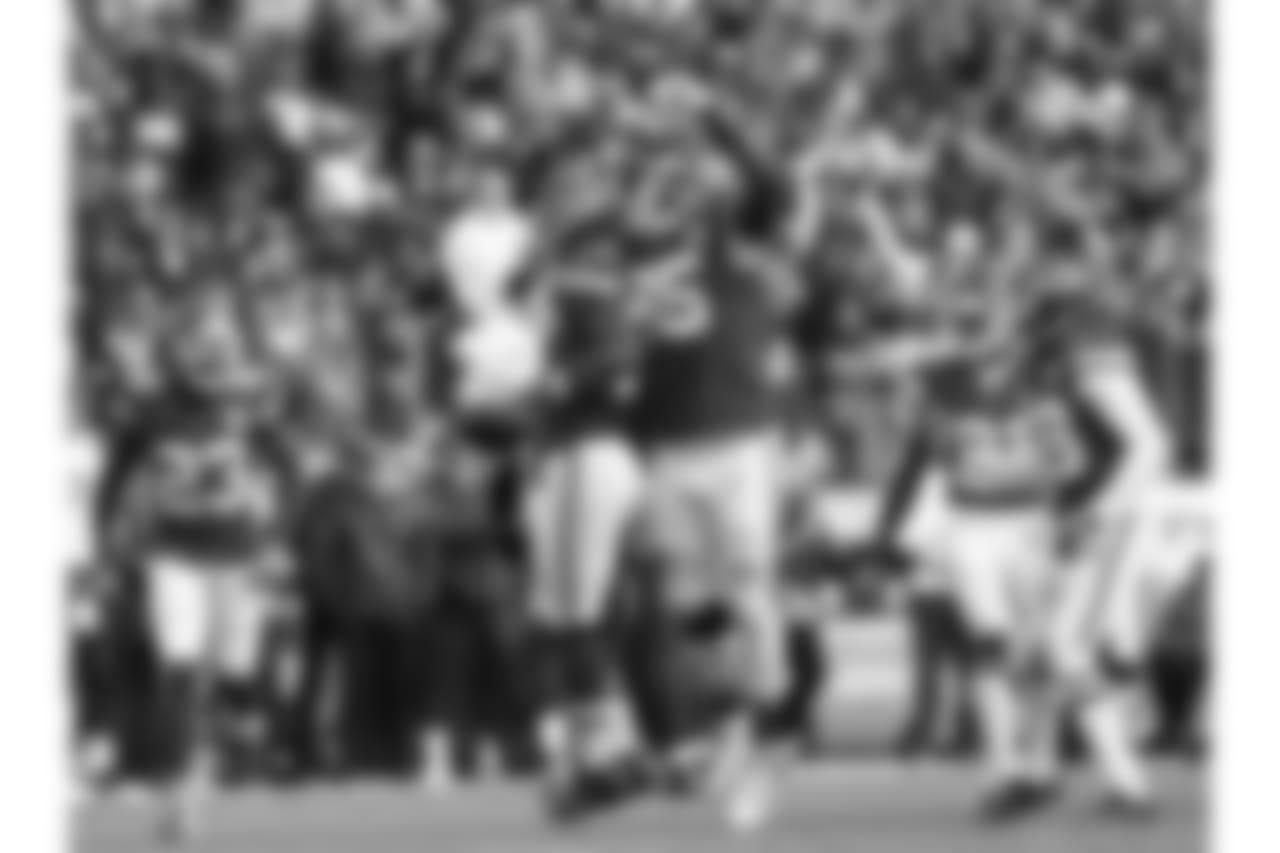 Steve Sanders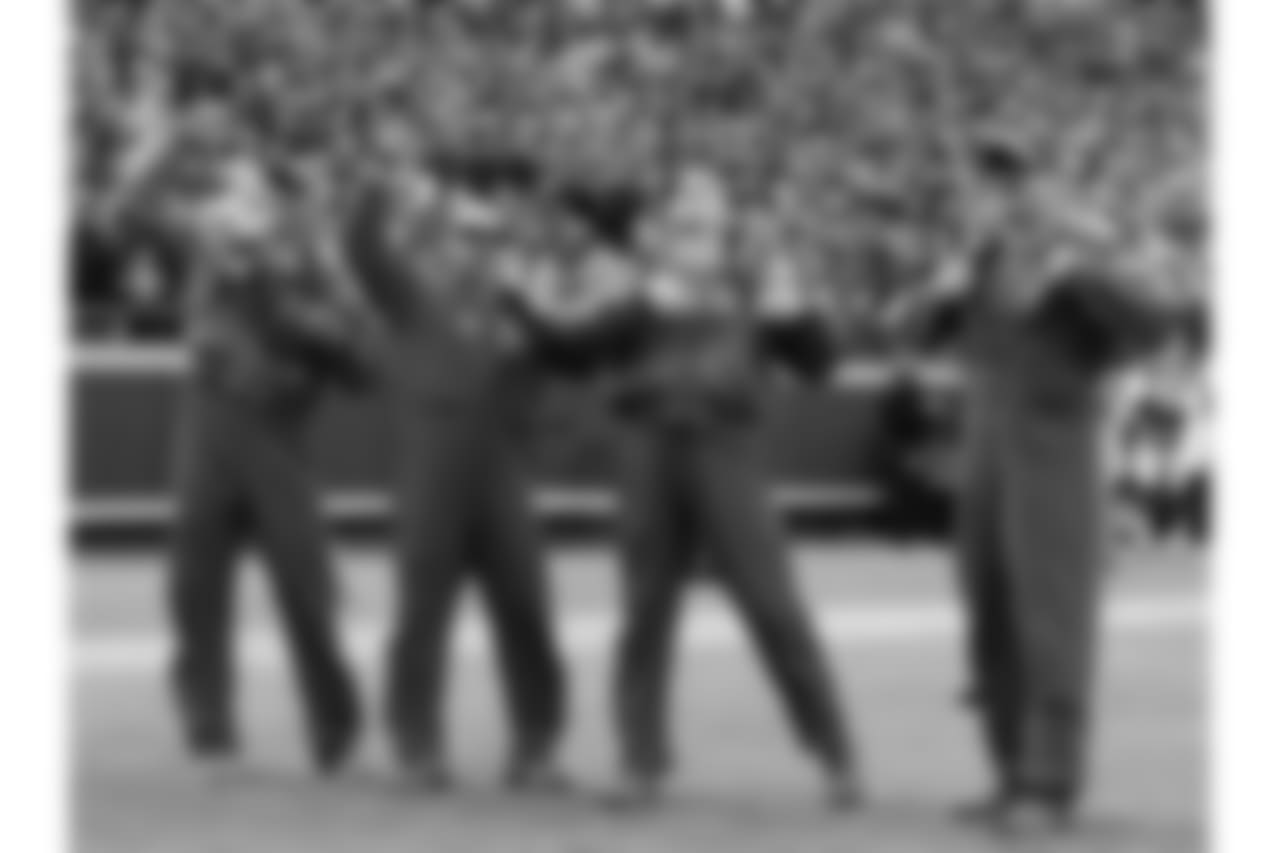 (c)Chris Donahue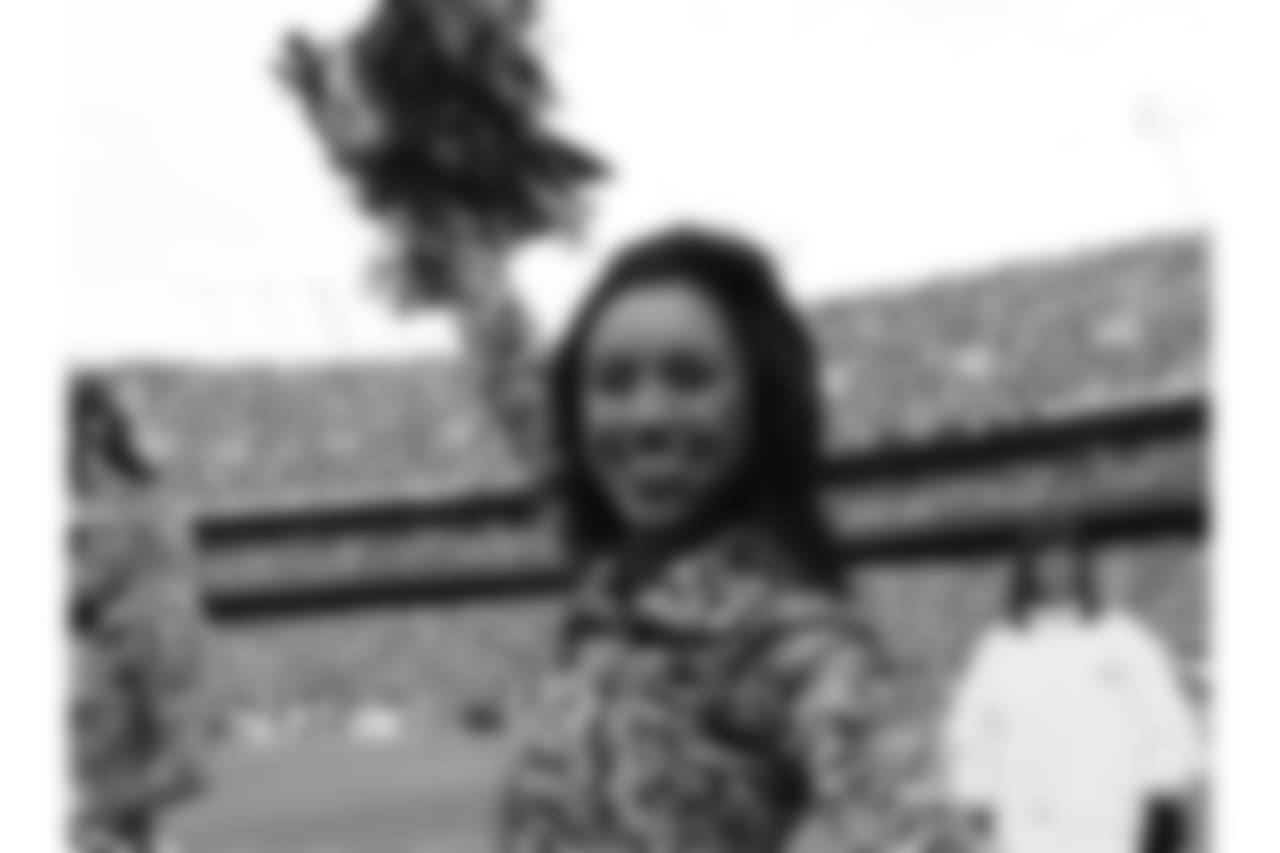 (c)Chris Donahue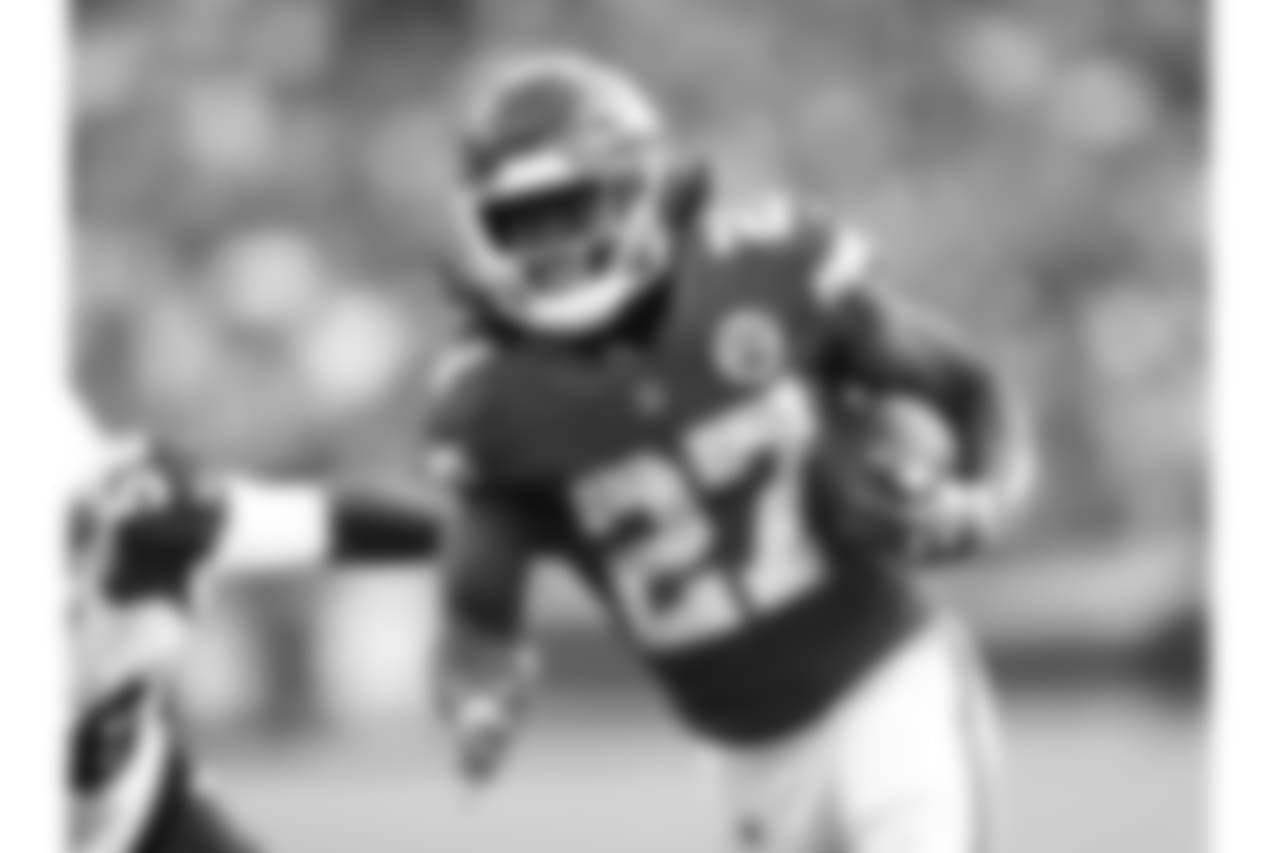 Steve Sanders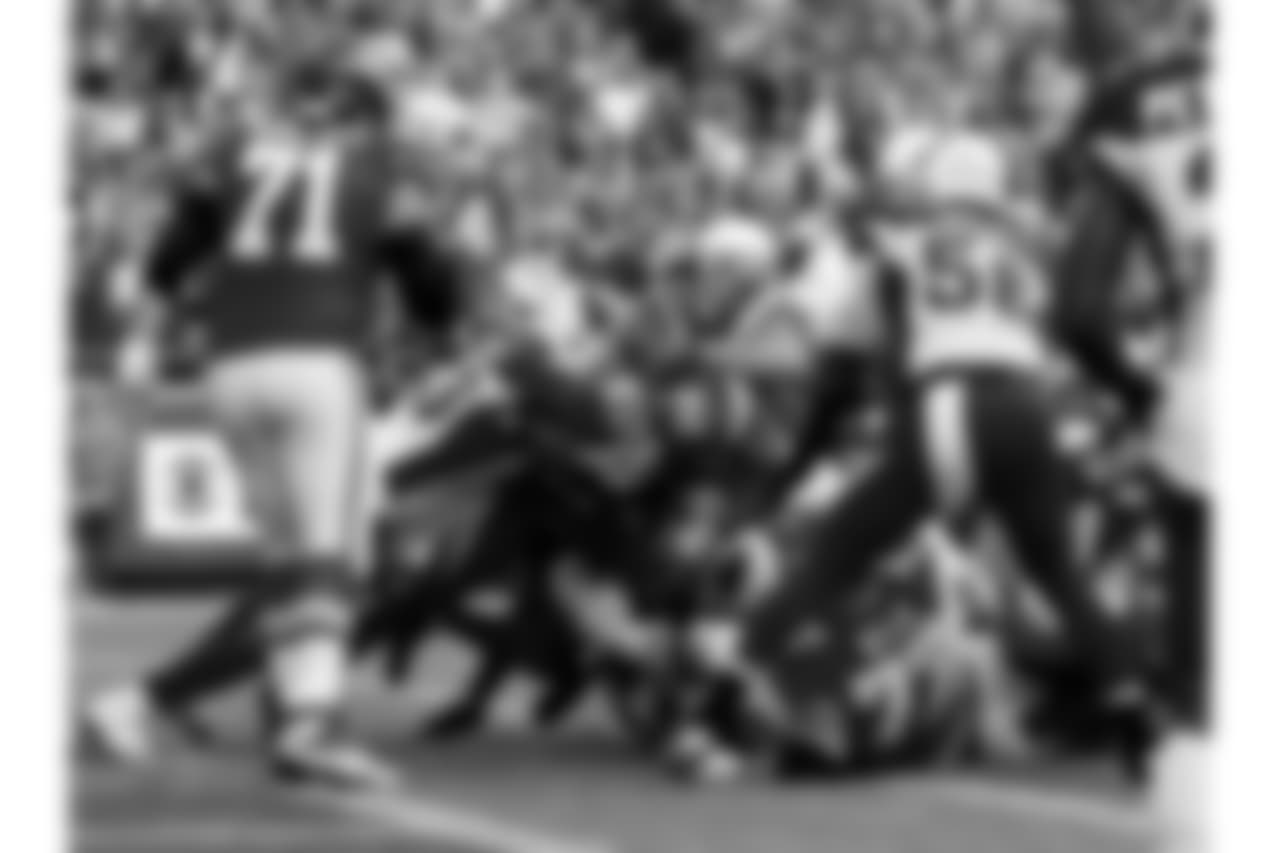 Steve Sanders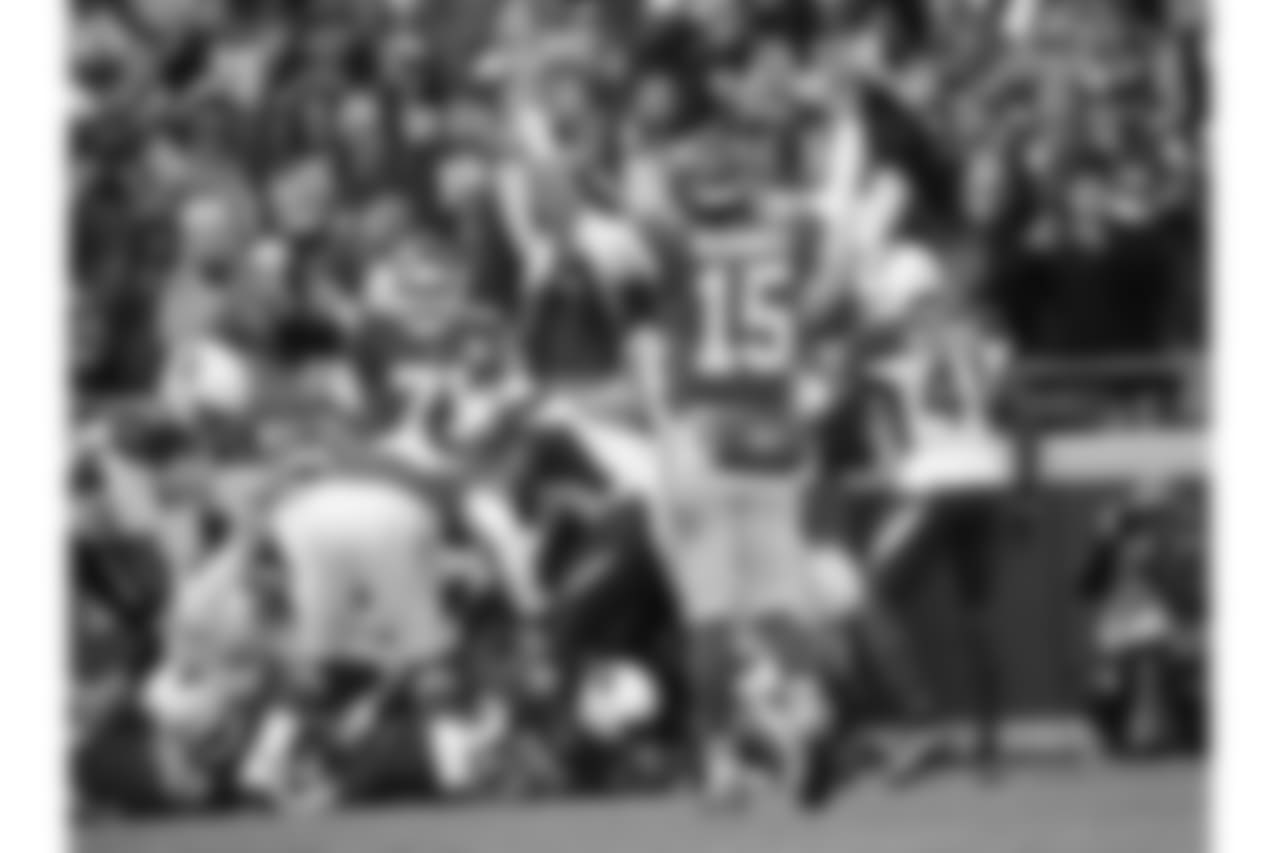 Jim Berry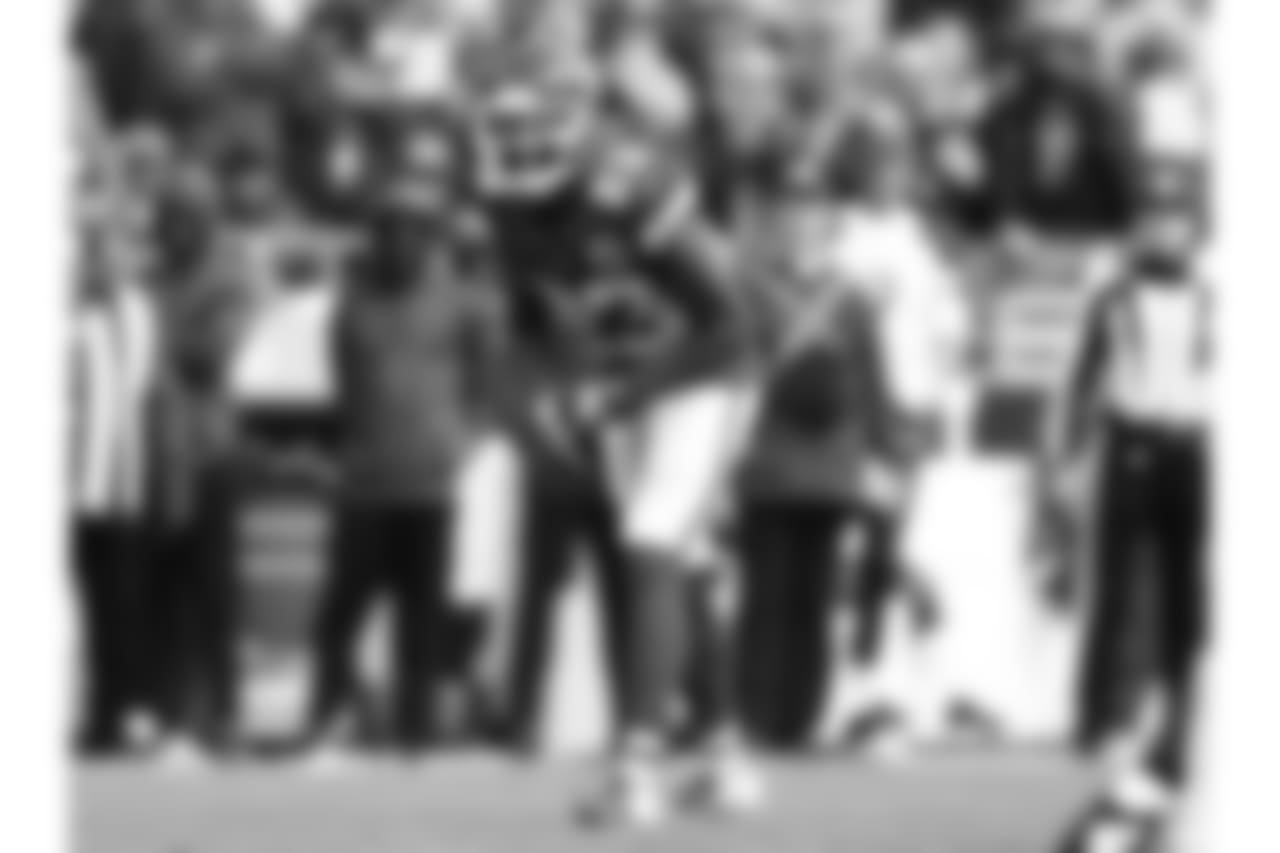 Steve Sanders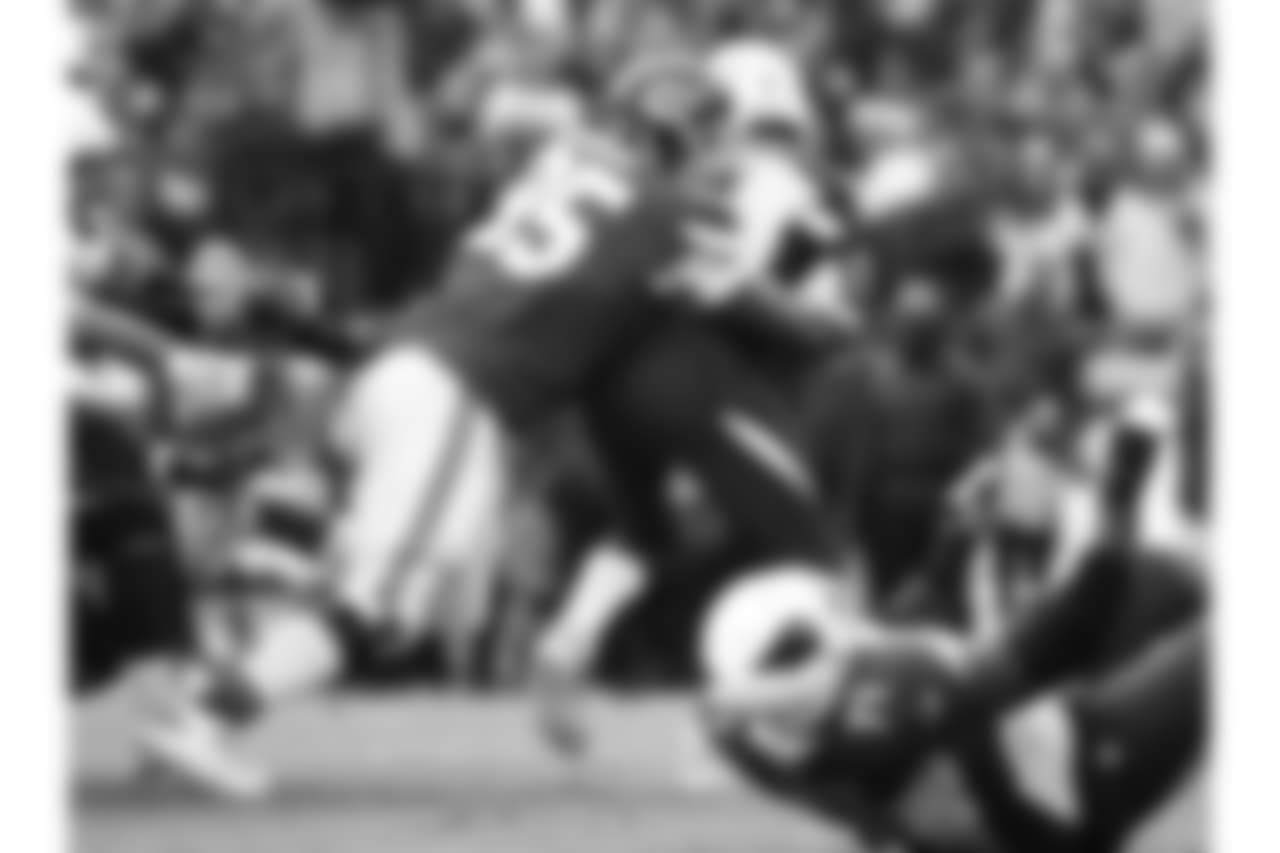 Sam Lutz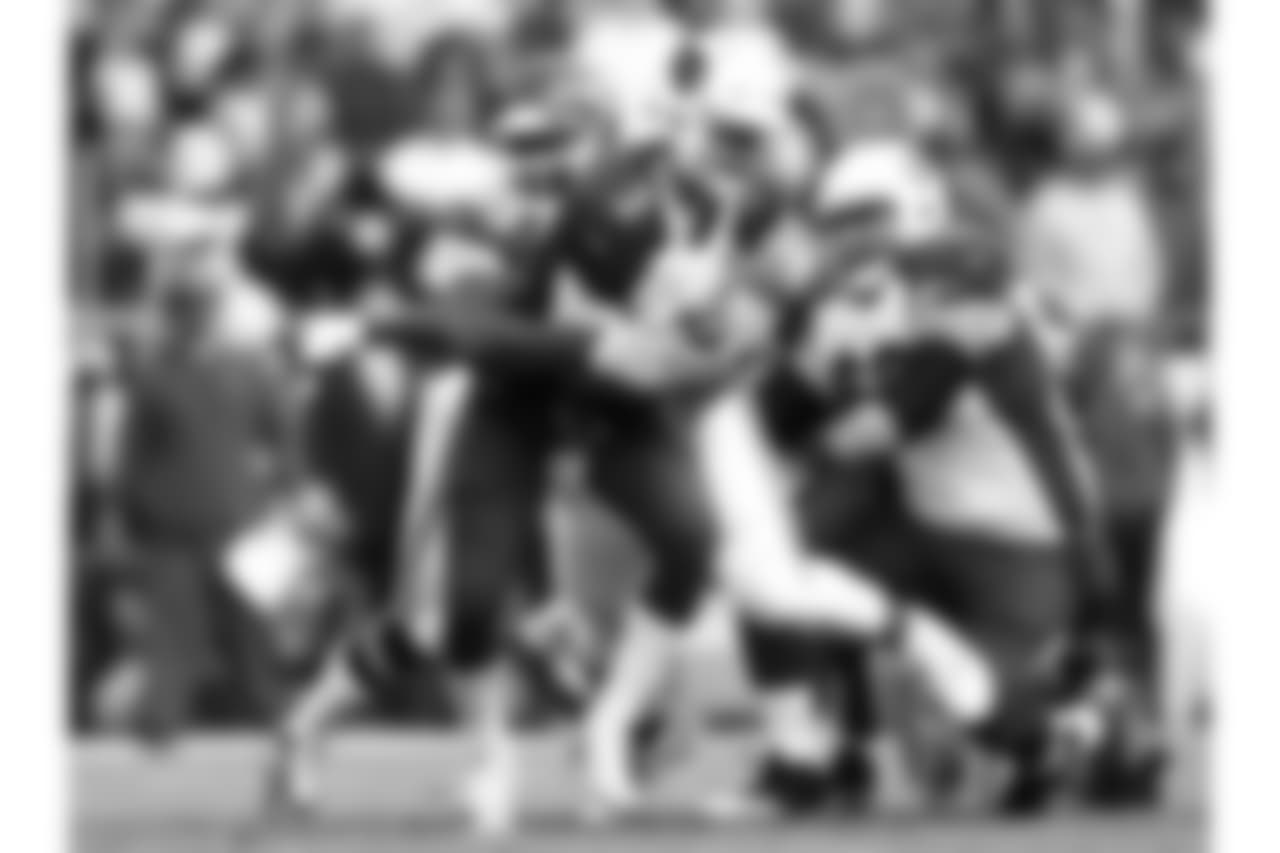 Steve Sanders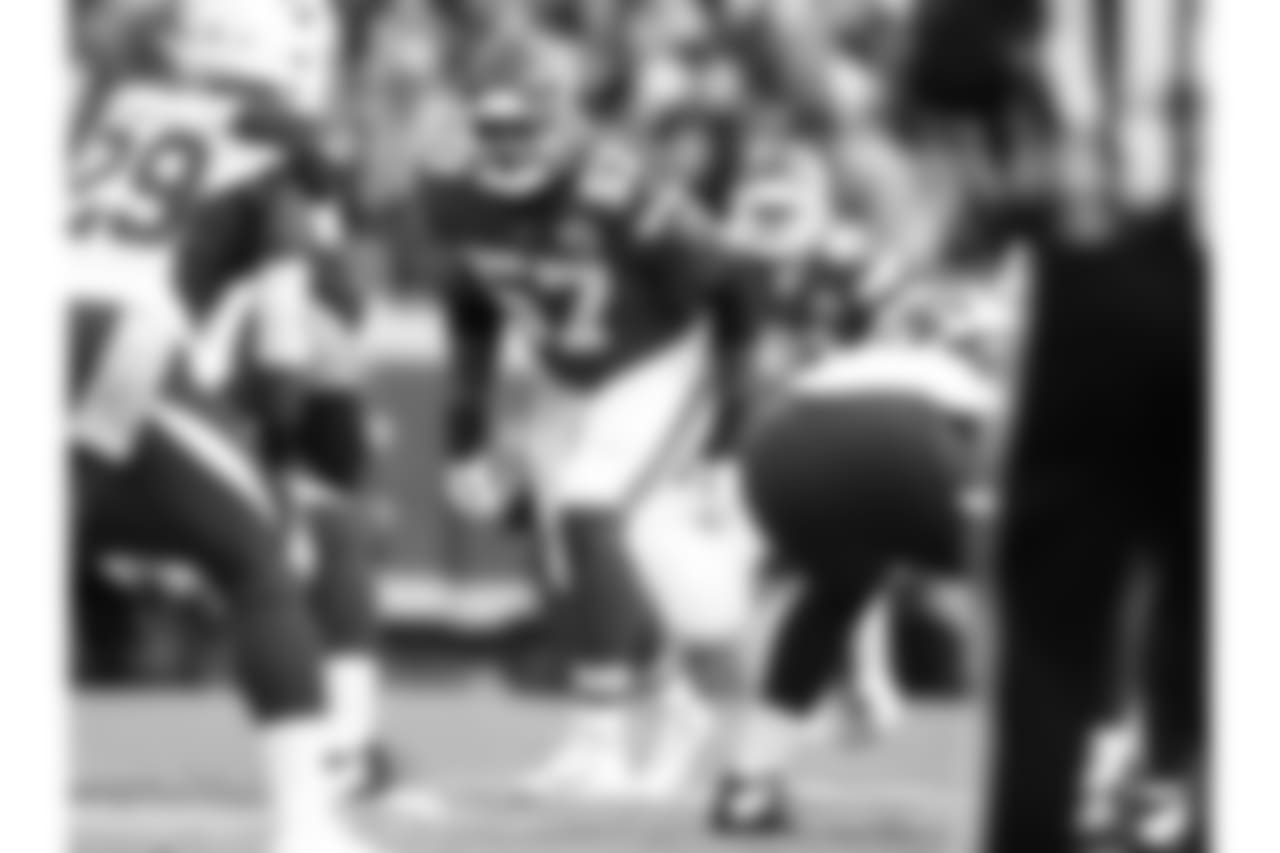 Steve Sanders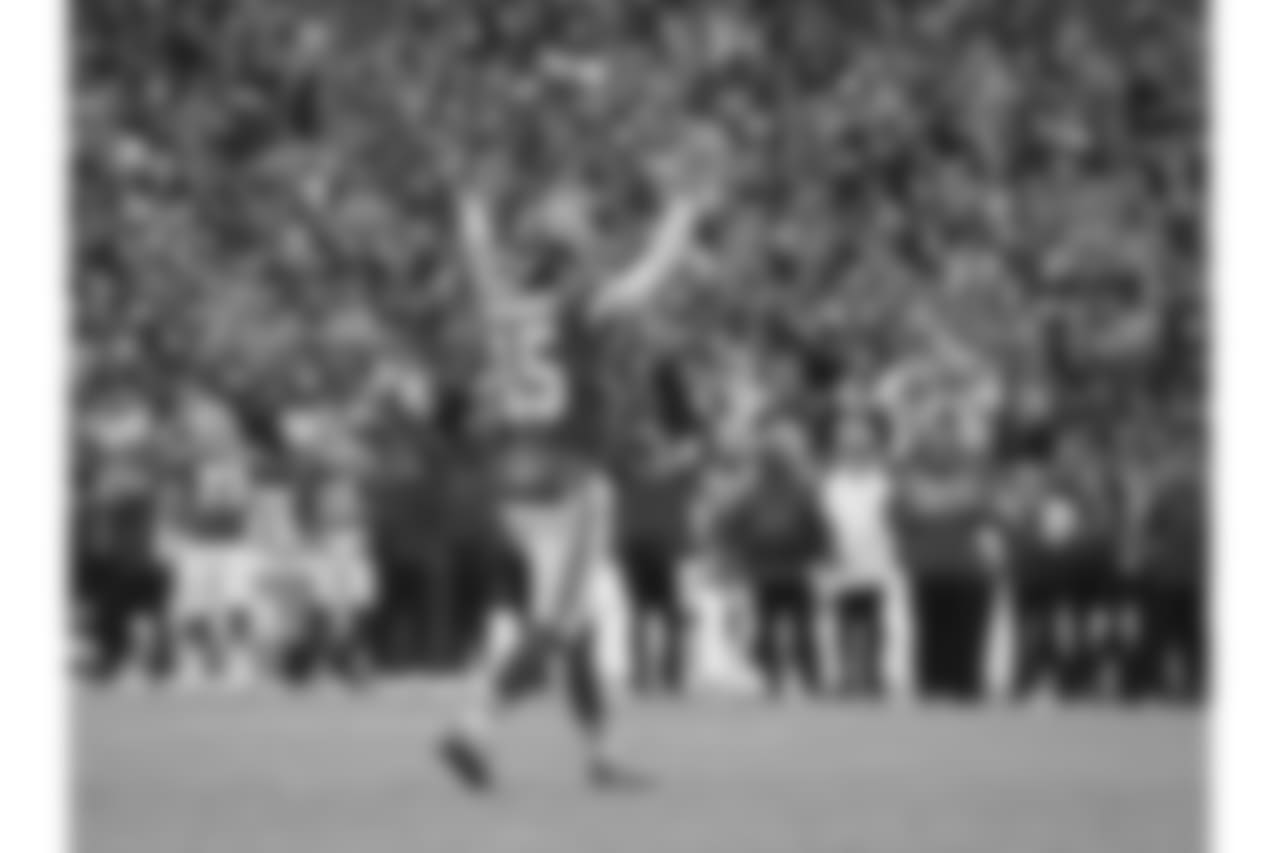 Matt Starkey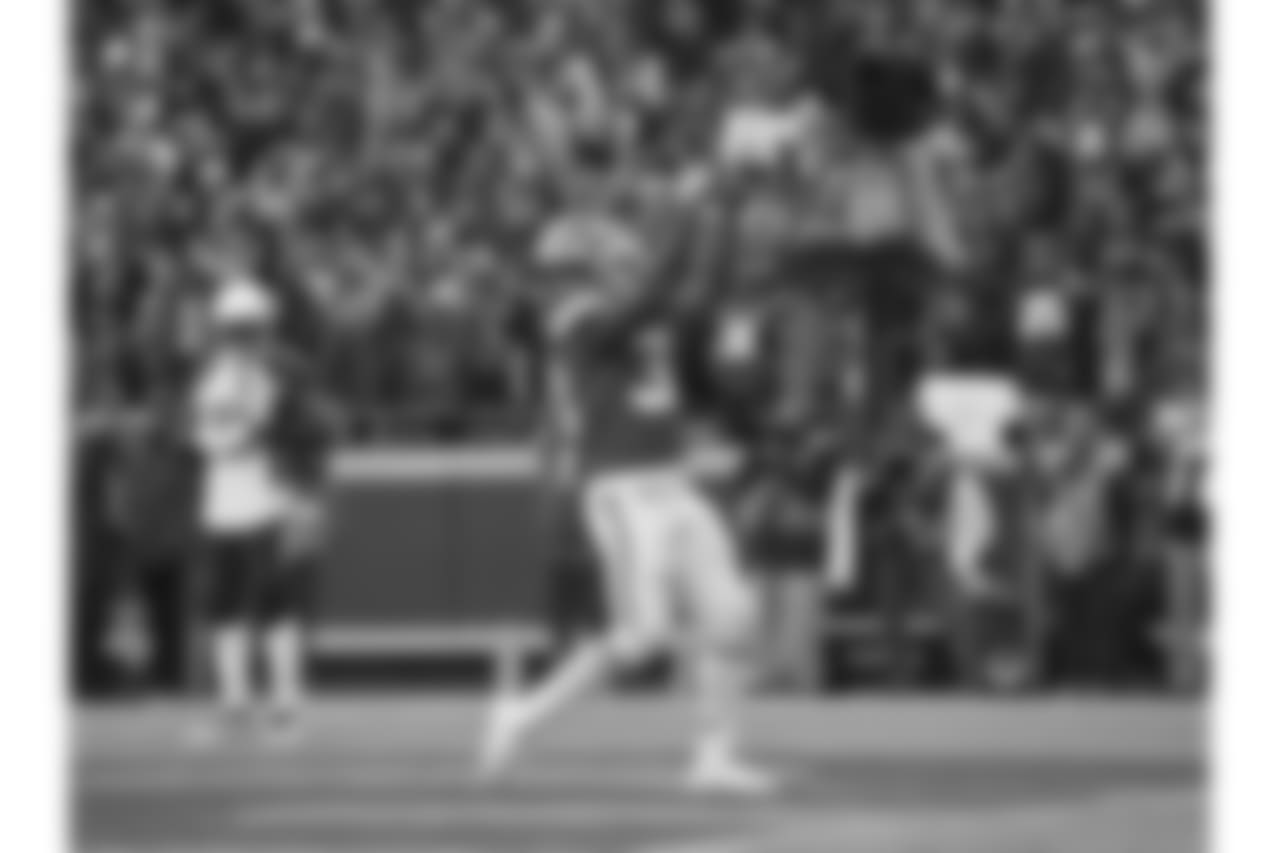 Matt Starkey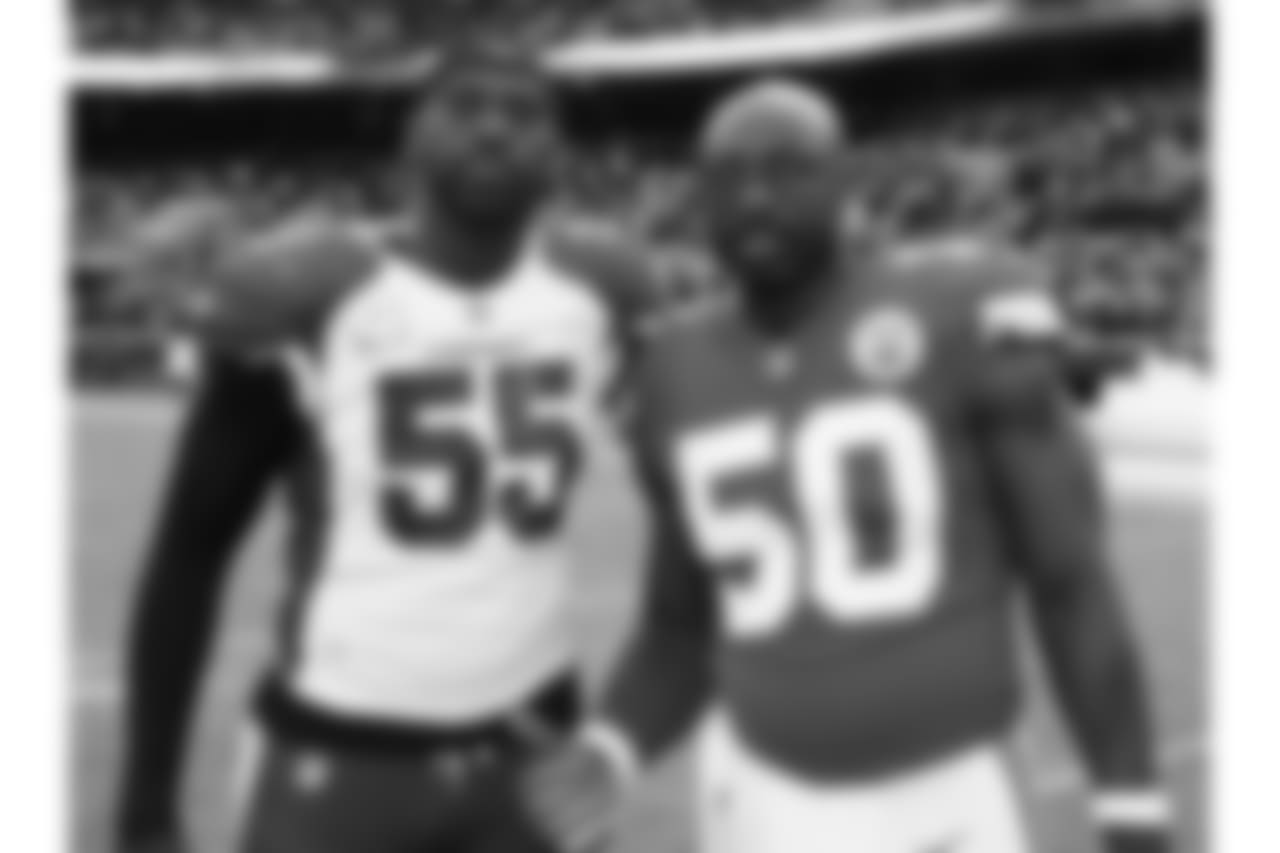 (c)Chris Donahue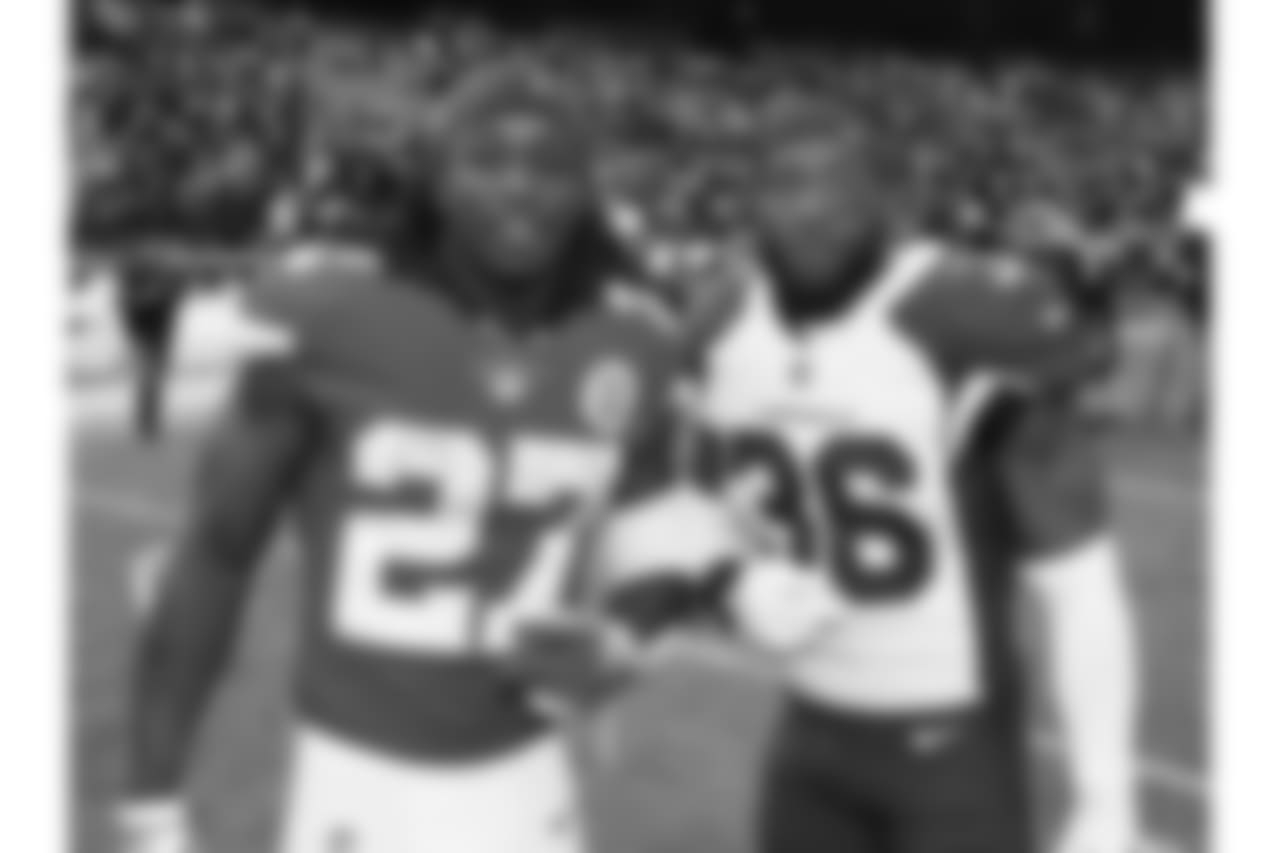 (c)Chris Donahue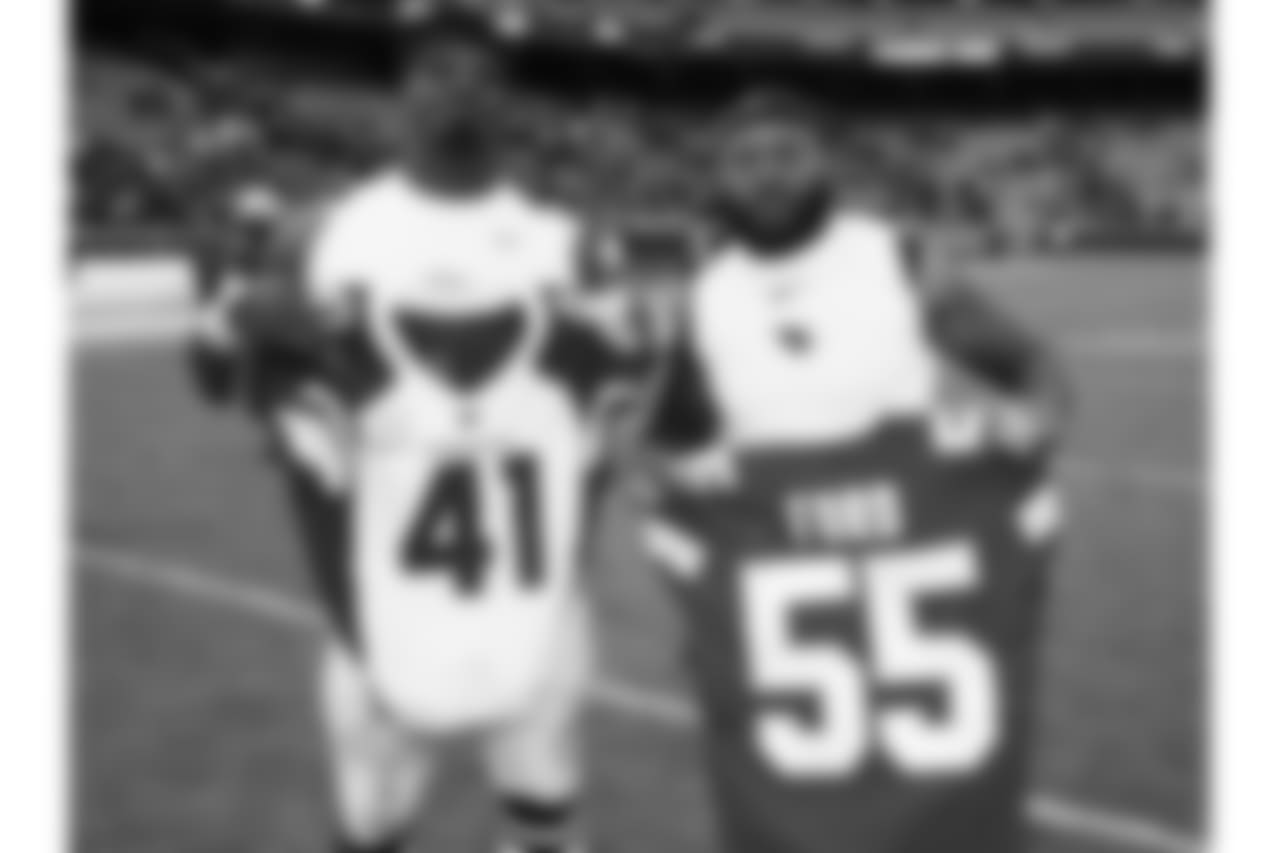 (c)Chris Donahue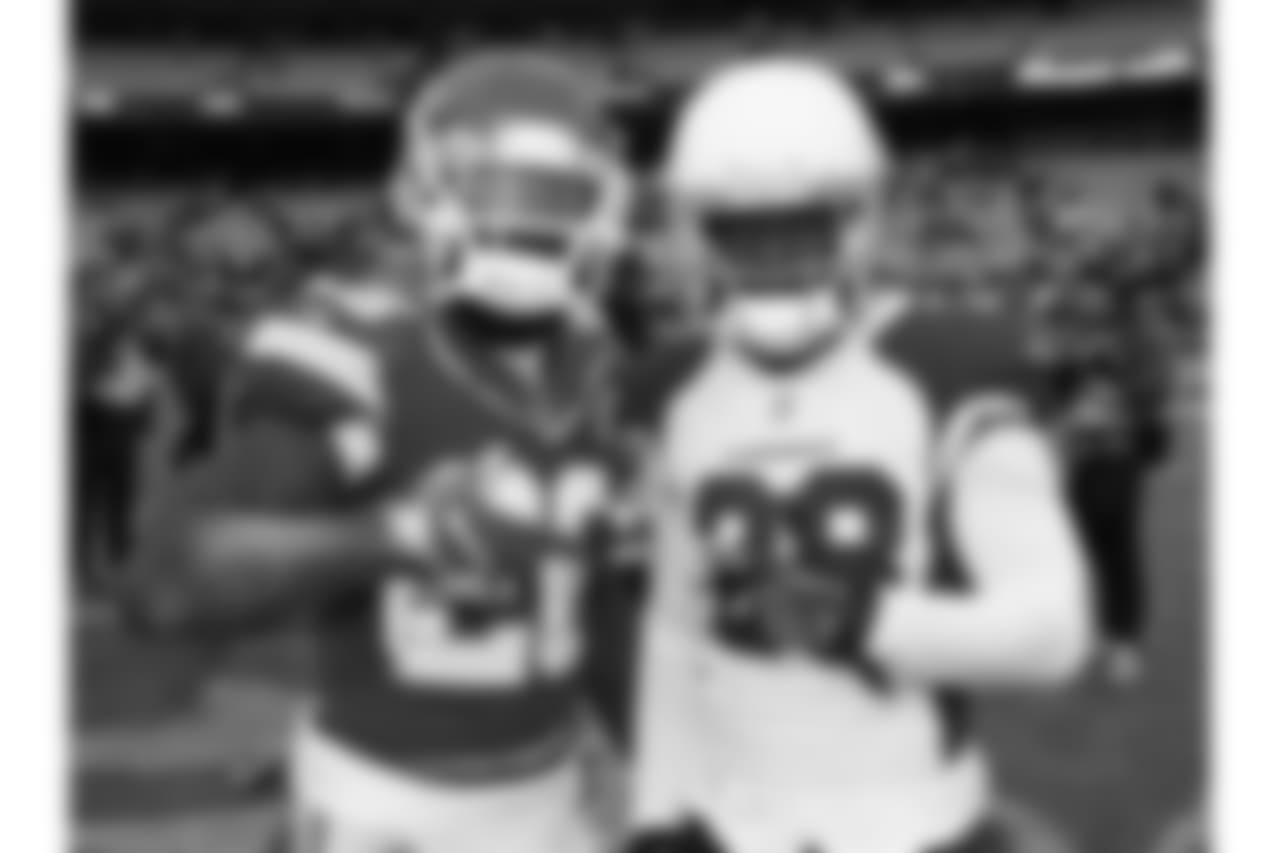 (c)Chris Donahue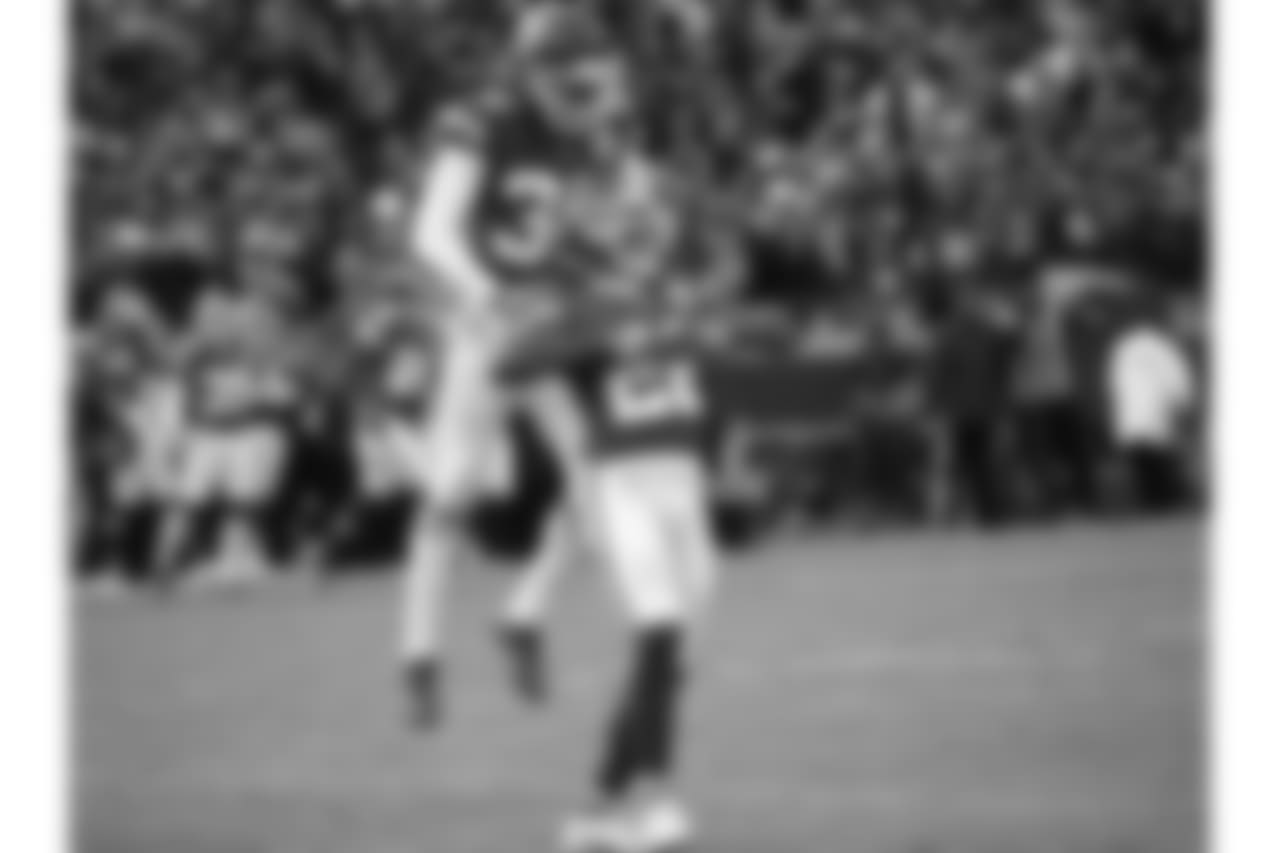 Jim Berry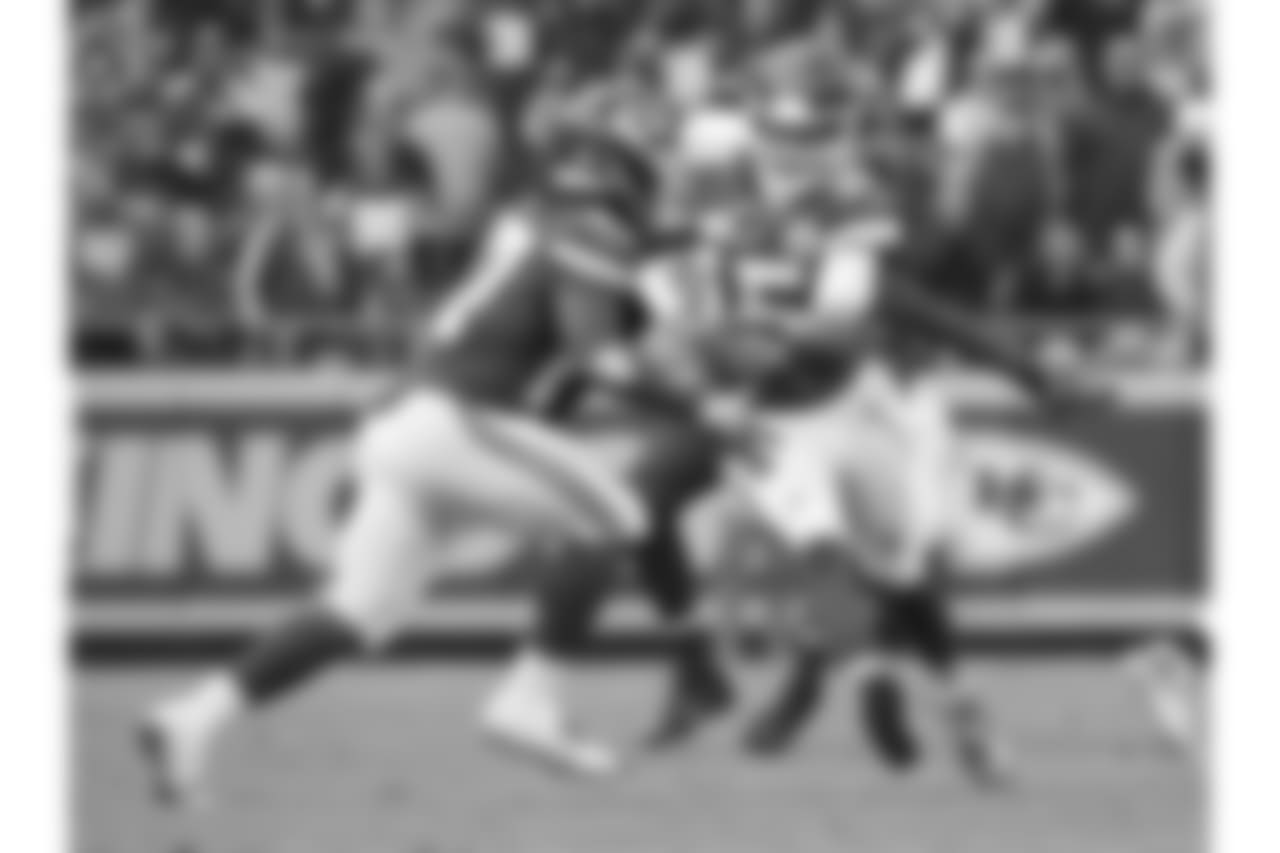 Jim Berry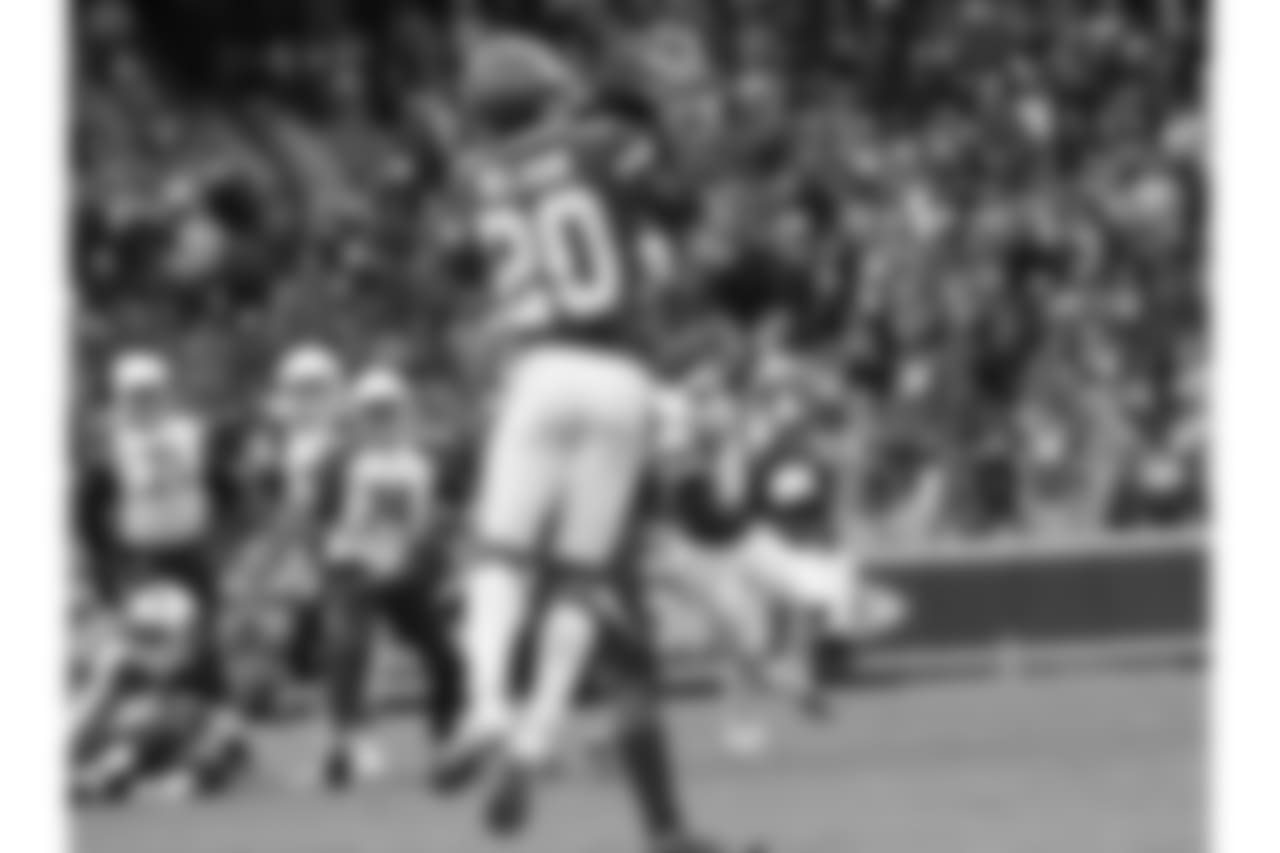 Jim Berry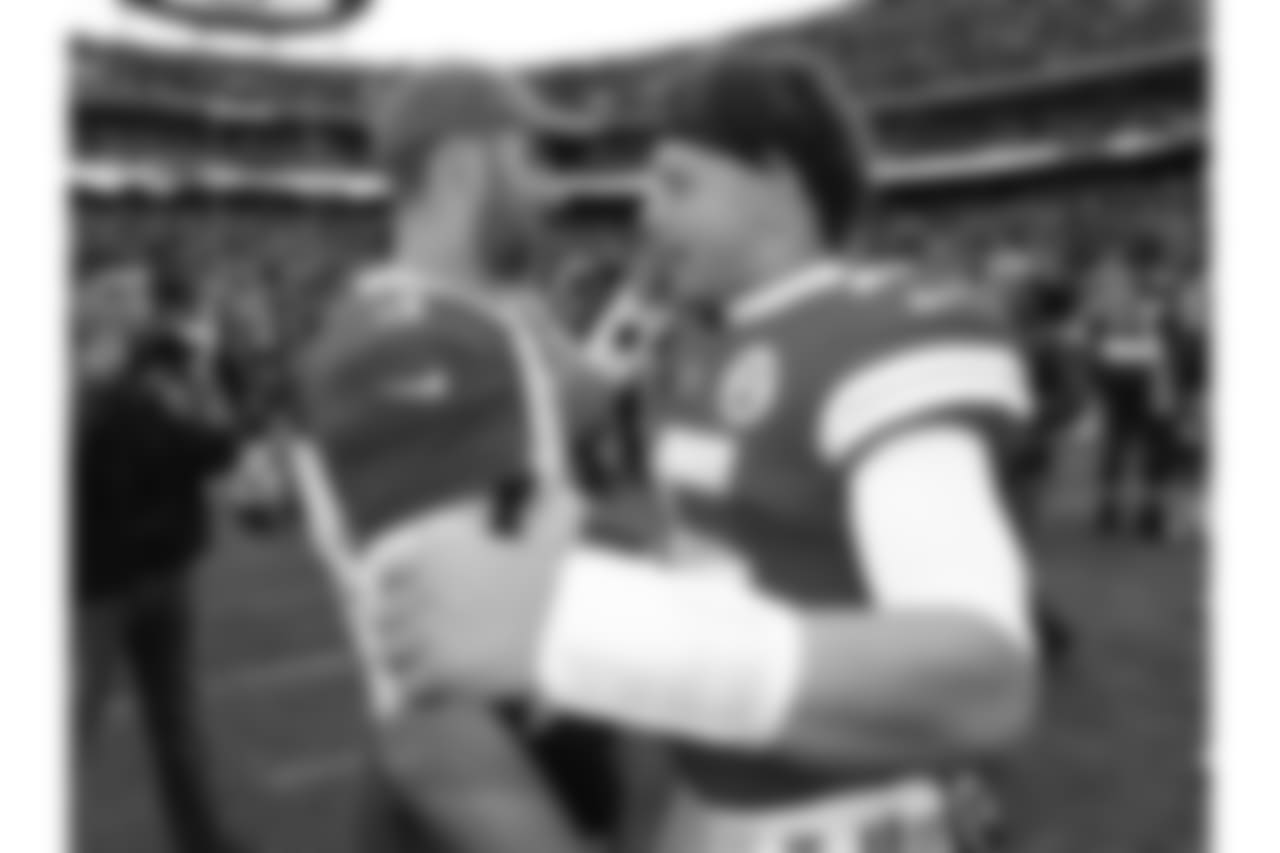 Jim Berry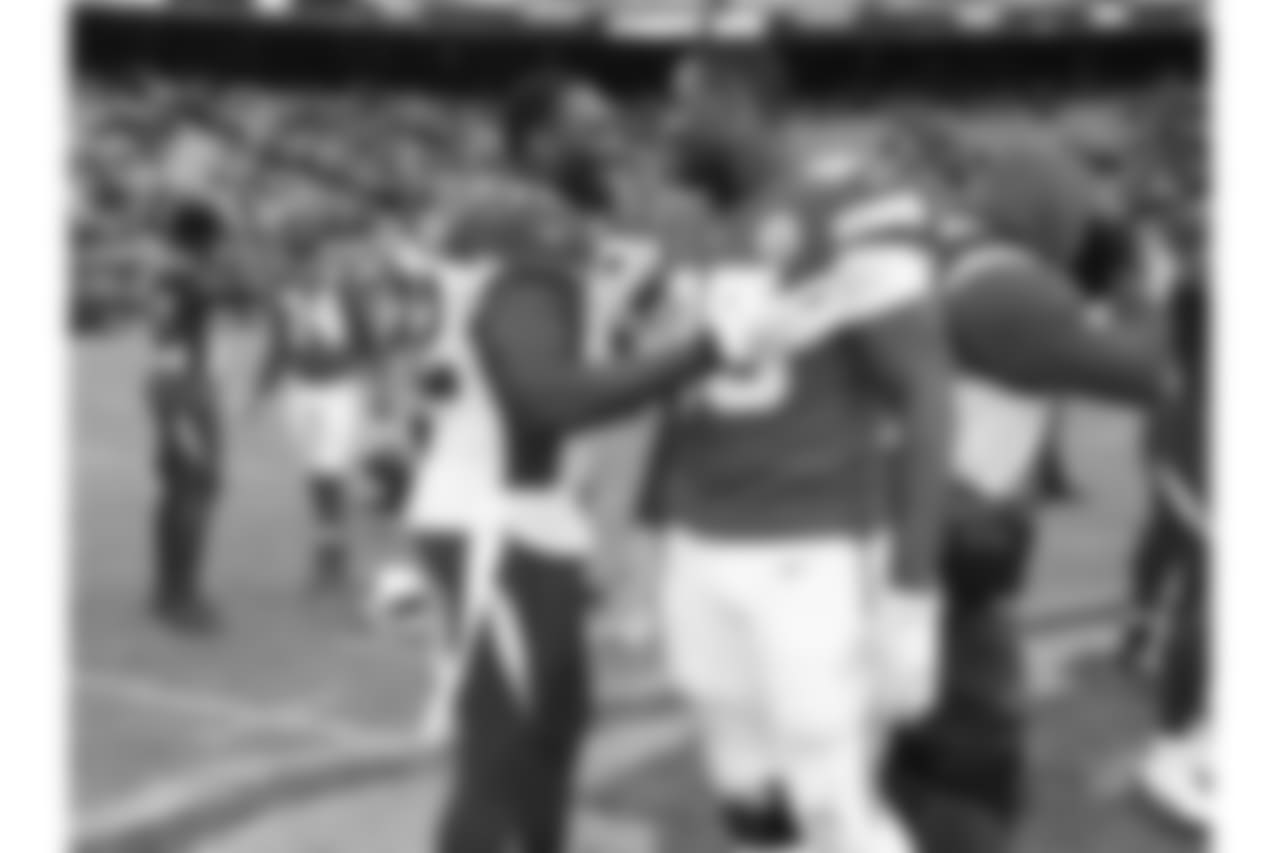 Jim Berry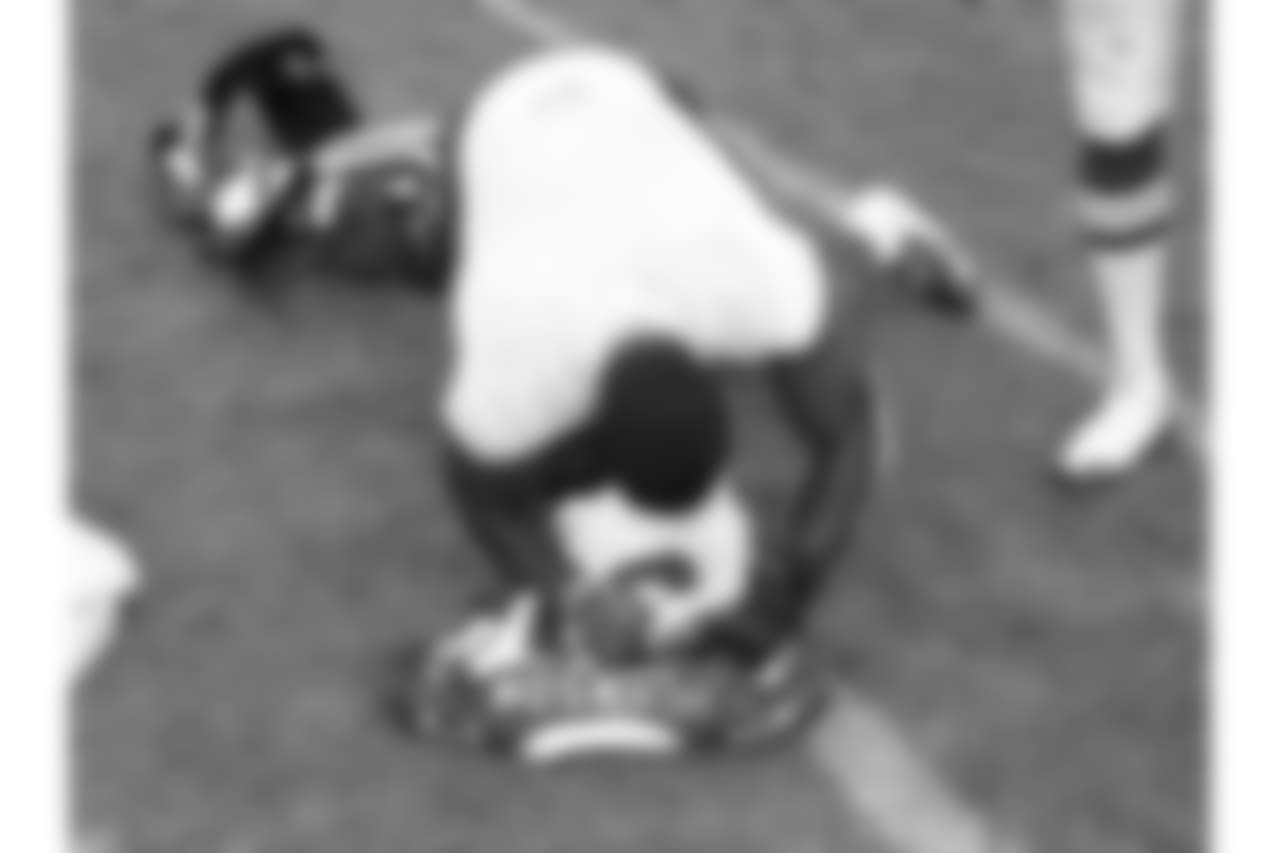 Jim Berry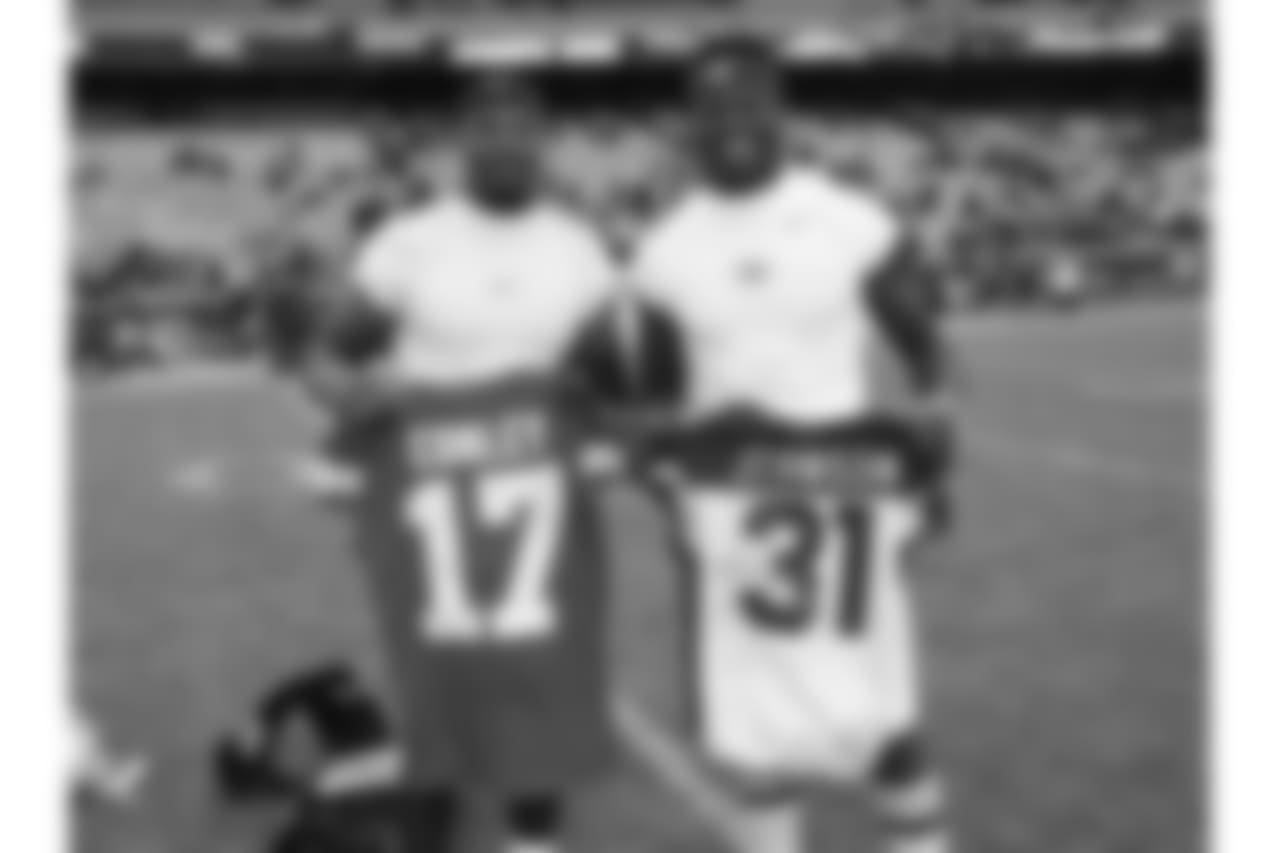 Jim Berry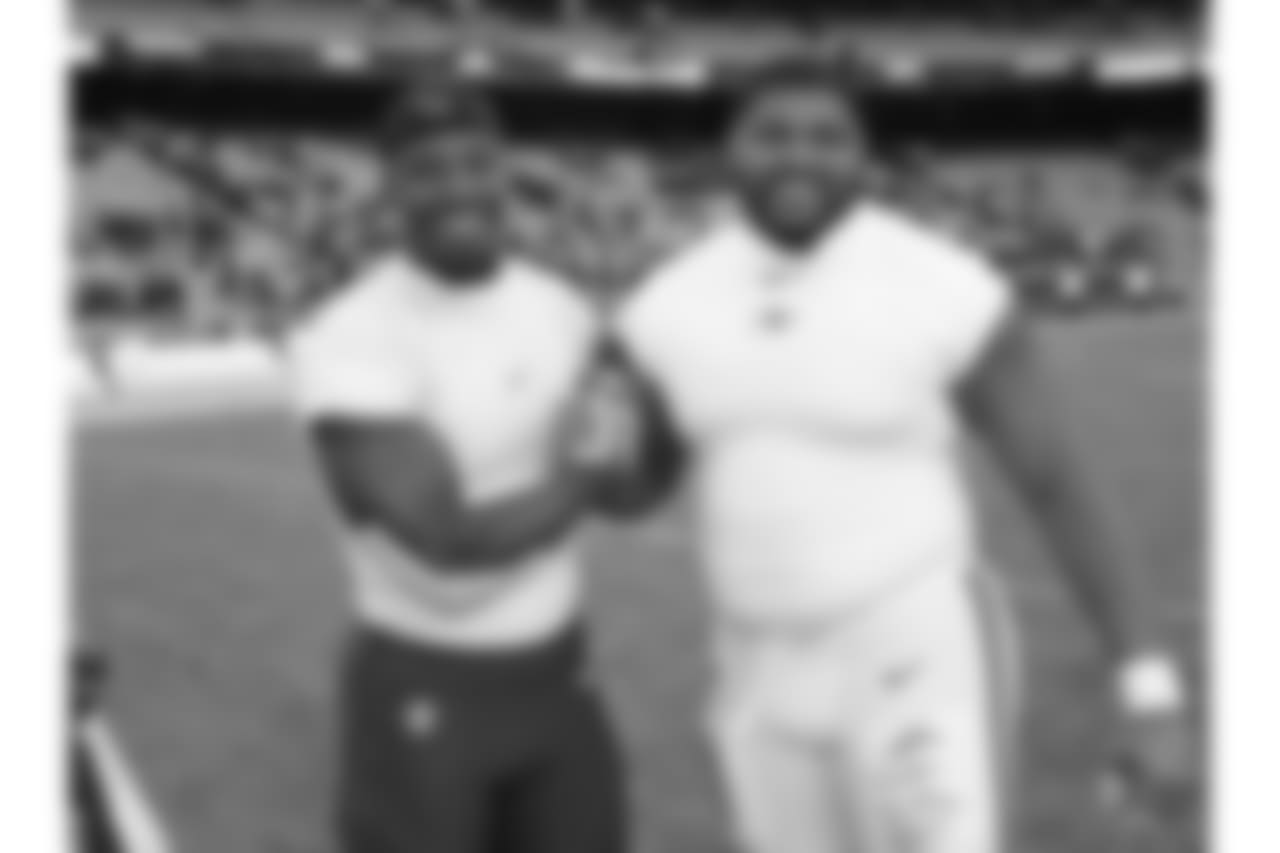 Jim Berry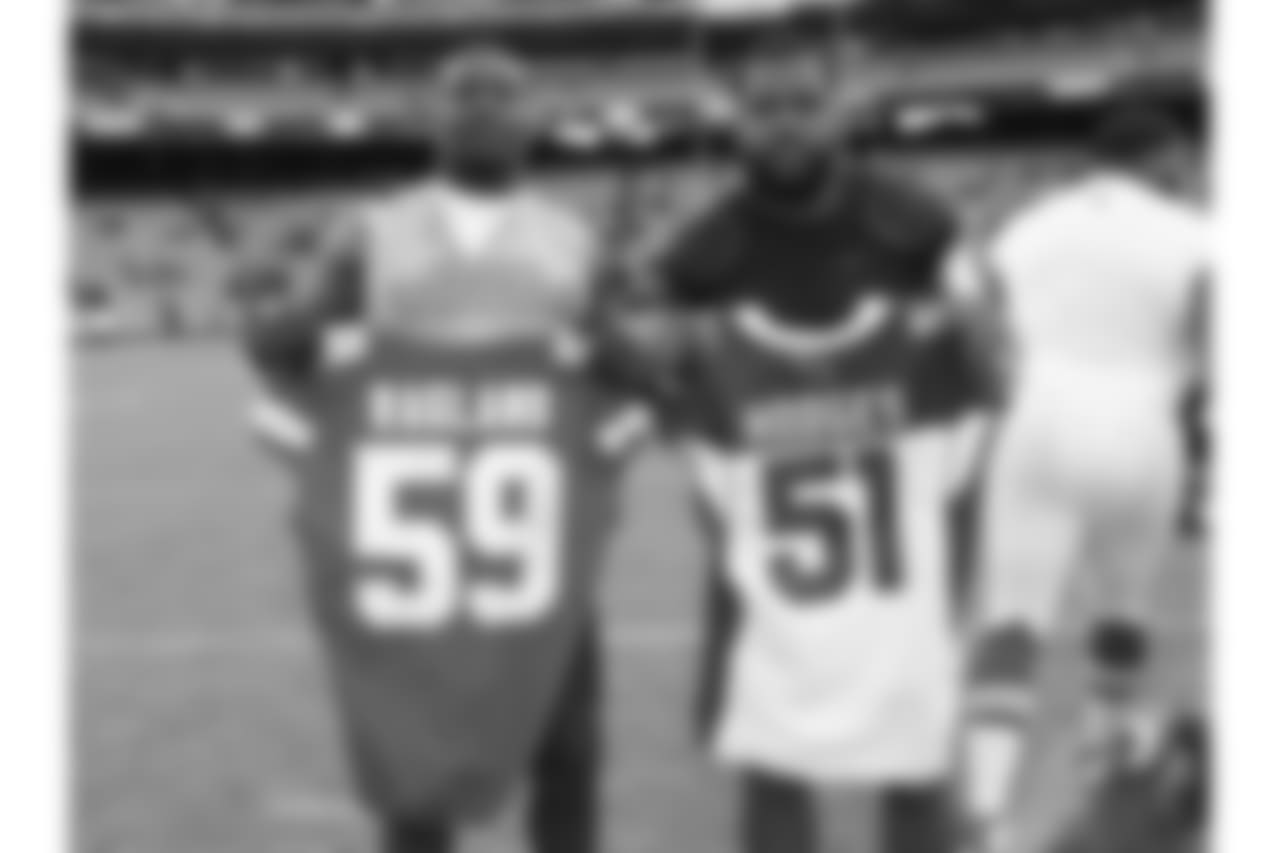 Jim Berry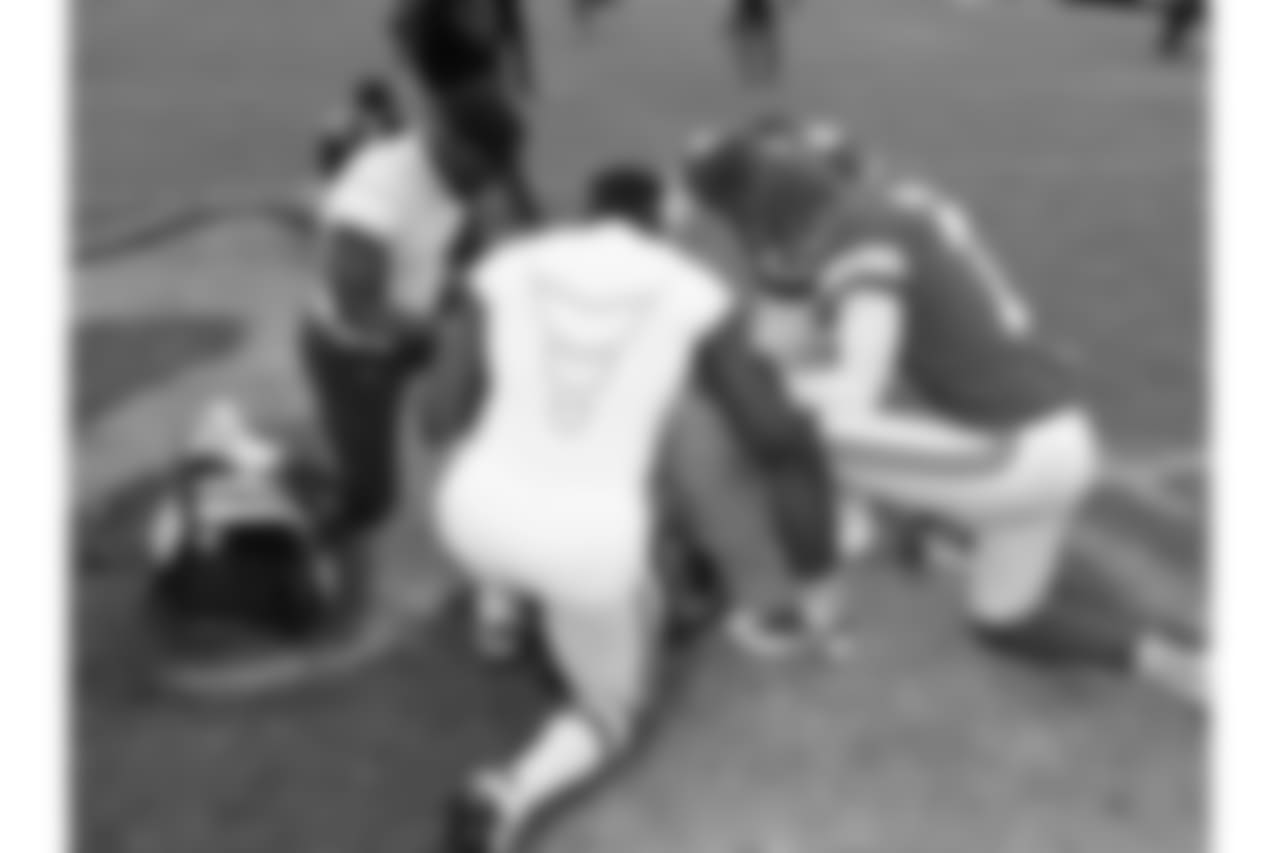 Jim Berry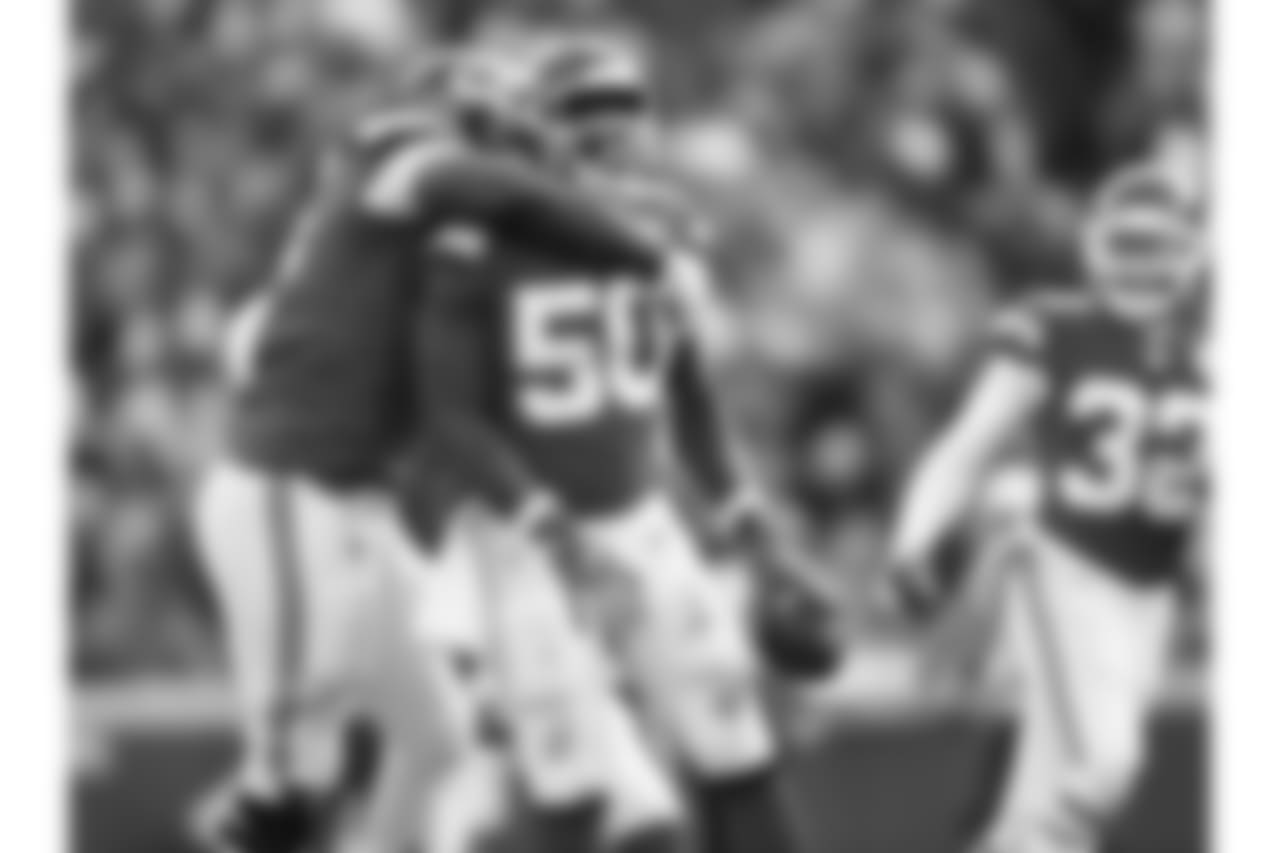 Matt Starkey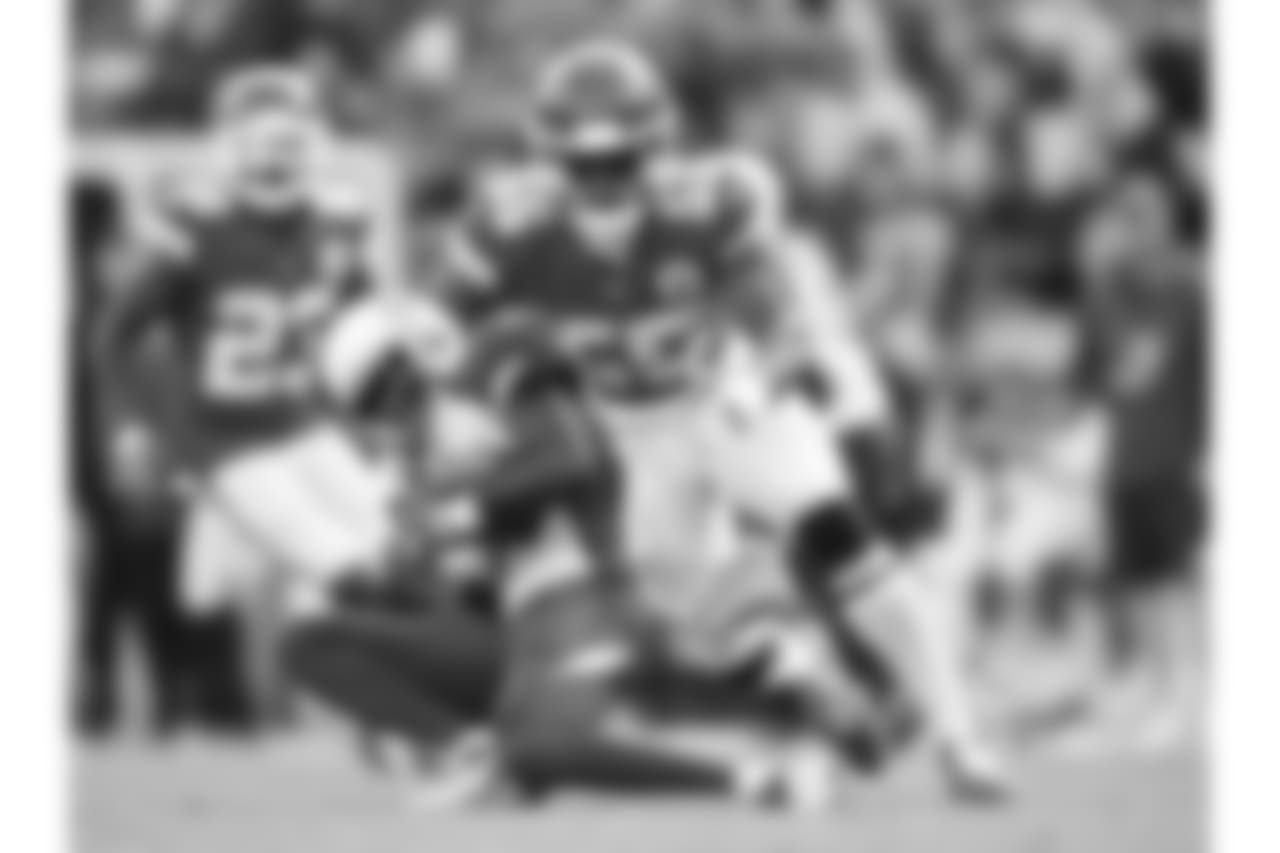 Matt Starkey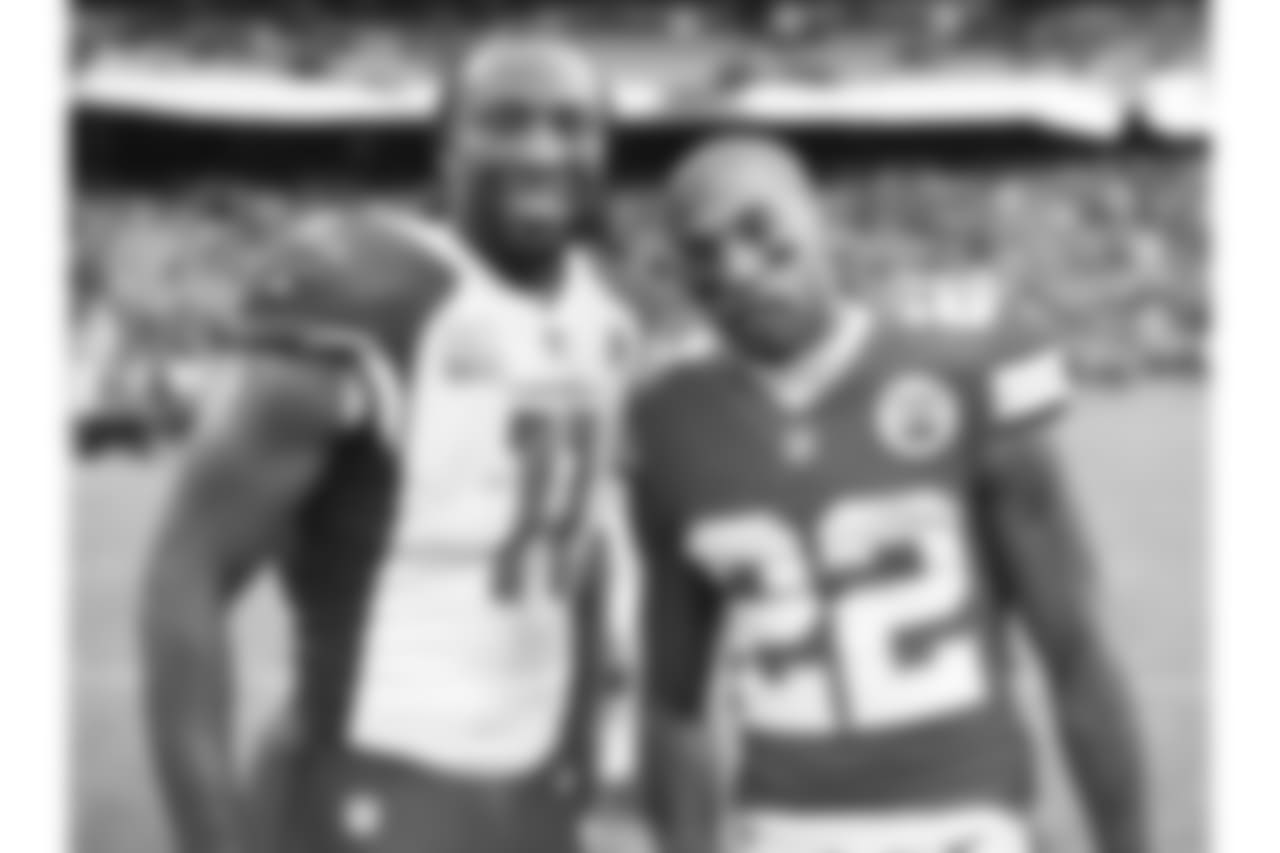 Matt Starkey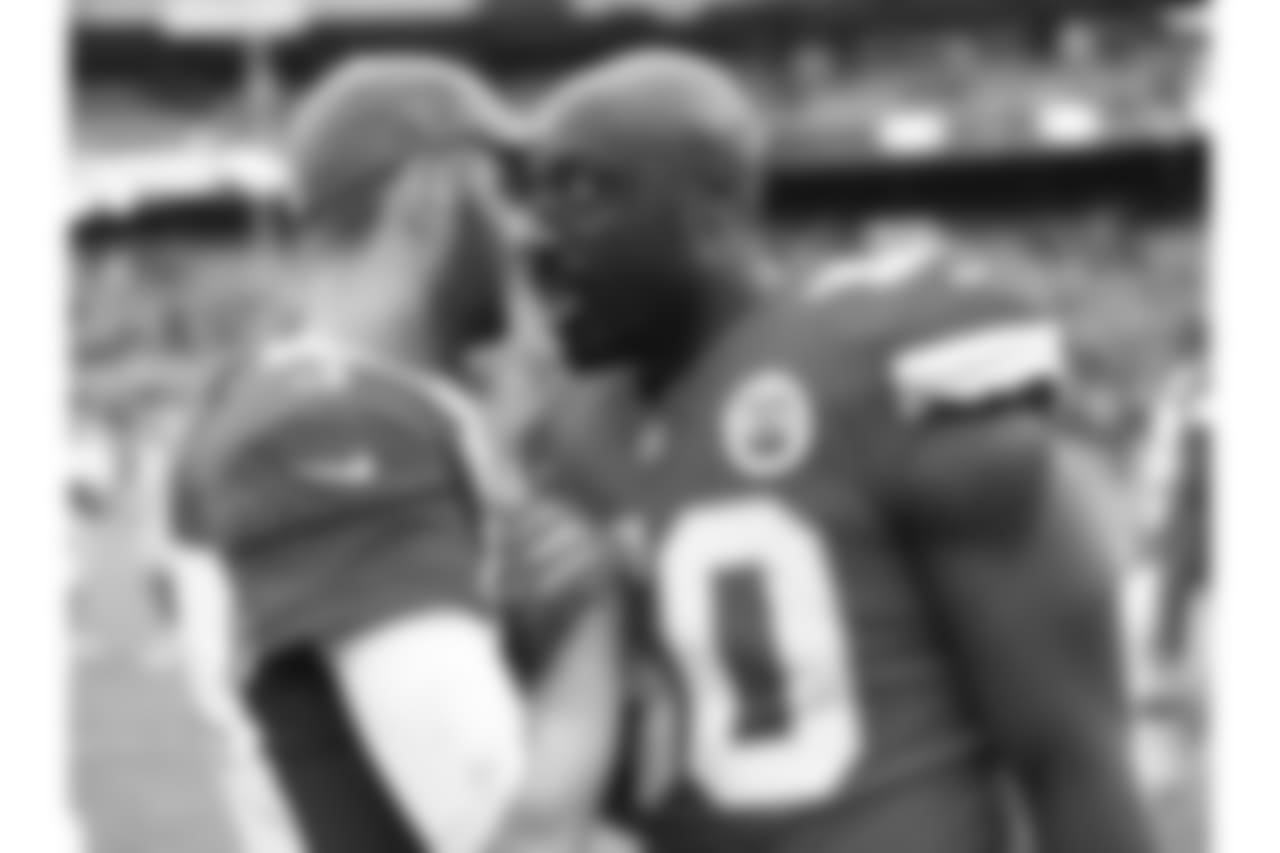 Matt Starkey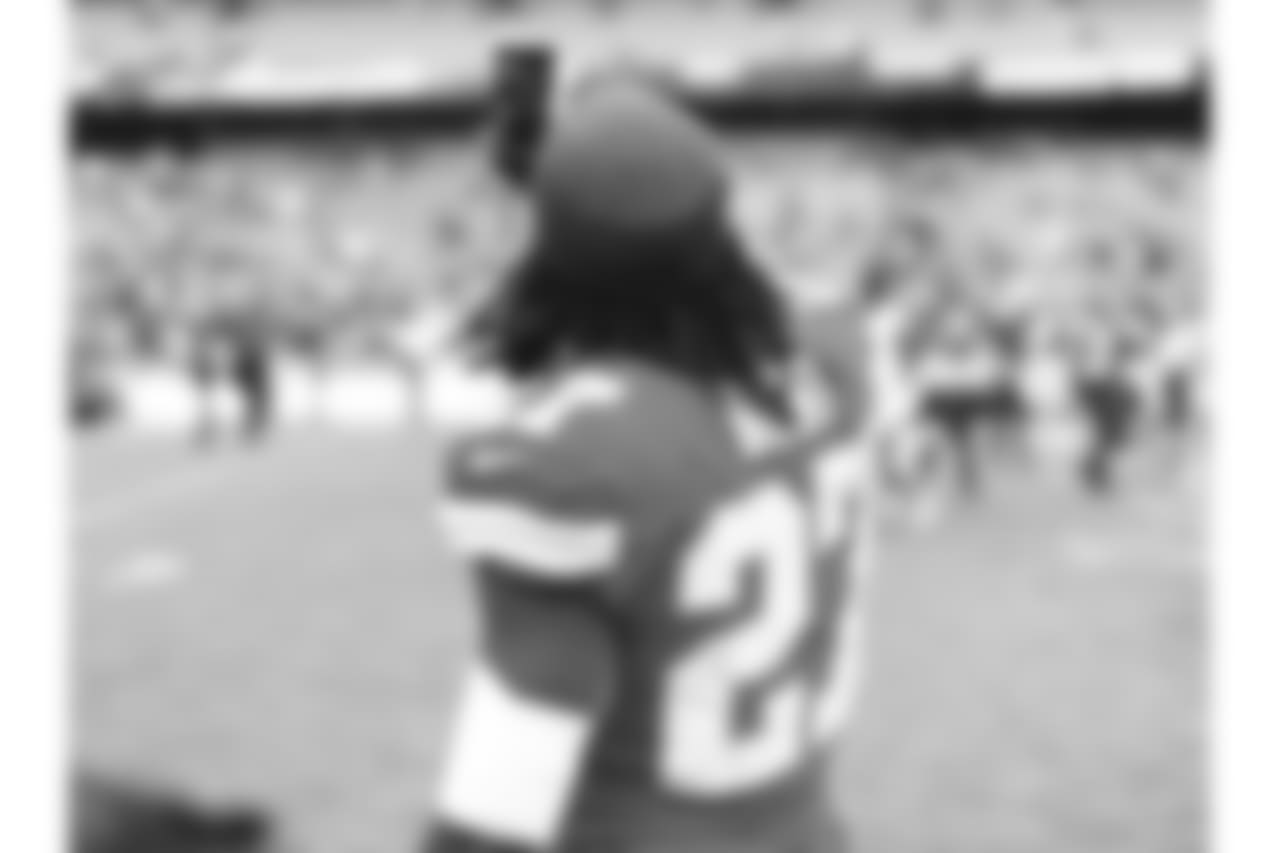 Matt Starkey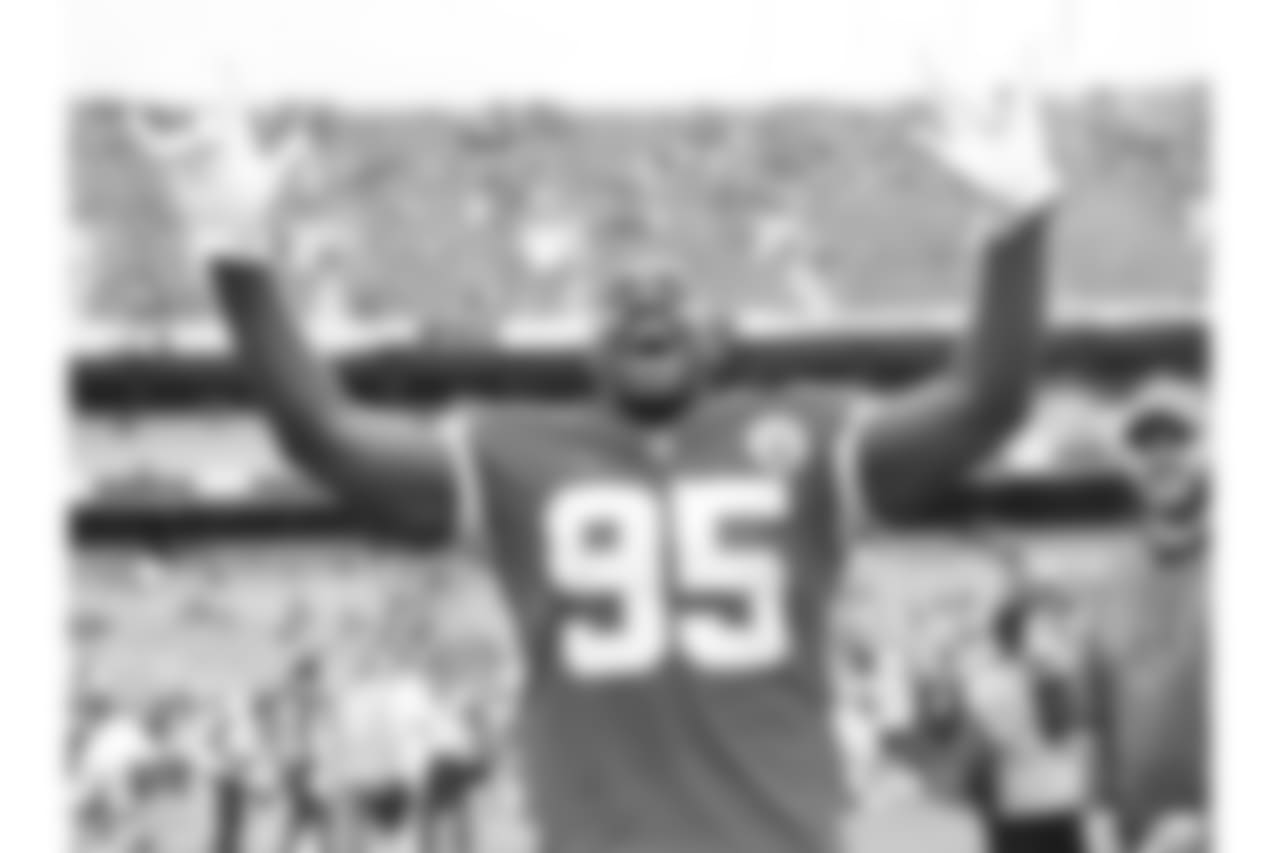 Matt Starkey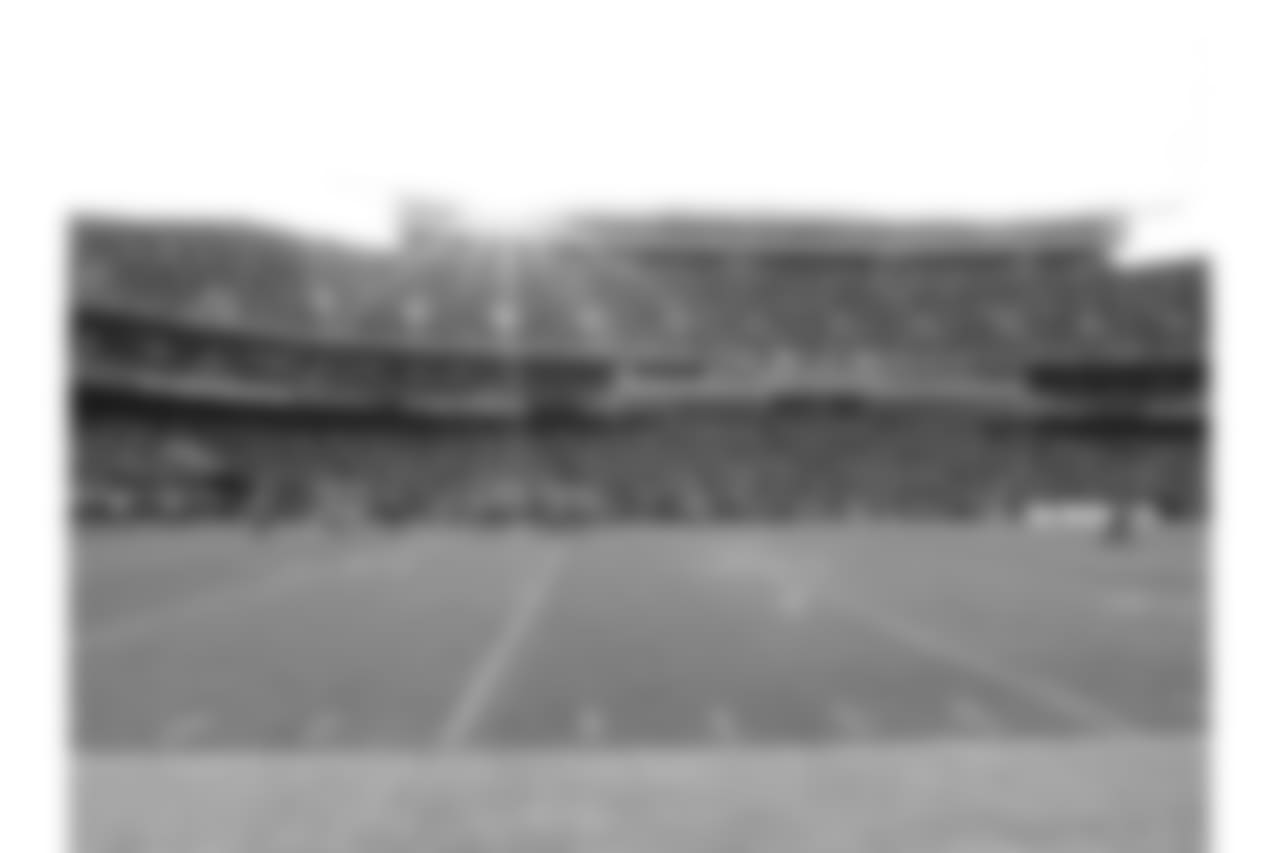 Sam Lutz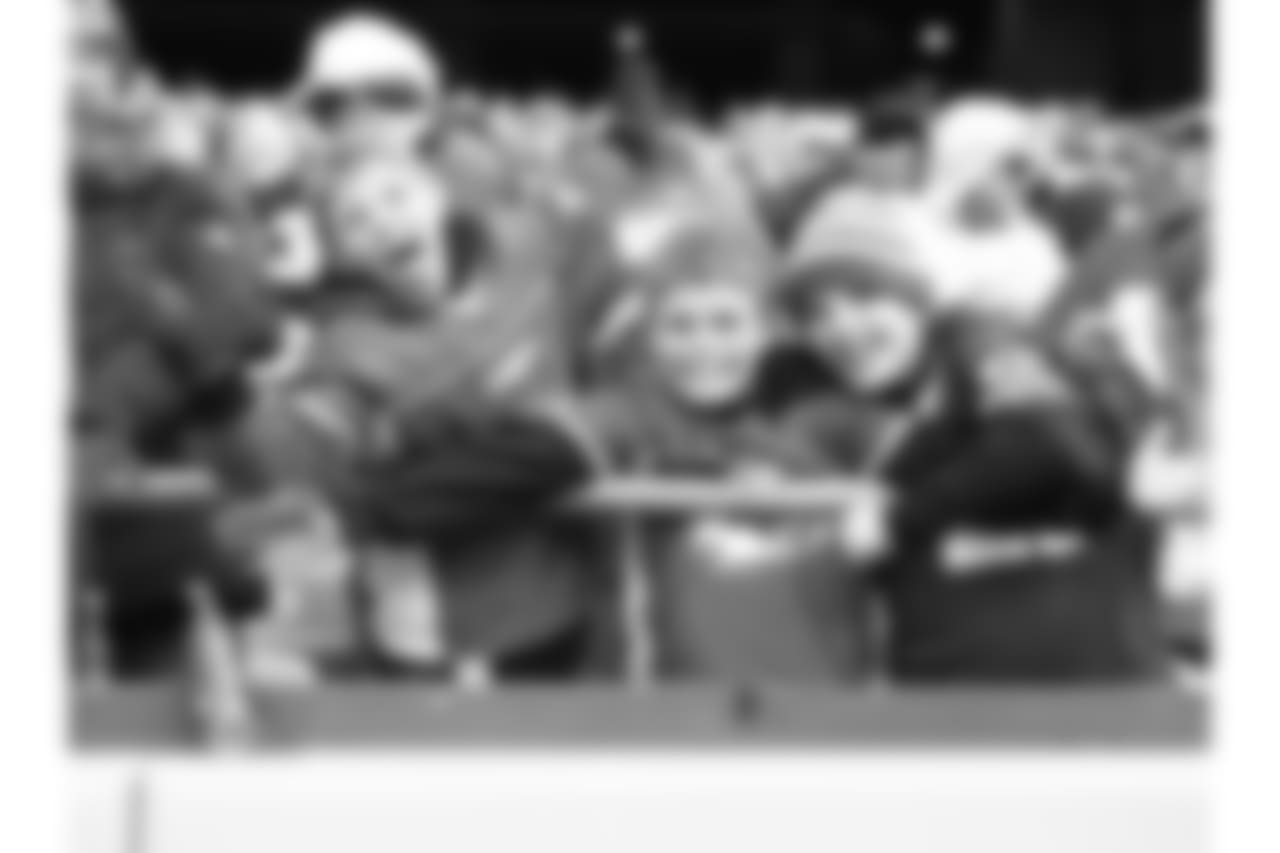 Sam Lutz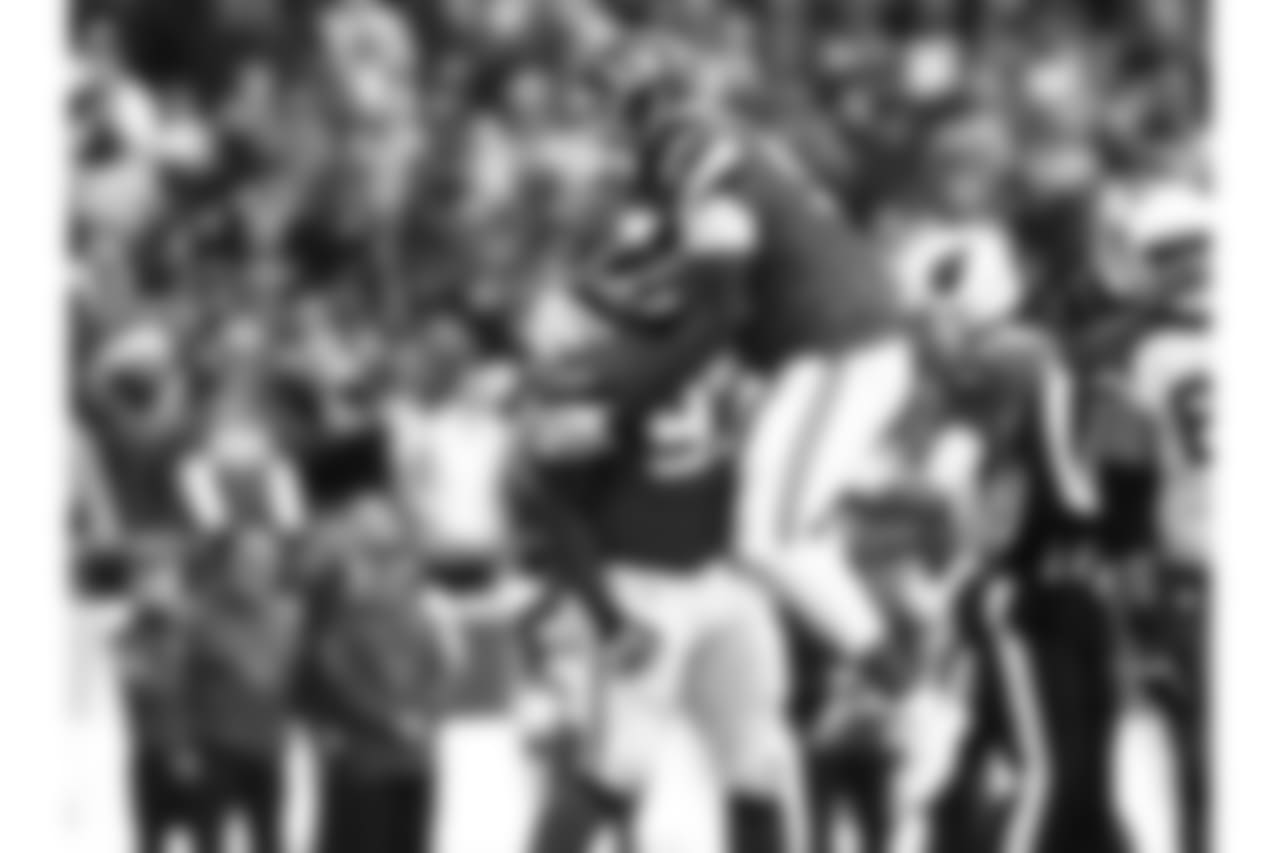 Steve Sanders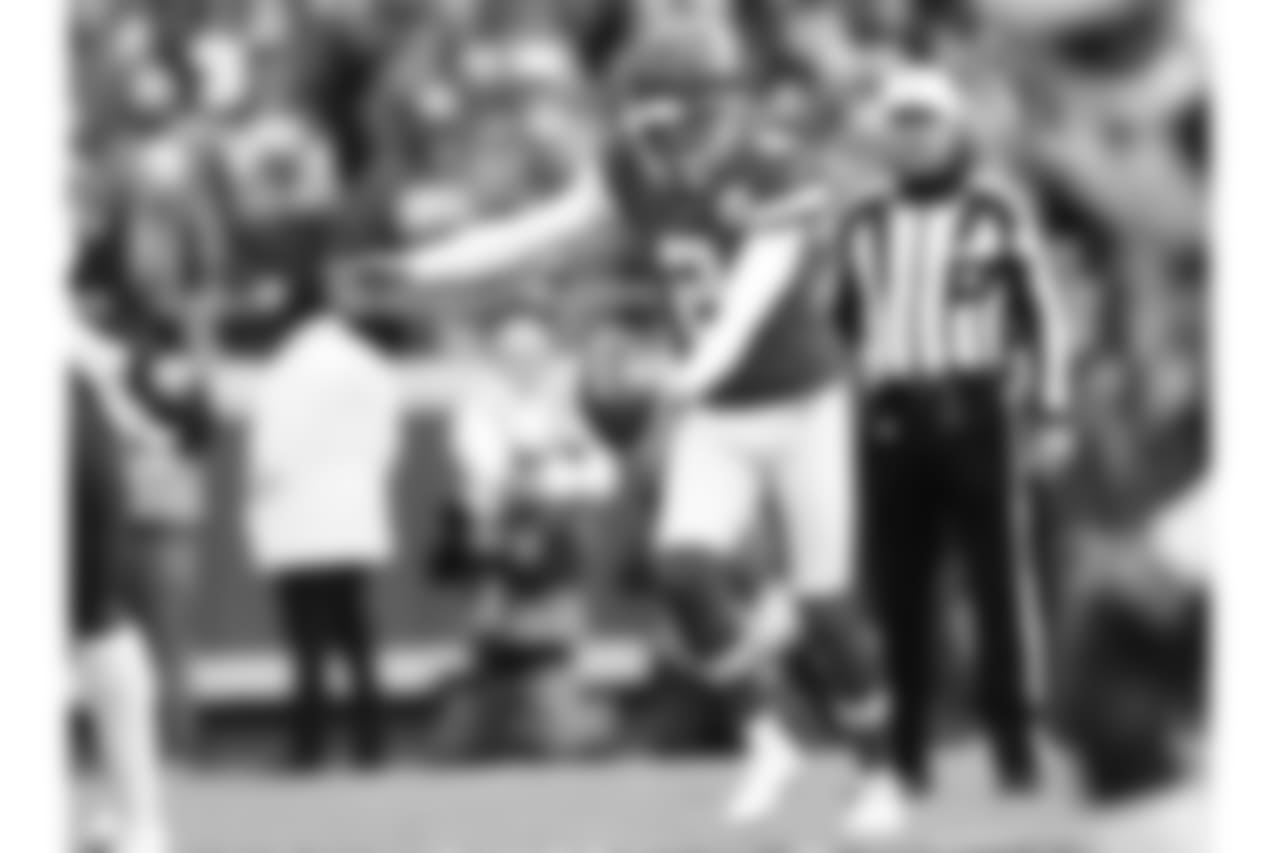 Steve Sanders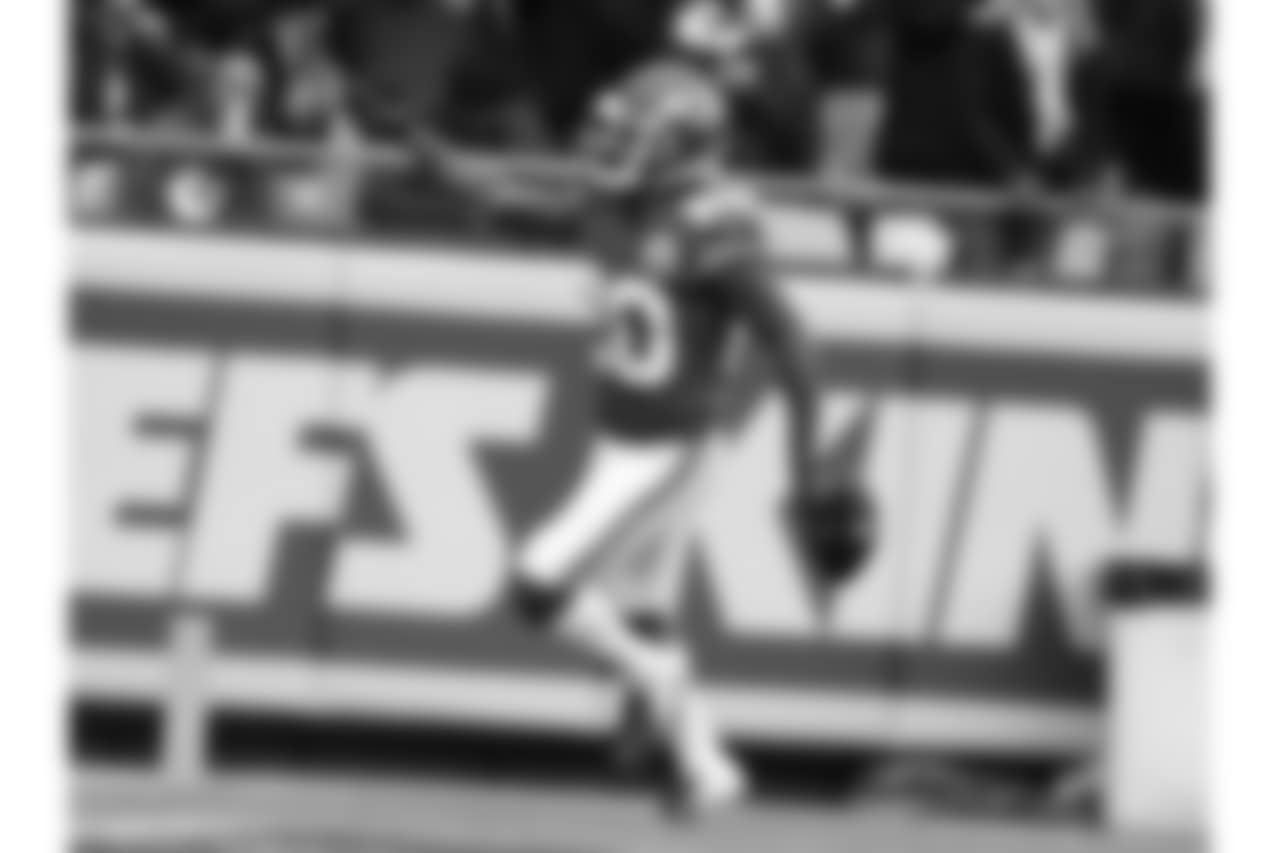 Steve Sanders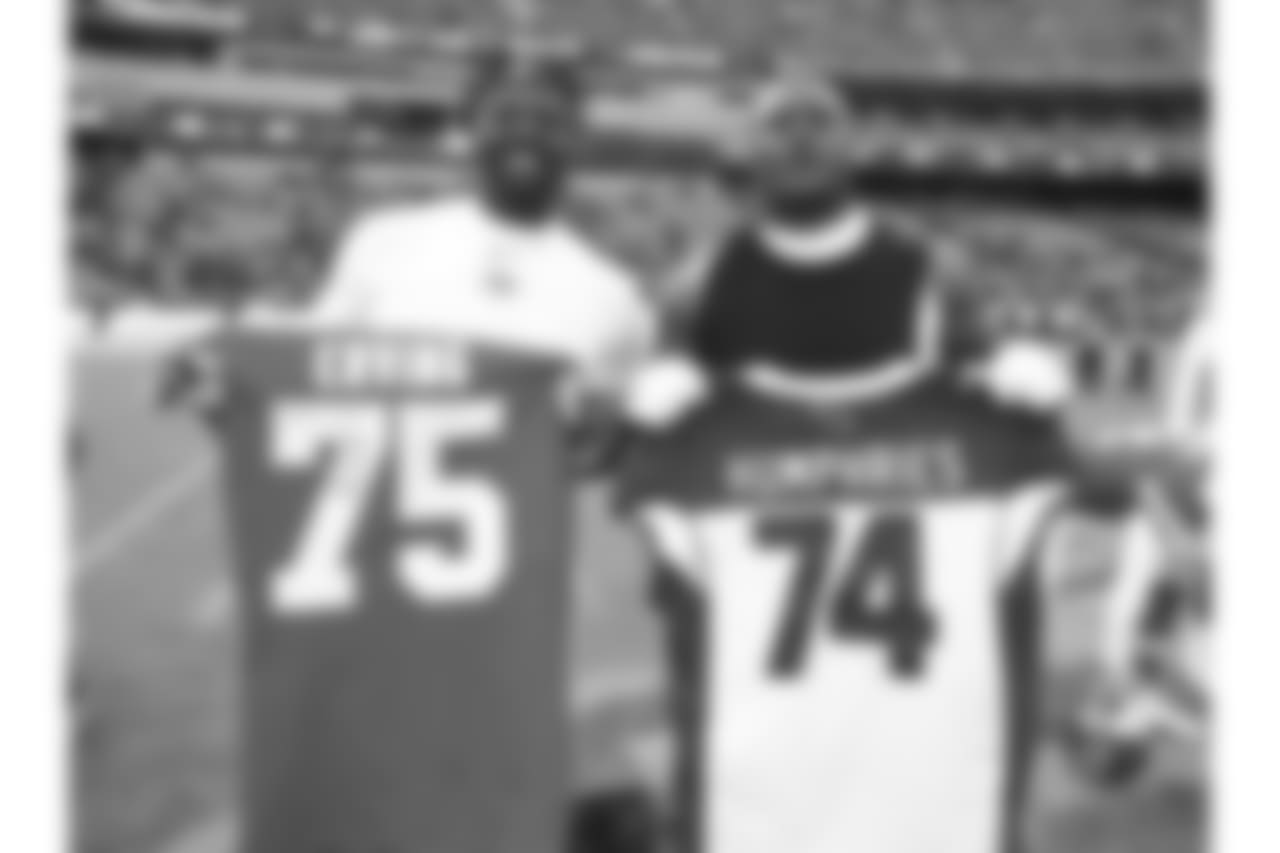 Sam Lutz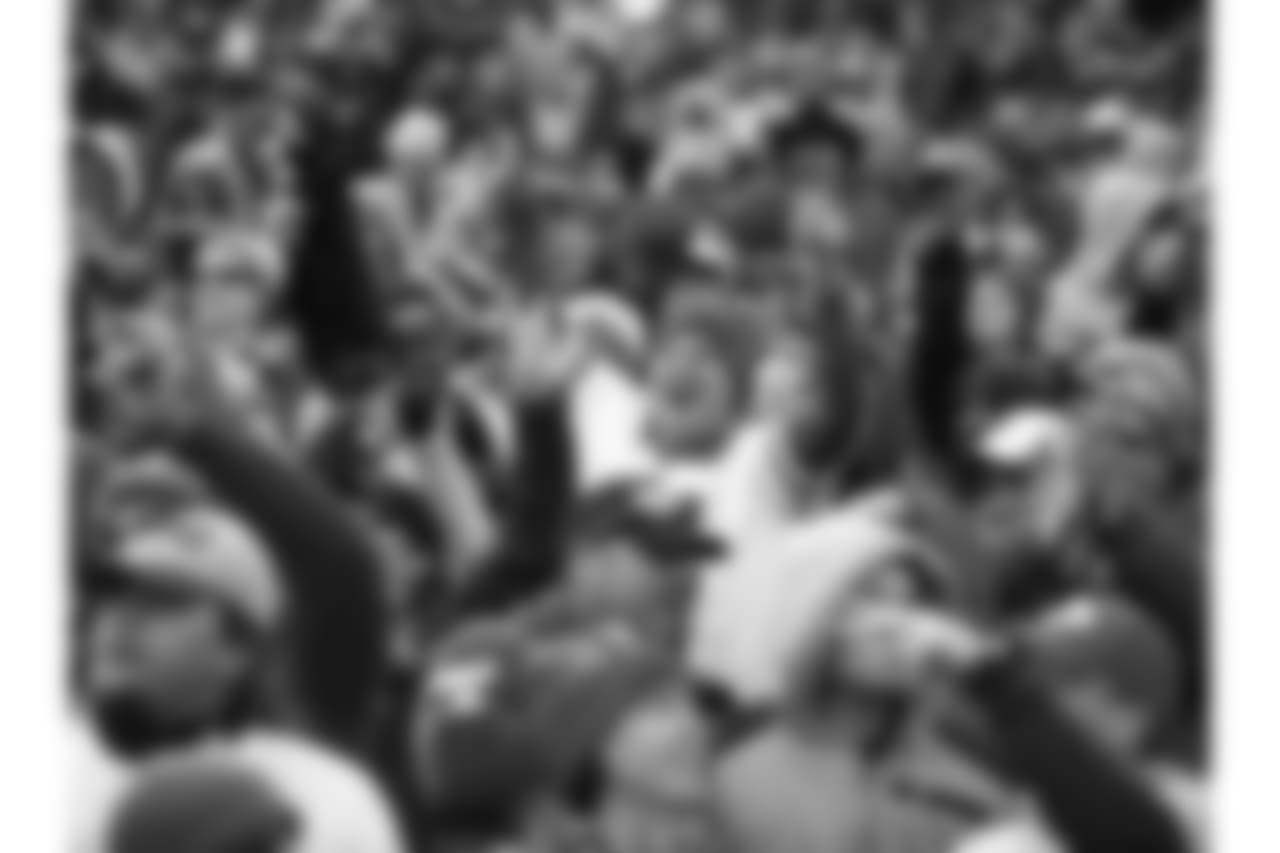 Sam Lutz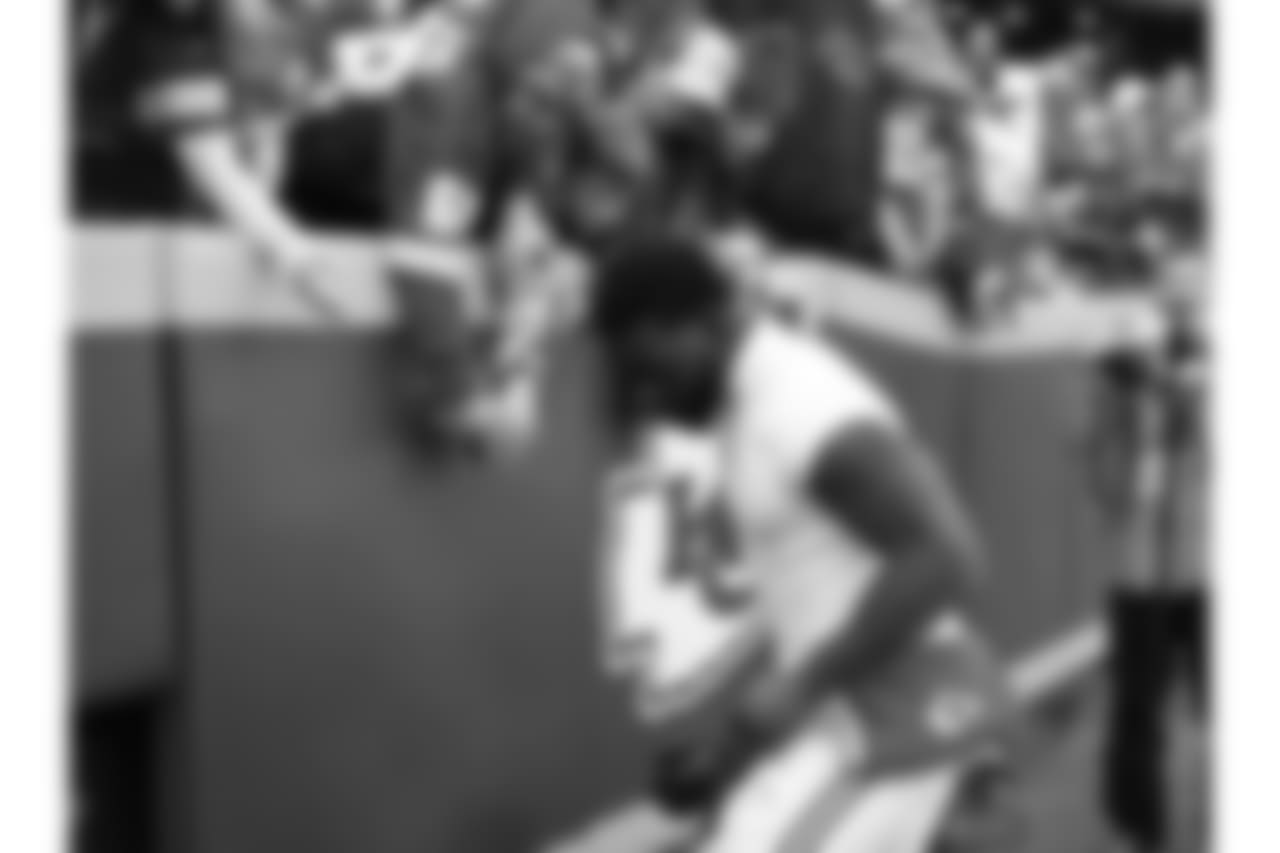 Matt Starkey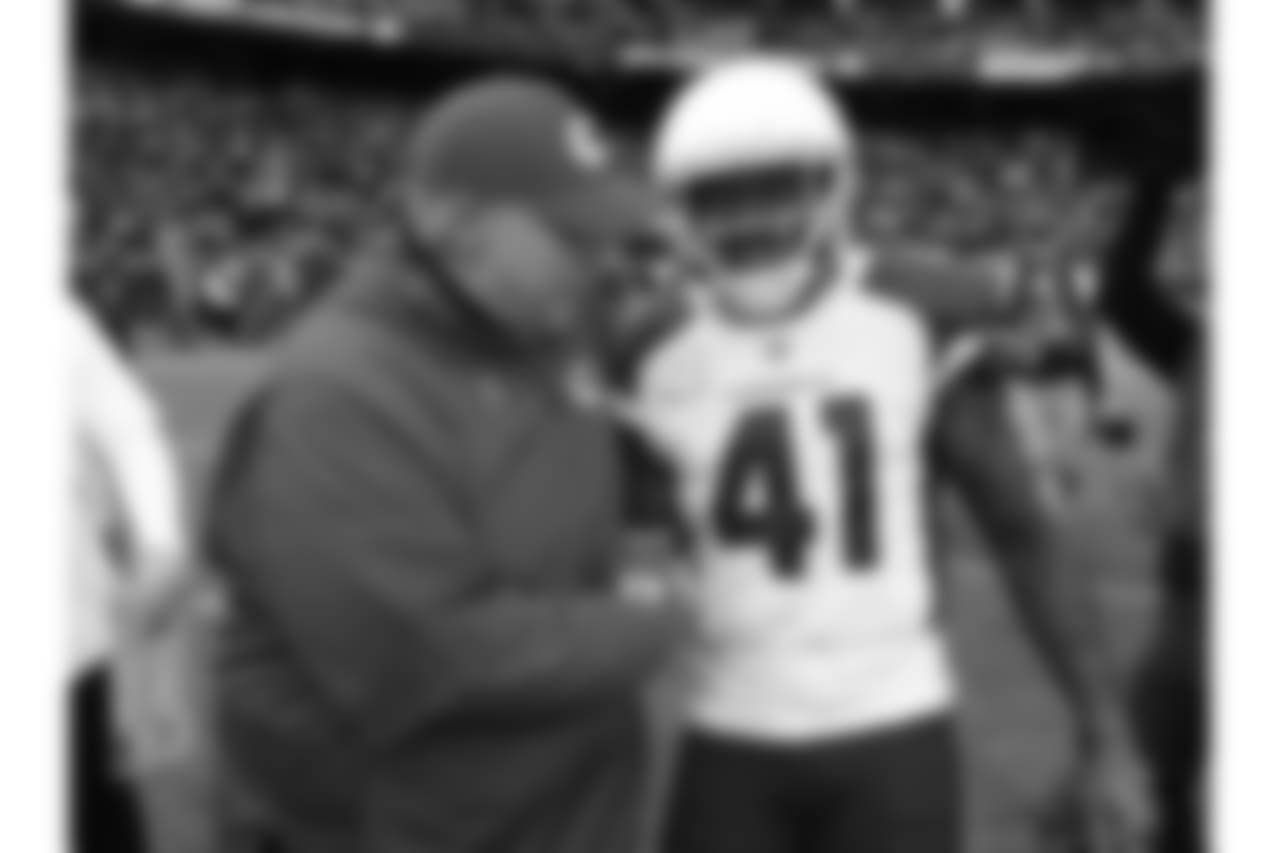 Steve Sanders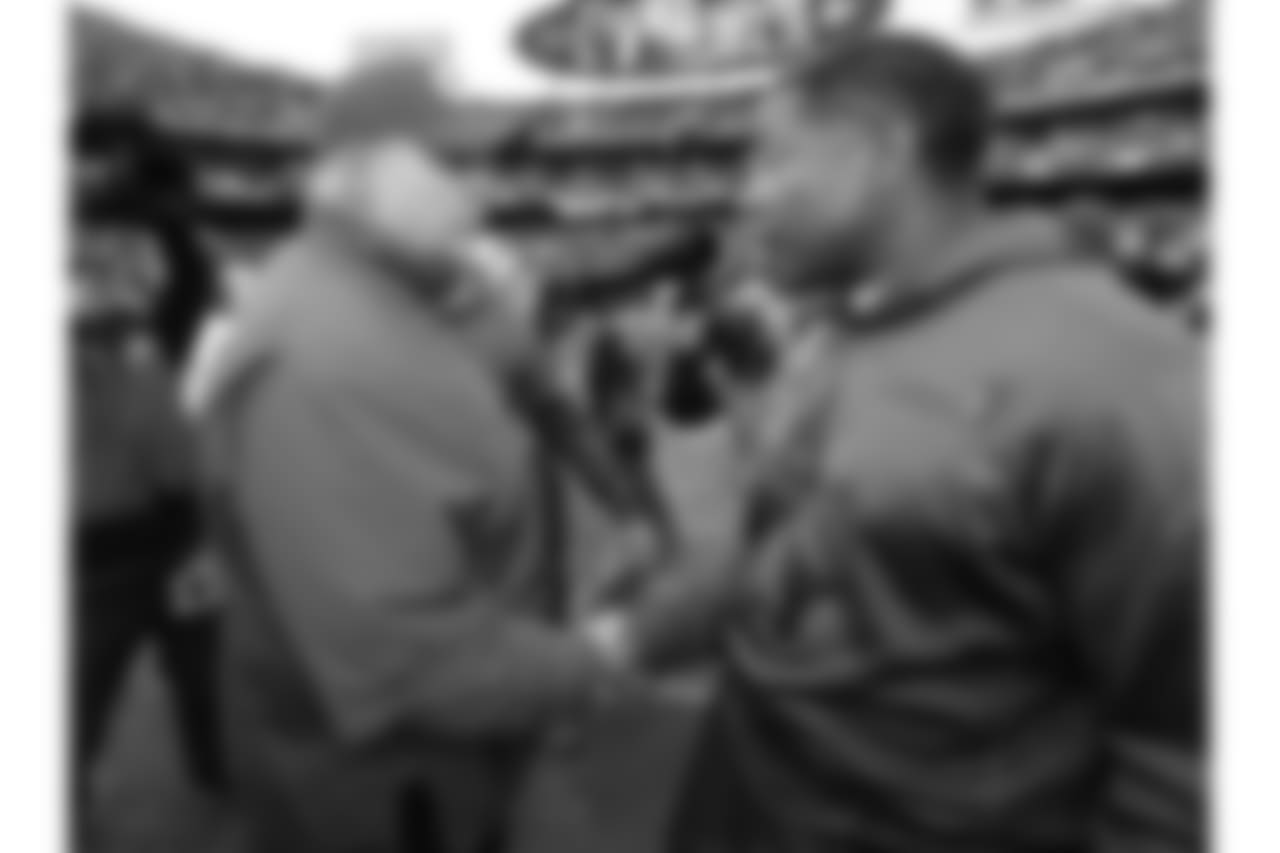 Steve Sanders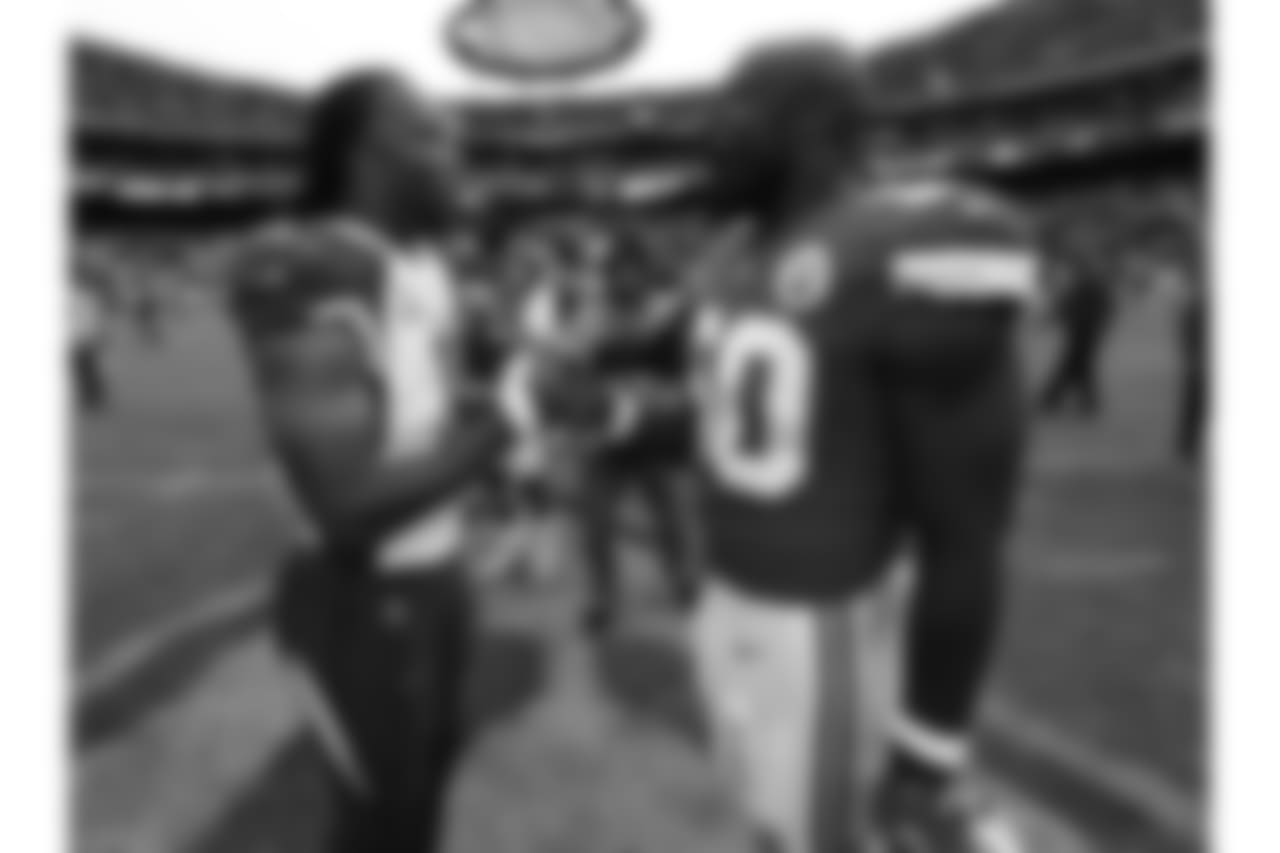 Steve Sanders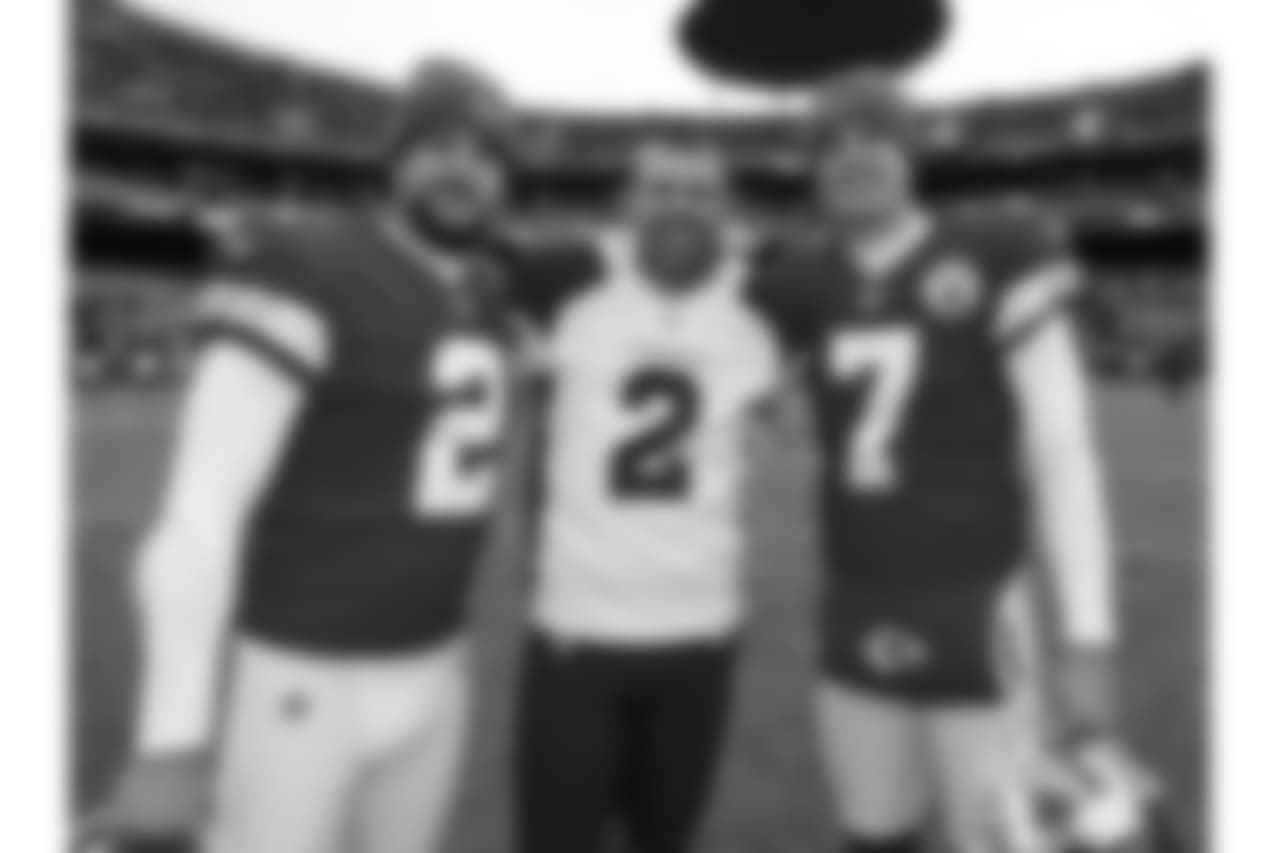 Steve Sanders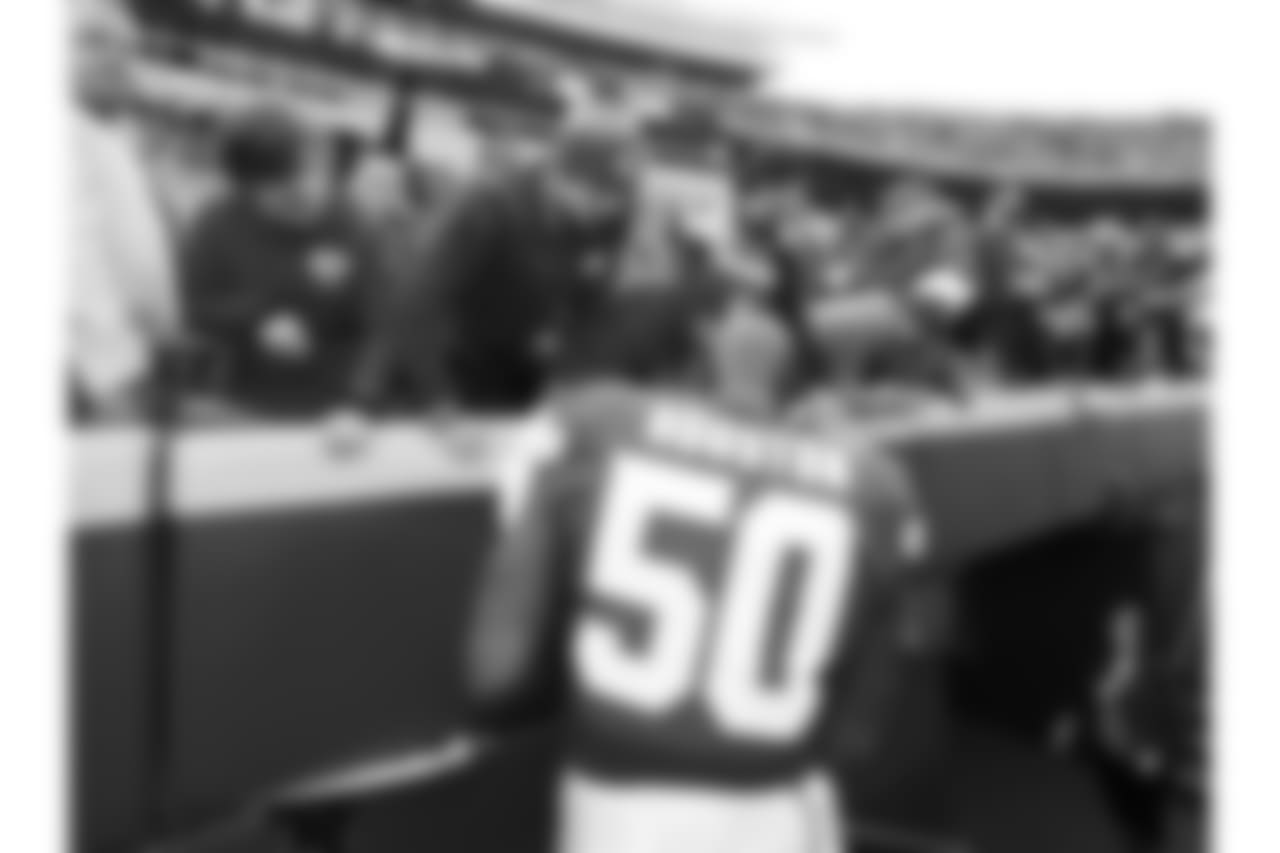 Steve Sanders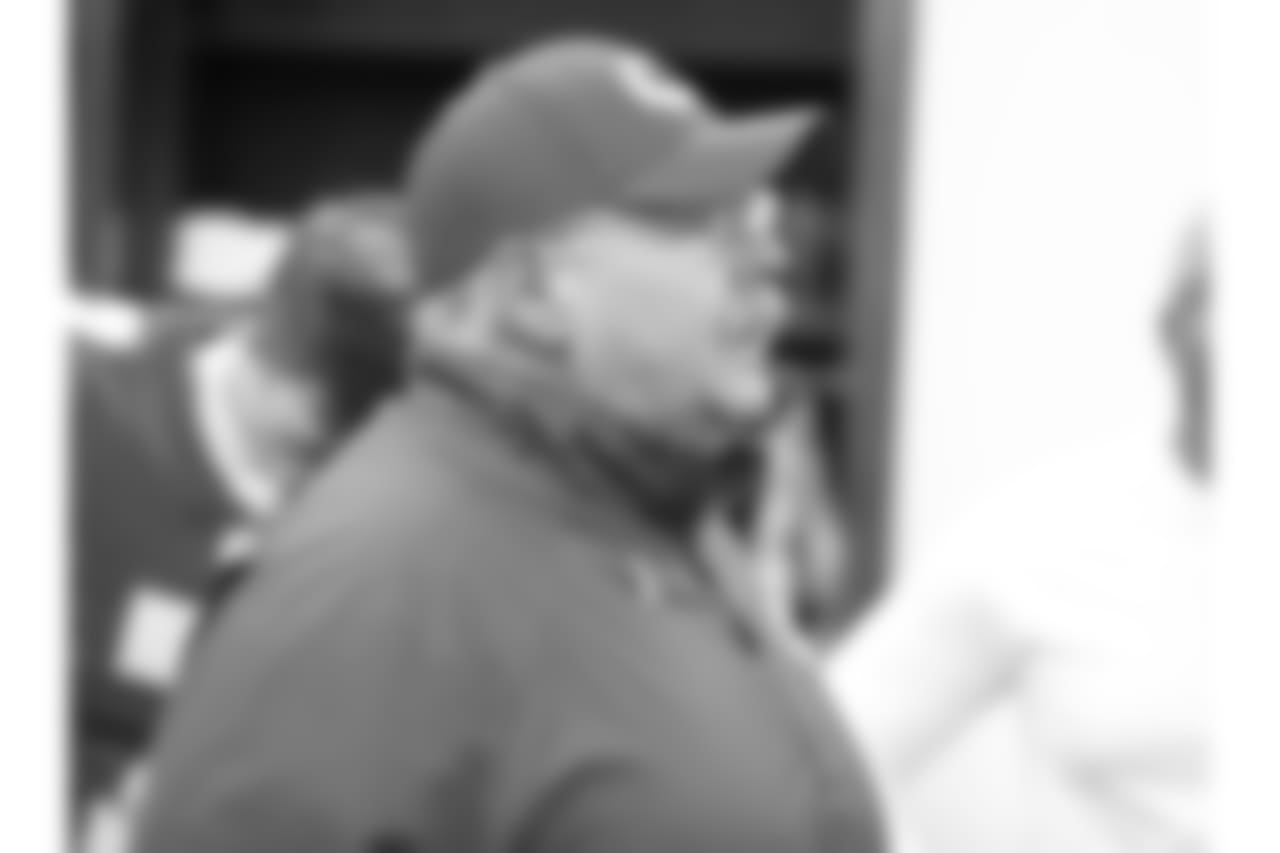 Steve Sanders
This Ad will close in 3 seconds