There's no telling what the simplest of gestures can do for an individual fighting for their life.
The Kansas City Chiefs' offensive line experienced that reality firsthand on Tuesday afternoon as the position group hosted a "Look Good, Feel Better" session for 20 female cancer patients at Arrowhead Stadium.
The event, which took place in partnership with The University of Kansas Health System and the American Cancer Society, sought to teach beauty techniques to individuals currently going through chemotherapy, radiation or other forms of cancer treatment.
"This is a program where women that are going through treatment can get access to tips on beauty, makeup and haircare," said Matt Martinek, Executive Director of the American Cancer Society in Kansas City. "It helps them deal with the appearance-related side effects of cancer treatment."
The program annually serves 50,000 women in the United States, but what made this particular session unique was the presence of the Chiefs' big men up front.
In fact, before the festivities got underway, the offensive linemen spoke in front of the group about how cancer has impacted their lives before getting to know each of the women on a personal level.
It was an opportunity that wasn't lost on the players.
"Cancer affects everyone in one way or another," said center Mitch Morse. "These women are so tough and strong – it's just a privilege to be here supporting them. Even in a way as small as this, hopefully we're able to be there for them."
"I watched one of the strongest women that I've ever known go through cancer," offensive guard Cameron Erving added. "She passed away, but it wasn't about defeat. It's about the way that she fought and the way that she lived. That's probably the greatest lesson that my grandmother ever taught me."
The interactions – which ranged from hugs and photographs to in-depth conversations – certainly left an impact on the women in attendance.
"Everybody had some connection," said Julie DeVader, one of the women attending the session. "It helps you realize that there's a huge community of people that have gone through this, and they're all so kind. It's just very touching."
And for many of the women attending the session, it's exactly the kind of experience that they needed.
"Patients can sometimes feel very isolated. They feel sick, and you don't want to always feel that way – especially if you've lost your hair or you feel like you don't have any energy," said Dr. Jennifer Klemp, the Director of Cancer Survivorship at the KU Cancer Center. "Having the players around that are at the top of their game right now really gives them some inspiration and some hope."
The players certainly did their best to deliver that inspiration on Tuesday.
"It's just an amazing feeling to be in a room full of people who you can impact just by your presence and by sharing your experience," Erving said. "We give them joy as a team, but they show me so much more than that – they show strength, resilience and beauty. It's incredible how positive and strong these women, and anyone battling cancer, can really be."
In honor of the NFL's Crucial Catch initiative, the Chiefs offensive line host a "Look Good Feel Better" session for local women battling cancer with The University of Kansas Health System and the American Cancer Society.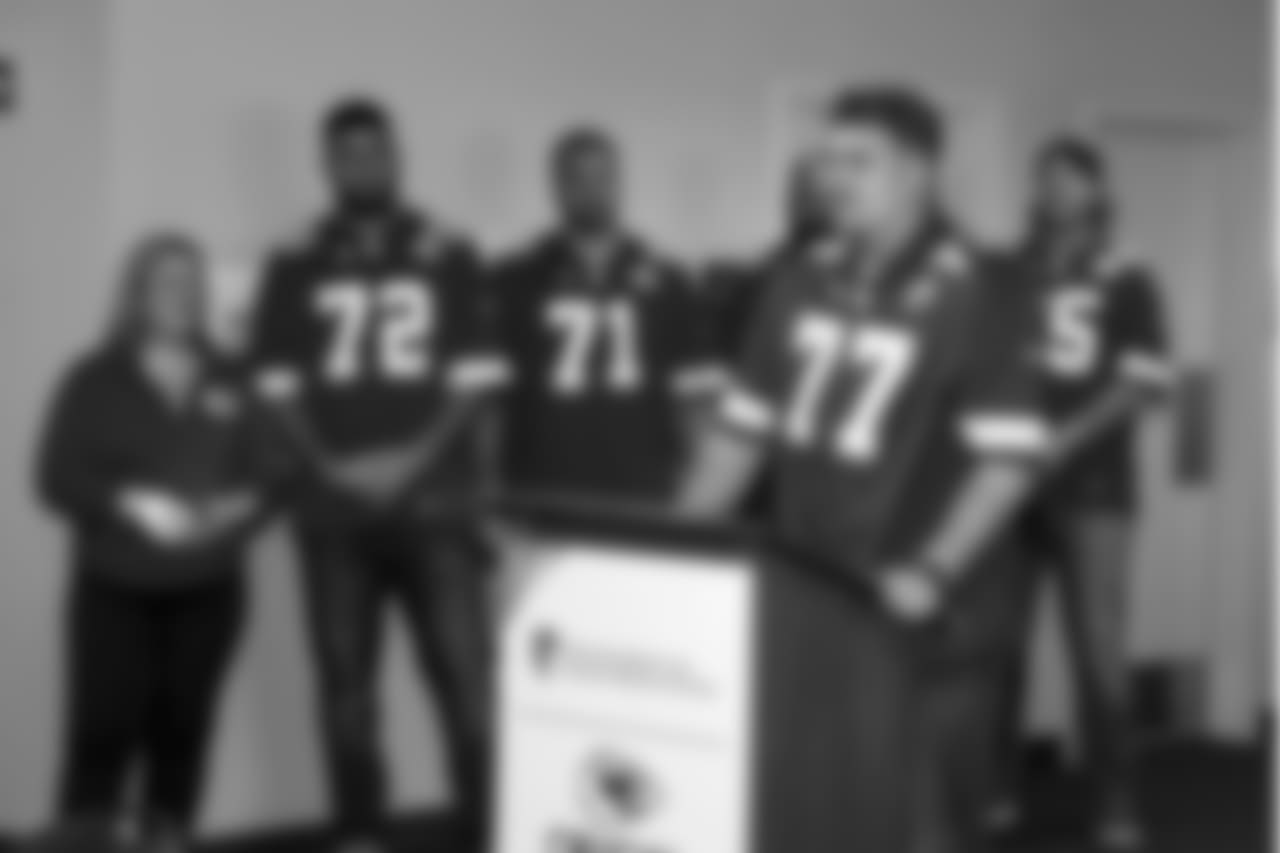 Matt Starkey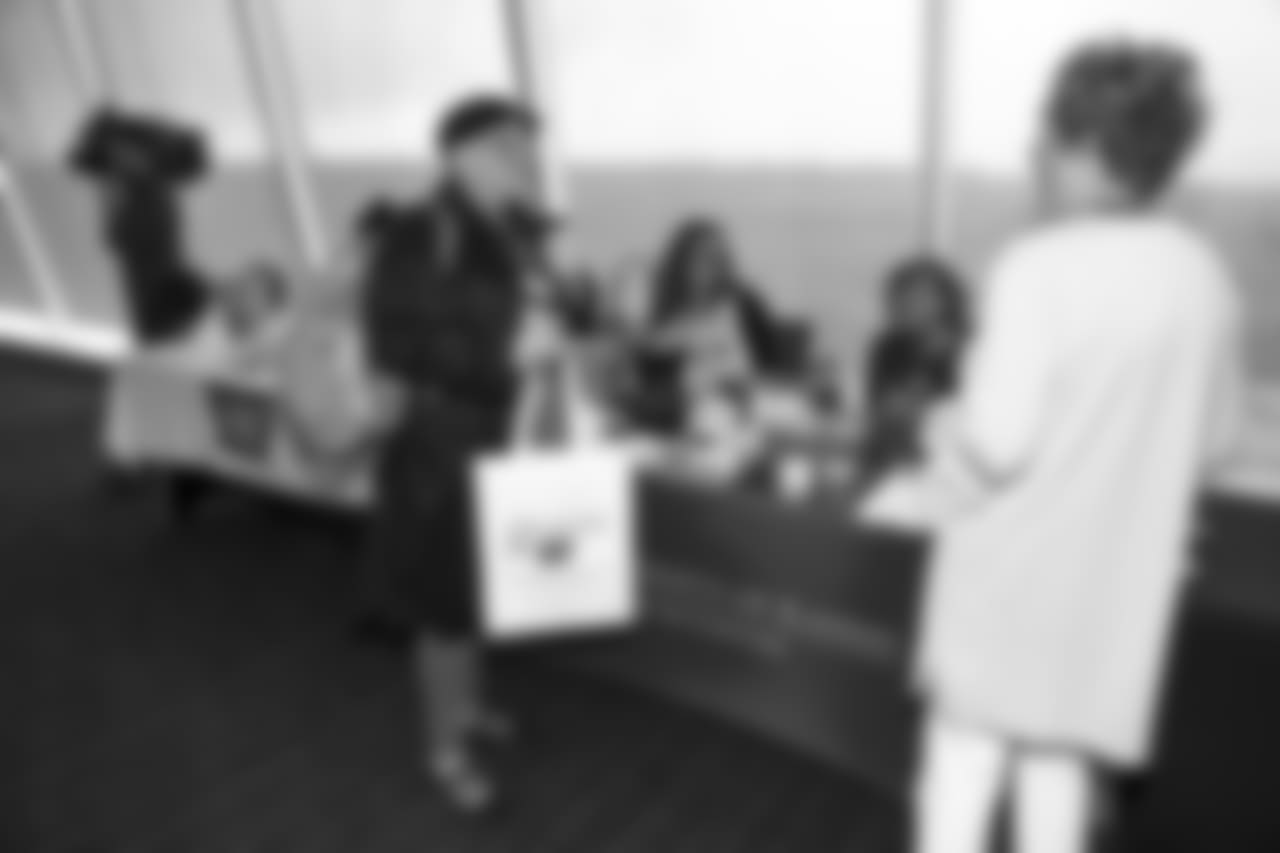 Matt Starkey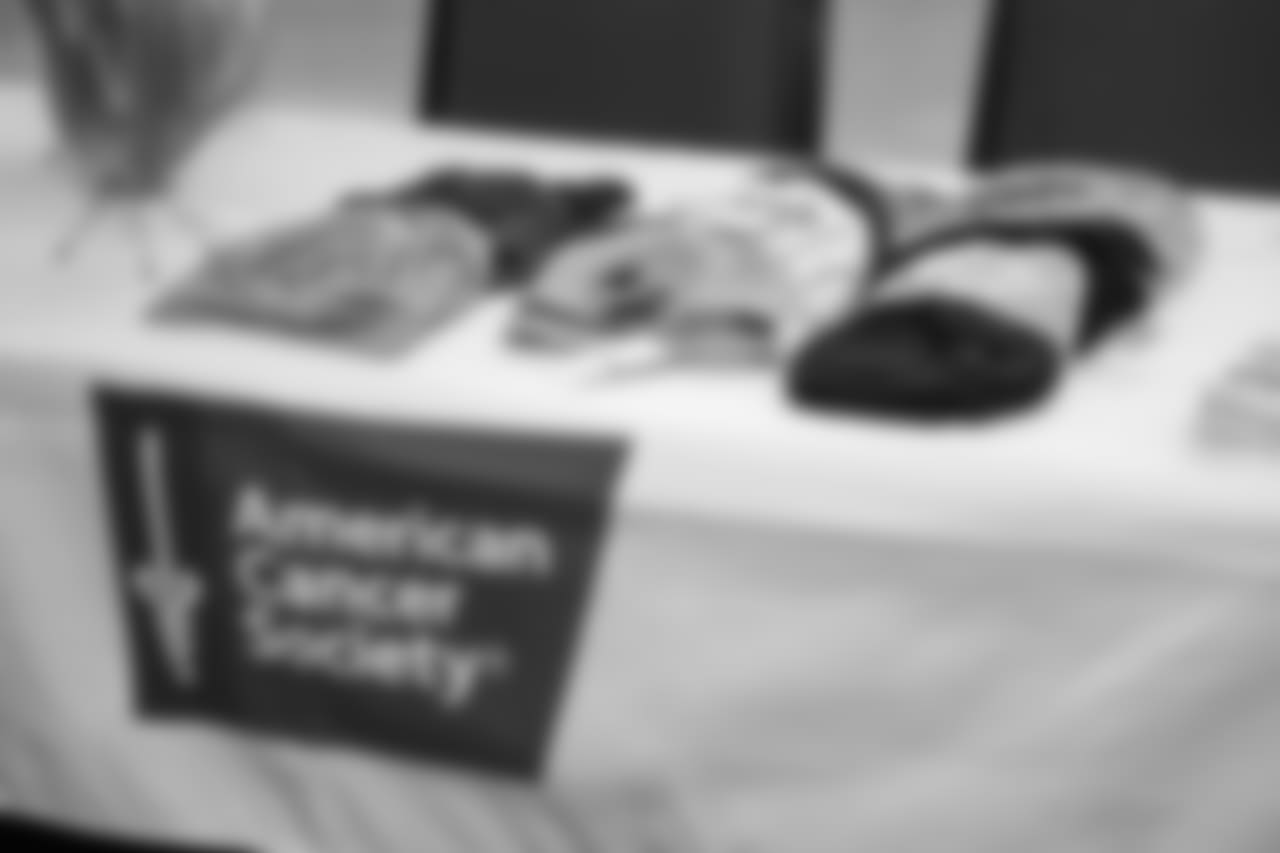 Matt Starkey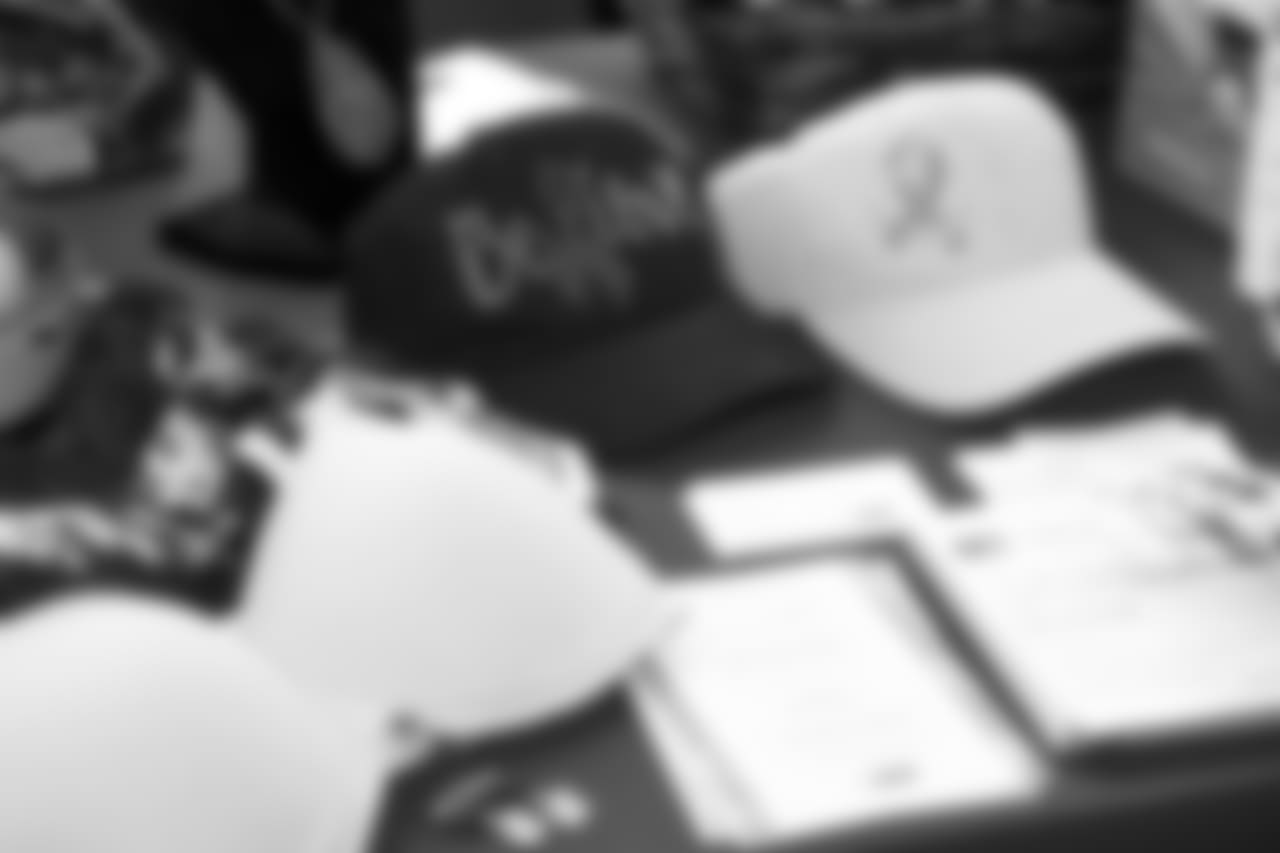 Matt Starkey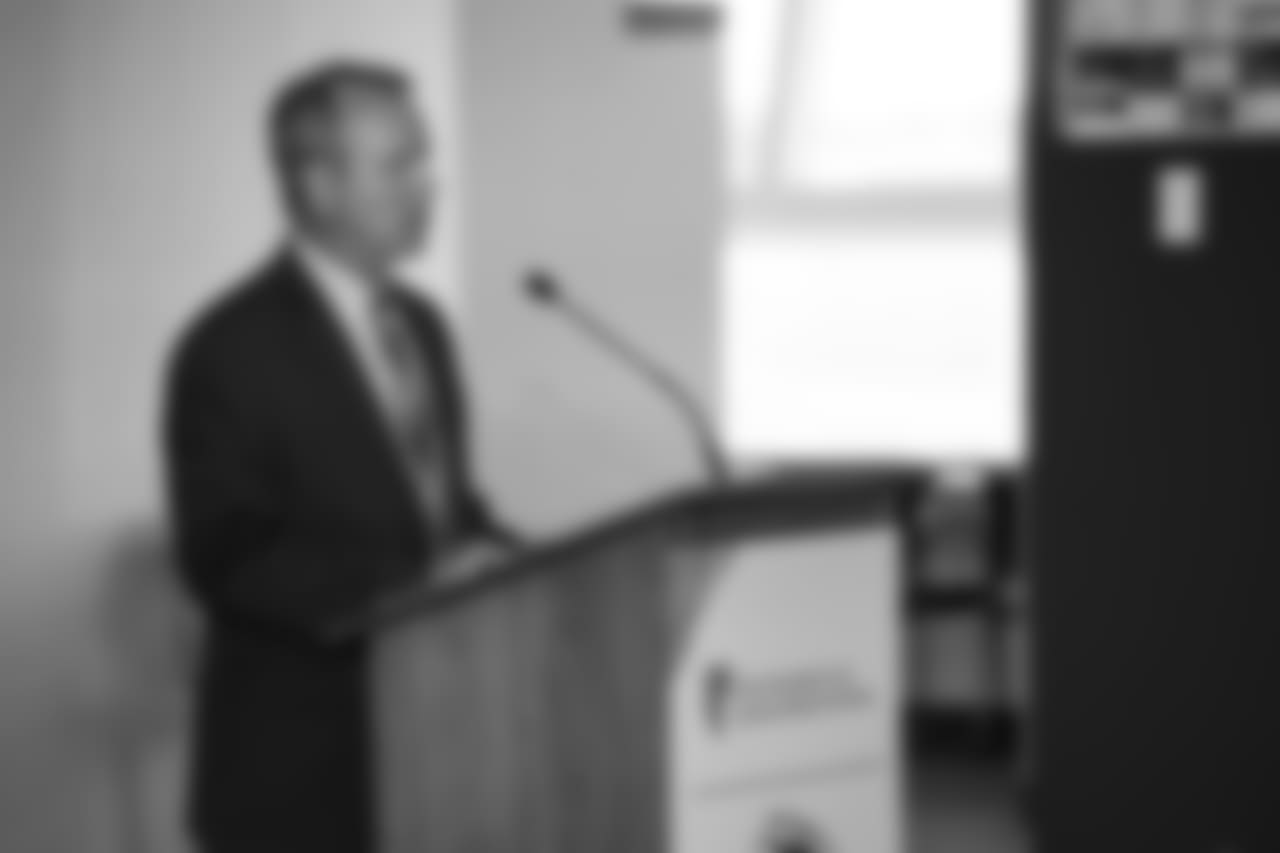 Matt Starkey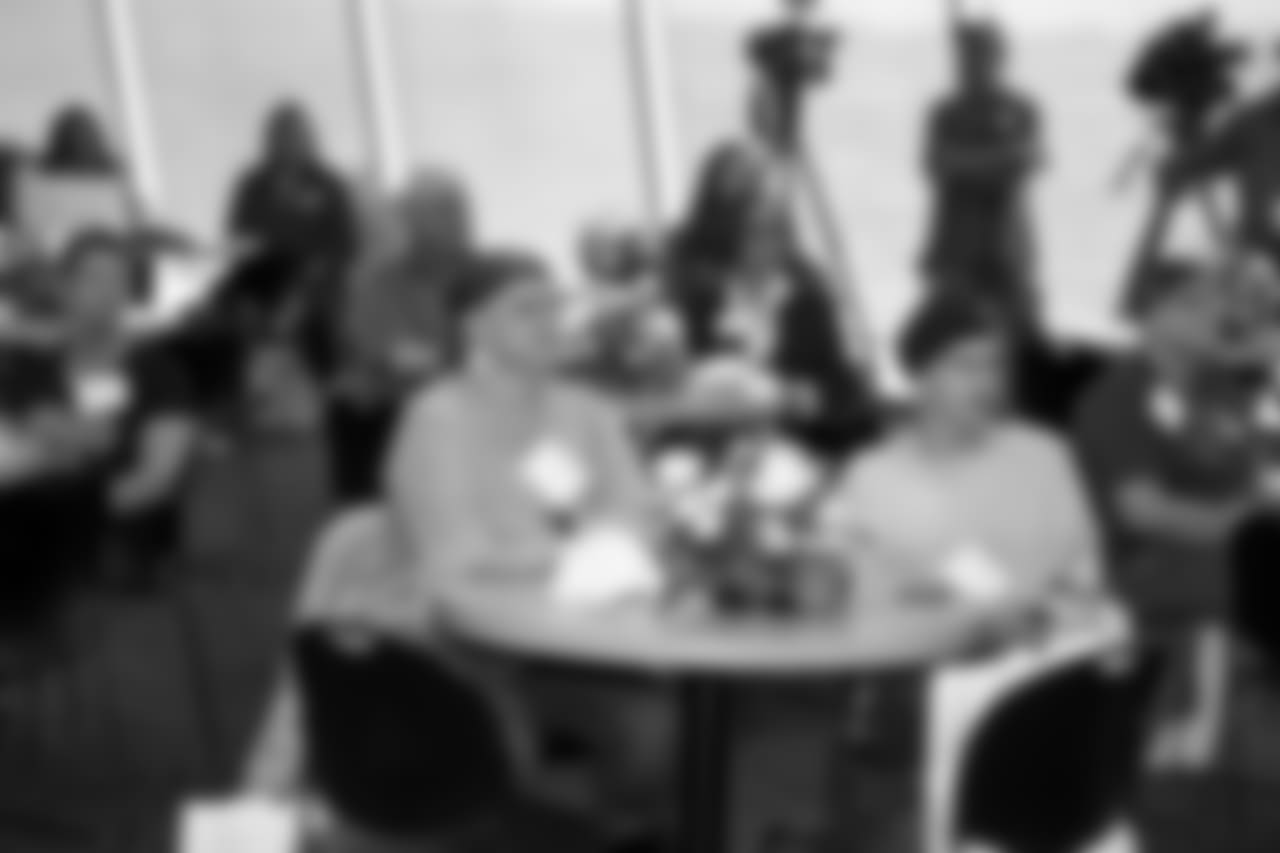 Matt Starkey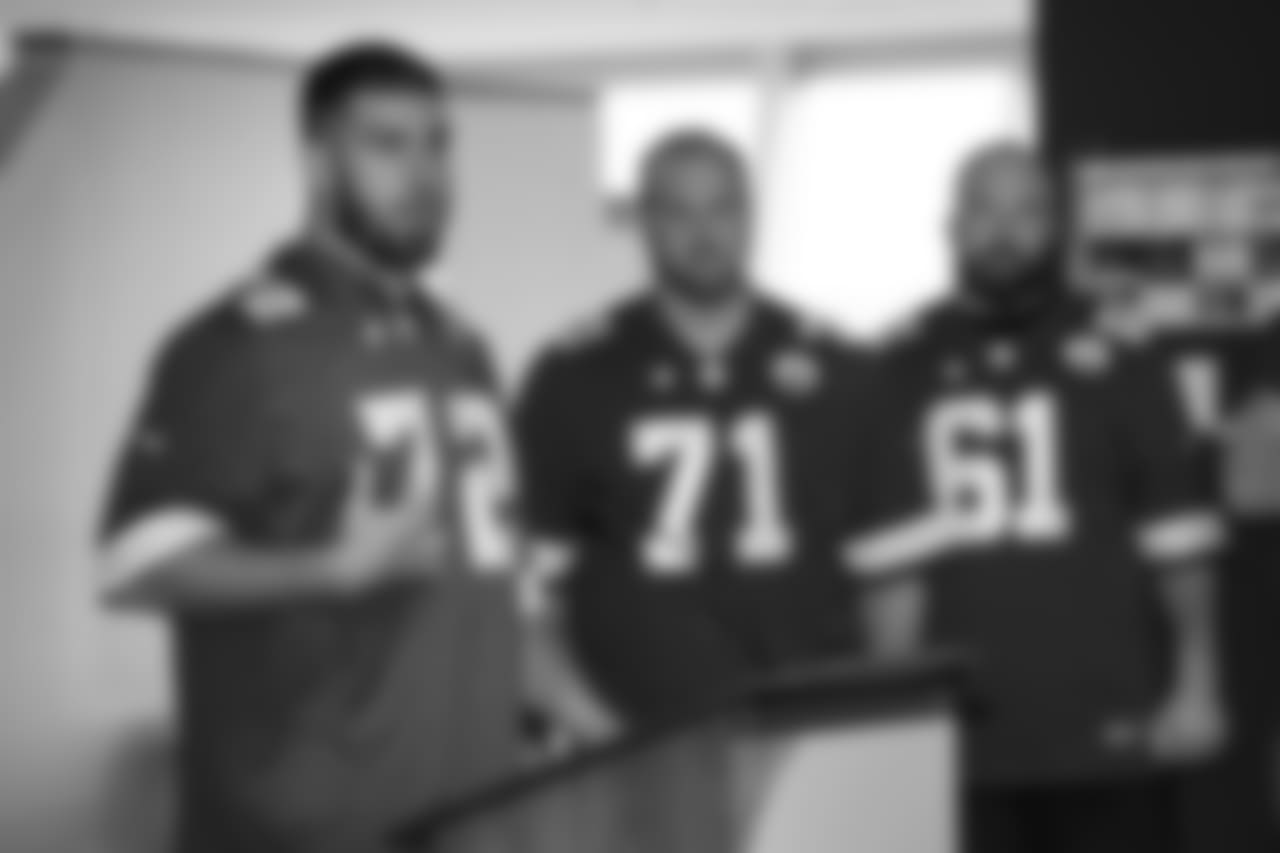 Matt Starkey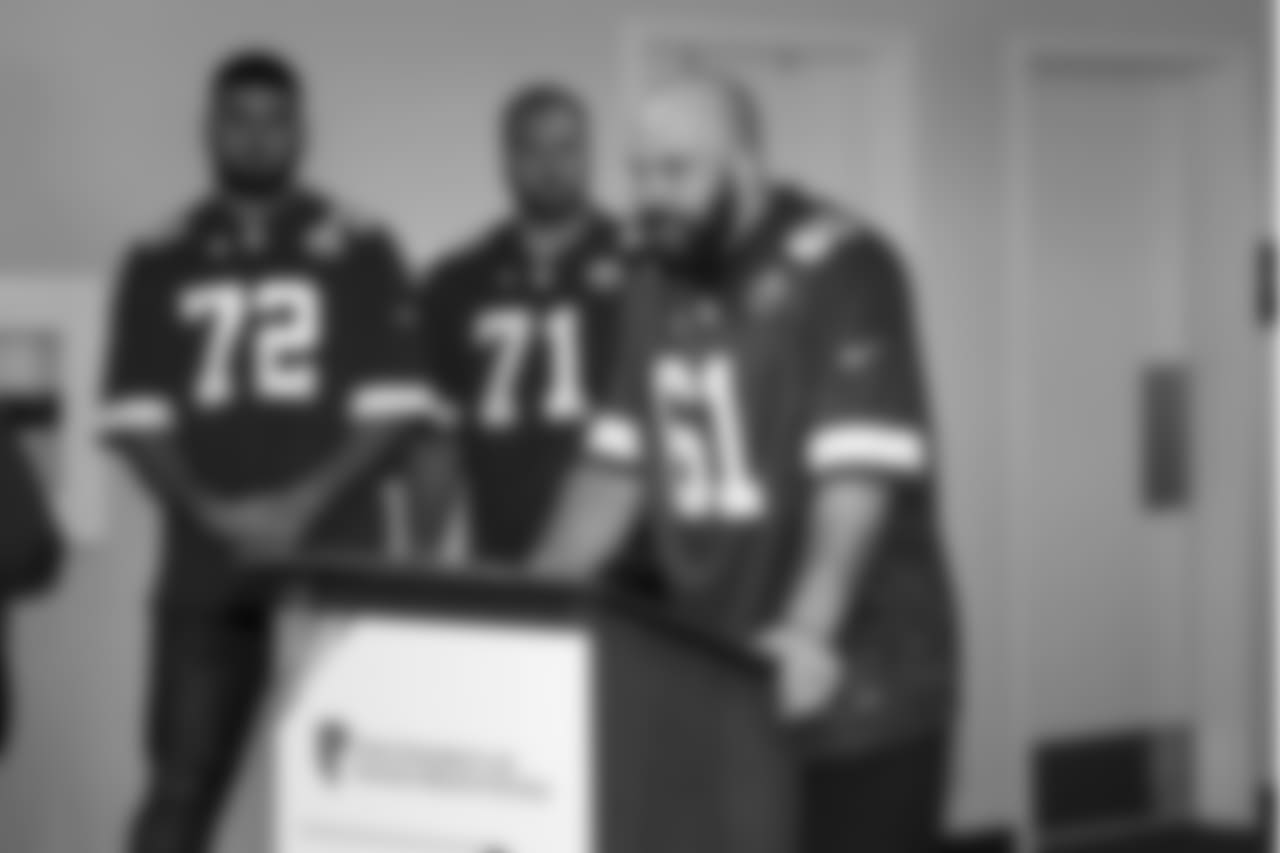 Matt Starkey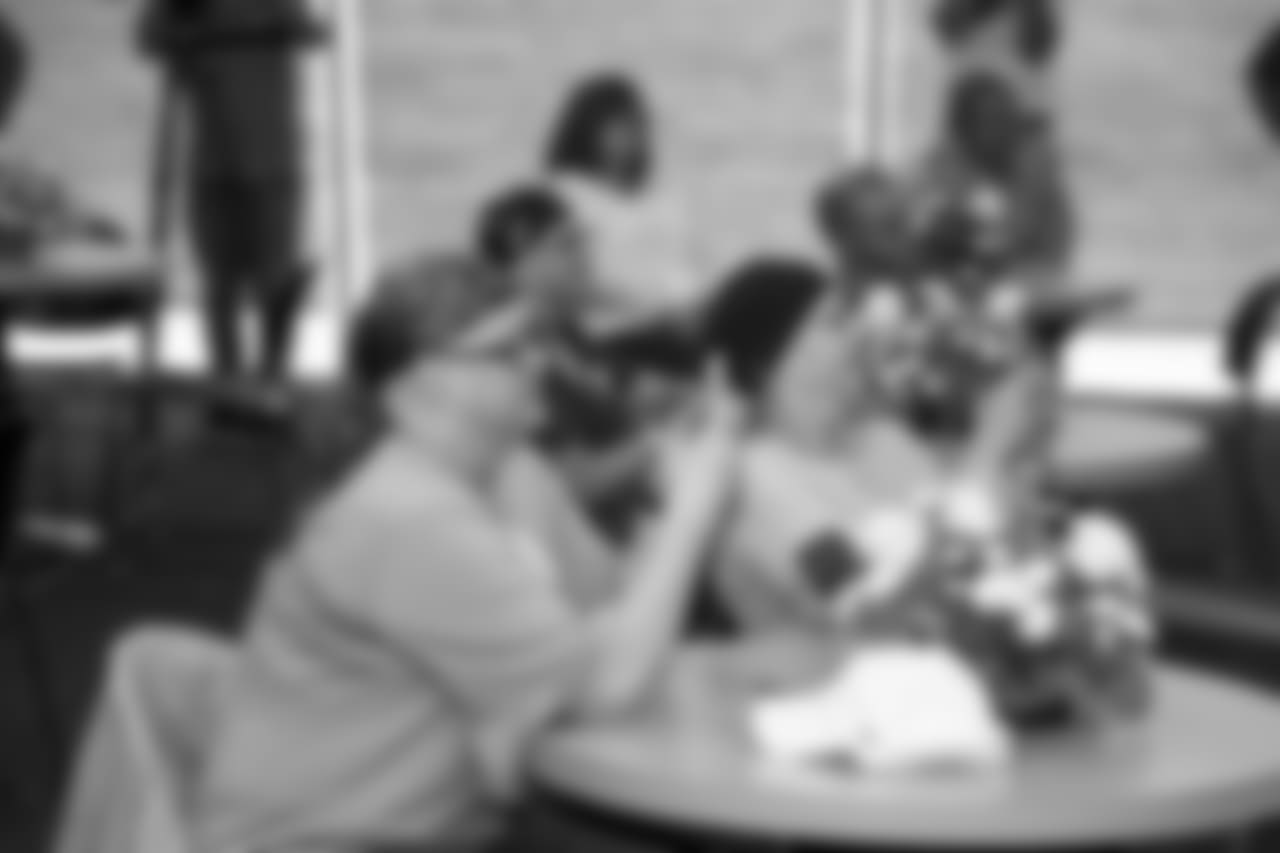 Matt Starkey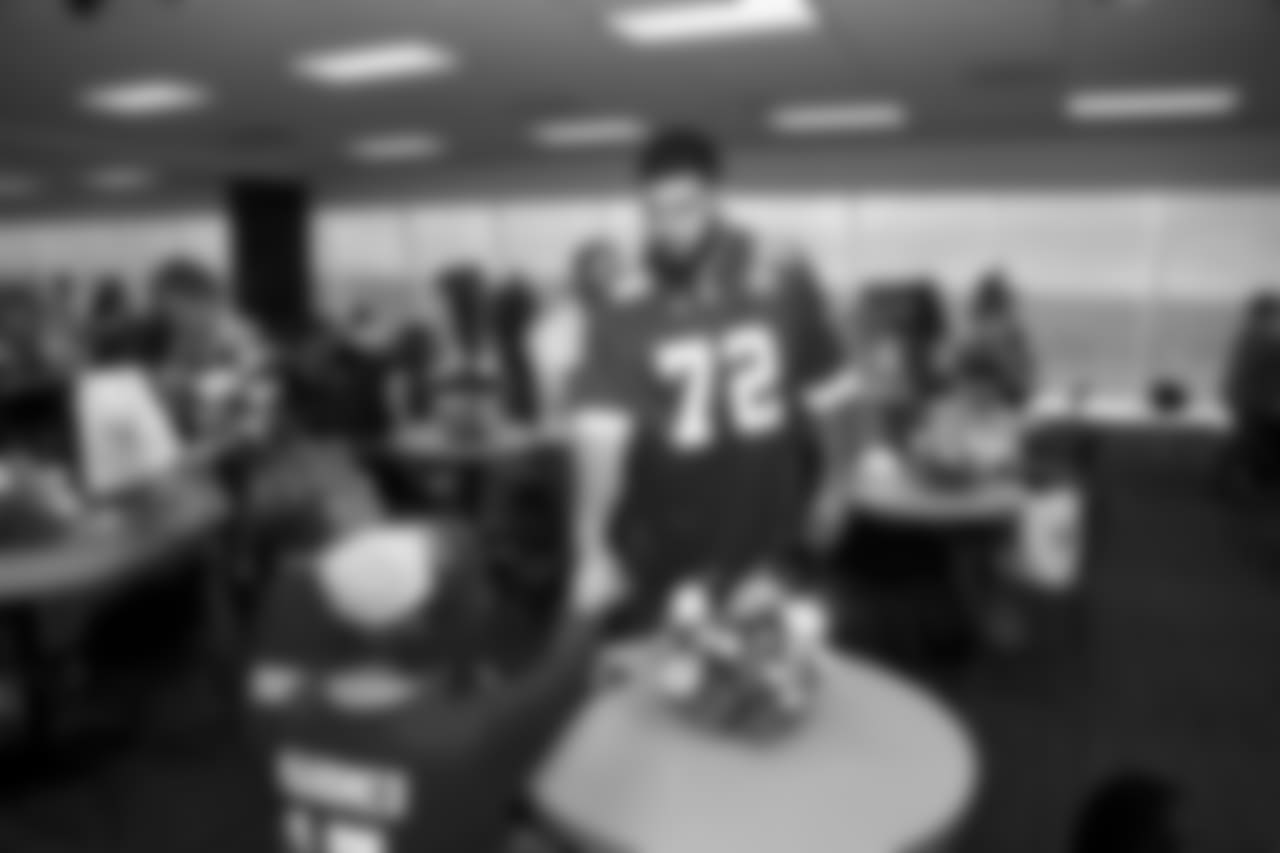 Matt Starkey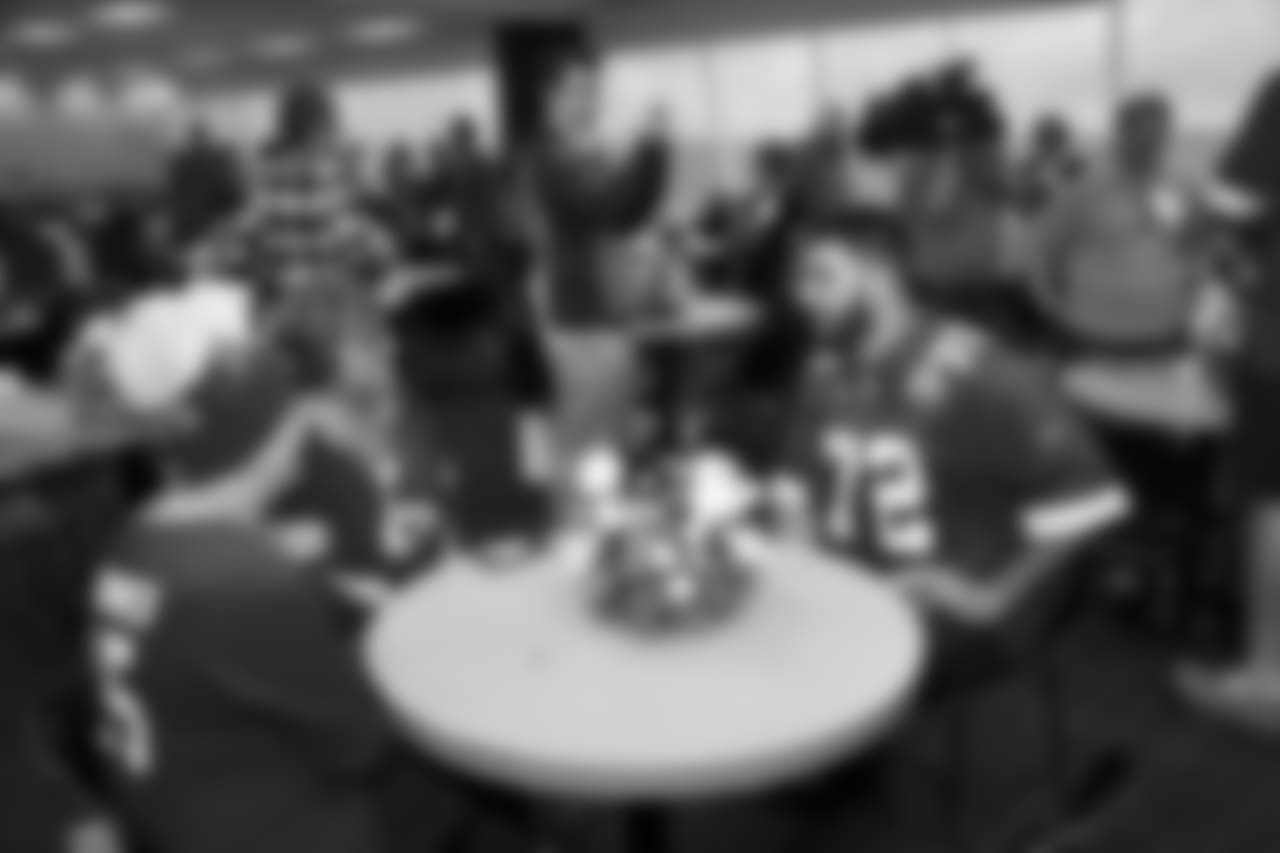 Matt Starkey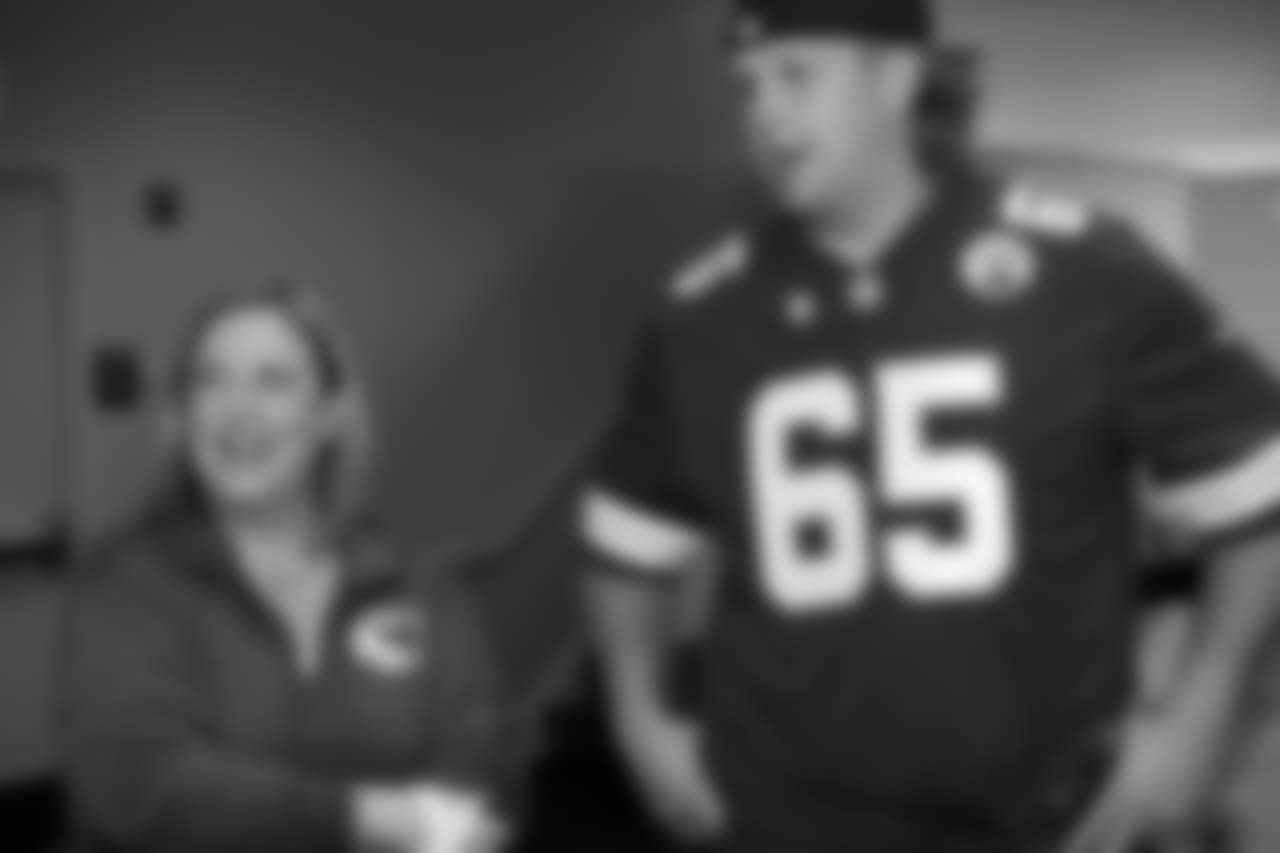 Matt Starkey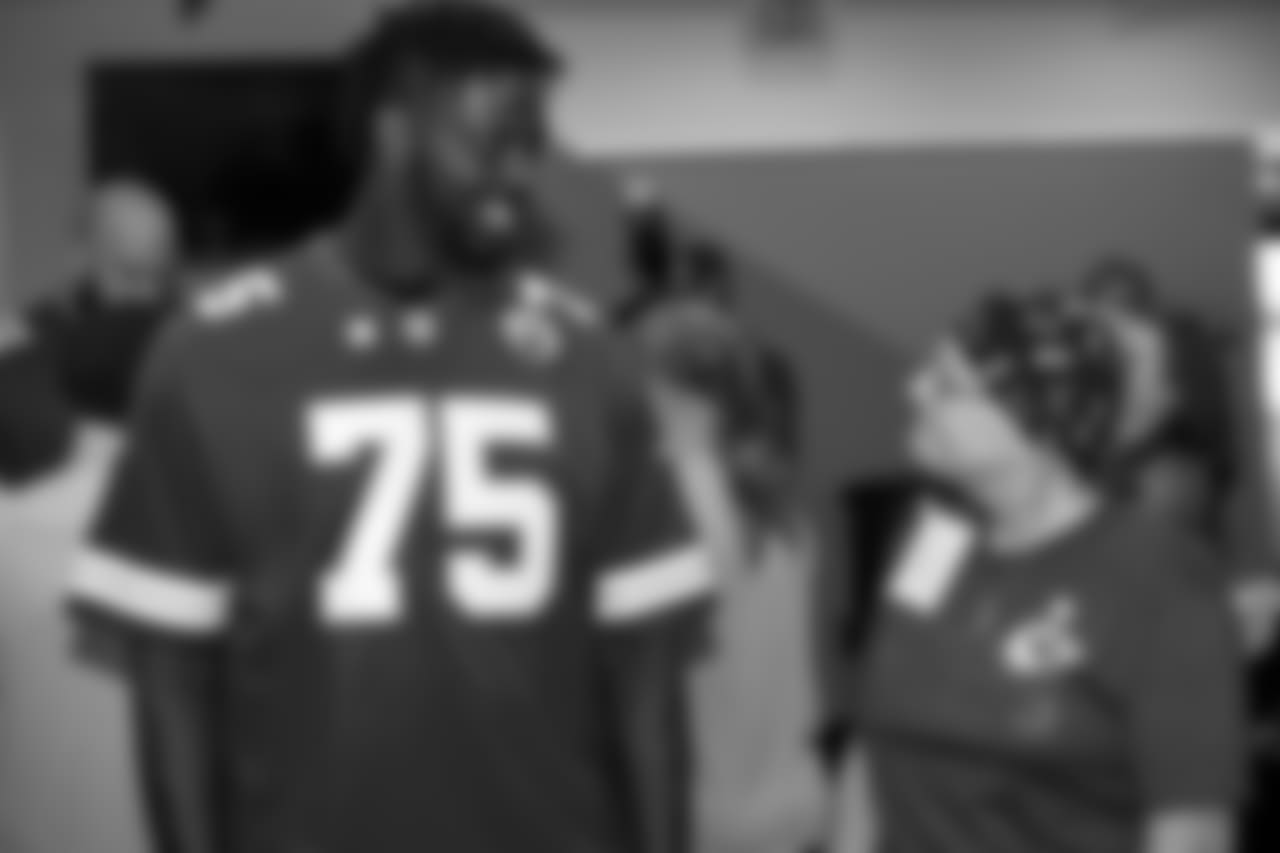 Matt Starkey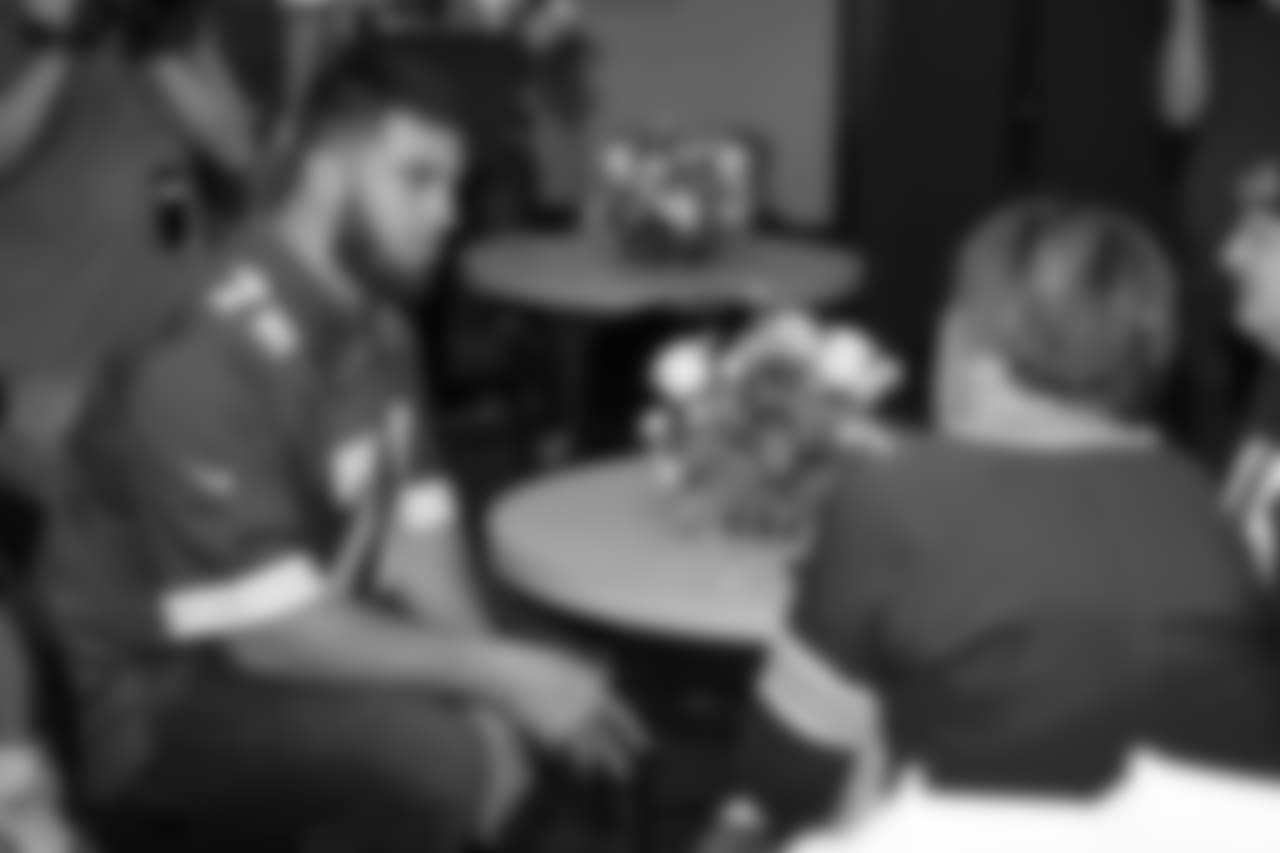 Matt Starkey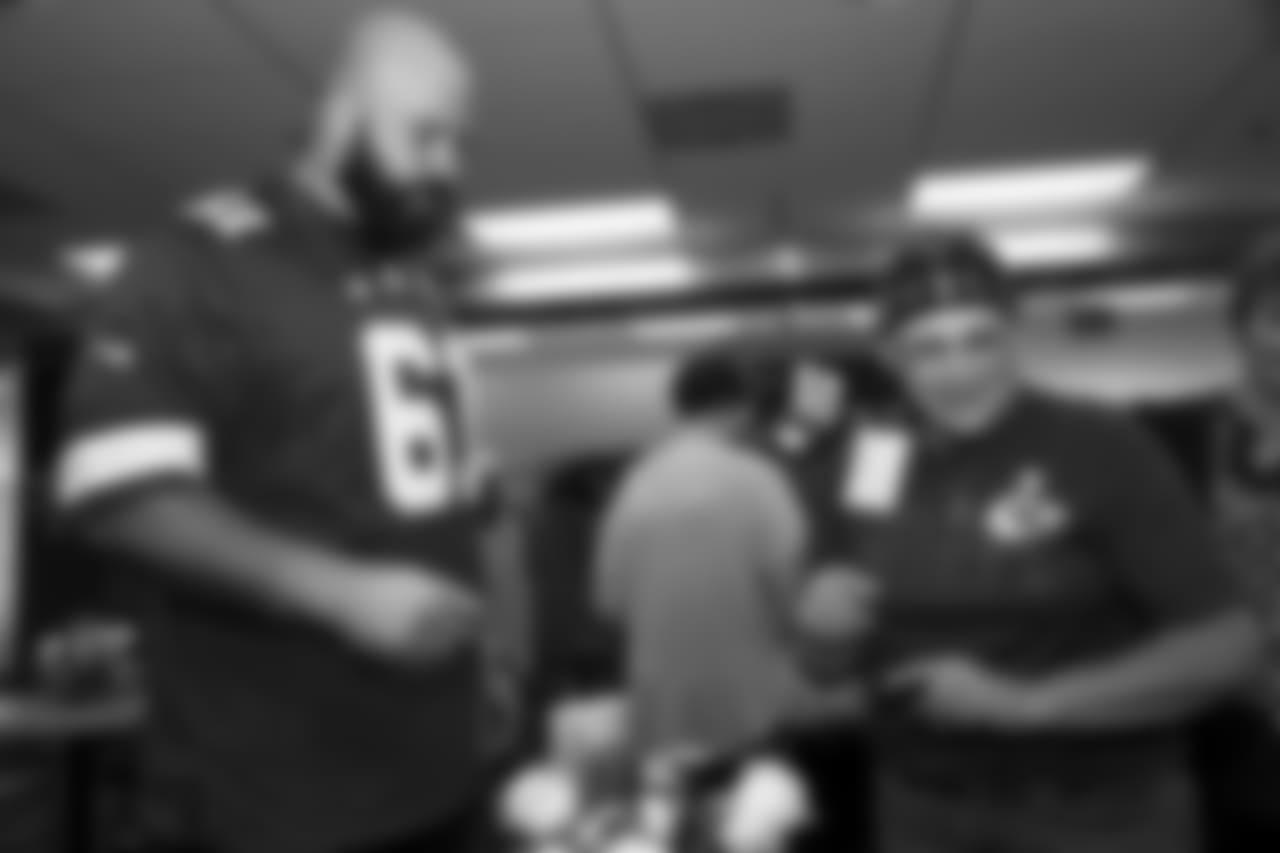 Matt Starkey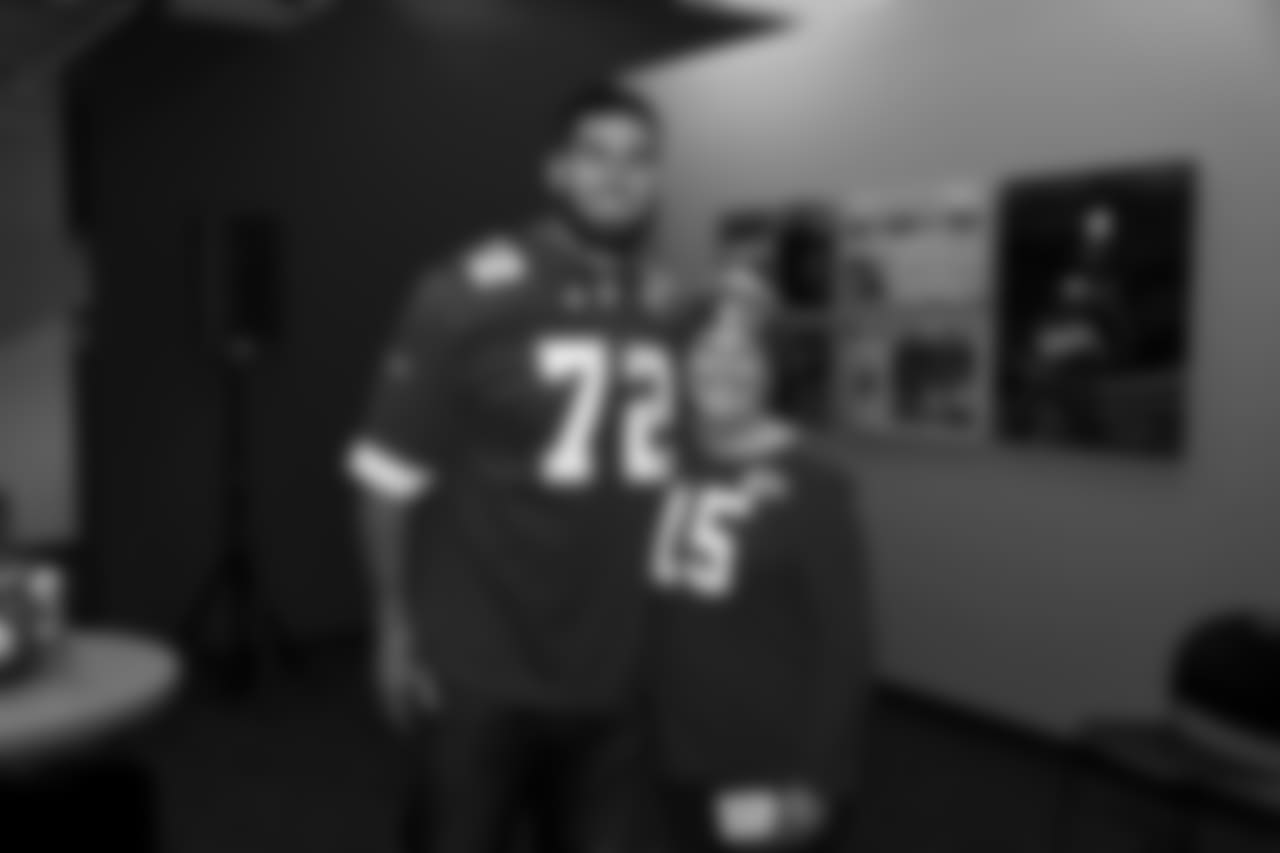 Matt Starkey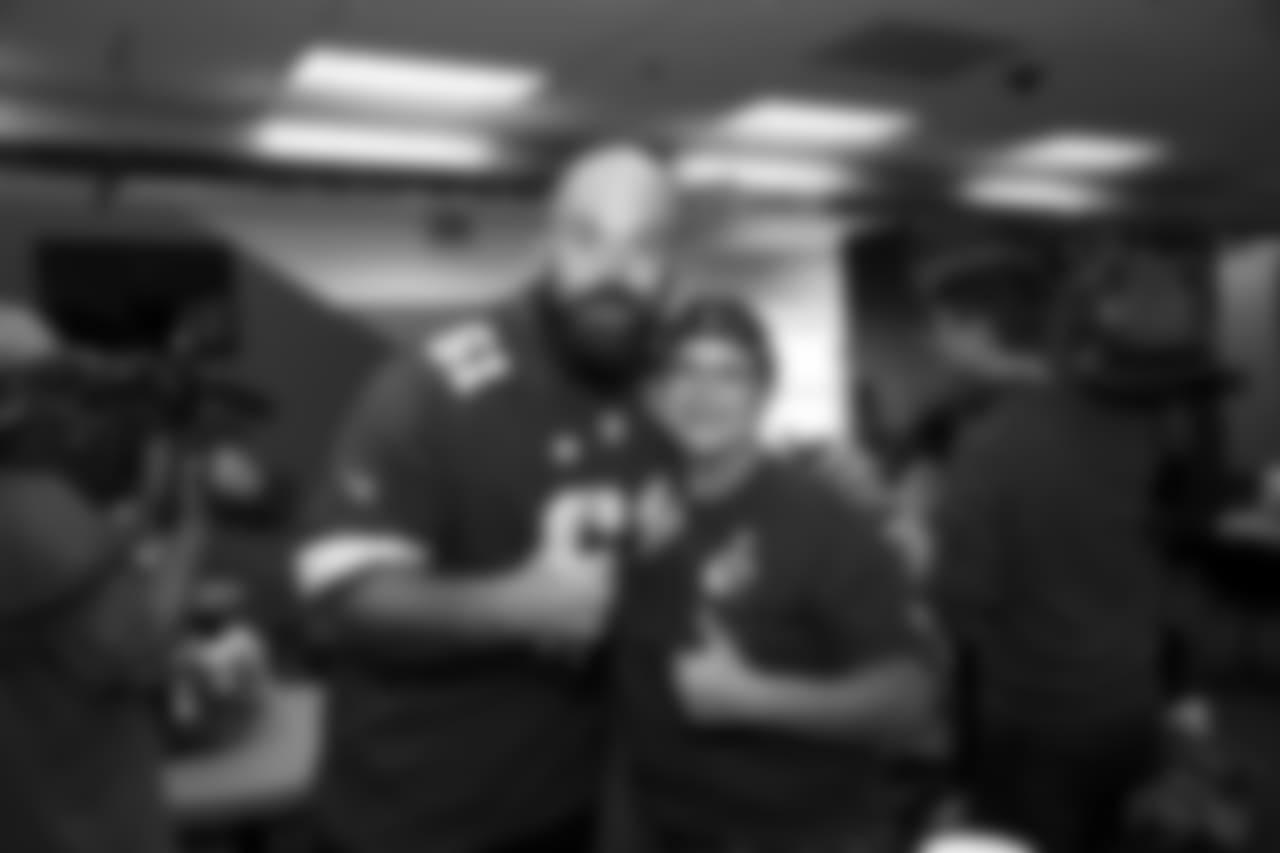 Matt Starkey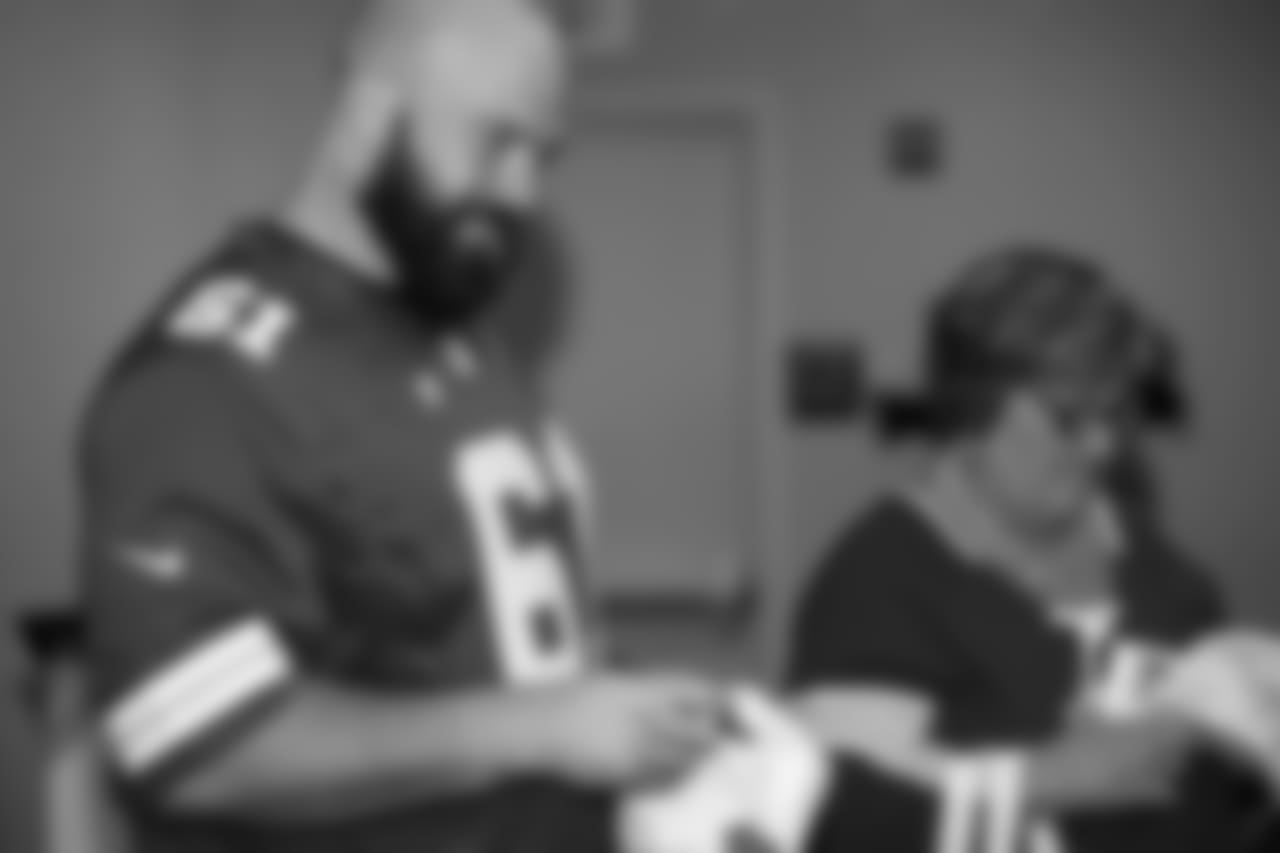 Matt Starkey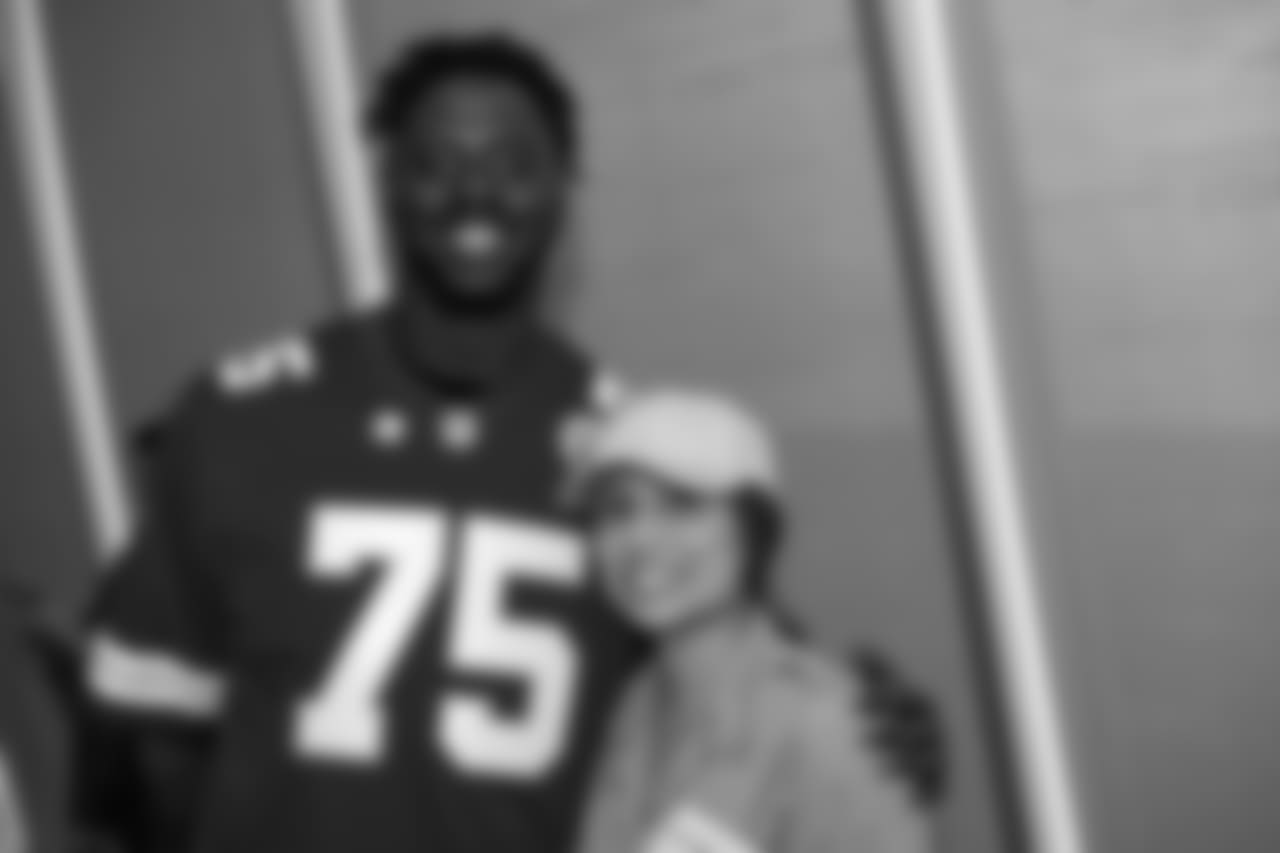 Matt Starkey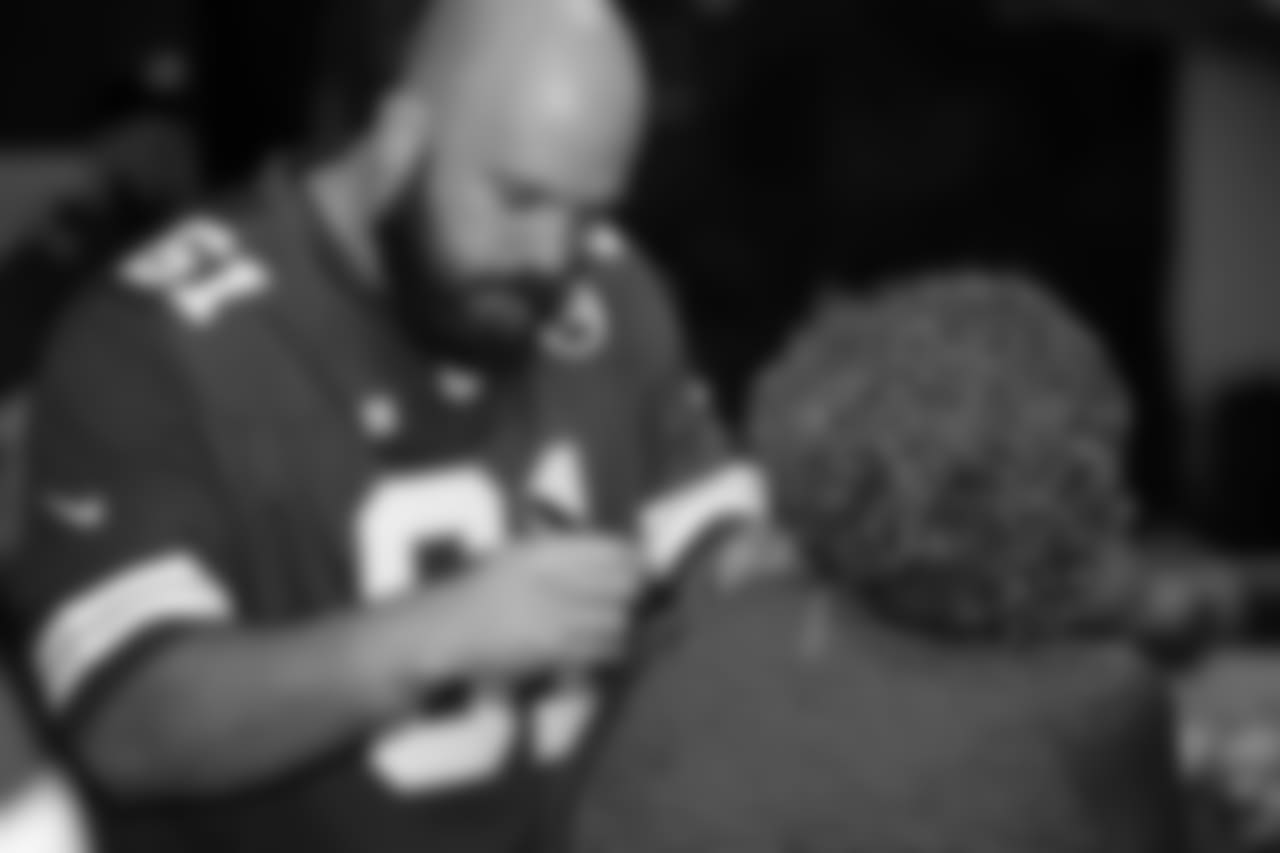 Matt Starkey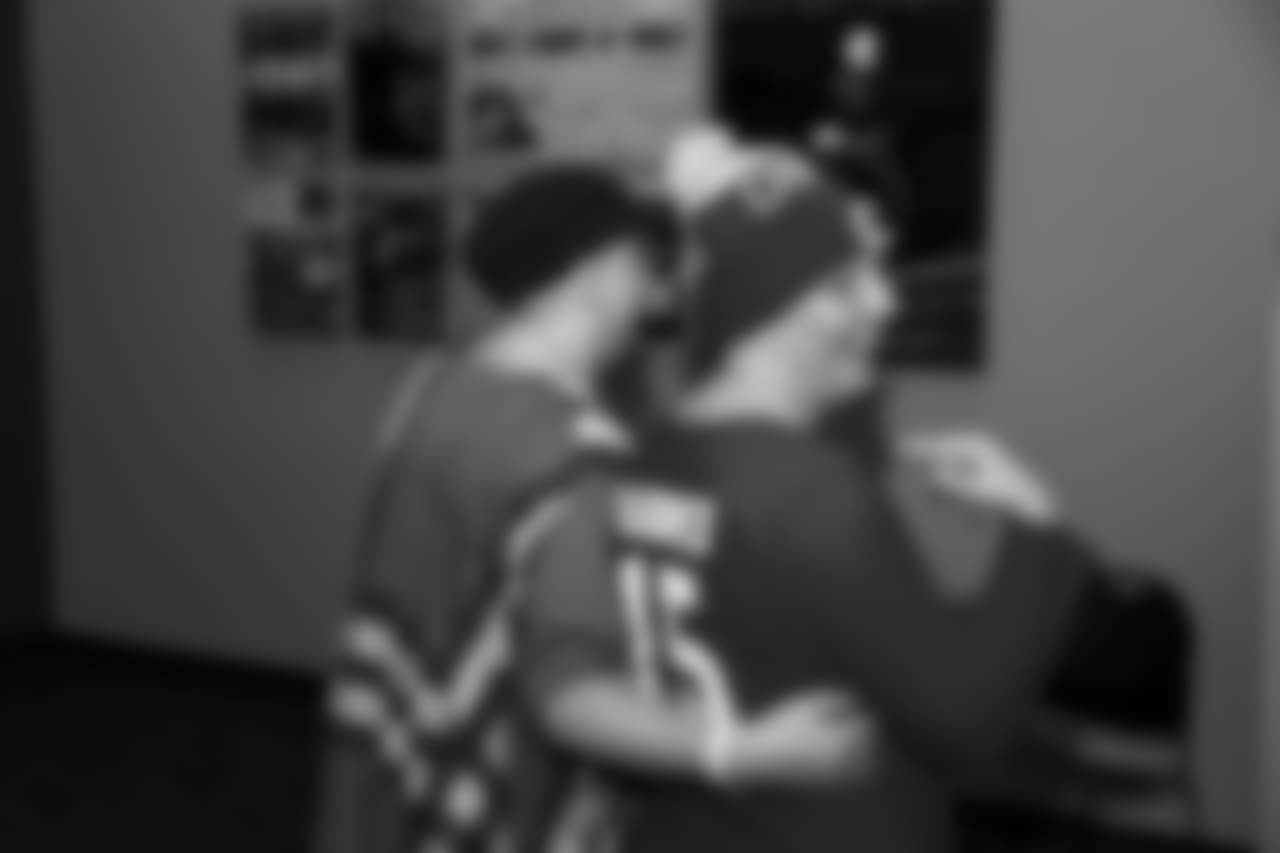 Matt Starkey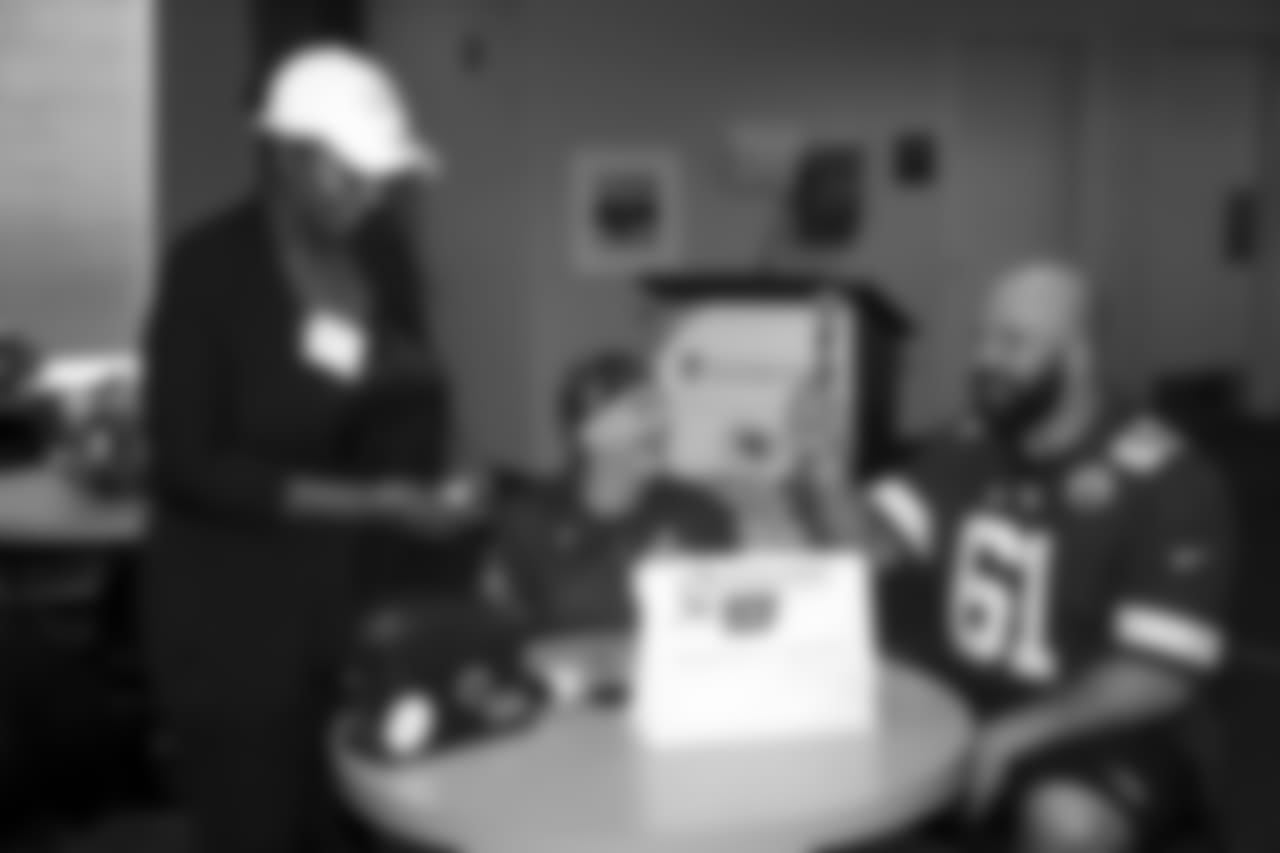 Matt Starkey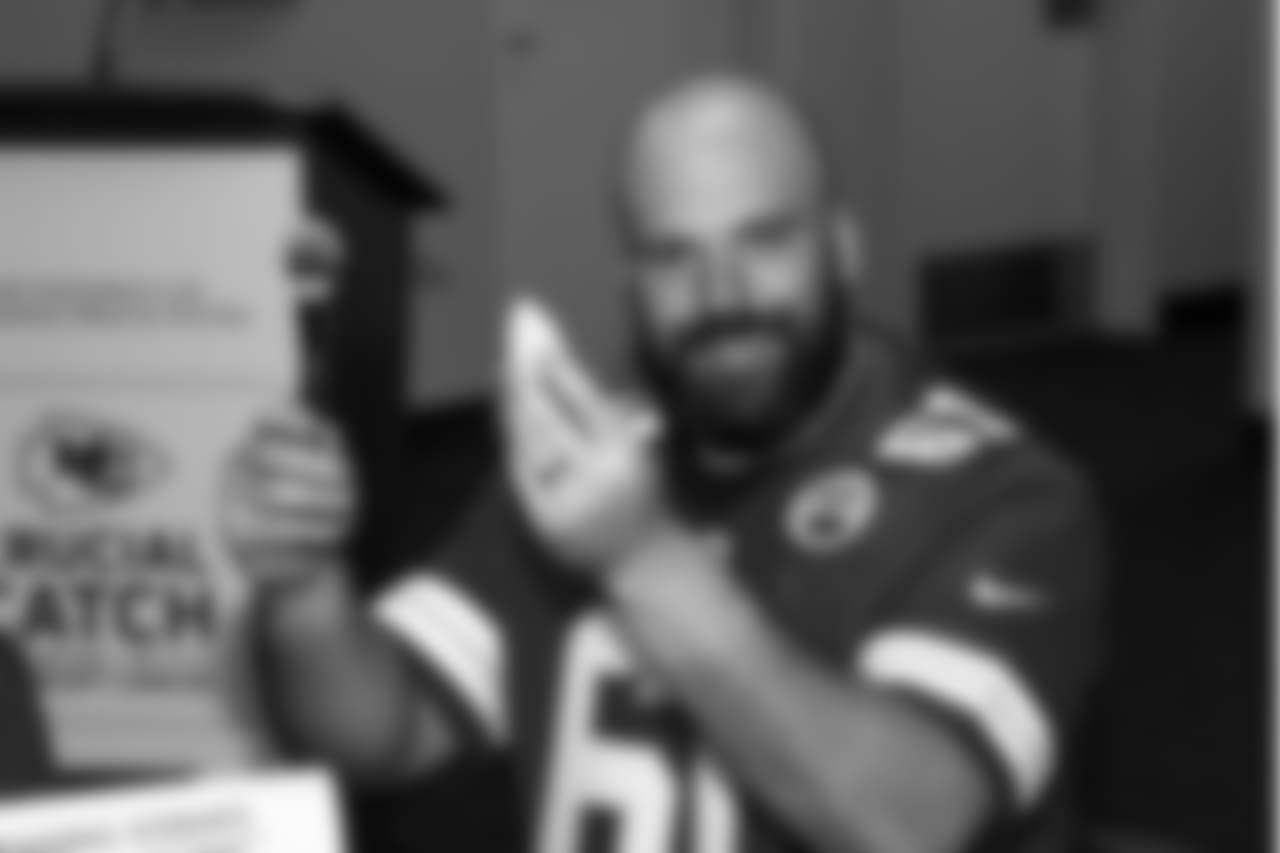 Matt Starkey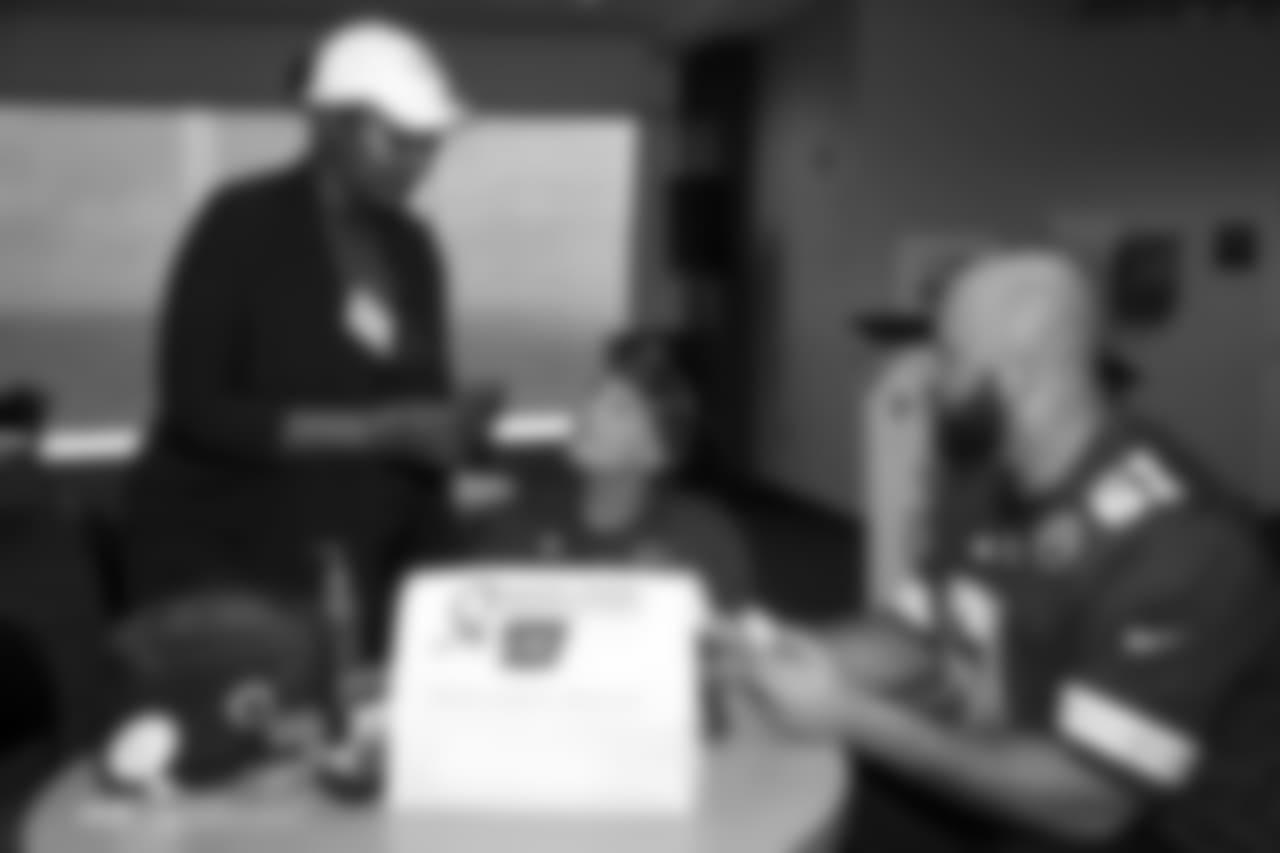 Matt Starkey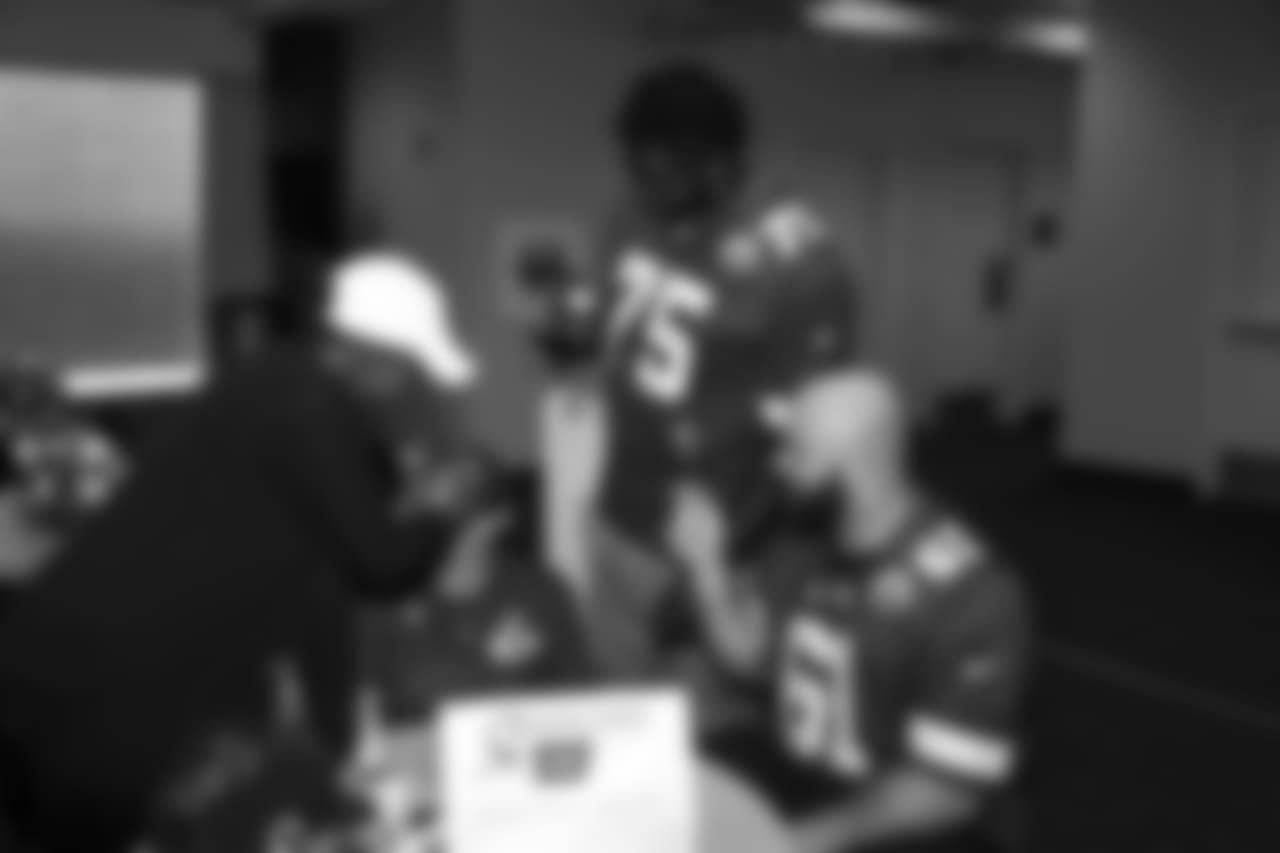 Matt Starkey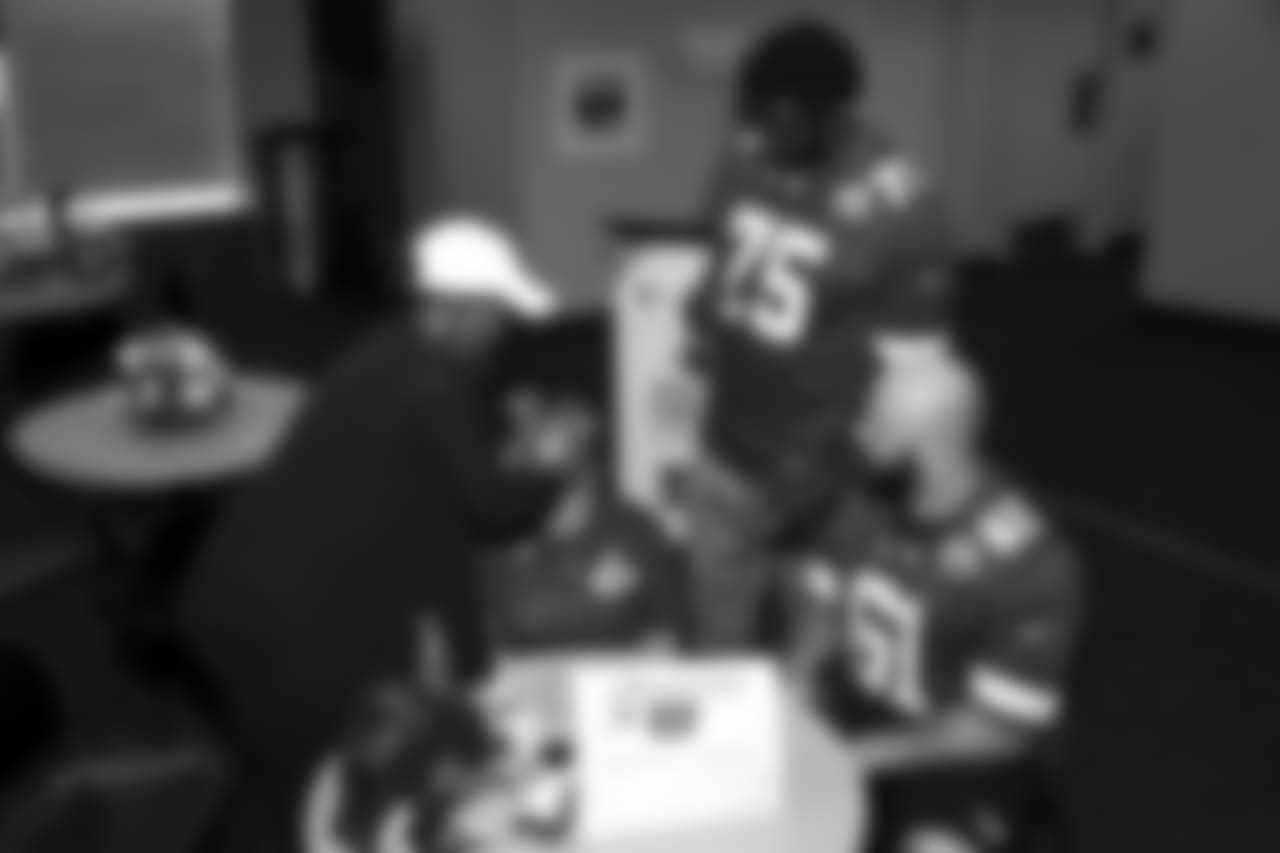 Matt Starkey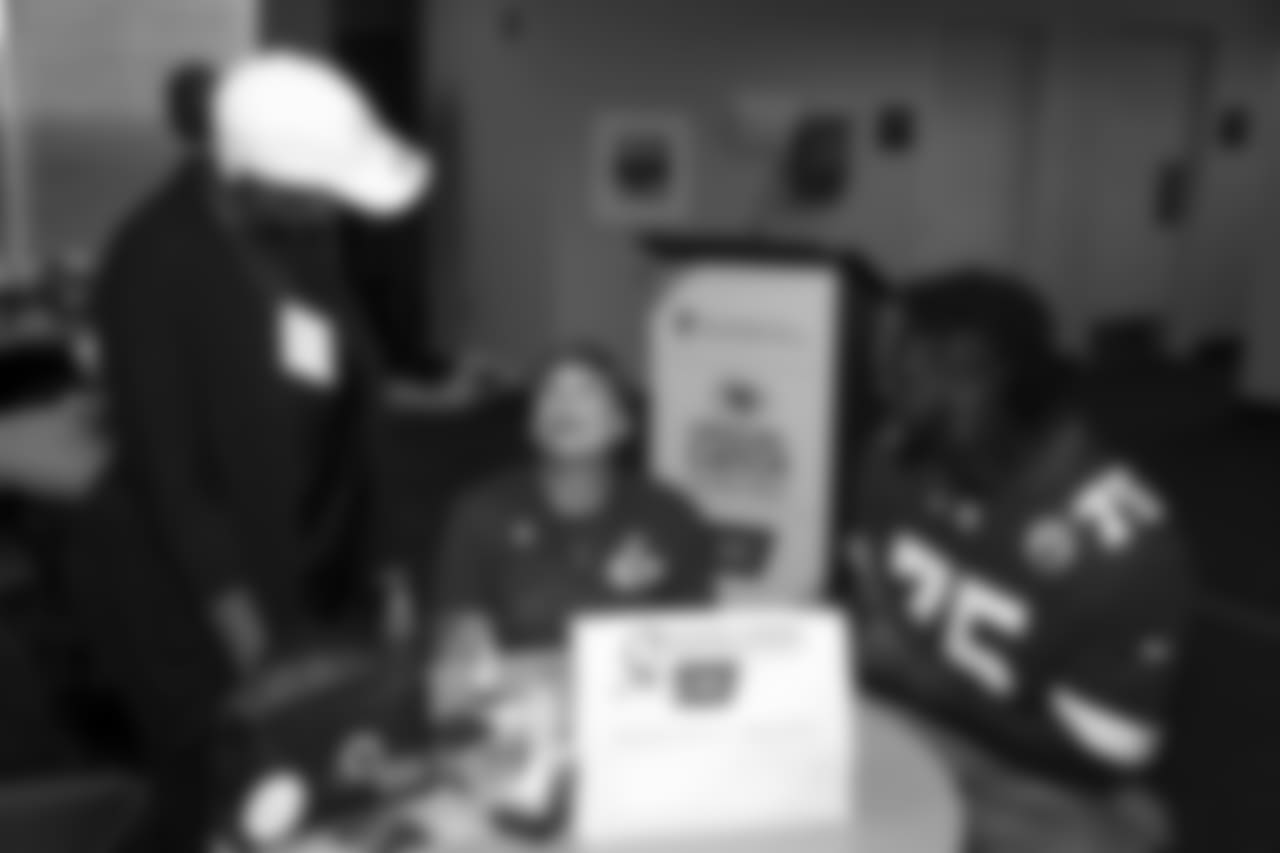 Matt Starkey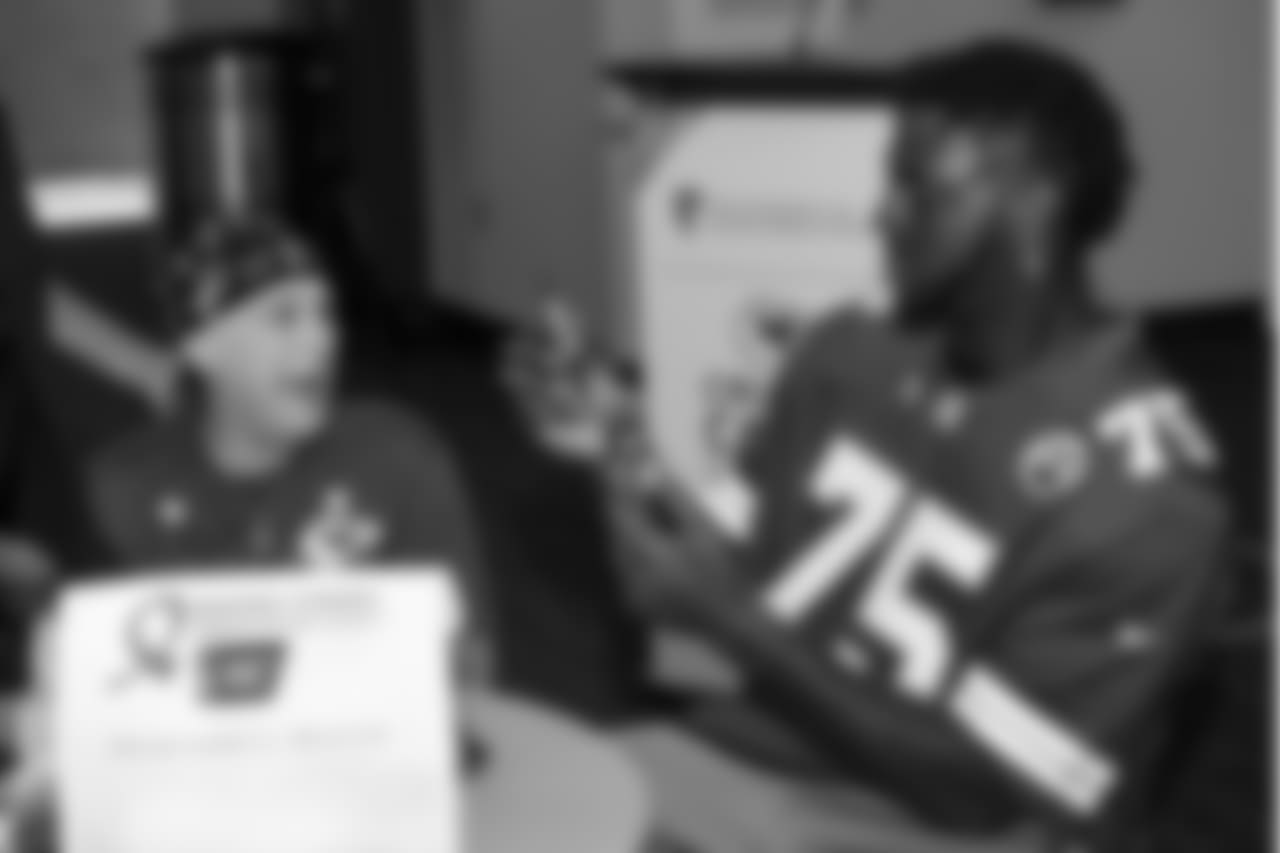 Matt Starkey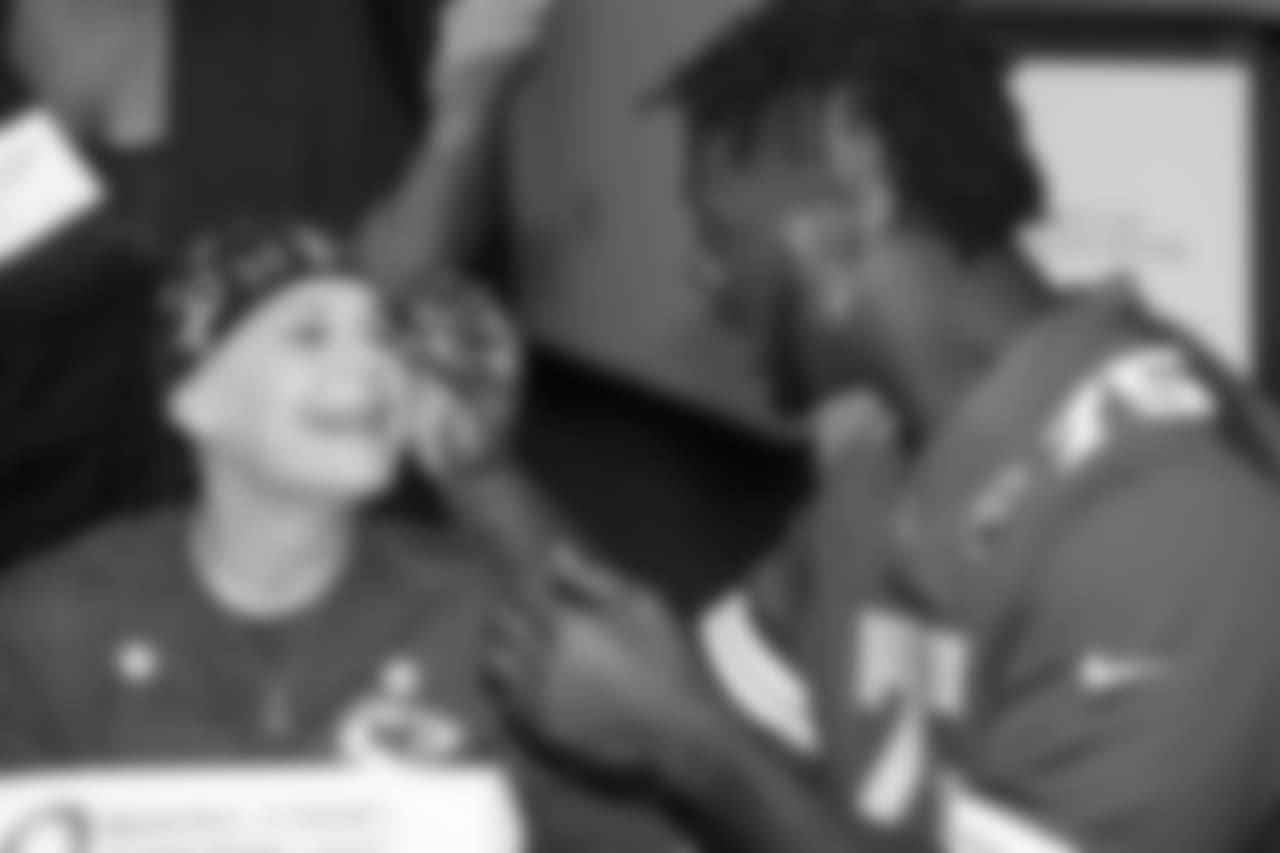 Matt Starkey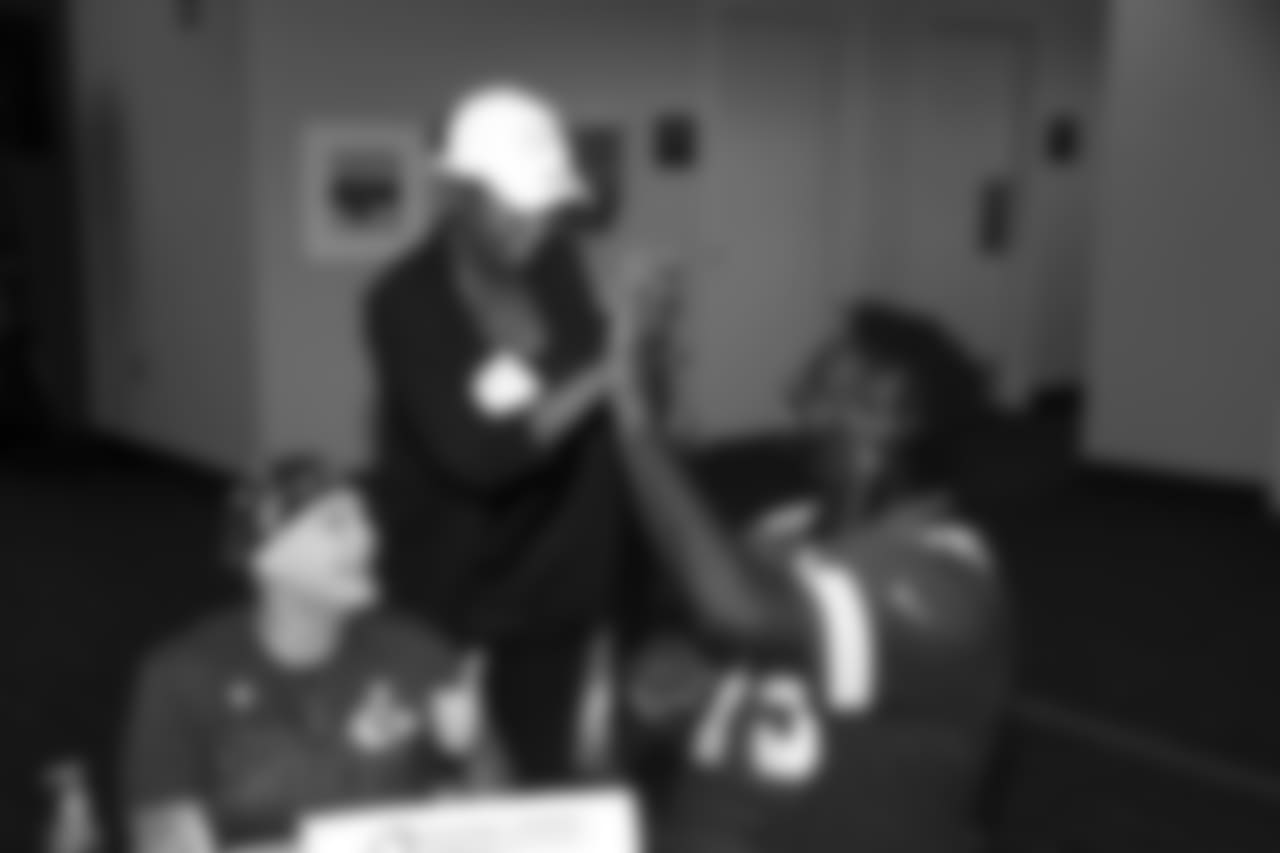 Matt Starkey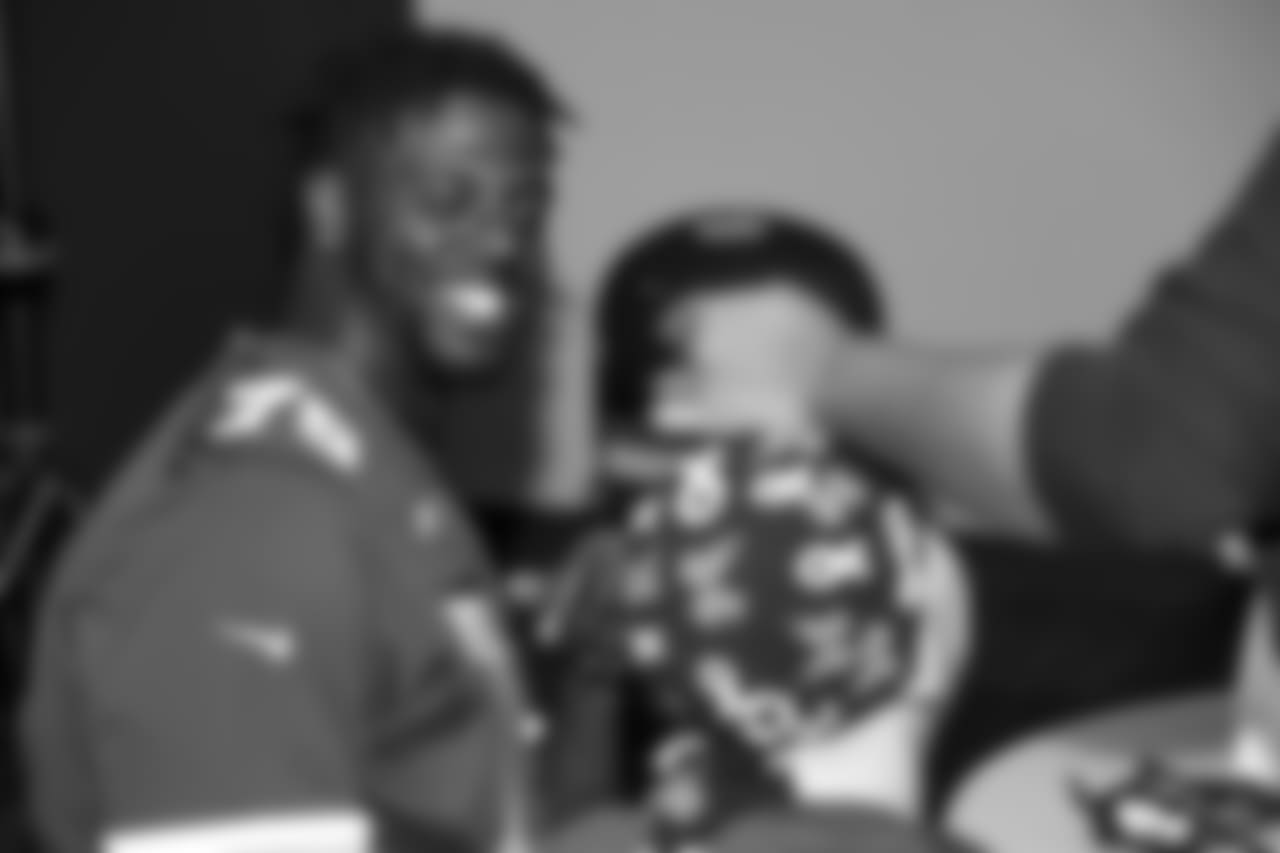 Matt Starkey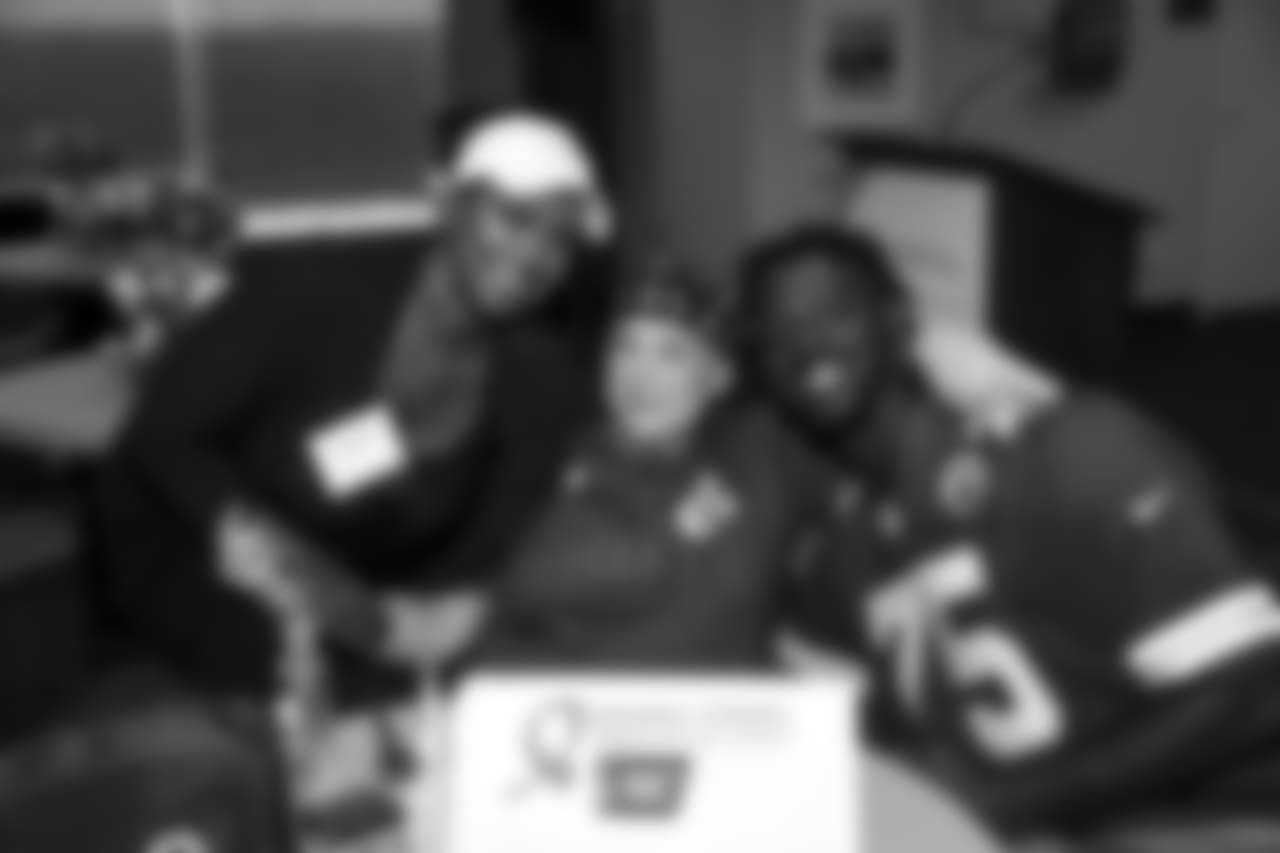 Matt Starkey
This Ad will close in 3 seconds